Tips For Wearing Complimentary Colors
Tips For Wearing Complimentary Colors. One of the simplest ways to change your wardrobe and dress yourself for success is with color. First of all, you need to determine if you have a cool color tone or warm color tone. You can determine that in several ways. If you look at your wrist and you have blue/green veins showing that is sign you are cool. The 2nd way is to test and see if you look best in White/Black – another sign you are a cool.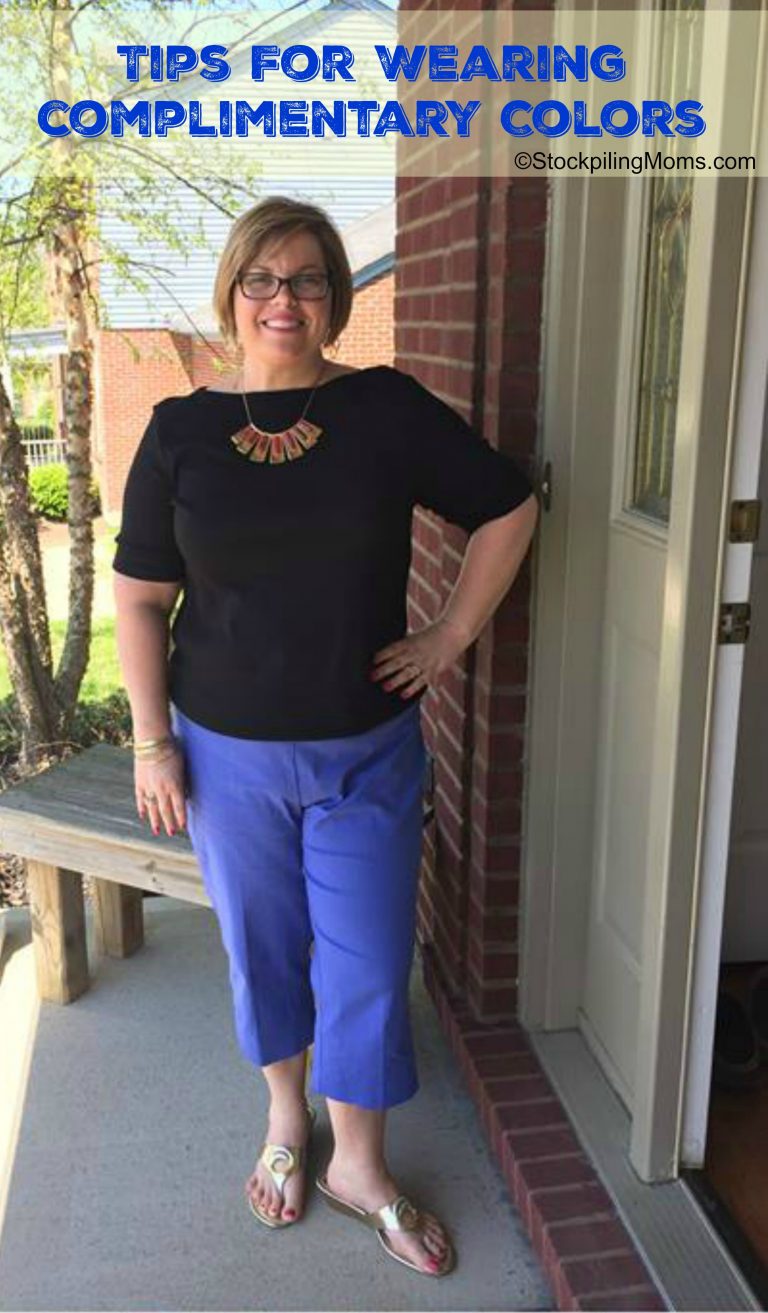 If you look best in ivory/brown that is a sign you are warm. I started wearing complimentary colors after I took the adore your wardrobe class with Kelly and I am so happy that I did.
Tips For Wearing Complimentary Colors:
Complementary Colors are any two colors positioned exactly opposite each other on the Basic Color Wheel. Below is an example – Red and its opposite Green.
In the example that I choose I paired a tone of blue and orange together. I choose to use an accent color with my statement necklace in orange and blue capri pants. I got a lot of compliments on this color choice.
Combo's that work well for a cool include:
Green/Pink
Red/Teal
Pink/Teal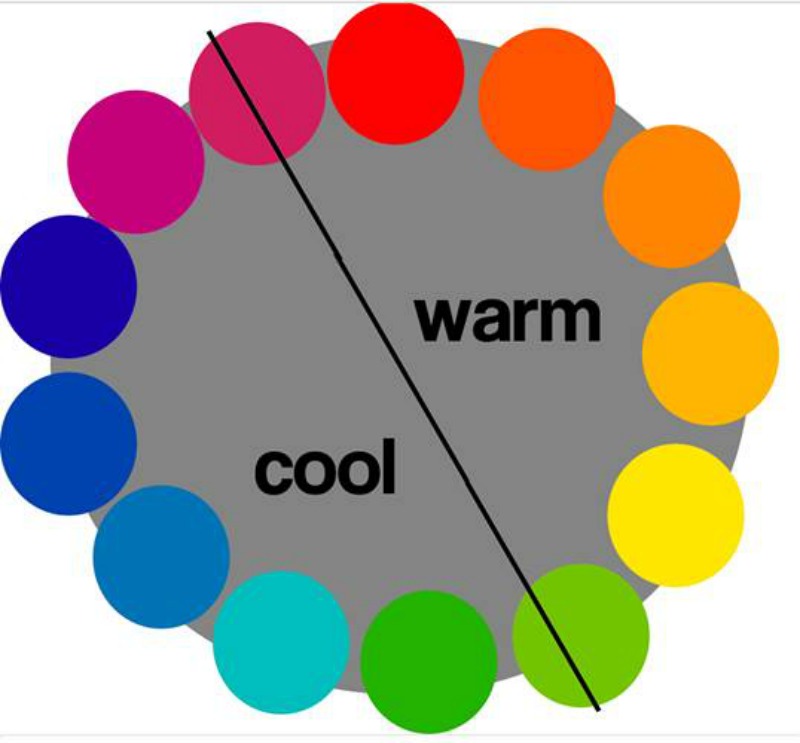 Why I the LOVE Adore Your Wardrobe Course
Melissa is a football and soccer mom who has been married to her best friend for 24 years. She loves sharing recipes, travel reviews and tips that focus on helping busy families make memories.