Stock up on Hair Products at Sam's Club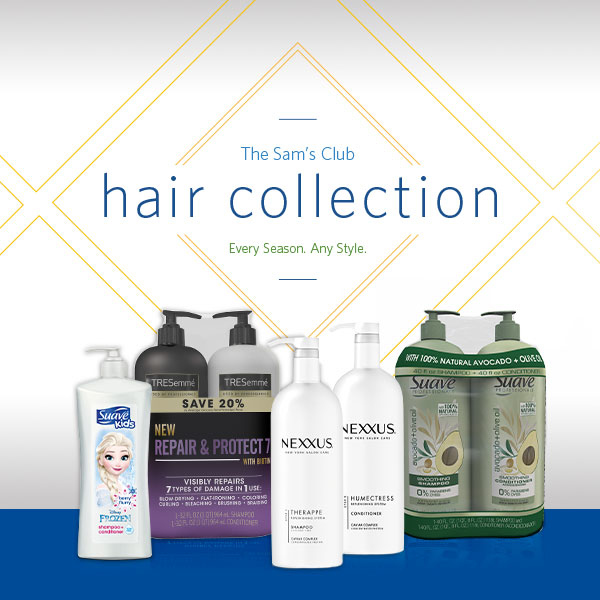 Stock up on Hair Products at Sam's Club. As Moms one of the hardest things, we can find is balance. If you work full time outside of the home, it is hard to get your to-do list caught up. Life can catch up with you if you are not careful and you can easily find yourself without the necessities. You know having to use your husband's body wash or kids shampoo when you find yourself without. That's why I find that being a member of Sam's Club, can really help me with stress because it is a one stop shopping location. No matter how busy I am I can always cross off my to-do list when I am shopping at Sam's Club.
The one thing I don't want to sacrifice on is my hair. When I am having a bad hair day the entire day follows, you know what I mean. It sets the tone for my day. And with the hair collection at Sam's Club, you can get premium Unilever hair care club-sized packs that will help you achieve any style for any season. Plus, when you use the Sam's Club scan & go app and club pick up makes shopping a breeze!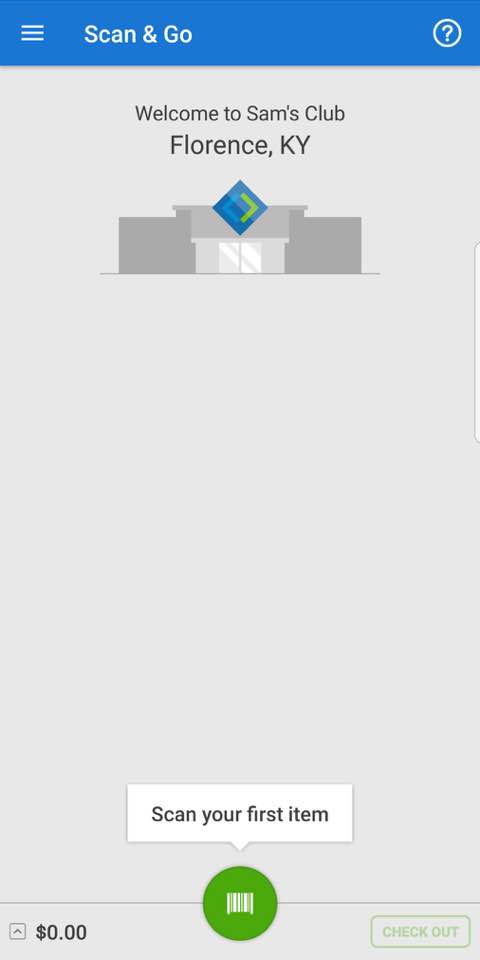 The next time you are at Sam's Club roaming the aisles, picking up your usual list of items, be sure to stockpile your favorite Unilever hair care products while you are there. This way you can also get what you need on your shopping to-do list, and you can have the hairstyle you want. As a result, you can look and feel confident through every busy moment, without the worry of running out of your favorite hair products. As we are approaching into the fall and winter be sure that you are taking time to condition your hair as the temperatures are changing.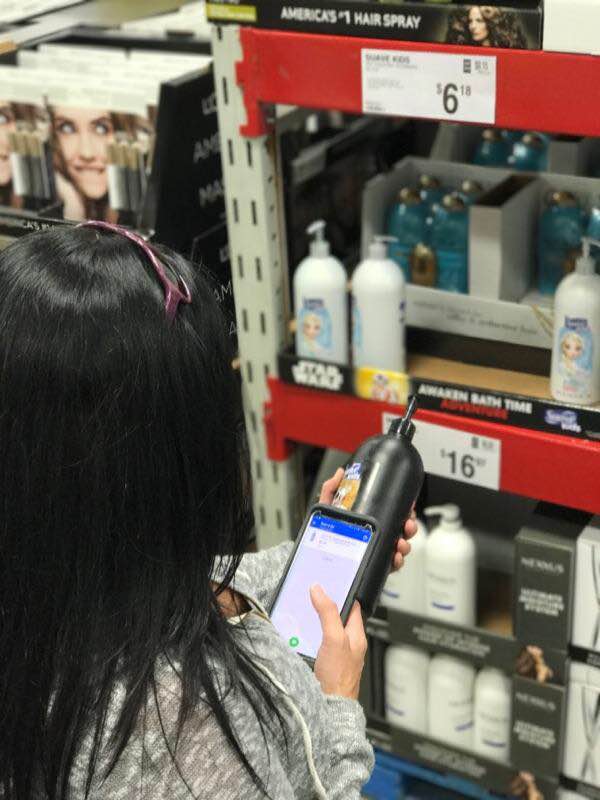 As I shared with you before I was skeptical about the ease of the new Sam's Club scan & go app at first. I often times think it takes me longer sometimes to get through the self-scan lane at the store, so I thought how can this possibly work? Another question I asked myself was how do I get out the door with the cart full without a receipt? Well after shopping with the app I am sold! It is easy, fast, and makes me question shopping anywhere else but Sam's Club. With the ease of using the app this is my one stop shopping place! In fact, when I shopped this time, it was easy because I was familiar with how to use it and saved even more time.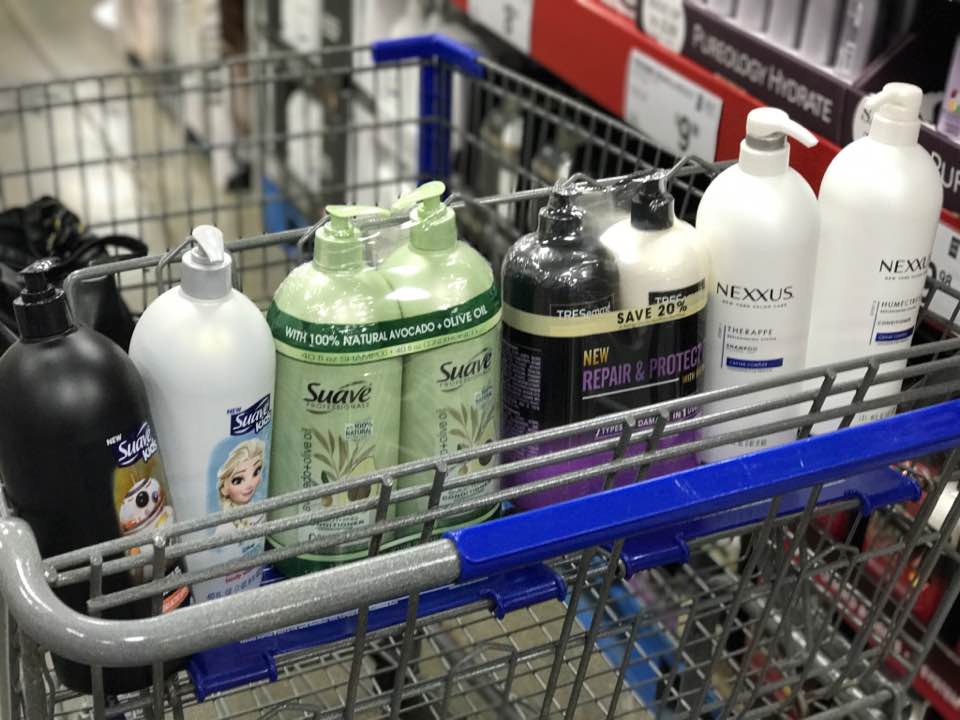 Start by downloading the free scan & go app and set it up with your membership card and add your payment option. They take all the major credit cards. You scan all of your items, and it keeps a rolling total. This is great for keeping yourself on budget while you are shopping. When you are finished you just press pay and it will process your method of payment. There are no lines, no hassles, the person at the door will scan your phone, and off you go.
Using the app, the 2nd time I cut at least 30 minutes off my visit. This app saved me time and if you are a busy mom on the go like I am you know that is PRICELESS. It truly is my favorite app! So, through all of life's hair-raising moments, make Sam's Club your one-stop destination to regain control of your life and all of your hair needs. Trust me on this one, you don't want to use your husband's body wash as shampoo 😉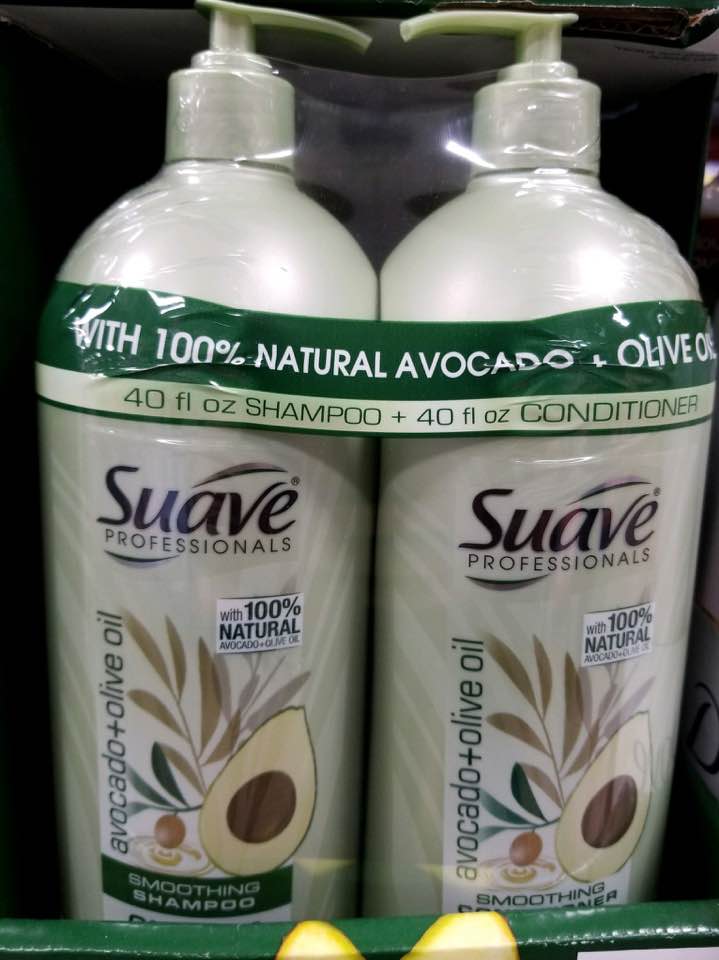 Don't have time to shop? No worries! Sam's Club also offers Club Pick-up Services. Club Pickup is a free service that lets Sam's Club members order items online from their club and schedule a pick-up time that works best for them. Simply order online, and Sam's Club will have everything ready for you when you arrive. Look for items marked "Pick up in Club," or use Easy Reorder to select from a list of your past in-club and online purchases. Get time back in your day while we hand-select your fresh produce and other items. Check in on the app, at the kiosk inside or pull up in our Drive Thru area (available in select clubs).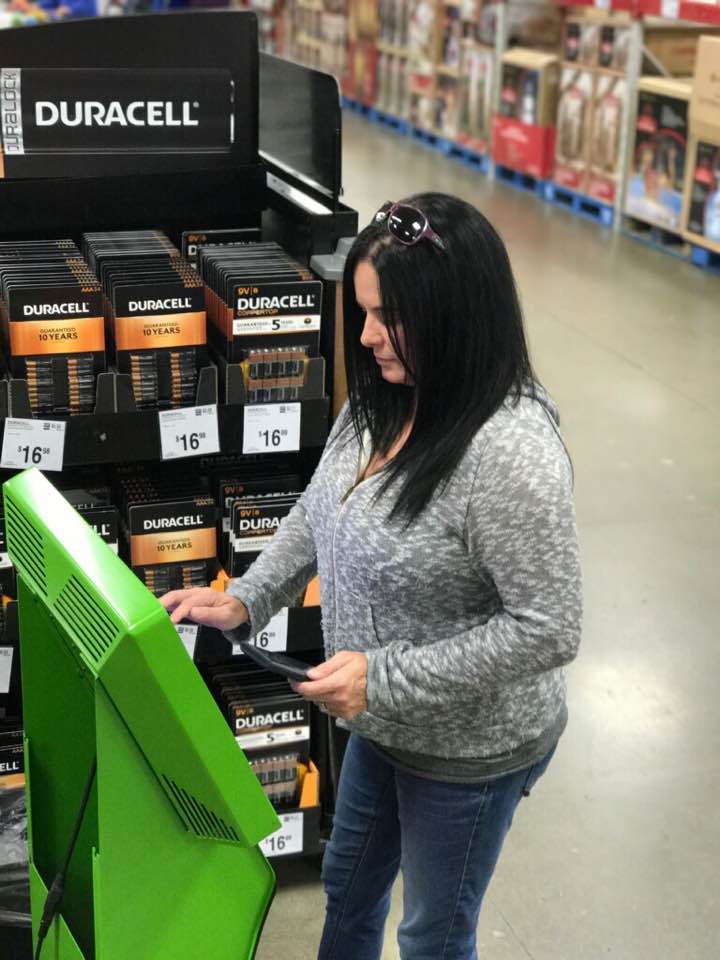 One of my favorite hair care products at Sam's Club is

Suave Avocado + Olive Oil Smoothing Shampoo & Conditioner.
It is salon proven to smooth your hair as well as Aveda® Smooth Infusion® shampoo and conditioner.

Made with 100% natural avocado and olive oil, which are known for their rich emollients, this fresh and gentle shampoo smooths as it cleanses, leaving dry, frizzy hair touchable soft and smooth. When used as a system of shampoo, conditioner, and leave-in conditioner, Suave Professionals Avocado + Olive Oil gives you 10 times smoother hair (vs a non-conditioning shampoo)

Hair that stays smooth for up to 3 days

Protection from frizz, even in 95% humidity
This is one of my favorite hair products and it is great for my straight hair because it helps reduce frizz even at the beach! I am always stock up on it when I am shopping at Sam's Club. The large club size bottles last me for 2-3 months!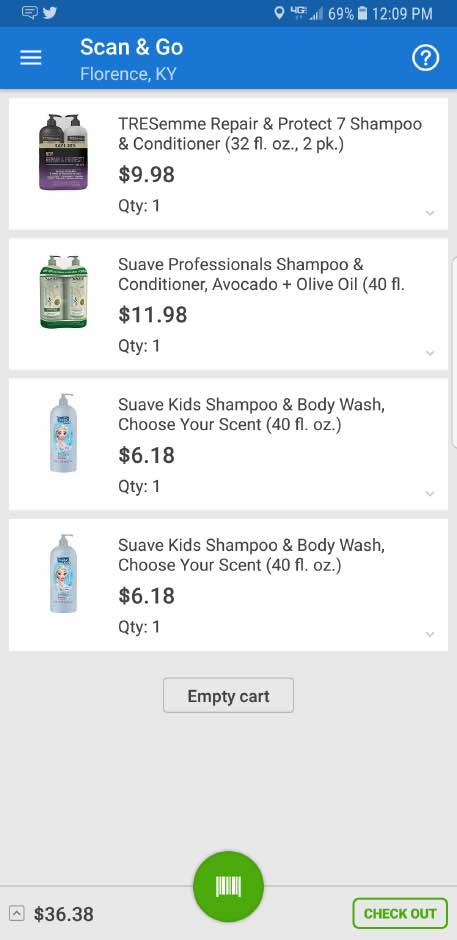 Right now, is the time to stock up on Unilever hair care products at Sam's Club using the Scan and Go App and the Club Pick-Up. You never want to be without your favorite hair care products and by stockpiling them you will never have to worry about that! As a mom we need to have as many "good hair days" as possible. These products help me save time in styling my hair and keep me feeling confident through every busy moment, without the worry of running out. Learn more about it here.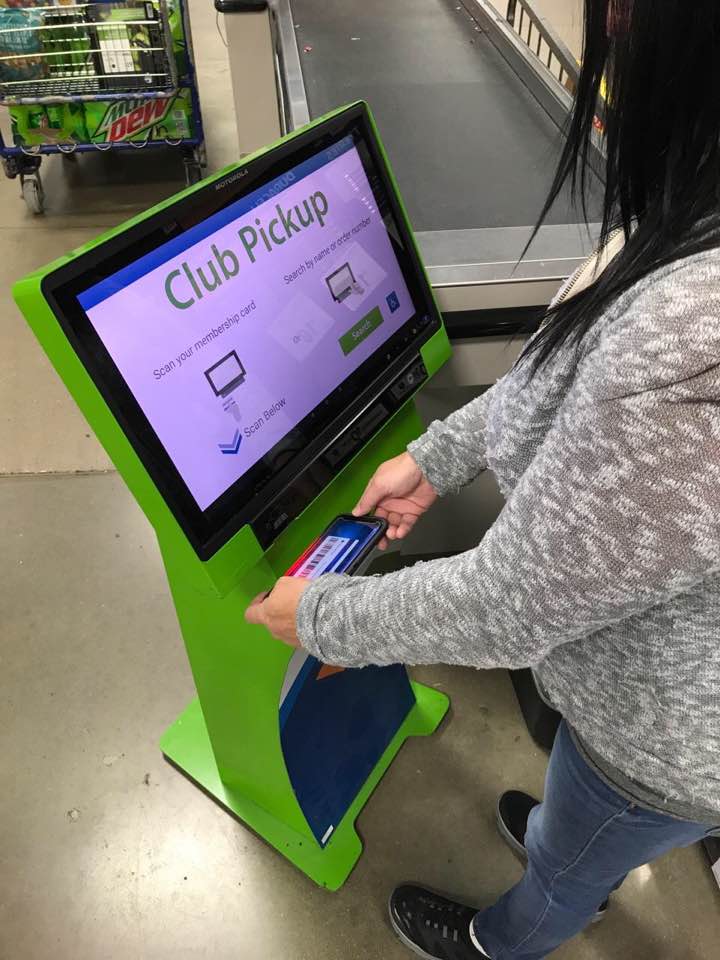 Another great way to make sure that you will never have to worry about running out of your favorite Unilever hair care products is by using the Sam's Club's subscription program. Learn more about it here.
Sam's Club makes it so easy to save both time and money when you shop as a member! Be sure to check out these great hair care products and more the next time you shop, and I highly encourage you to see the Sam's Club Scan and Go App, Club Pick-Up or Sam's Club's subscription program when you do!
Disclosure: This post is sponsored by Mirum. All opinions are 100% my own.
Melissa is a football and soccer mom who has been married to her best friend for 24 years. She loves sharing recipes, travel reviews and tips that focus on helping busy families make memories.