Travel apps that make your road trip easier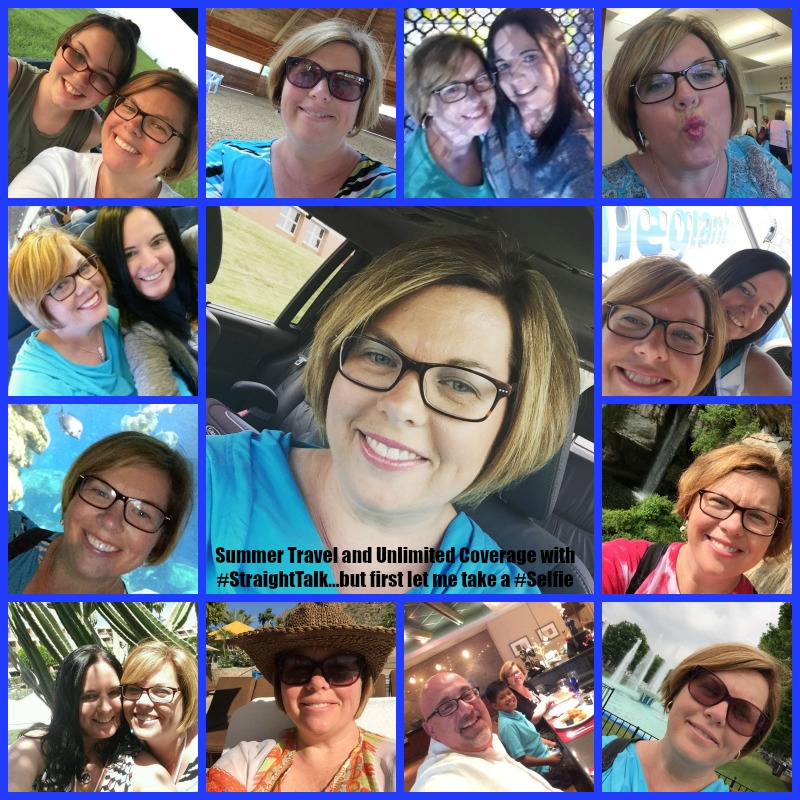 Travel apps that make your road trip easier. We are so excited to announce that we are continuing our partnership with Straight Talk Wireless as Brand Ambassadors in 2015! We love saving money and know you do too.
Travel apps that make your road trip easier:
However, when it comes to our smartphones, we have to admit we can't sacrifice on service! We love that with Straight Talk, you can get unlimited* Nationwide Coverage and up to 8x more high-speed data than other $45 no-contract plans! This helps us when we are on the road because we are able to stay connected no matter where we are.
Summer is a busy time for us. We are always on the go! We like to take weekend road trips and vacations but when we do, we also need to stay connected. It is important as bloggers and Moms to have internet access 24/7. This summer we have taken our Straight Talk Wireless Service on the road, and we are sharing some of our favorite selfies and experiences with you.
The 1-month unlimited plan with unlimited*nationwide texts includes 3GB of high-speed data per 30-day cycle. So, you are not without service if you use your 3GB of data it will just reduce the speed of your service. We personally never use the 3GB of service monthly however if you do you won't get charged any additional fees. We love that!
Best of all we have had ZERO dropped calls this summer on our road trips. Even while traveling through the mountains of Tennessee and the backroads of Kentucky. That is pretty impressive! When other cell phone providers have dropped our calls in the past or we have been unable to get service our Straight Talk Wireless plan did not let us down. We put Straight Talk to the test, and we are happy to say that they passed with flying colors. Of course, using our phones is a must for taking fun Selfies while we are traveling too! We are sharing a few of our favorites with you.
So far, I have traveled to Mesa, Arizona, Chattanooga, TN, Berea, KY, Rogersville, TN and to Mason, Ohio. I had zero problems with service on any of my travels! Best of all there were times I needed to google attractions, search for places to dine and even get alternative directions when we ran into a closed interstate. Every time I was able to get connected with my unlimited* nationwide coverage on my Straight Talk Wireless phone.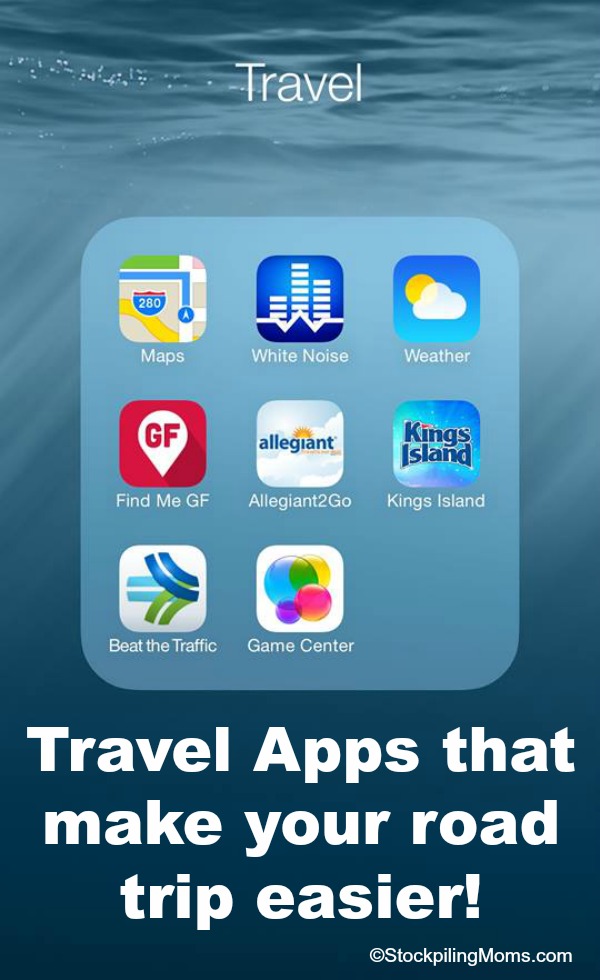 Some of my favorite travel apps include White Noise, Find Me Gluten Free, Allegiant2Go, Kings Island, Beat the Traffic and Google Maps. I can't travel without these and luckily when I am using Straight Talk, I can easily access them.
Straight Talk is available exclusively at Walmart.
* 30-day Unlimited Plans include 3 GB of high-speed data per 30-day cycle. After 3 GB, your data speed will be reduced to as low as 64 kbps for the remainder of the 30-day cycle. If your data speed is reduced, the reduced speed may impact the functionality of some data applications, such as streaming audio or video or web browsing. Certain restrictions apply. Straight Talk reserves the right to terminate your service for unauthorized or abnormal usage. Plan, features, coverage and limitations may vary. Please refer always to the latest Terms and Conditions of Service at StraightTalk.com
Disclosure: This is a sponsored post on behalf of Straight Talk Wireless. We are #StraightTalkTesters however all opinions are 100% our own. We are working with this brand because we feel strongly about it.
Melissa is a football and soccer mom who has been married to her best friend for 24 years. She loves sharing recipes, travel reviews and tips that focus on helping busy families make memories.