Save on AXE and provide a way for your teen to express himself. As you know my son is all about his personal style. He loves to express himself via the way he dresses and how he styles his hair. Since he was 6 years old, he has selected his own hair styles and styled his own hair.
Save on AXE:
I love that he has ownership in how he looks, and I don't even bother to try to purchase clothing for him. One thing that I can do though is purchase styling products for him. When I am out shopping at my local CVS store, I am always on the lookout for hair styling tools so that my son can look his best and feel confident when he is on the go this summer.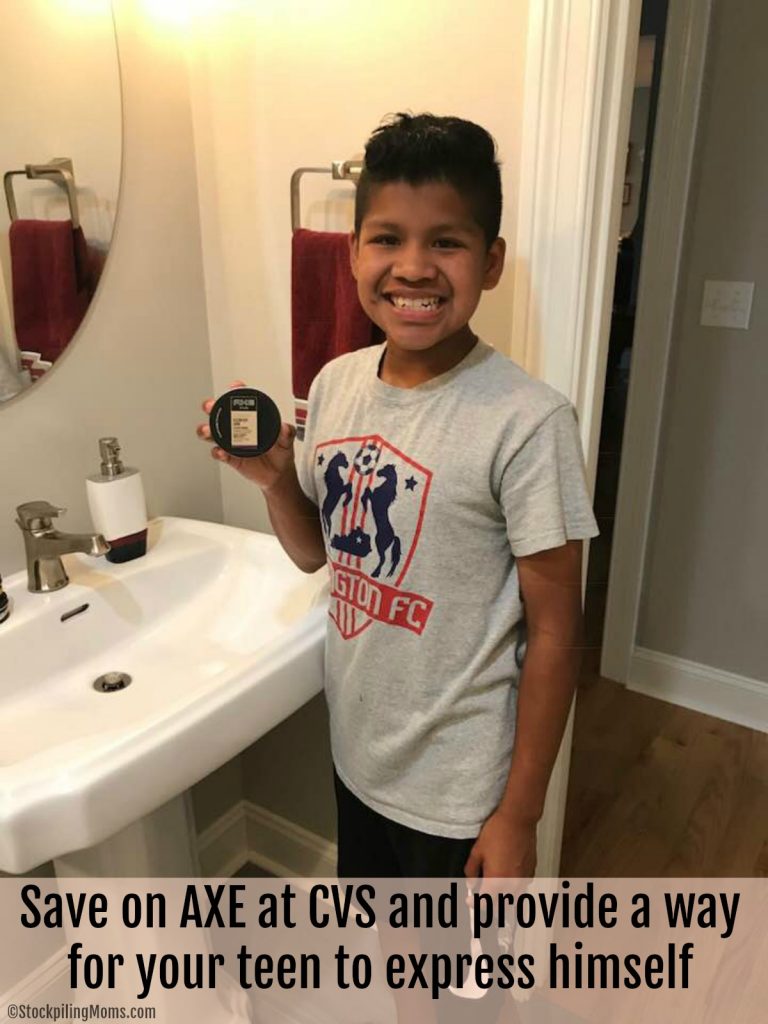 One of the biggest events at the start of each summer is soccer tryouts. This can bring a lot of pressure and stress. Peyton is always most confident when he has a fresh haircut and styles his hair. We always make sure to schedule a fresh hair cut for him right before tryouts and I pick up a variety of styling products so that he has a selection to choose from.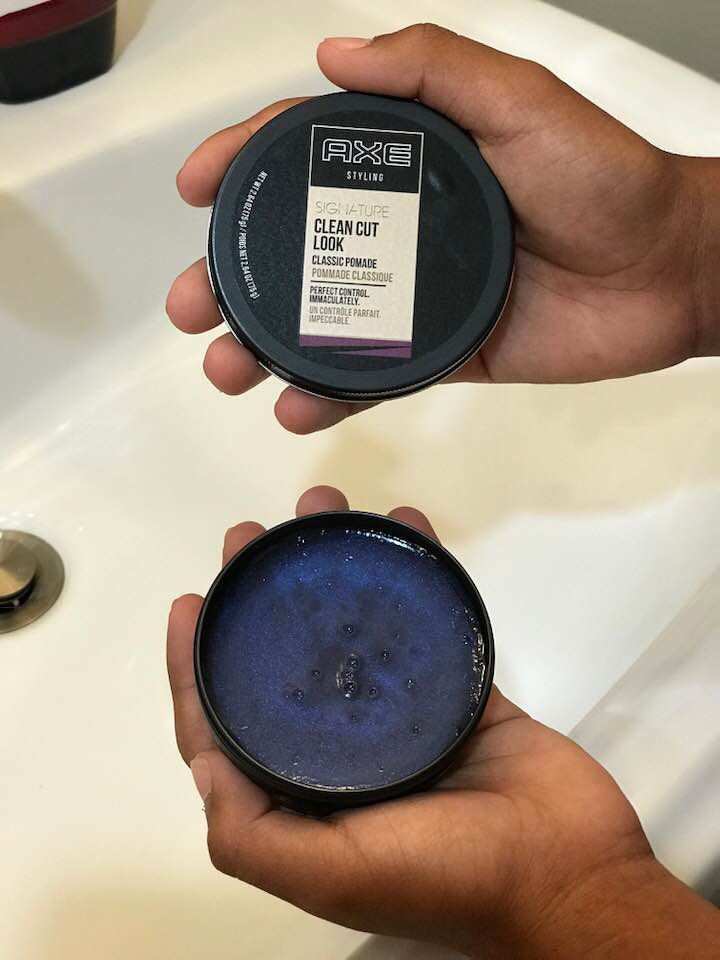 Regardless of if you son has graduation parties to attend or summer parties, he will feel his best when his hair is styled. My son always feels confident with a fresh haircut and styled hair. I simply bring home AXE pomade, clay, putty, paste and cream from CVS when I am running my errands and I feel assured that they are the tools he needs to express his individuality—because they come from a brand he already uses and loves! When I am picking up his body wash in his favorite scent, I pick up a few hair products too!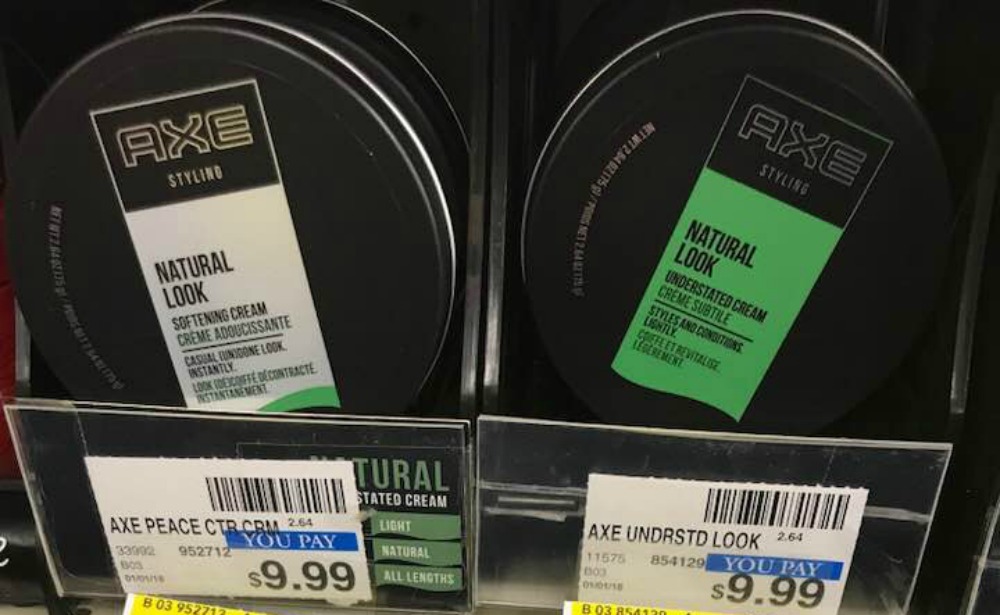 Be sure to pick up a few AXE hair products the next time you are shopping at CVS! Right now, you can save big with these offers:
By 1 Get 1 50% off
Buy 2 and get $4 ExtraBucks® Rewards
Offers valid 6/10/18–6/16/18. ExtraBucks® Rewards offer limit of ONE (1) per household with card.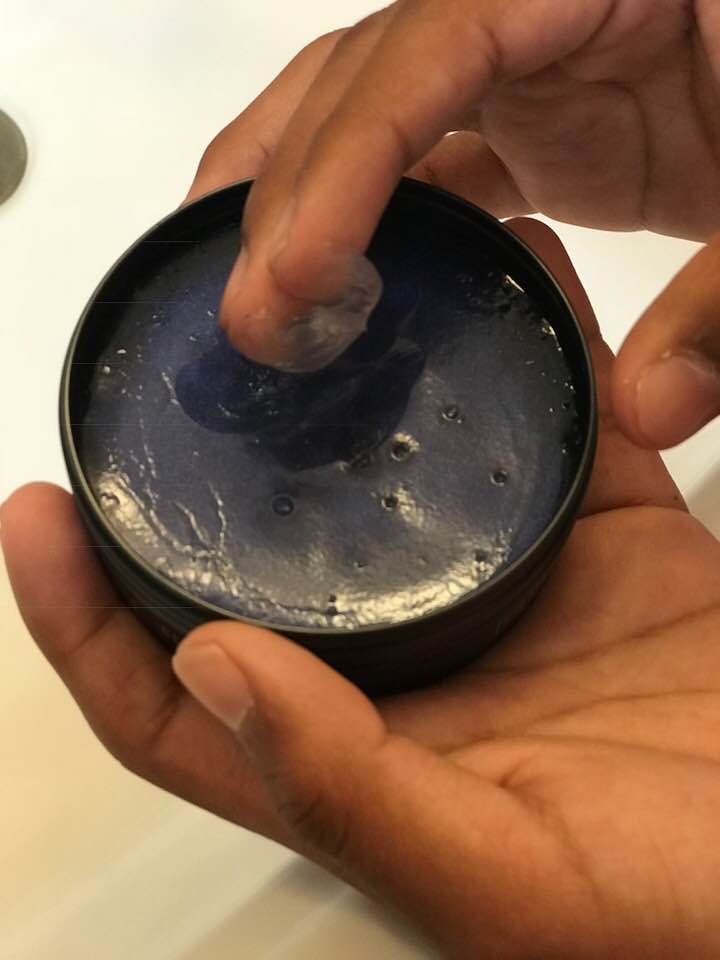 My son is always game ready when he is expressing his style. He loves the AXE hair products that I got him at CVS. I can see how confident Peyton is when expresses his style and is looking for his best. It makes me feel good to be able to provide him the tools he needs to express his hair individuality and feel like the most confident version of himself. We are often worried about female empowerment but as a boy mom I am concerned with empowering my son to be the best version of himself. That starts with making sure he is confident and ready for anything that comes at him.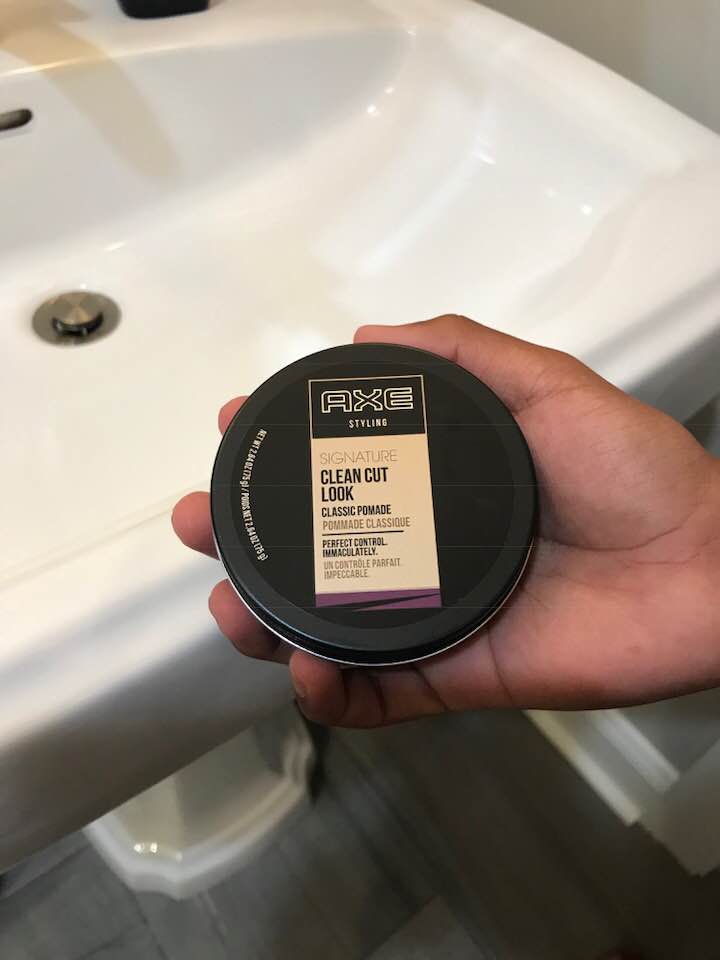 Peyton is really excited to have made the soccer team that he hoped to be on, and we are so proud of him too. Hard work has really paid off for him this year. He is looking forward to attending a Barcelona Soccer Camp later this month. It is going to be important to keep him fresh and ready so he can look his best. With that he will have the confidence he needs to perform at a high level too!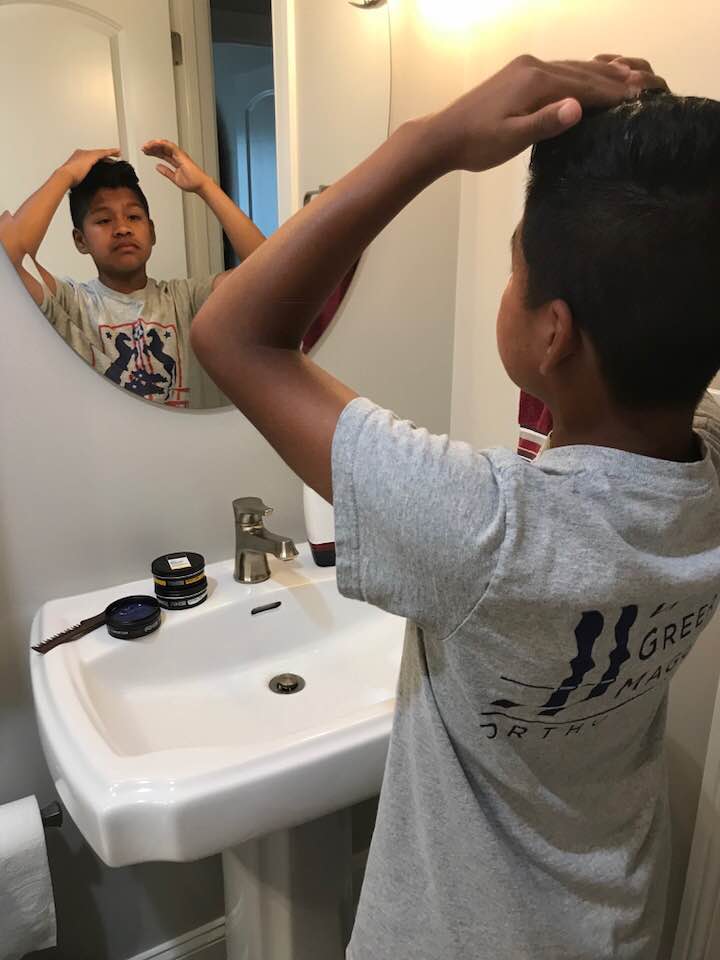 Some of his favorite products include AXE Clean Cut Look Pomade. This product will create structured styles in an instant and allows you to stay in control of your look. You can go modern or give it a retro finish, the options are endless. Best of all a little goes a long way. Start with a fingertip amount of product and mix between your fingers. Rake it through your hair then use a comb to create that perfect style. This product gives a medium hold with a shine finish.
He also likes the AXE Whatever Messy Look Paste. This gives him a completely different look. You can get that just out-of-bed look with some extra texture. You can rework, reshape and recraft your hair and allow it to move the way you want it to. All you need is a fingertip amount of paste. Mix it between your fingers and work it through your hair. Then mess it up or down until you get the look, you're after. The product provides a medium hold with a messy look and natural finish.
Finally, there is the AXE Peace Control Cream. Get that casual style (without looking like you tried too hard) when you use this one. It creates effortlessly create natural looks, that stay put all day. Simply take a fingertip amount and mix it between your fingers. Rake through your hair and style it any way you like. The product provides a medium hold with a natural finish and a natural look.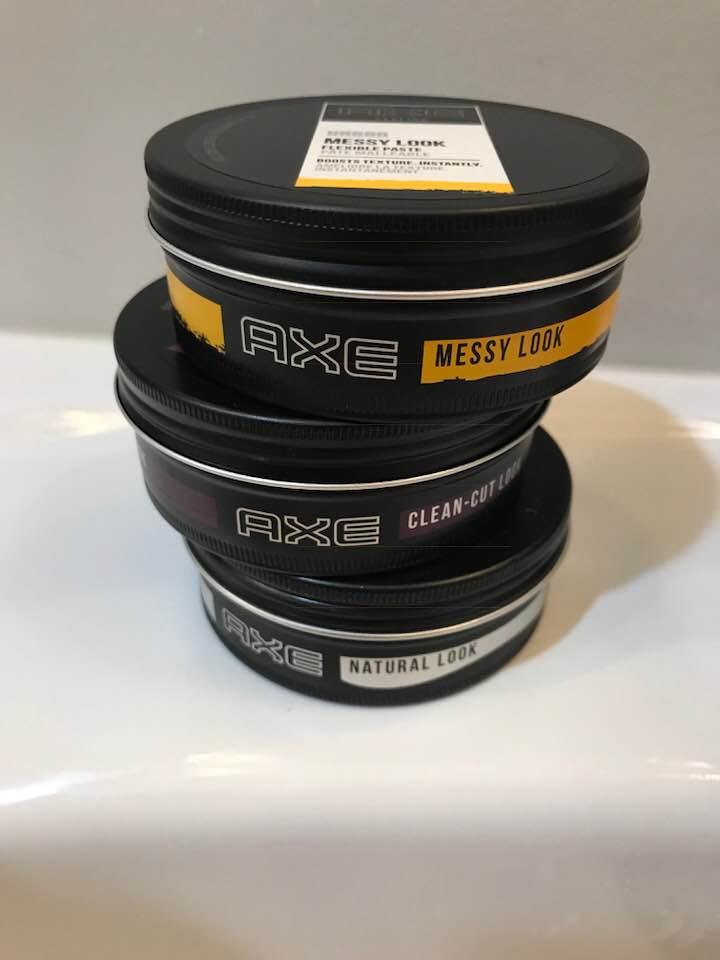 I love how AXE helps guys express their personal style and builds confidence. Be sure to stop by your local CVS and pick some up today!
Disclosure: This is a sponsored post on behalf of Mirum. All opinions are 100% my own.
Melissa is a football and soccer mom who has been married to her best friend for 24 years. She loves sharing recipes, travel reviews and tips that focus on helping busy families make memories.