Parent's Choice HMO Formula Available at Walmart
Parent's Choice HMO Formula is Available at Walmart. Becoming a mom for the first time is one of the stressful times of your life. You overthink every decision when it comes to your first baby, and you hope that you make all of the right decisions. When you have a newborn, friends and family are quick to offer opinions on feeding methods, sleep schedules, diaper choices and everything in between. If you are not careful you can become overwhelmed with all of the advice.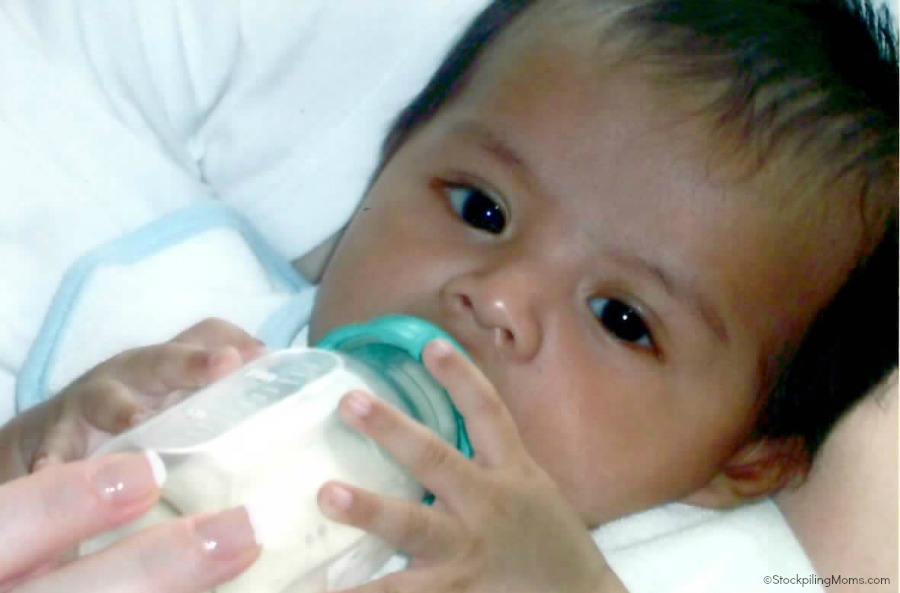 I can remember when I was waiting for Peyton to come home from Guatemala, I got so much advice that my head felt like it was going to explode Whether mom breastfeeds, bottle feeds, or supplements with formula, that is a very personal choice. It is important to empower new moms and make them feel secure in their choices and make them feel like "mom knows best".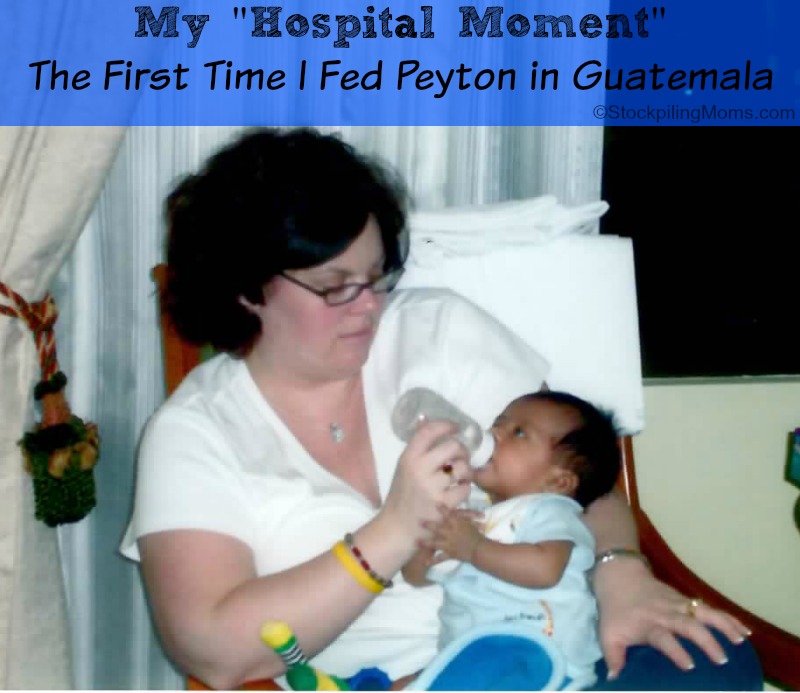 Fourteen years ago, when Peyton came home from Guatemala, he was fed a well-known, nationally advertised "name brand" infant formula. My former students called this photo my "hospital moment" and I couldn't agree more. There is nothing more precious than the first moment you hold your baby and feed him. Peyton was 3 months old, and we met him at the Marriott in Guatemala City but "this is my hospital moment". It will forever be etched in my memory. When I look at this picture the emotions flood, but this moment started my motherhood journey.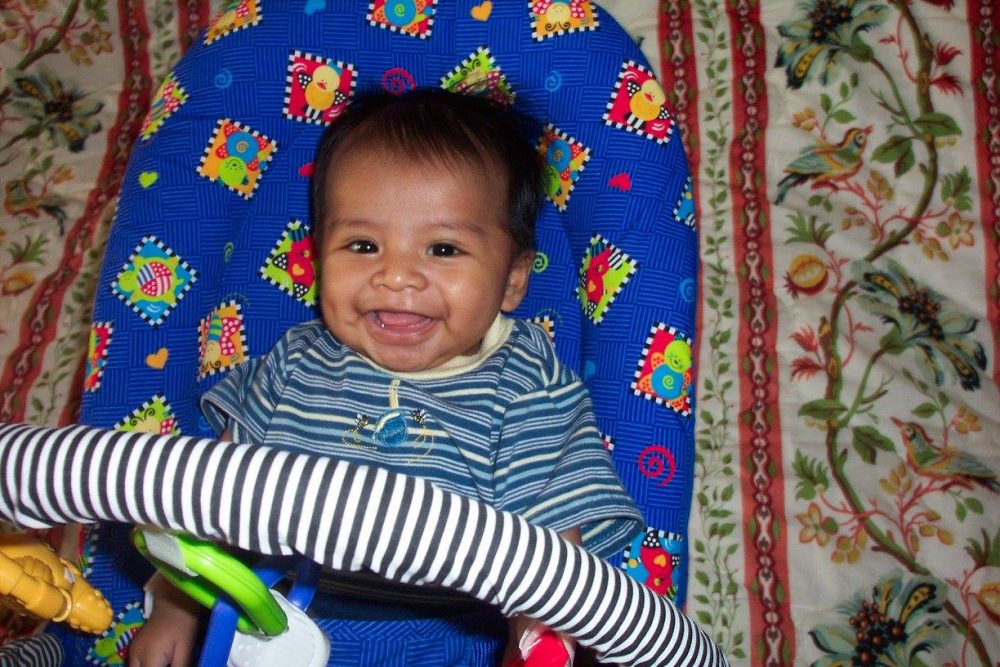 Once we arrived in the United States and we went to Peyton's first doctor appointment, we were handed a different "name brand" canister of infant formula. We asked our pediatrician if one formula brand was better than the other, and he explained to us that no, all formula brands meet the same FDA standards. Choosing an infant formula is a personal choice just like choosing what method you feed your infant.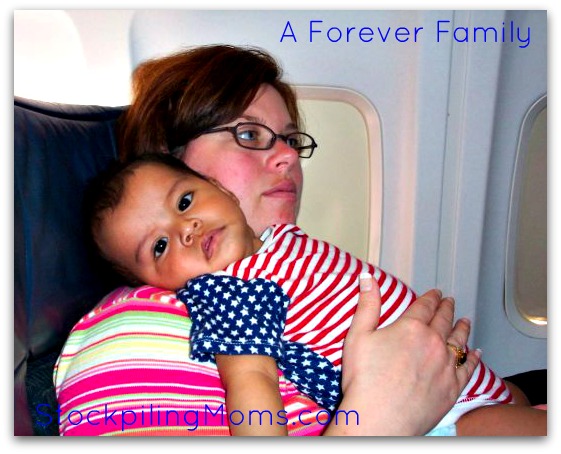 All infant formulas sold in the United States provide complete nutrition for a baby's first year. So, the 2nd question. What is the difference? Brand name recognition (aka – the price). WOW! All you are really paying for is the brand name on the canister. We decided to do some in depth infant formula price and ingredient comparison before selecting a formula for Peyton. After completing that research, we opted to go with store brand formula which just so happened to be Parent's Choice. This is why I am so extremely passionate about store brand formula.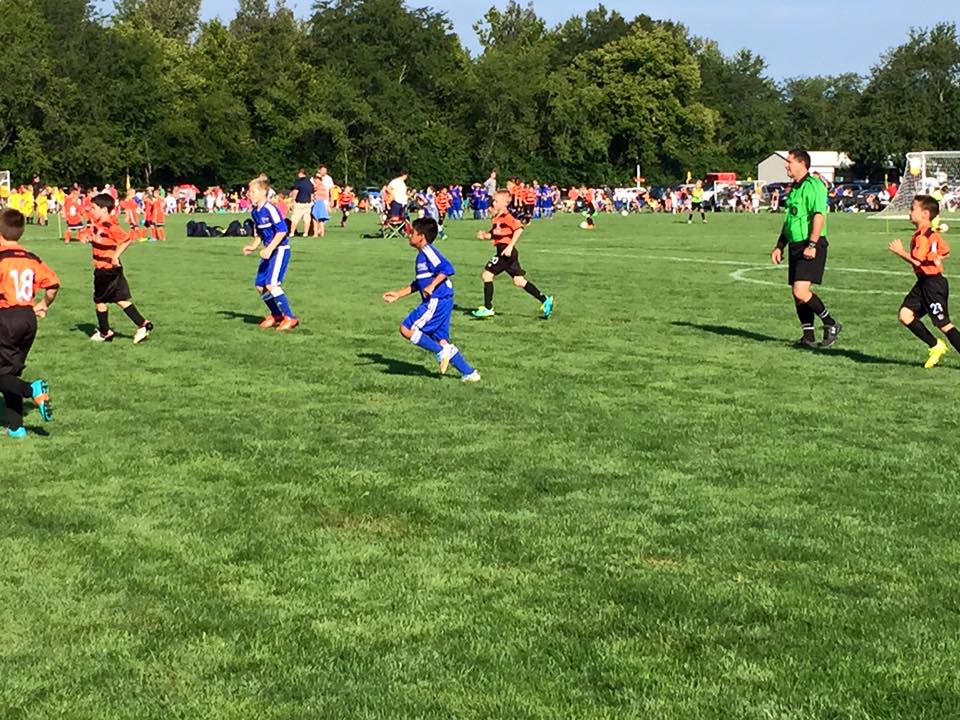 If I was sharing one piece of advice with new moms, it is not to listen to every piece of advice and listen to your gut. Making decisions that will affect your children can make your crazy. Just simply do the research, make your decision and move on. Also be sure that you enjoy every single minute. I remember like it was yesterday when Peyton came home and now is 14 years old and in the 8th grade. Don't blink because it happens so fast.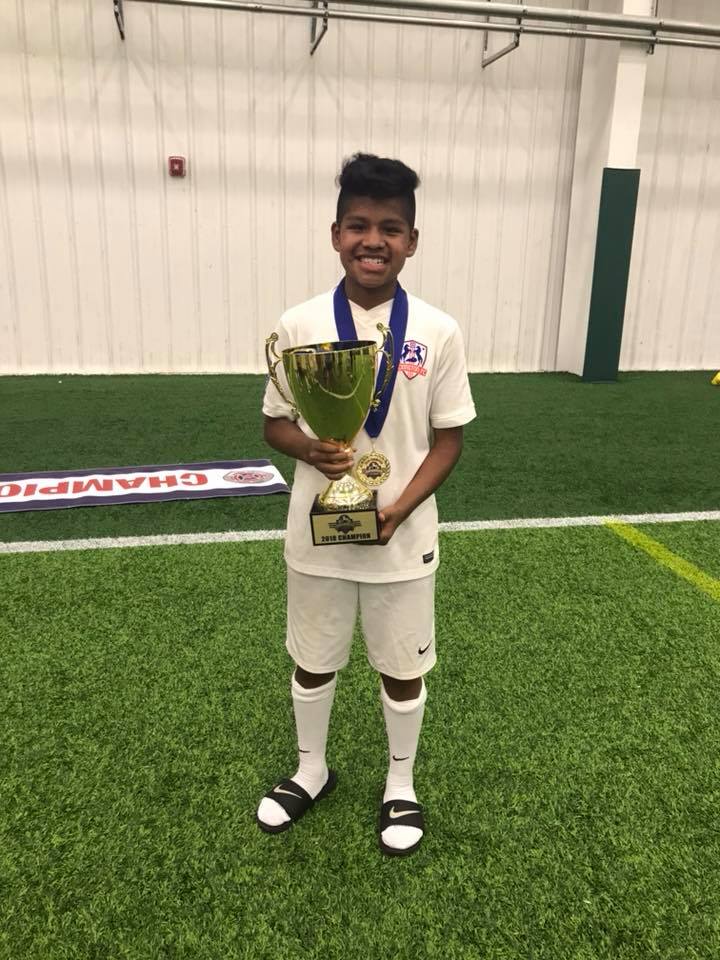 Take the time to create memories that will last forever. This is why we do the things, take the trips and create the memories. You ONLY get 18 summers with your kids so pack them full of memories to last a lifetime. As you know Peyton is extremely athletic. He was standing unassisted when he was only 3 months old. He has always had extreme strength in his legs, and he has been playing soccer for 11 years. Now he plays select soccer for Lexington Football Club. I believe it all started with the nutrition he received as a baby. That is why I am so excited to share with you a brand-new formula option from Parent's Choice! It is now available with HMO for Immunity Support.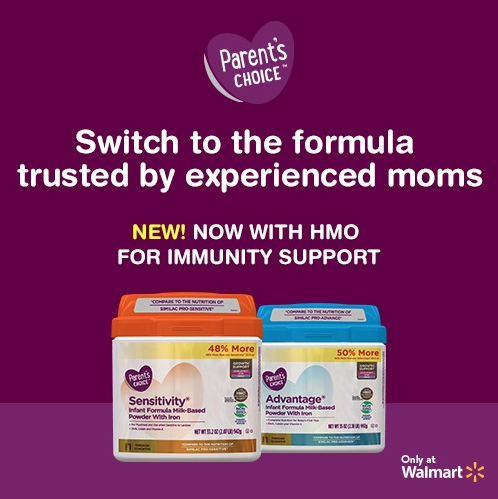 What is HMO Infant Formula?
Currently, more than 100 HMOs have been identified—and one HMO specifically, 2′-FL HMO, is poised to be the next big breakthrough in infant formula, a significant advancement in infant nutrition. 2′-FL is a unique immune-nourishing prebiotic and it's the most abundant HMO in most moms' breast milk that helps establish beneficial bacteria for immune support. The oligosaccharide, 2'-fucosyllactose (2′ -FL) is found naturally and is abundant in most mothers' breast milk. I am excited about this for babies who are taking formula or being supplemented.
Parent's Choice added 2′ -FL HMO to Parent's Choice™ Sensitivity® and Parent's Choice™ Advantage® so they can help your baby's immune system to be more like the immune system of a breastfed baby. So this is why it is important to consider purchasing HMO formula if you are bottle feeding or supplementing. In fact Parent's Choice™ was named 2018's best baby formula by Baby Bargains!
Parent's Choice™ Sensitivity® Infant Formula and Parent's Choice™ Advantage® Infant Formula feature 2'-FL HMO and are now available exclusively in Walmart stores. The infant formulas feature a blend of nutrients that supports baby's growth and development. Available in two varieties.
Parent's Choice™ Advantage®: Compare to the Nutrition of Similac PRO-ADVANCE®
Parent's Choice™ Sensitivity®: Compare to the Nutrition of Similac PRO-SENSITIVE®
Product Benefits
Complete nutrition for baby's first year
Contains 2′-FL HMO Prebiotic to support immunity
Contains DHA, Lutein & Vitamin E to support growth
Non-GMO Ingredients (Not Genetically Engineered)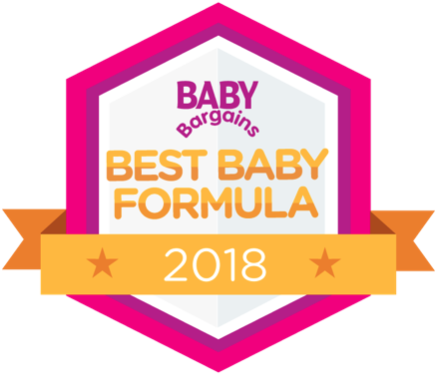 Parent's Choice is named the Best Baby Formula by Baby Bargains in 2018. Head to your local Walmart to check out the Parent's Choice HMO Formula. You can save big when you use this $3.00 cash back Ibotta offer.
Disclosure: Post sponsored by Mirum. All opinions are 100% my own.
Melissa is a football and soccer mom who has been married to her best friend for 24 years. She loves sharing recipes, travel reviews and tips that focus on helping busy families make memories.