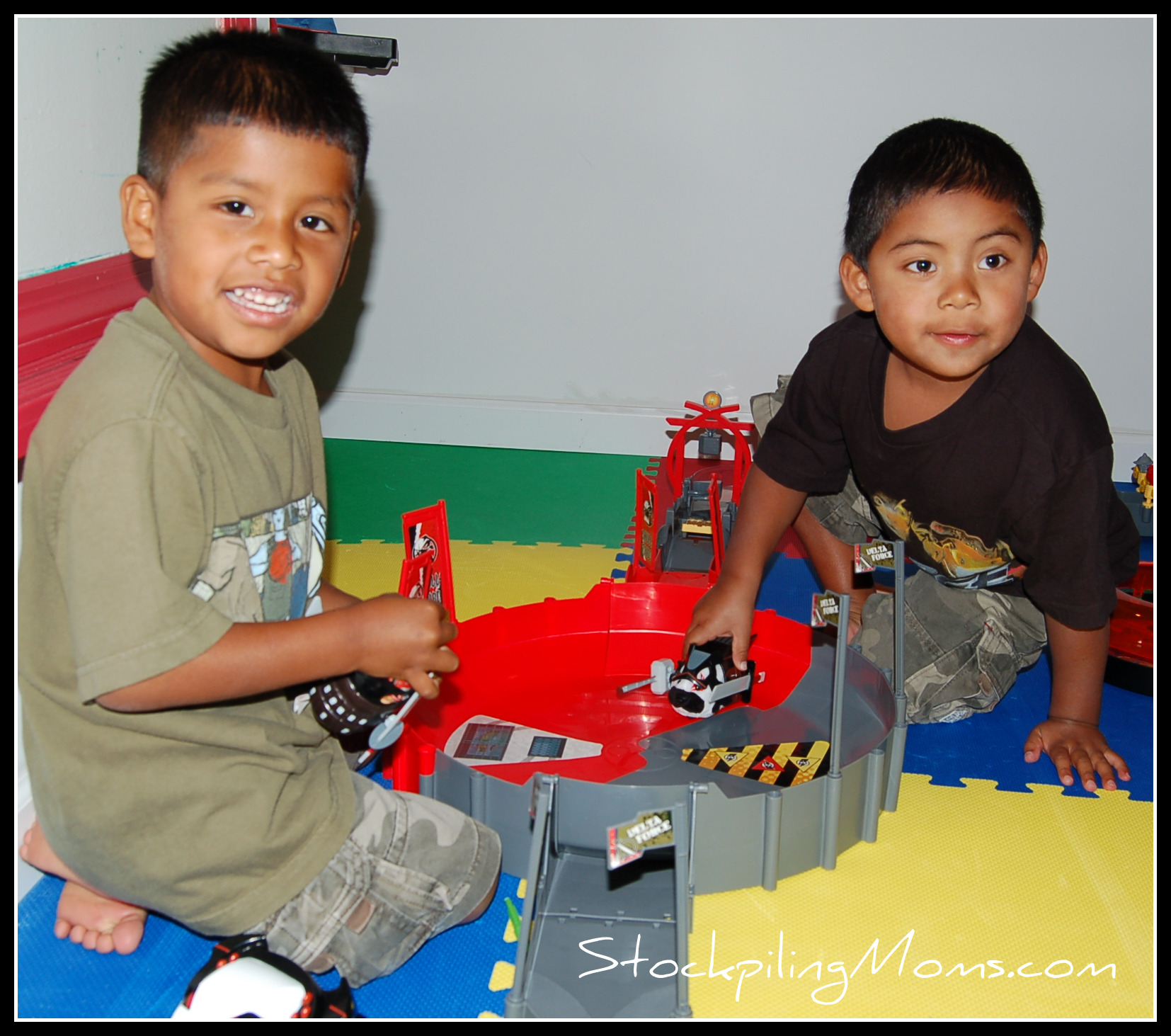 Our children were very excited that we were selected to host a Kung Zhu Party through Mom Select. As you know we love Zhu Zhu pets! When I saw the very first mention of the new Kung Zhu pets, I knew my son was going to flip! I have to tell you that he plays with his Zhu Zhu pets off and on, but he has played non-stop with the Kung Zhu products since we set them up. It is so much more engaging for him, and the creative play is unbelievable!
We were able to invite 10 of his friends to come over for a Kung Zhu party. The kids were so excited. To build up the anticipation of playing with the Kung Zhu pets and arena we played several games before we introduced them including Kung Zhu Pilot Practice where they made and flew their own paper airplanes, Kung Zhu Basic Training where they warmed up before battle and Hot Grenade which was everyone's favorite.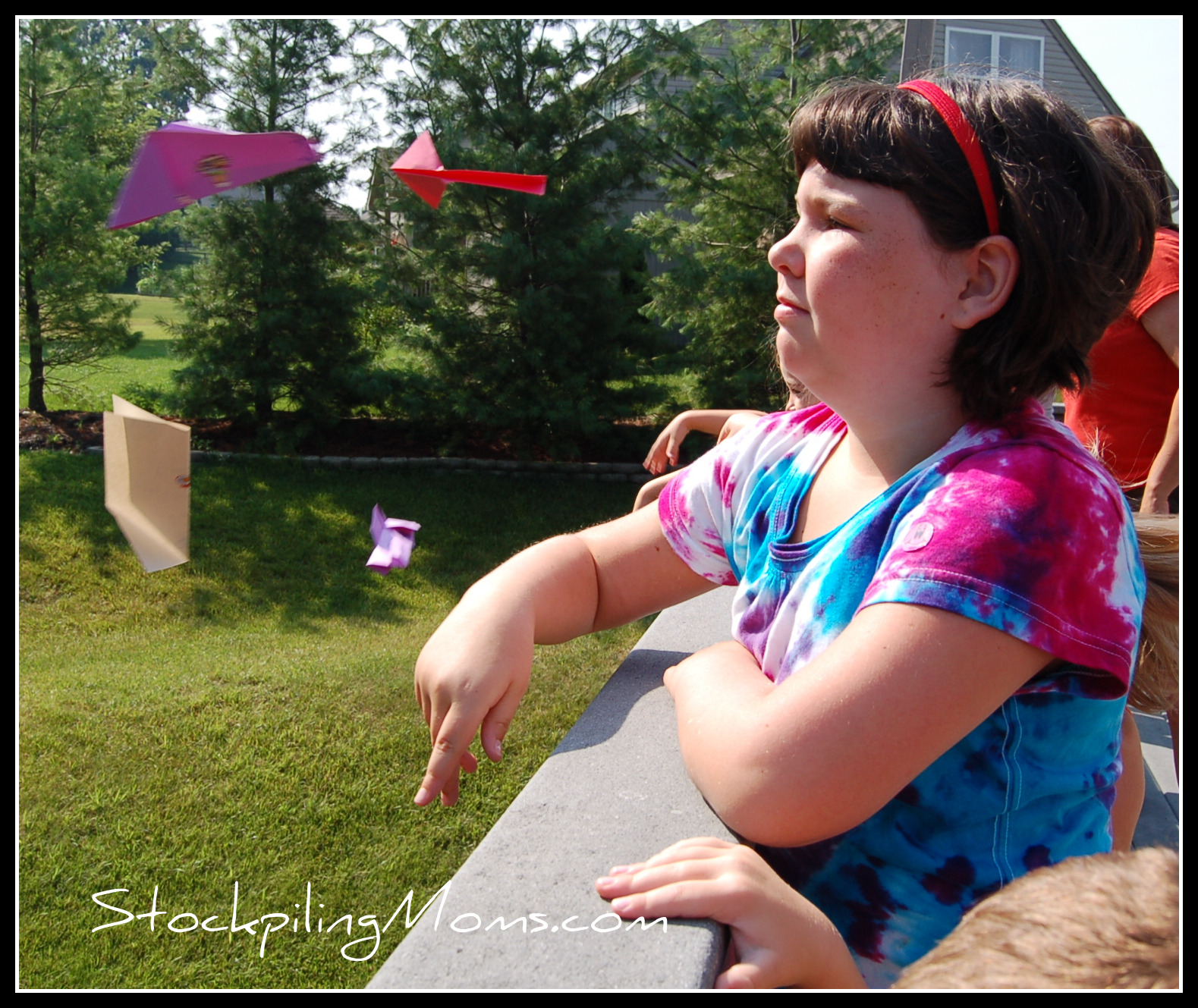 After the kids were warmed up, we let them play with the Kung Zhu pets. We introduced them to the Delta Forces tribe, Rocko and Stonewall who team up with Rangers Duke and Sergeant Serge. Also, on the side of good are Kung Zhu Ninjas Drayko and Yama. Each hamster has its own unique personality. They join together to keep the no-good warriors from the Skill Tribe Azer and Thorn, from wreaking havoc in the Zhu-niverse!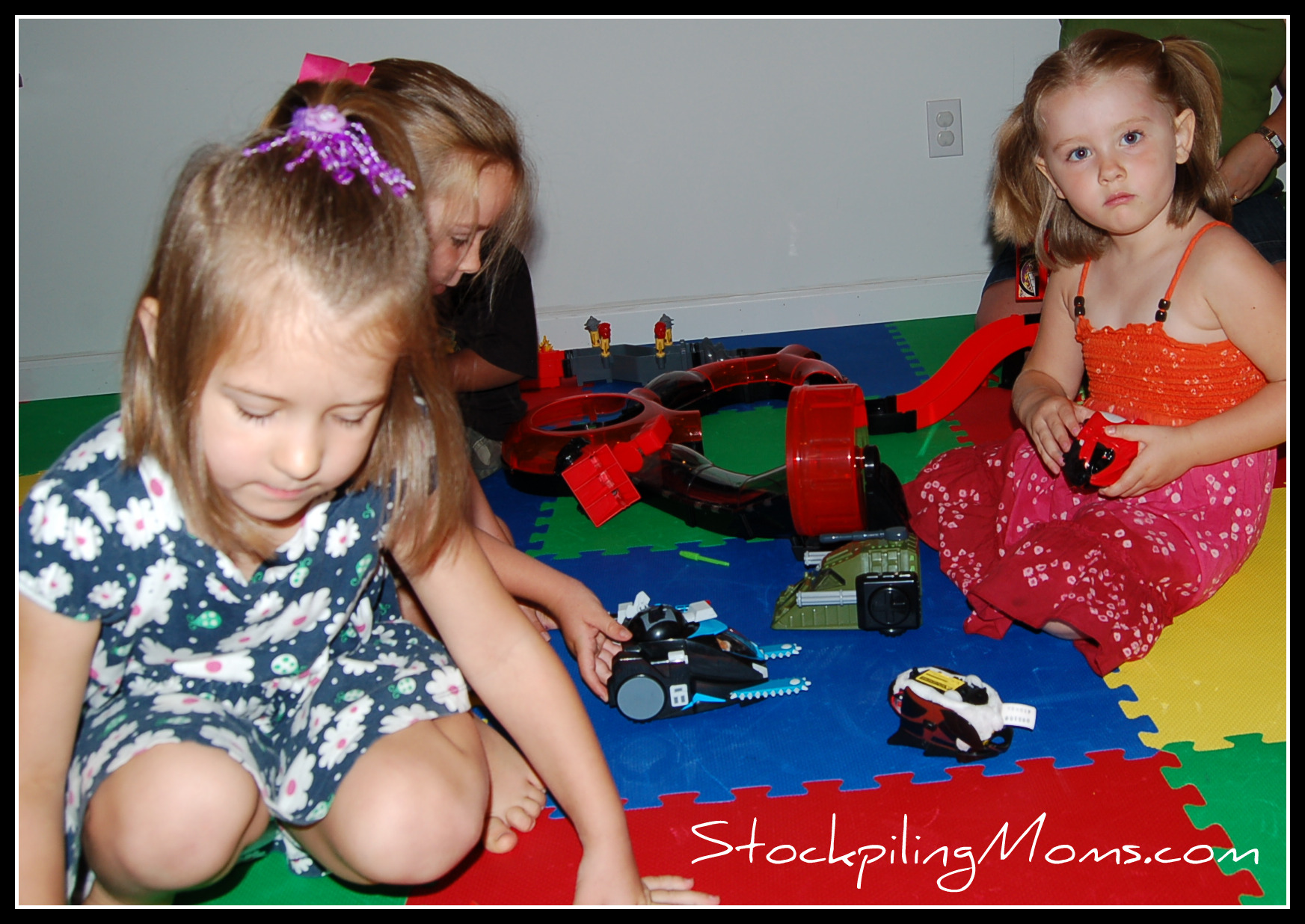 The kids were very excited and had a blast! It was fun to see them have both interactive and imaginative play with the hamsters. I really like how each hamster is unique and has its own personality just like the children. It was amazing to me to see not only the boys play but the girls! They loved the Kung Zhu as much as the boys! One of the guests called them her Zhu-y pet. Now how cute is that!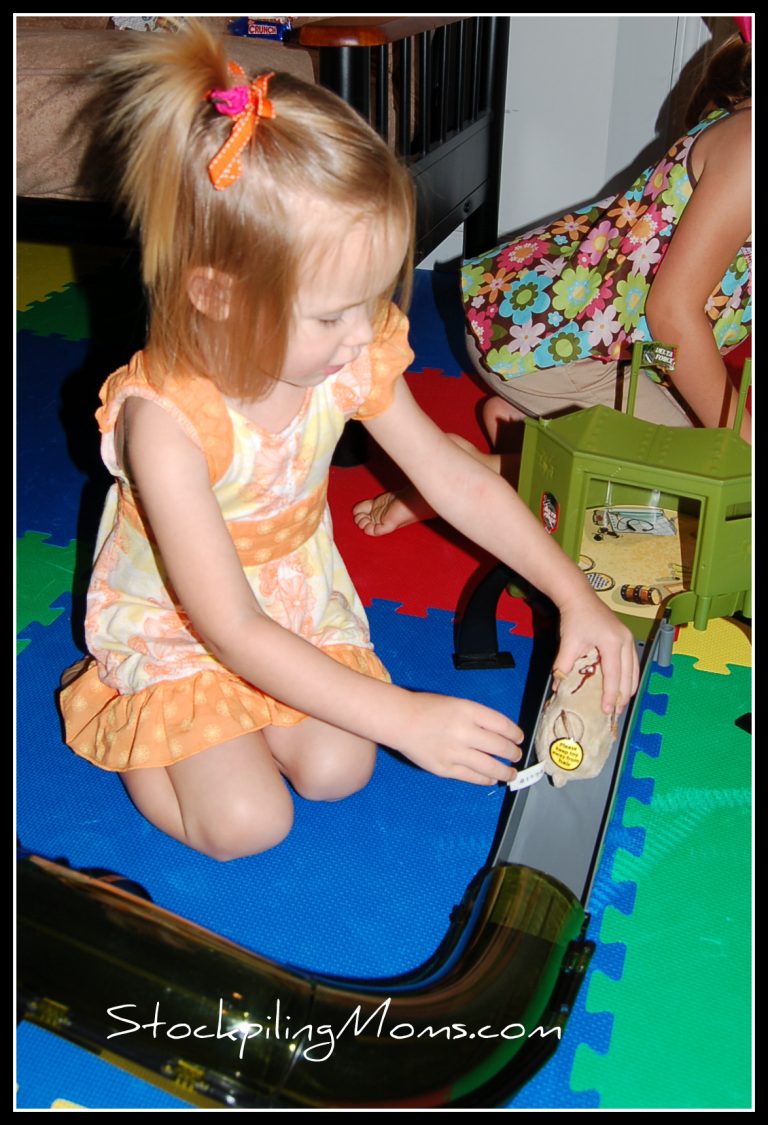 After the battle they worked up an appetite, so we treated them with snacks to keep their energy pumped up. They of course they wanted to head back for more playtime. I would have to say that I highly recommend the Kung Zhu pets and play sets. My son is five and he loves them!
Disclosure: We received some products from Cepia to Review and MomSelect, but the review is 100% our own opinion and we were not paid for this post.
Melissa is a football and soccer mom who has been married to her best friend for 24 years. She loves sharing recipes, travel reviews and tips that focus on helping busy families make memories.