How Much Money To Save For Buying A Home
If you plan to be buying a home anytime in the near future, you probably need to understand the basics of what you need to save to make that happen. This number varies by person, and there are many factors to consider, so we are going to help you to understand the process. This is all about helping you in the process of buying a home, no matter what our budget may be. The question is, How Much Money To Save For Buying A Home?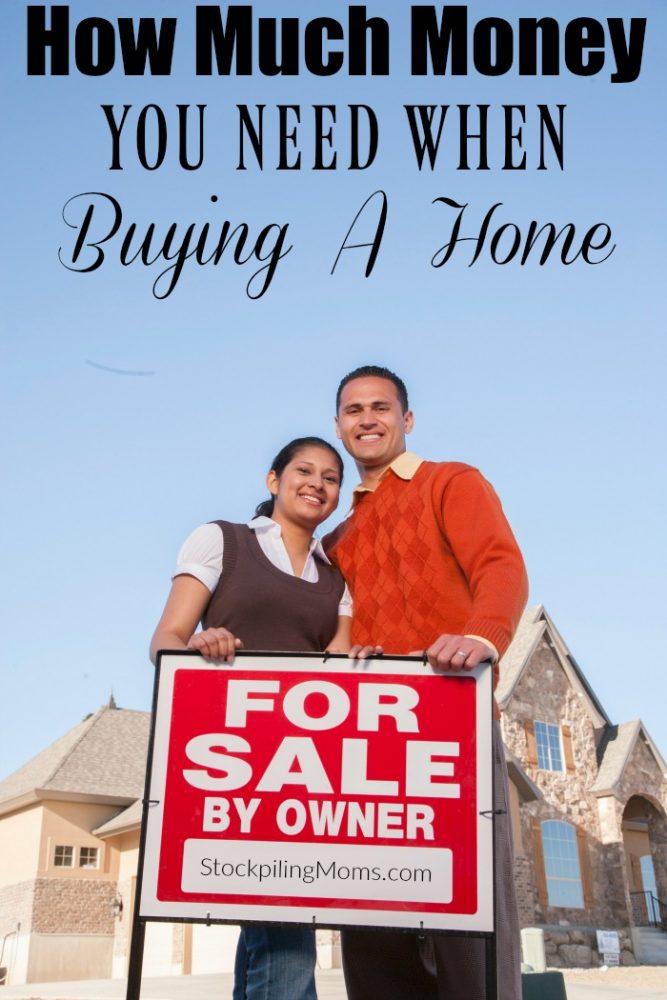 How Much Money To Save For Buying A Home
You probably would love to own a home with no debt involved, but the truth is this is rarely an option. Most people do not have the unlimited funds to buy a home outright. So, you have to figure out how much money to save to make buying a home a possibility with financing. The tips below are going to help you to understand your needs better.
Calculate a 20% down payment.
To begin when buying a home, it is recommended that you have a 20% down payment available. While this is not necessary when financing, it is a great start and can help you to have much lower interest rates on the remaining mortgage. It is, however, a necessity for many who have a low credit score or poor credit history.
If your dream home costs $250,000 you would need to set your savings goal for buying a home around $50,000. This high savings total really can be tough for most to manage. So, you may consider buying a home that is a much lower price but offers fixer upper possibilities.
Have 2 years work history and tax returns available.
When gaining financing with most mortgage companies and banks, you will need a minimum of 2 solid years of work history and tax returns available. For those that are self-employed, you'll need to be able to show 2 years of self-employment income at the level needed for the mortgage company to feel comfortable lending to you.
So, if you started a home business in January and want to buy a house in September, you are going to have struggles making that happen. At least one person on the mortgage needs to have a solid work history that would show income equivalent to paying the mortgage and other needs for two years. This is a big consideration when you think about starting your own business and buying a home. You'll need to plan accordingly so one does not hurt the prospects of the other.
Have a credit score minimum of 640.
The majority of mortgage companies require a minimum of a credit score in the 640 and up range. That said, there are a number of factors along with that score. You also need a positive credit history showing payments made on time and no default accounts. If your credit score is below this level, you may also be able to receive financing with a higher down payment, or a co-signer with a higher score. Additionally, you may consider looking at FHA or HUD mortgage options that cater to lower income and lower credit score individuals.
Don't forget to calculate miscellaneous costs.
Your home mortgage is not the only thing to consider when buying a home. When you look at savings and how much should be on hand or available to cover costs, you'll want to consider the following items and add to your total funding needs.
Repairs and updates to the home that are necessary to occupy.
Fees related to taxes or city code violations if buying a fixer upper home.
Closing costs and realtor fees involved with the purchase.
Fees related to the processing of deeds, titles, and other land holder documentation.
Deposits on utilities when starting up service at a new location with new providers.
If you are working toward buying a home, don't miss these tips to help you determine how much money you need to have on hand to make that happen.
Melissa is a football and soccer mom who has been married to her best friend for 24 years. She loves sharing recipes, travel reviews and tips that focus on helping busy families make memories.