How To Make Toppings Containers For Ice Cream Party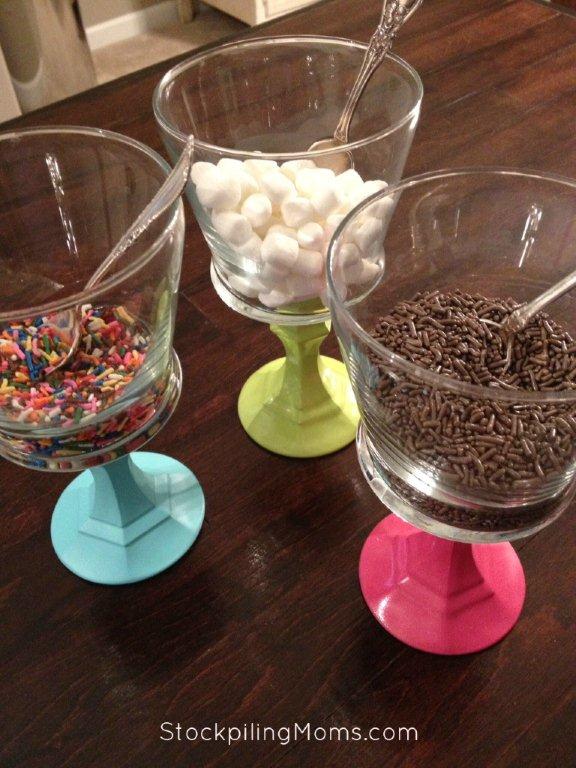 DIY Toppings Containers are a great idea for a create your own Sundae Party. I adore build you own food bars. It's a great way to give your guests a choice in creating their own culinary masterpieces! Try a build your own ice cream sundae bar, mac n cheese bar with lots of yummy toppings or even a caramel apple bar. At a recent party I held, I gave the caramel apple bar a try and it was a huge hit! I provided a caramel sauce, apples and toppings such as sprinkles, crushed pretzels, crushed graham crackers and peanuts. These cute containers cost just $2 a piece with items from the $1 store!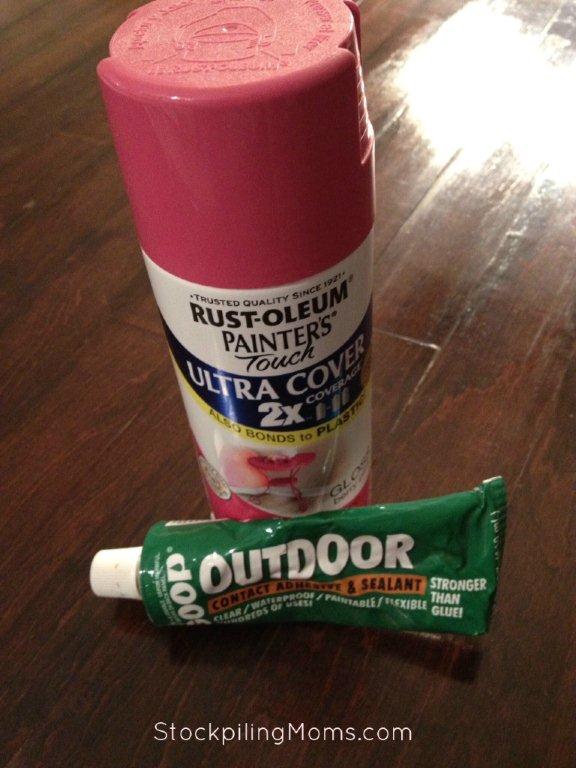 How To Make Toppings Containers For Ice Cream Party:
Supplies:
Small vase
Small candlestick holder
Spraypaint
Strong adhesive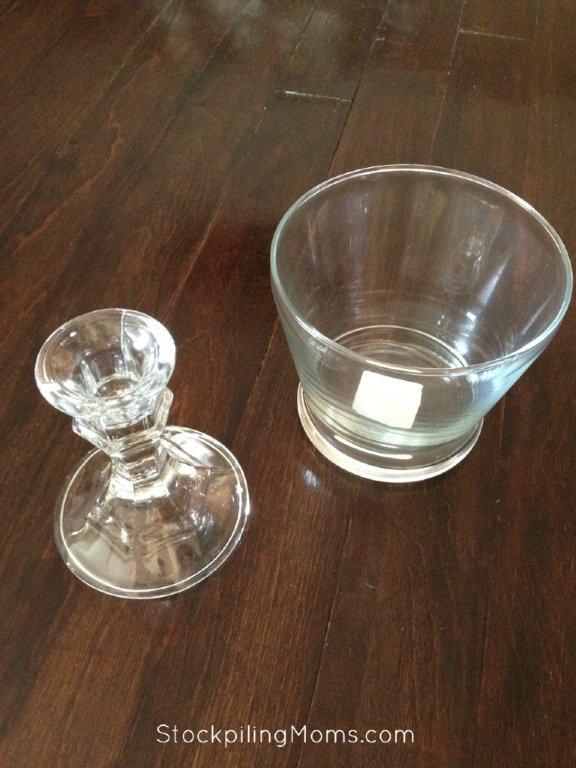 Step 1: Remove any stickers that may be on the vase and candlestick holder.
Step 2: Spray paint the candlestick holder in any color you choose
Step 3: One the spray paint is dry, apply adhesive to the candlestick holder and the bottom of the vase.
Step 4: Place the vase on top of the candlestick holder and let dry overnight.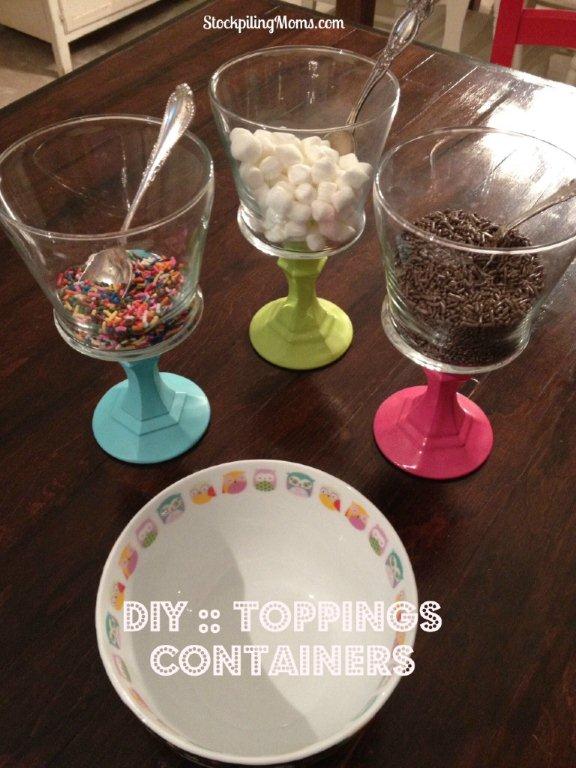 Step 5: Fill your new containers with all sorts of goodies for a create your own food bar!
Ice Cream Recipes: