How To Make Photo Booth Props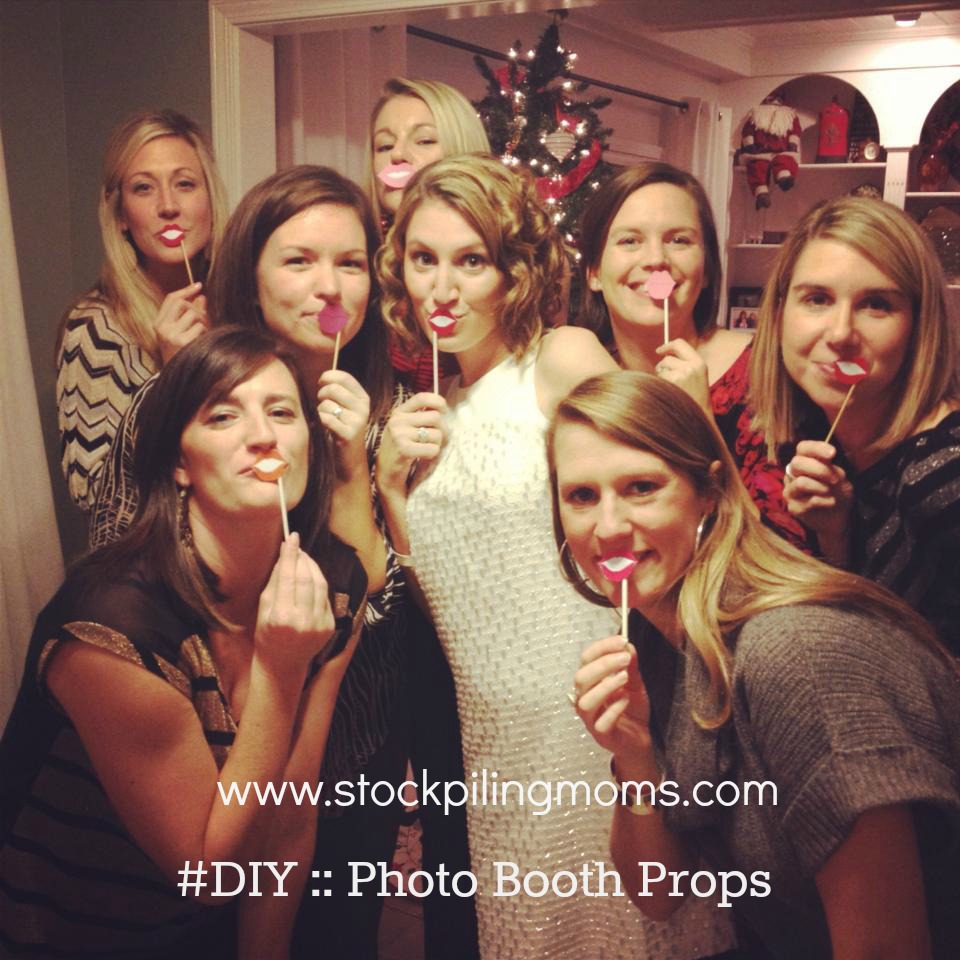 DIY Photo Booth Props seem to be a huge trend right now for everything from weddings, birthday parties and even holiday parties. If you are attending or hosting a New Year's Eve party be sure to have some fun props that will certainly make for some funny photos to remember for years to come! You can even use these at your high school reunion for some fun. They are a great way to break the ice and people really get a kick out of using them. In fact they are for both kids and adults to use and enjoy. We made these and used them at our New Year's Eve party but kept them after the party and have reused them on several occasions.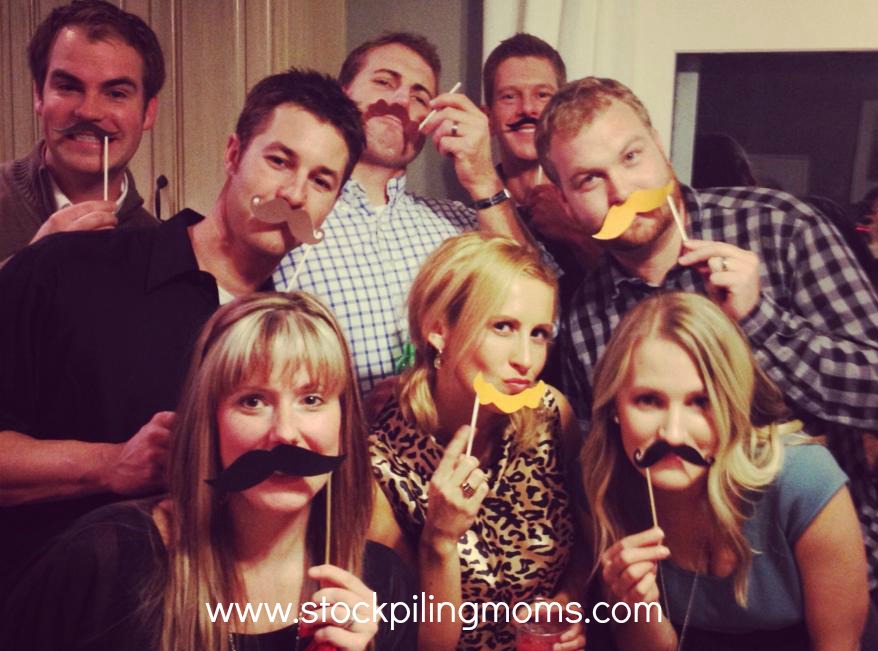 These photo booth props are inexpensive to make. You can pick up most of the supplies at your local dollar store or craft store. You don't even need to be crafty to make them! I hope you enjoy this fun DIY project that is sure to be the hit of your next party.
How To Make DIY Photo Booth Props:
Supplies Needed:
Card stock (variety of colors)
Hot glue
Printables
Popcicle sticks or other cake pop style sticks (thin dowel rods)
Scissors
Step 1:
A quick google search for photo booth props will return several free downloads. Try this one for some free printables. http://ohhappyday.com/2011/10/photobooth-props-set-3-free-printable/
Step 2:
Print download on card stock so the props will be sturdy enough to hold up. You don't want to use regular paper.
Step 3:
Carefully cut out each piece using the scissors.
Step 4:
Hot glue each piece to a stick and let dry completely.
Step 5:
Make sure your camera is charged and ready to go for some funny pictures!
You can even hang up a sheet or make a back drop but there is really no need. The Photo Booth Props are so much fun and will really get entertaining. You can add feather boas, hats, glasses and other accessories if you want. Regardless this inexpensive DIY is sure to be the hit of the party!
If you enjoyed this post you may like these DIY Projects:
Vintage Buttons Monogram Frame