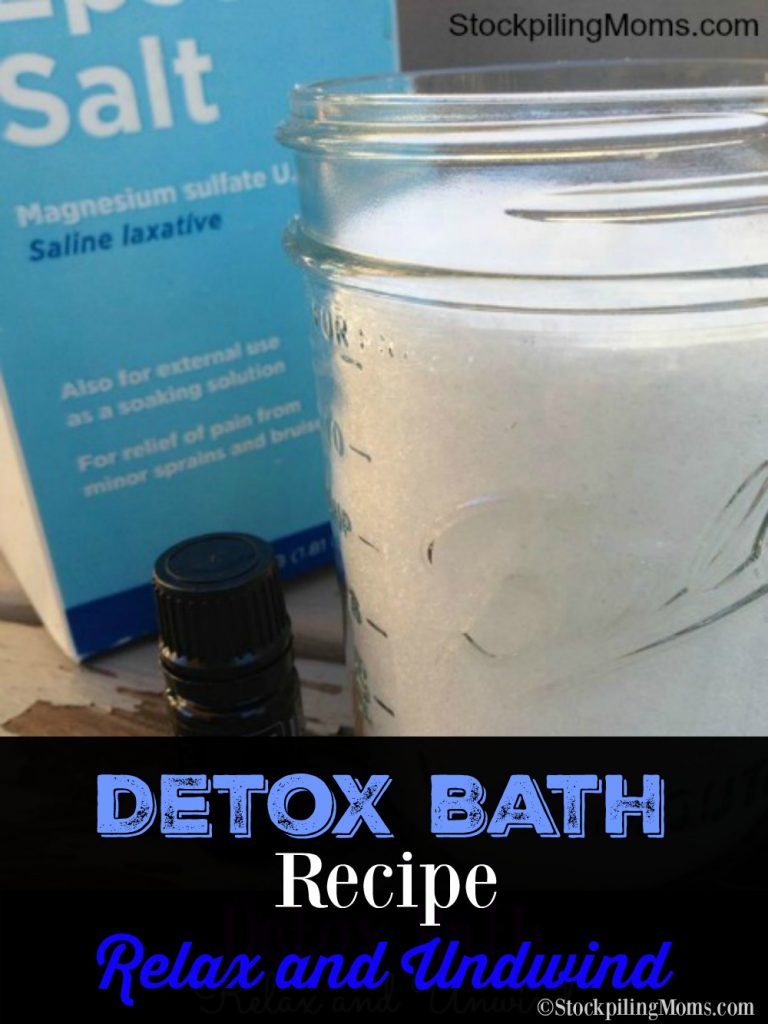 This Detox Bath is an amazing way to relax and unwind. If you are cleansing your body of toxins this can be a great addition to your routine. It helps with weight loss and muscle pain. If you are working out or just starting a new work out routine then this is what the Dr. ordered. I promise you will feel better!
Detox Bath:
Add 1/2 to 1 cup Epsom Salts, 1 cup Baking Soda, 2-5 drops of Lavender Essential Oil to a warm bath and soak for 30 minutes.
Epsom Salts relax the body, detoxify the liver and provide your body with the essential magnesium, which is necessary for optimal relaxation, digestion, detox and health.
Lavender Oil has been cherished for its unmistakable aroma and its therapeutic properties for thousands of years. Lavender is widely used and accepted for its calming and relaxing qualities. For topical, aromatic, or dietary use. This is a great nightly ritual during a cleanse or weekly detox to do year round. Check out this post with 35 uses for lavender essential oil.
If you are interested in detoxing check out this amazing Detox Water. I normally drink this while I am soaking in my Detox Bath.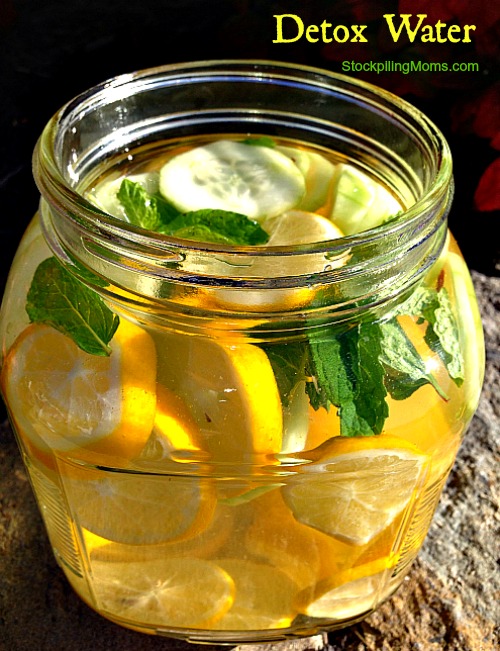 Essential Oil Posts:
Disclosure: We are NOT providing medical advice. Always consult your physician for medical treatment. The advice shared in this page has not been evaluated by the FDA. The products and methods recommended are not intended to diagnose, treat, cure or prevent any illness or disease, nor is it intended to replace proper medical help.
Melissa is a football and soccer mom who has been married to her best friend for 24 years. She loves sharing recipes, travel reviews and tips that focus on helping busy families make memories.