Chipotle Gluten Free Menu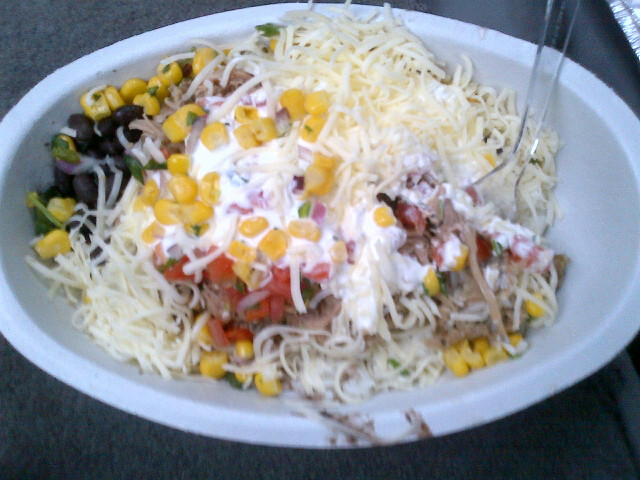 Check out the Chipotle Gluten Free Menu. I love Chipotle and after I found out I was Gluten Free I was really worried that I would no longer be able to eat there however I am thrilled that they have a nice Gluten Free Menu! You can view the gluten free menu online.
Chipotle Gluten Free Menu:
Everything is safe except the Burrito Size Flour Tortilla and the Taco Size Flour Tortilla! So, you can enjoy everything else on the menu with no concern! In fact, they even offer brown rice which is my favorite, and it is also gluten free.
Always ask the staff to change their gloves to fresh gloves and you can also ask for fresh serving tools too. I personally ask them to use a clean tool when they add my meat just to be safe. They are always kind about switching it for me and it is possible they use a fresh container.
As always there is concern with dining out however this is one of the best options for me in terms of fast food that is gluten free.
Here are our Gluten Free Dining Reviews. Hopefully it will help you on your gluten free journey. Visit this extensive list of Gluten Free Restaurant Menus.
Melissa is a football and soccer mom who has been married to her best friend for 24 years. She loves sharing recipes, travel reviews and tips that focus on helping busy families make memories.