Bucket List Trip to Barcelona Spain
I encourage every person to take a Bucket List Trip to Barcelona Spain. Right before the Pandemic my son was invited to play soccer in Barcelona, and it was one of the best trips that we have taken.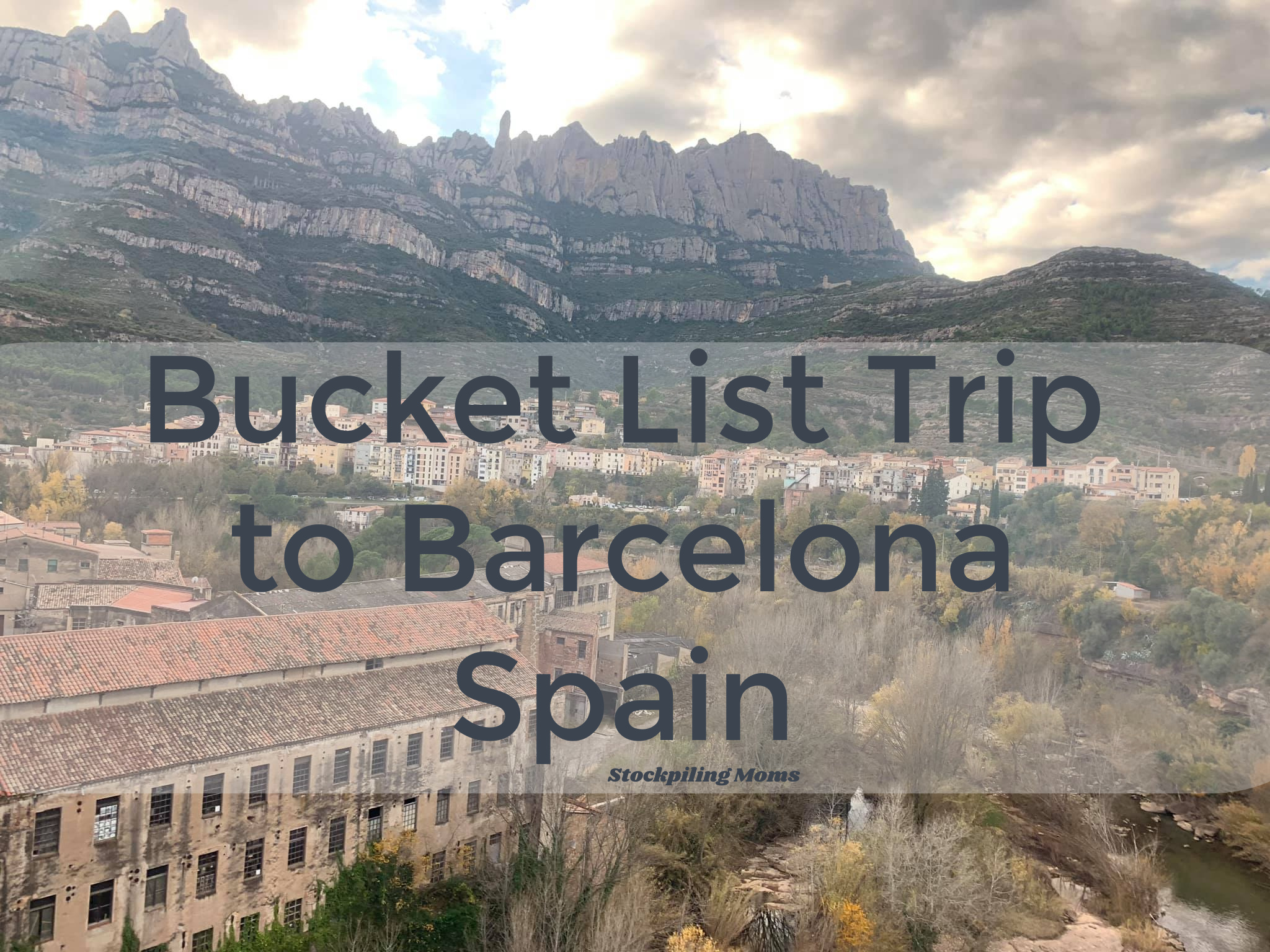 I had always wanted to travel to Spain, and we knew this was an opportunity of a lifetime. What we didn't realize that three short months after our trip that we would all be in a global pandemic. I am so grateful that we went because the memories will last a lifetime and in many regards this trip carried us through the pandemic.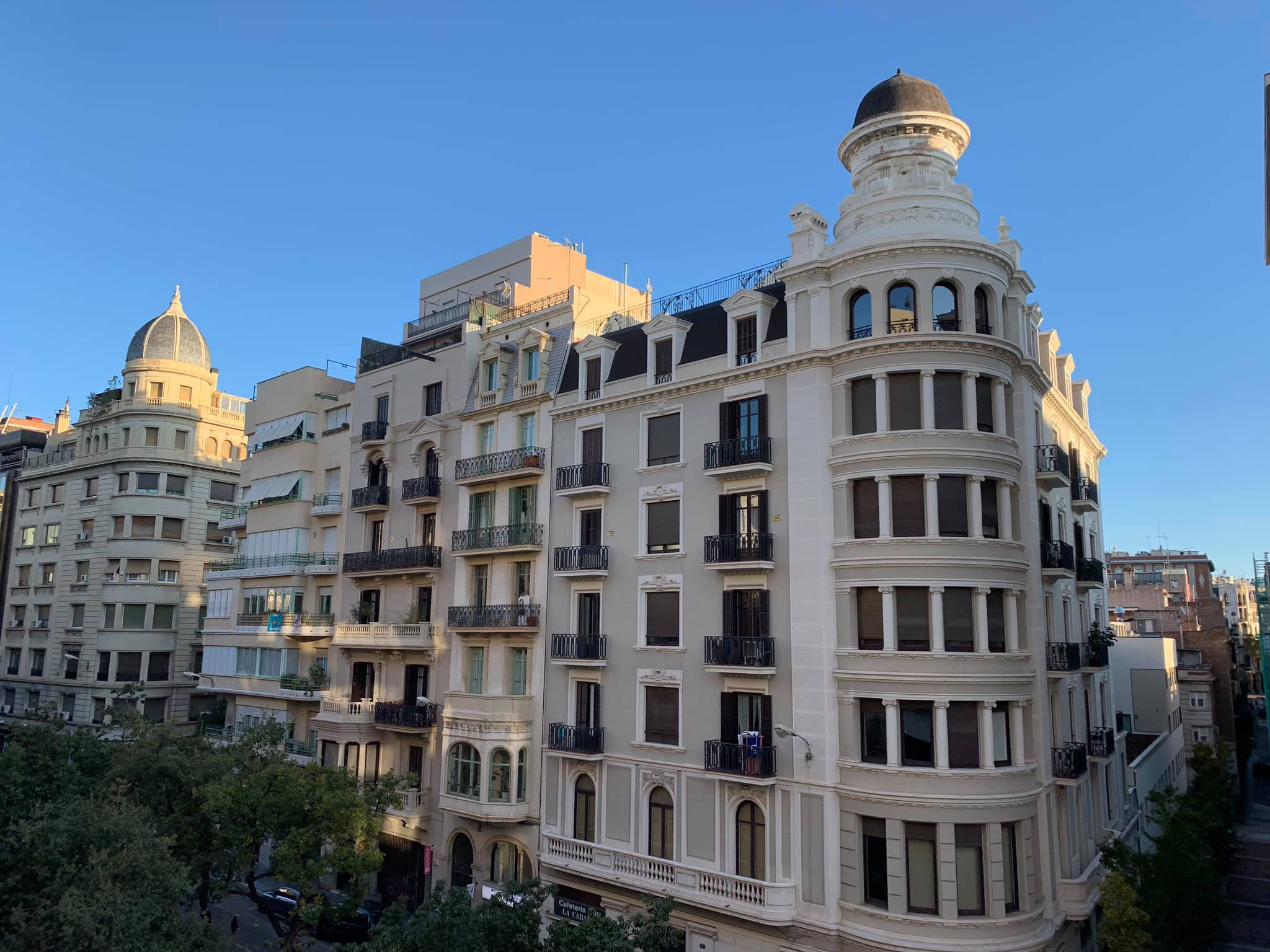 We had the opportunity to see Barcelona because of his invitation to play soccer and see all of the sights. It was simply breathtaking to see the architecture. The way of life and easy-going nature of the people is something that I will carry with me forever.
Not only did he get to play and receive training with the FC Barcelona Academy we had the opportunity to experience Barcelona and visit many of the tourist attractions. We had a local guide for the entire trip which made it an even more amazing experience. We stayed at the Hotel Balmoral and it was really clean and nice. A great location for walking around the city too.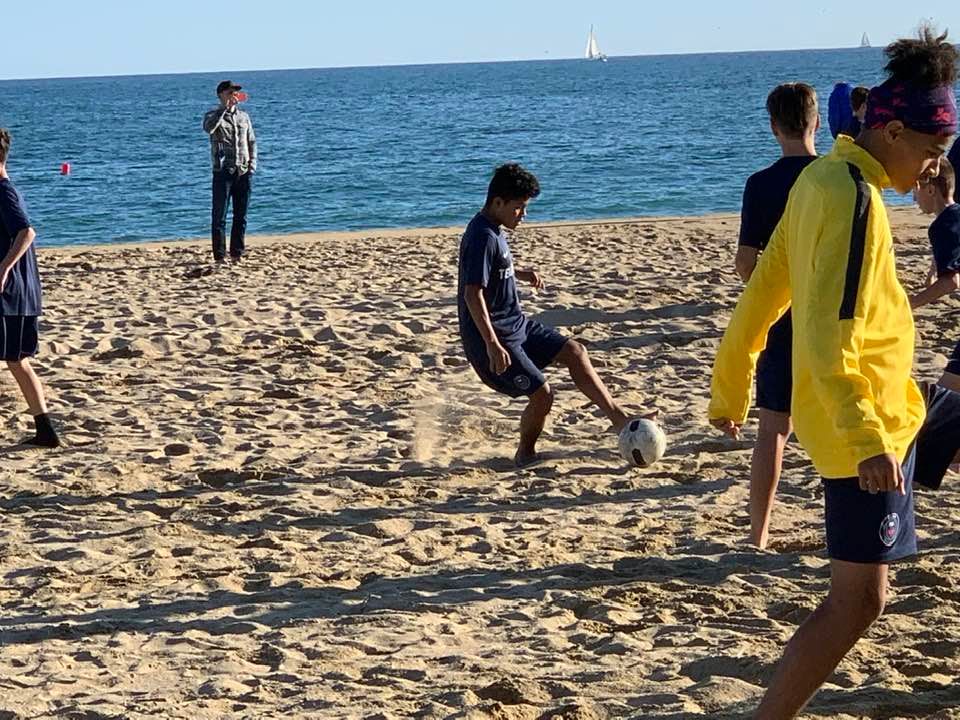 Bucket List Trip to Barcelona Spain:
El Poblenou – Is a neighborhood of Barcelona that borders the Mediterranean Sea to the south, Sant Adrià del Besòs to the east, Parc de la Ciutadella in Ciutat Vella to the west, and Sant Andreu to the north. It was a really cool experience for the kids to train by the Mediterranean Sea. A must visit when in Barcelona. We took transportation to get there.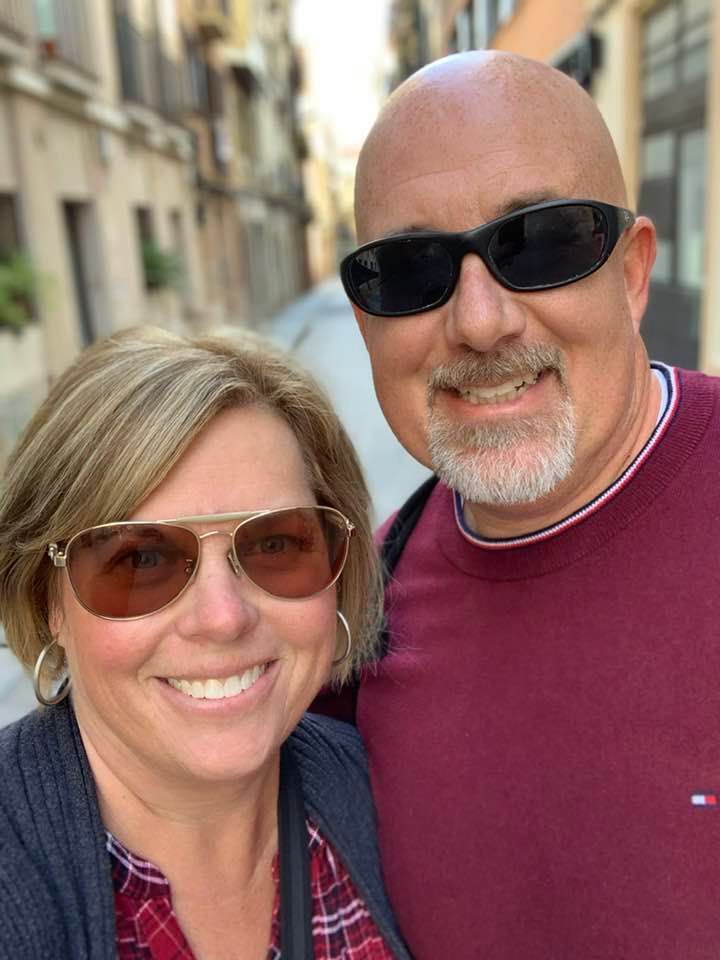 Vila de Gràcia – A neighborhood in the Gràcia district of Barcelona, Catalonia Spain. This neighborhood was the main core of the old town of Gràcia that included also Camp d'e n Grassot and Gràcia Nova. We enjoyed walking through this neighborhood and stopping for meals and gelato. Walking distance from our hotel.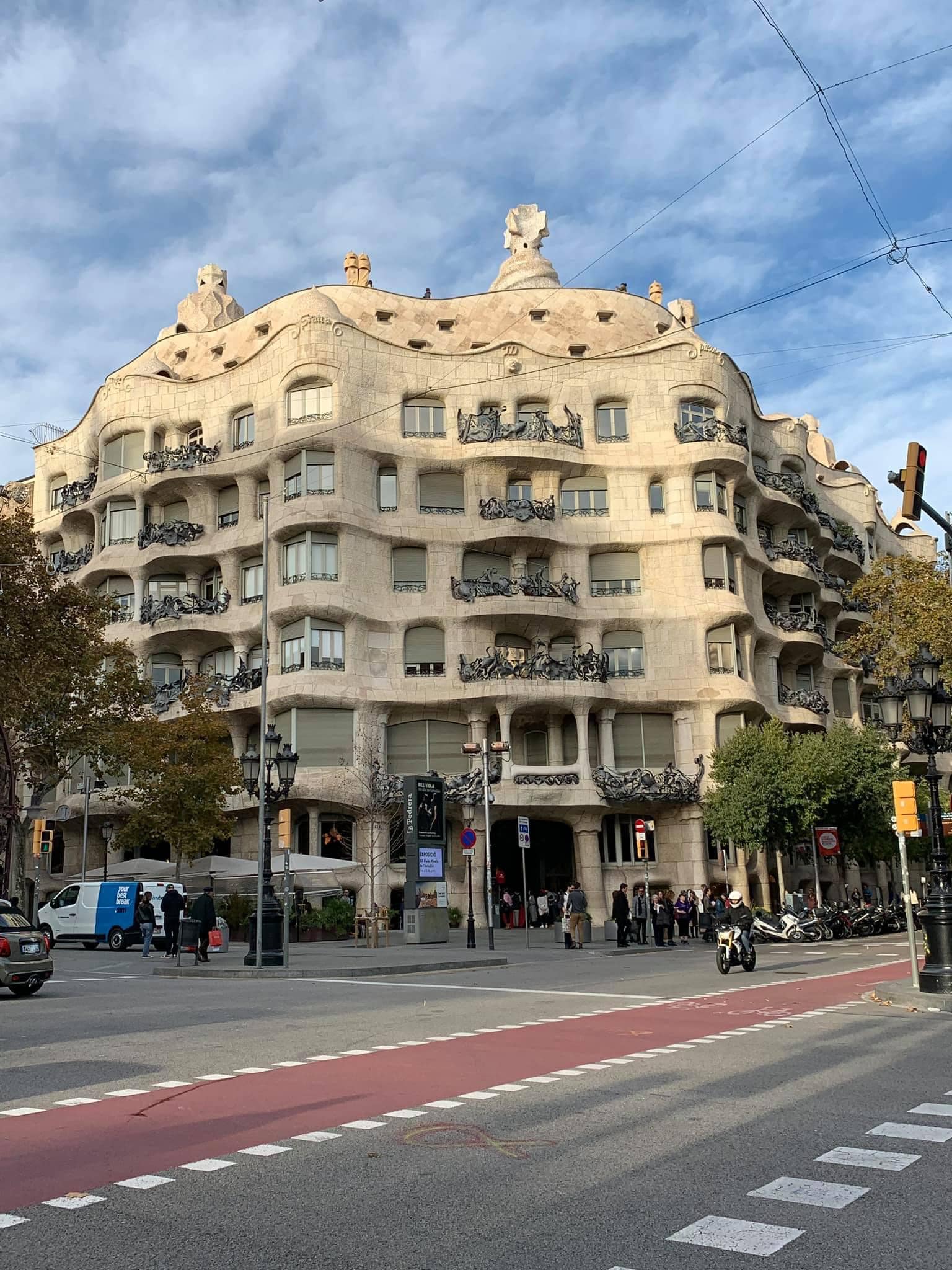 La Pedrera – Casa Mila: Known as La Pedrera, this is a most unusual building, constructed between 1906 and 1912 by the architect Antoni Gaudí. A visit to La Pedrera, landmark building will give you a better understanding and appreciation of architecture and transports you immediately to the period when Antoni Gaudi lived. Purchase tickets in advance and get the audio tour so you can learn while you tour. We really enjoyed this one! It was walking distance from our hotel.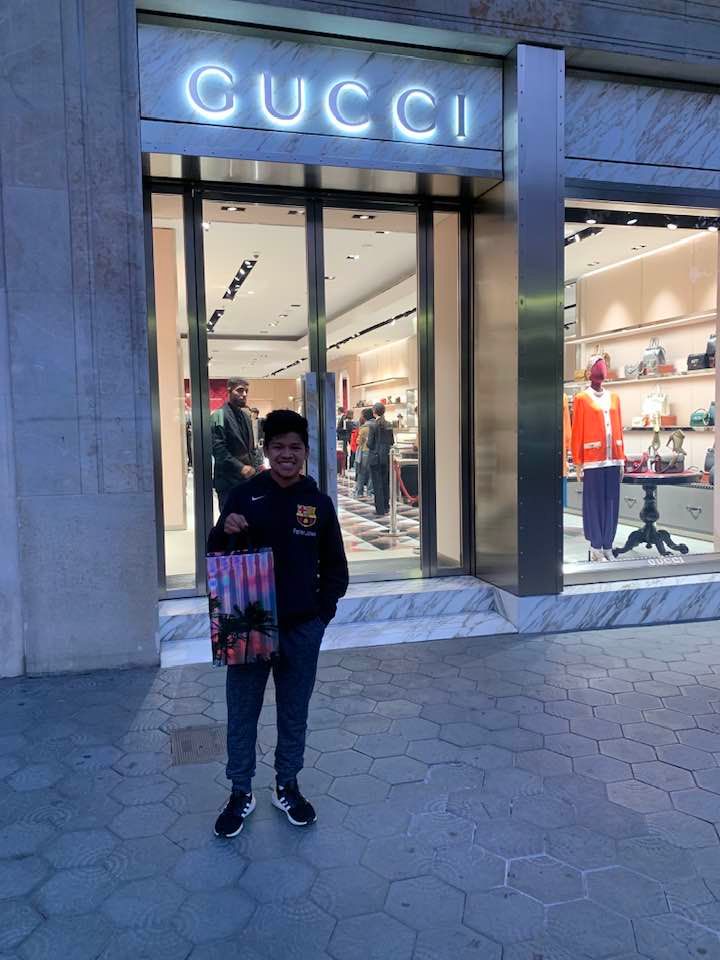 Passeig de Gracia: This is a major street in Barcelona that is lined with shops, restaurants, bars and some of Gaudí's architectural masterpieces. It is a must see for shopping and dining while in Barcelona. Also, conveniently located within walking distance of many nice hotels. We walked from ours and did a little retail therapy! Prices on Gucci are less than in the US.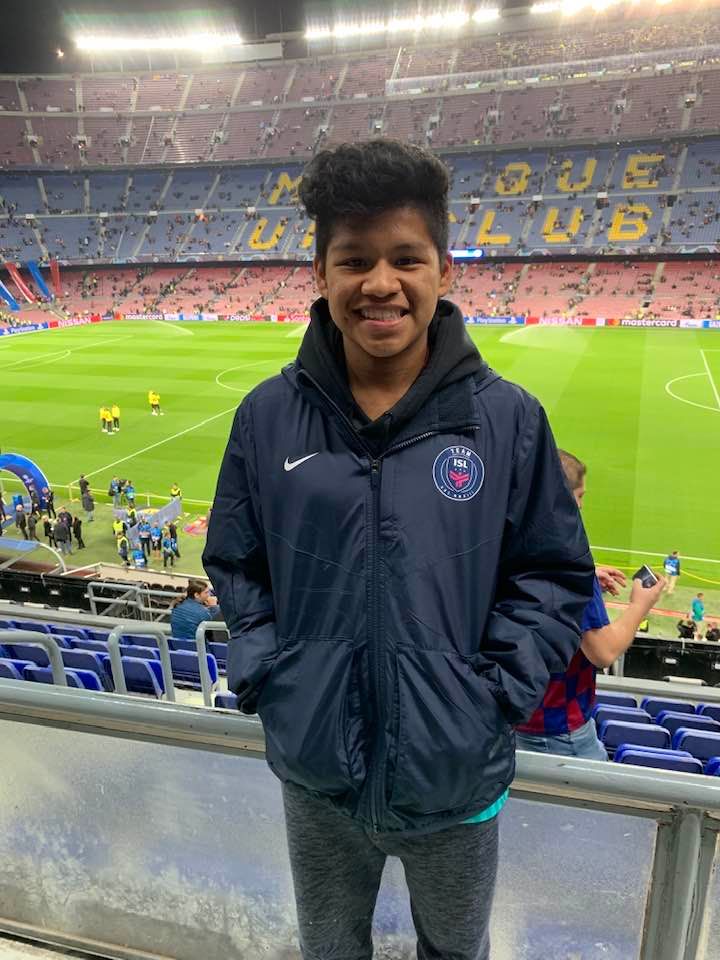 Camp Nou: Is a football stadium in Barcelona, Spain. It has been the home stadium of FC Barcelona since its completion in 1957. It is the largest stadium in Spain and Europe. The vibe is like nothing I have ever experienced. It is definitely a bucket list item when you are in Barcelona. If they aren't playing you can always tour instead or do both. If you have a soccer fanatic like I do it is worth it! We took public transportation to get here. Be careful of pick pockets.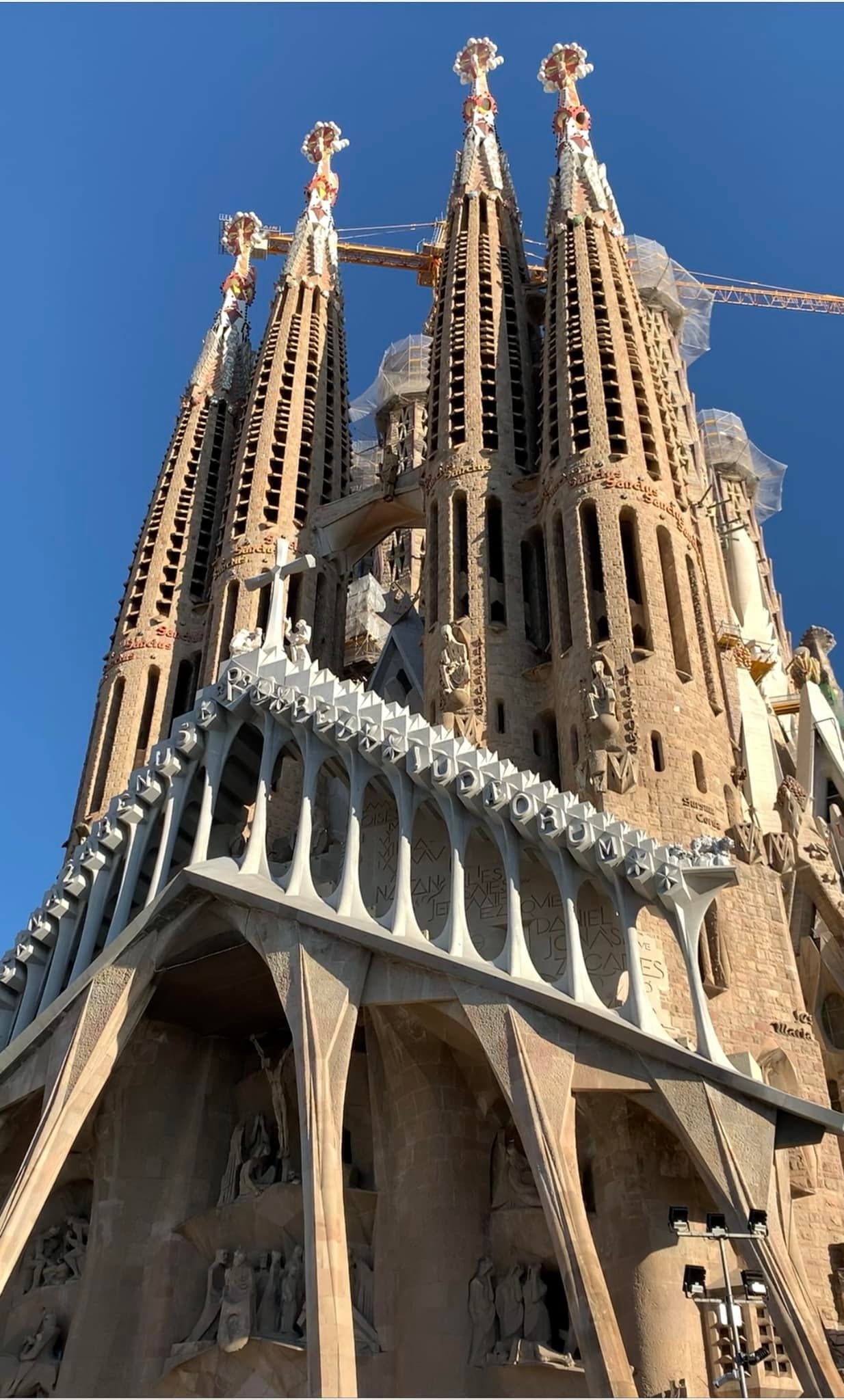 Basilica of the Sagrada Familia: This is another one of Gaudi creations. I urge you to purchase your (skip the line) tickets in advance so you spend less time waiting and more experiencing the Catalan architect's genius. It is still a work in progress but one of the most breathtaking cathedrals that I have ever experienced in my life. You MUST go inside!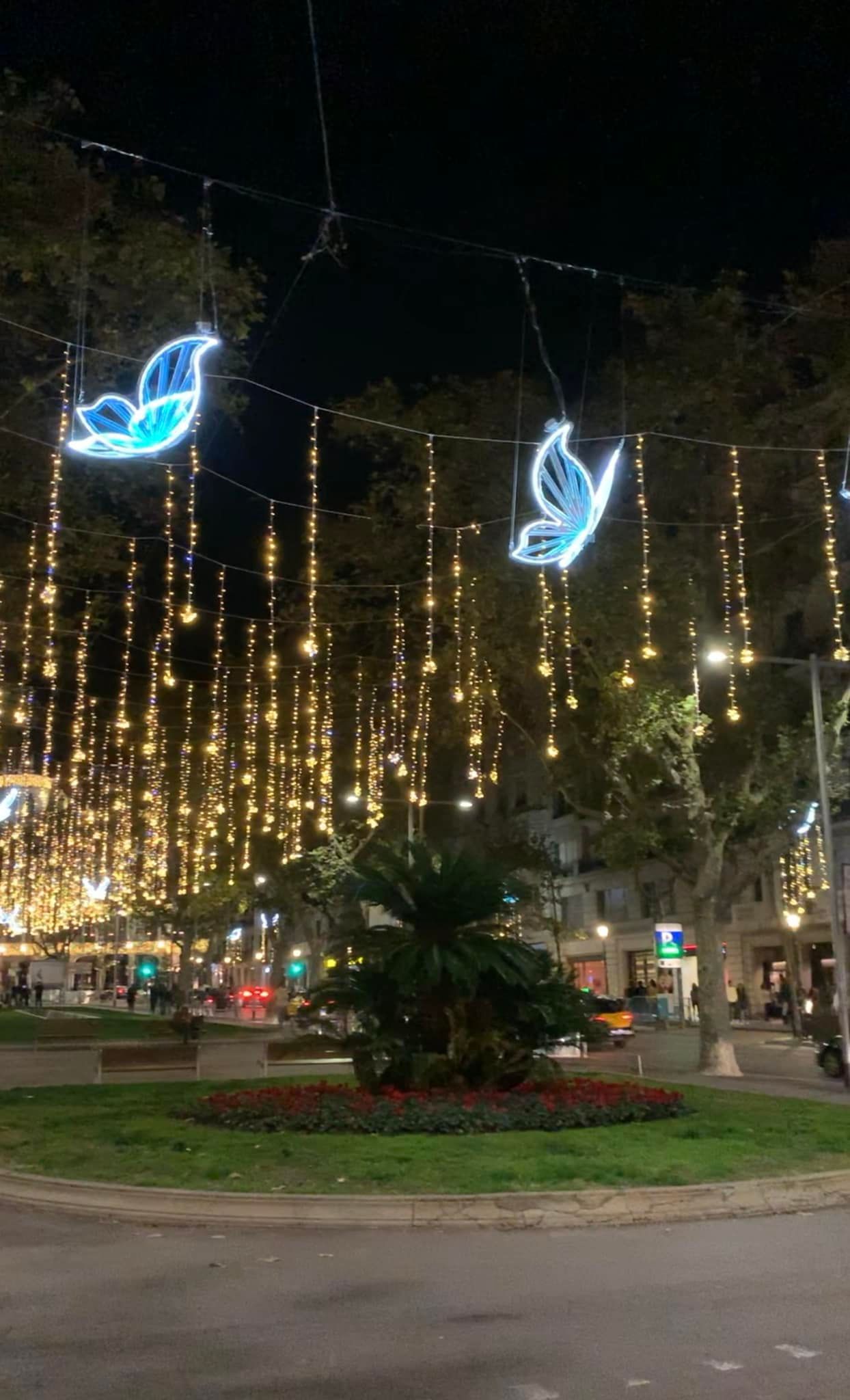 Jardins de Salvador Espriu – Located in the Gracia district of Barcelona. They are dedicated to Salvador Espriu who was a poet in the Catalan language. I waited my entire trip to see the lights lit for Christmas and on Thanksgiving Night they were! They are the most beautiful Christmas lights I have ever experienced. Lots of places to eat and stay in this area.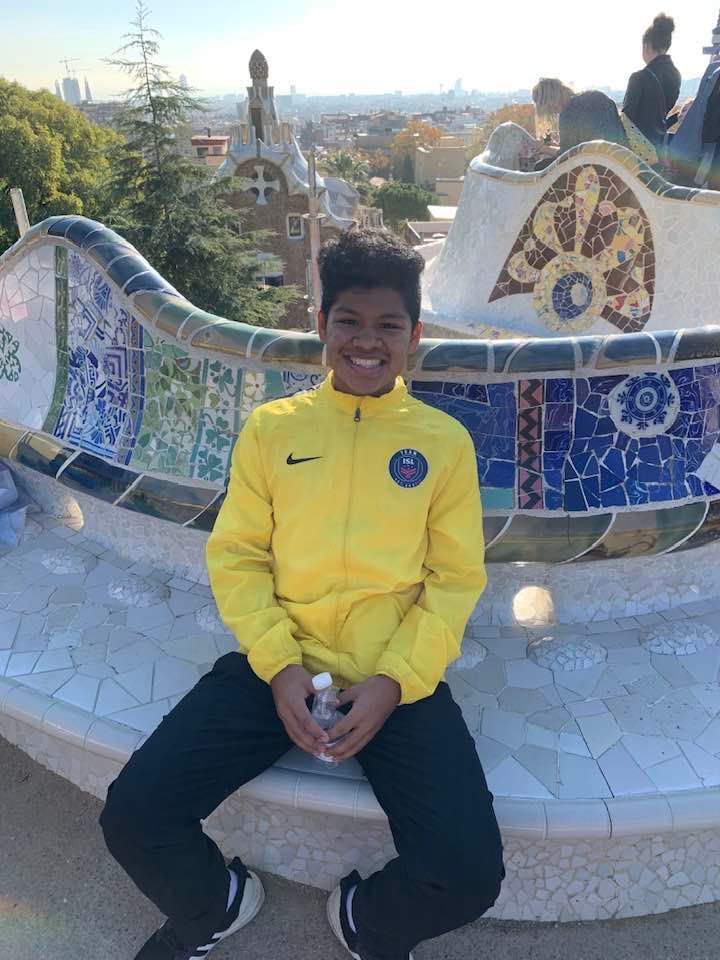 Park Guell – Is a privatized park system composed of gardens and architectural elements located on Carmel Hill, in Barcelona, Catalonia, Spain. Park Güell is located in La Salut, a neighborhood in the Gràcia district of Barcelona. With urbanization in mind, Eusebi Güell assigned the design of the park to Antoni Gaudí. You will need to pay for admission, and I highly encourage you have a guide as it is busy and there is a wealth of information you will receive. We all enjoyed this.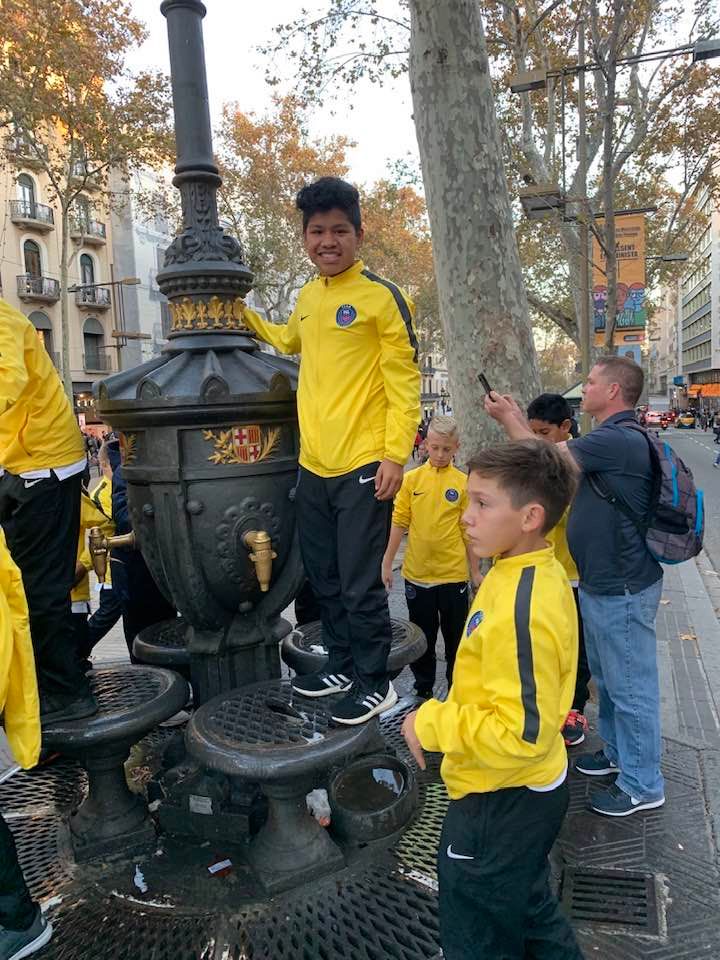 La Ramblas – This pedestrian street is lined with outdoor markets, shops, restaurants, and cafes. Barcelona's most famous street is a 1200-meter boulevard, and a major draw for visitors. We were told that FC Barcelona players drink from the fountain before a match for good luck so of course the boys did too! It is important to be careful in this area and watch for pick pockets. This area is most safely explored in the daytime and is a must see for everyone who visits.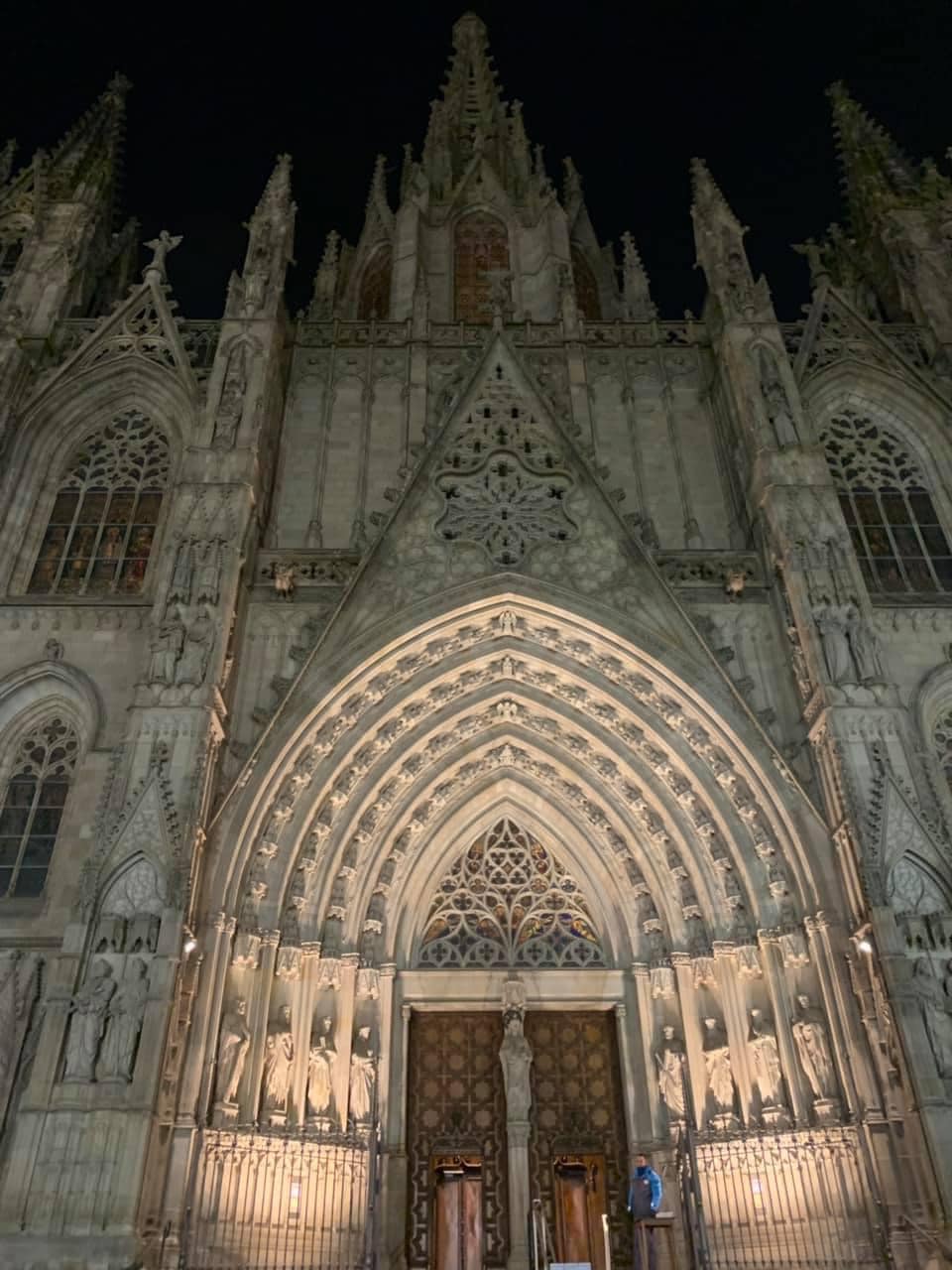 Cathedral of Barcelona – A Gothic cathedral and seat of the Archbishop of Barcelona, Catalonia, Spain. The cathedral was constructed from the thirteenth to fifteenth centuries, with the principal work done in the fourteenth century. The roof is notable for its gargoyles, featuring a wide range of animals, both domestic and mythical. It is absolutely breathtaking and like something out of movie. When we were there mass was going on, so we didn't go inside but it was gorgeous.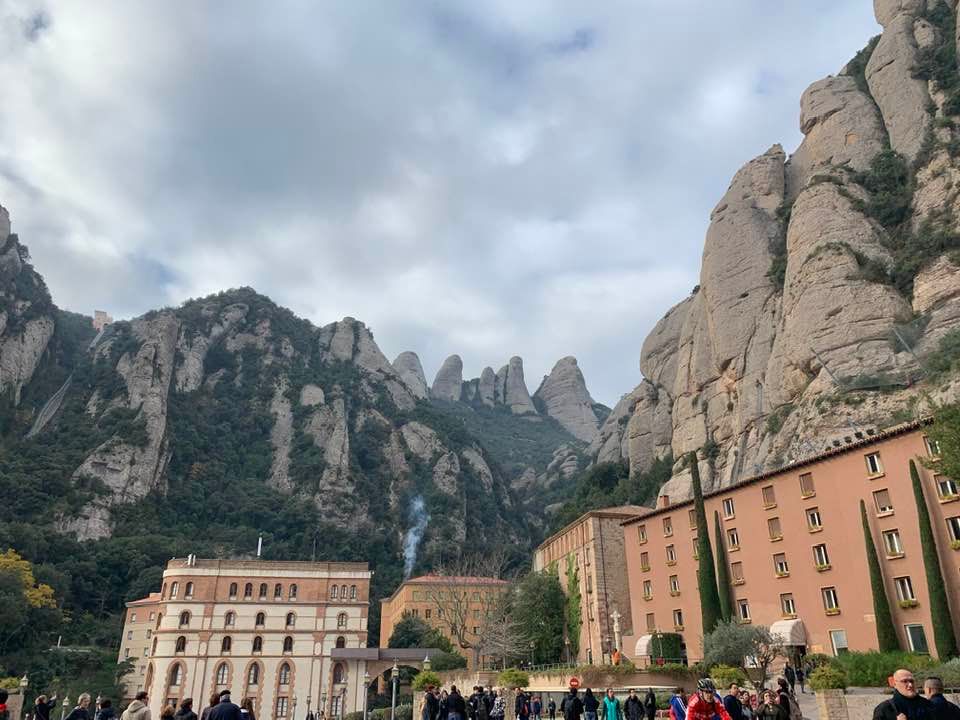 Monistrol de Montserrat – It is about an hour and half to travel to from Barcelona and WORTH the trip! It was absolutely the most breathtaking and awesome experience. It is a municipality in the comarca of the Bages in Catalonia, Spain. The municipality includes the southern two-thirds of the massif of Montserrat and the famous Benedictine monastery. The town, known as Montserrat-Vila, is situated on the eastern flank of the massif above the valley of the Llobregat river.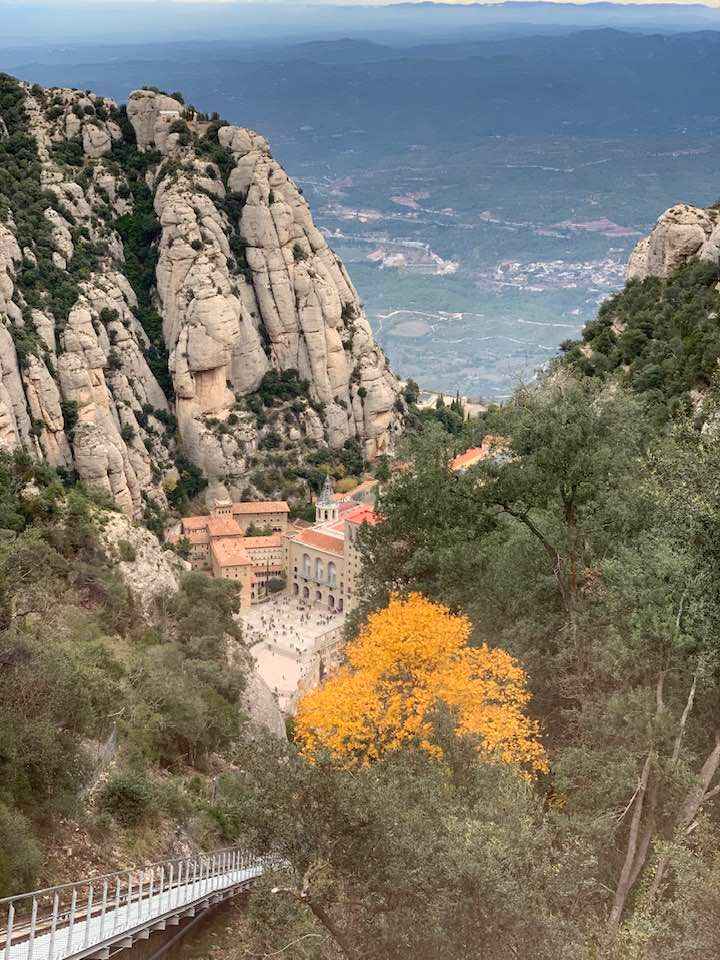 It is connected with the monastery (higher up) and with the railway station in the valley by a rack railway (Cremallera de Montserrat). The C-1411 road links the town with Martorell and Manresa. We navigated our way via public transportation to Montserrat. You should purchase tickets in advance. It is one of the highlights of our trip. It is breathtaking and gorgeous!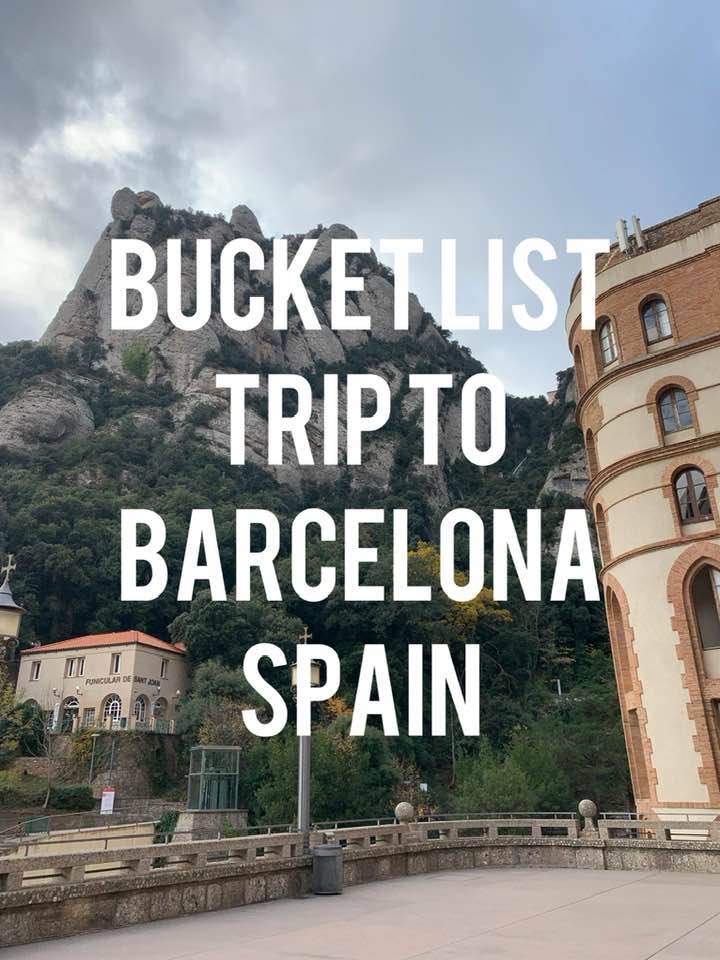 Are you dreaming of a Bucket List Trip to Barcelona Spain? I highly recommend it!
Travel Articles:
Navigating Beaches Turks and Caicos Resort
The Best Way to See the Hawaiian Islands
Stockpiling Moms can be found in all your favorite places! Hop on over to Instagram and follow the fun! We love posting memes, family fun, travel, and whatever we are feeling that day! Pinterest is also an amazing place to visit Stockpiling Moms. This is where you can pin all your favorite articles from our Food, Travel & Lifestyle Blog!
Melissa is a football and soccer mom who has been married to her best friend for 24 years. She loves sharing recipes, travel reviews and tips that focus on helping busy families make memories.