Boy Undercut Hair Style for Teens
We are loving this Boy Undercut Hair Style for Teens. If you are a mom with teenage boys, I am sure you can relate when it comes to your son's expression of personal style. Peyton has been selecting his own hair styles since he was 5 years old! He has rocked a Mohawk, an undercut, a fade, a chop and has even grown his hair long (not my favorite) but it is all about self expression for him. It is his hair and his way to express his style. I never say no, but I always say, if you will style it then go for it.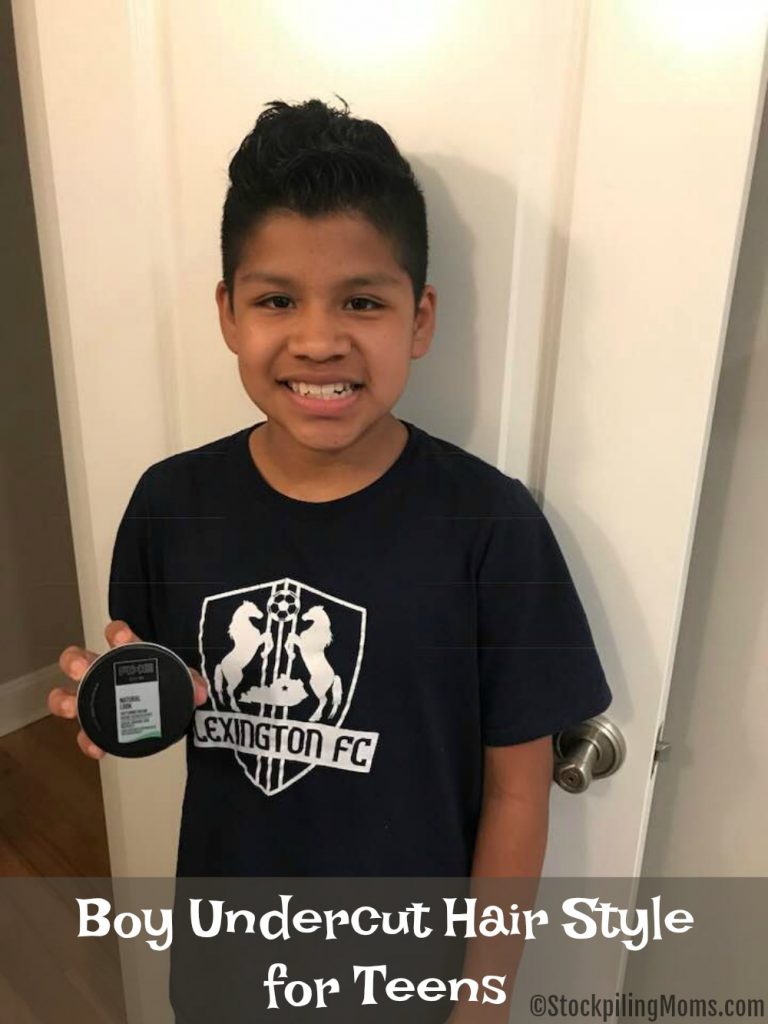 Messy, textured, bedheaded…whatever you call it, the look is in and every young guy is trying to find his own version of it. Peyton gets a lot of his inspiration online and from professional soccer players. Then it is all about having the hair product to really create his own version of the inspiration. We have actually had so many strangers throughout the years approach us asking to take photos of his hair cuts.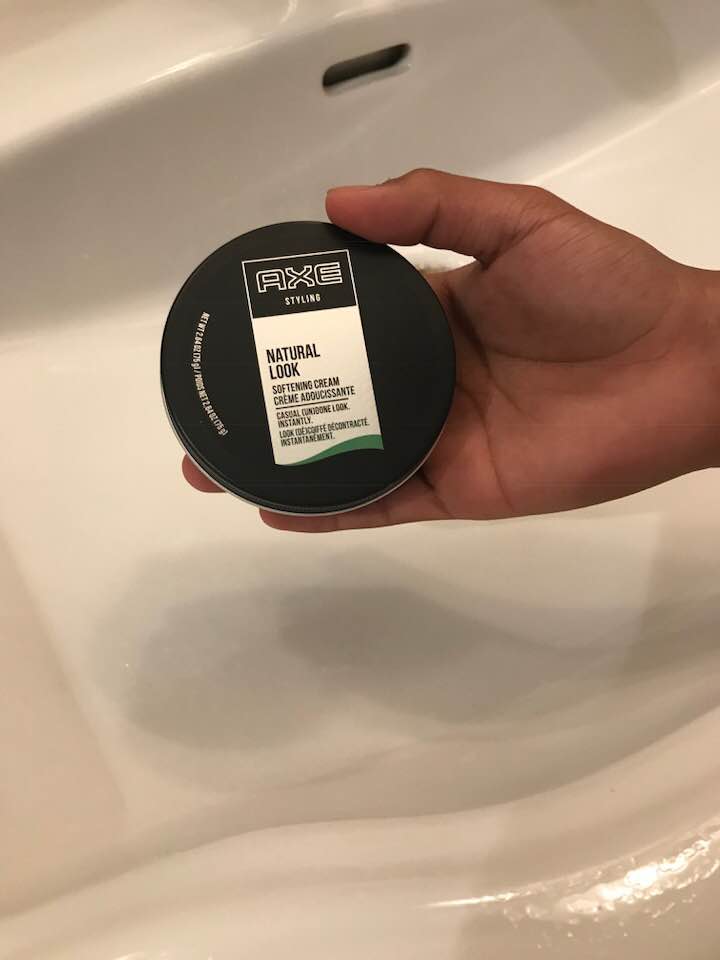 His favorite go-to styling product is actually AXE Hair Care. I love that we can pick it up on sale at our local CVS and it doesn't cost a fortune. It is his go-to for hair product. You can help your boys find their magic with AXE Hair, and pick it up at your local CVS, while taking advantage of a sweet BOGO offer! You can help them perfect and personalize their dream hair style while they express themselves. As we have moved into the teen years I find more and more that Peyton is really into creating his own image.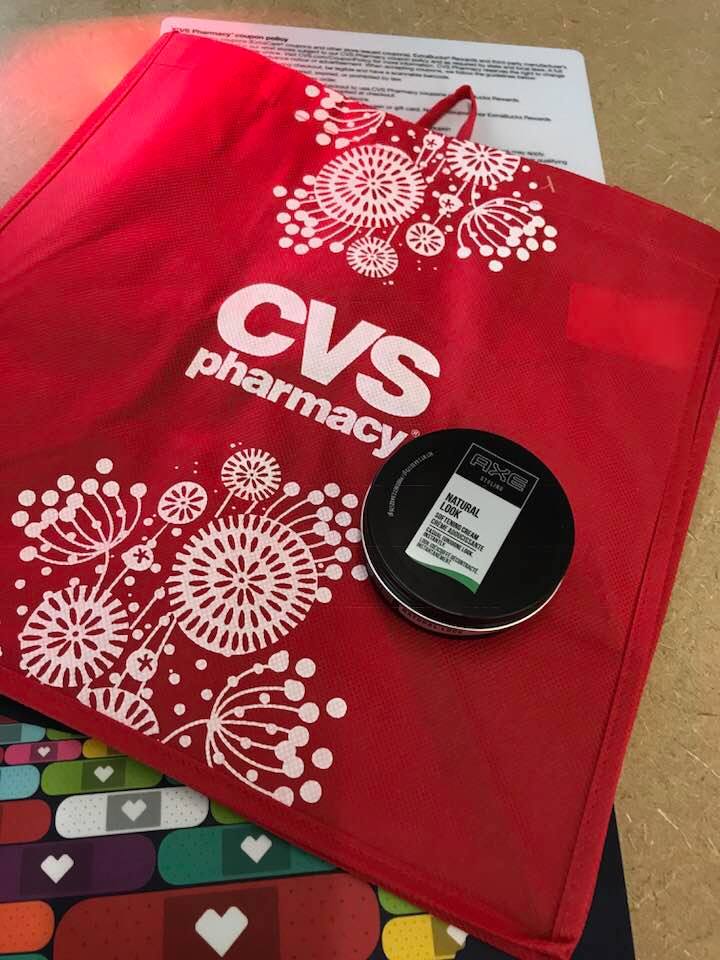 When it comes to personal style Peyton is always on trend. Whether it is selecting his hair style from Pinterest or wearing stylish shoes. He actually spends as much time on his hair as I do and doesn't like to leave the house without it styled. He also has far more pairs of shoes than I do! He is all about saving his money to purchase them and generally this is what he asks for his birthday and Christmas each year. He likes to put together a complete look with his shoes matching his soccer jersey that he is wearing and of course his hair always have to be fresh.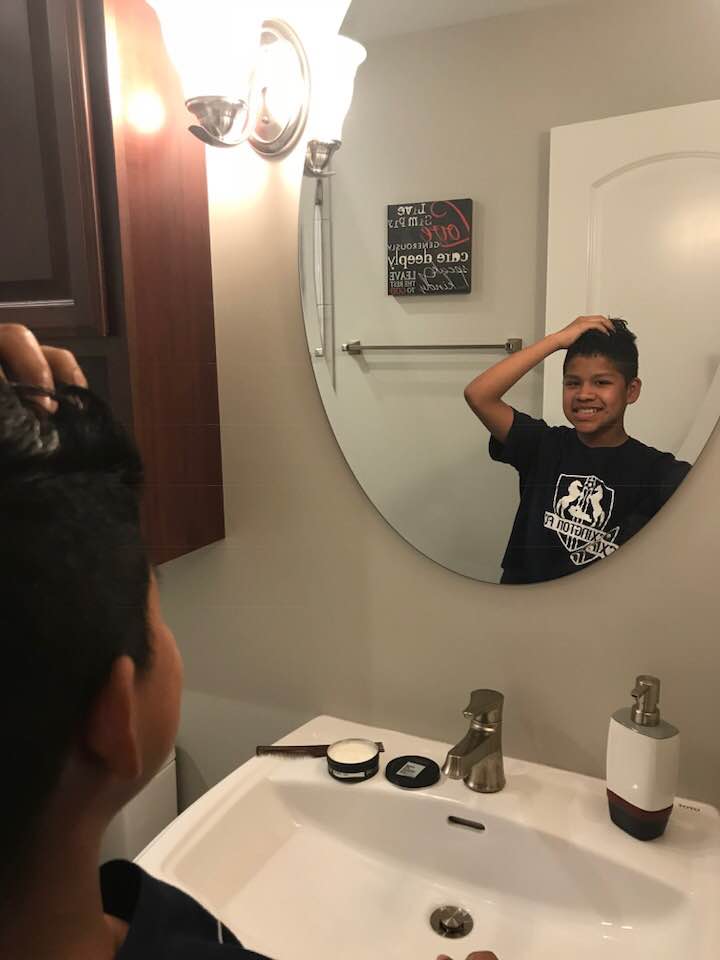 You can see how he styles his hair here. With only a dime size worth of product and a comb he is able to get the look he likes.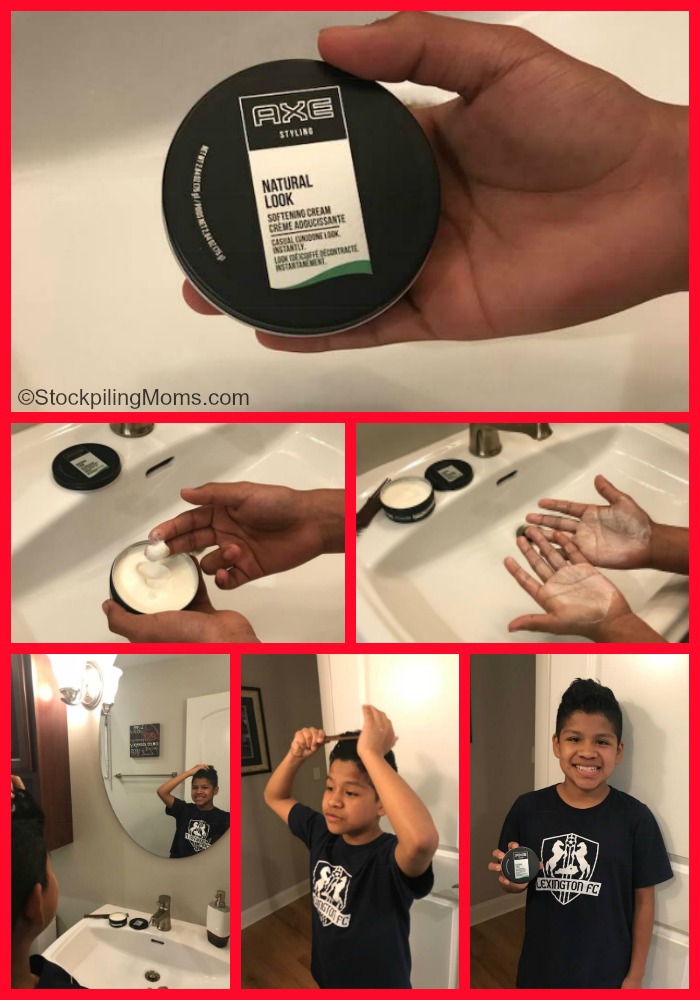 He normally completes his look with basketball shoes, jersey and accessories.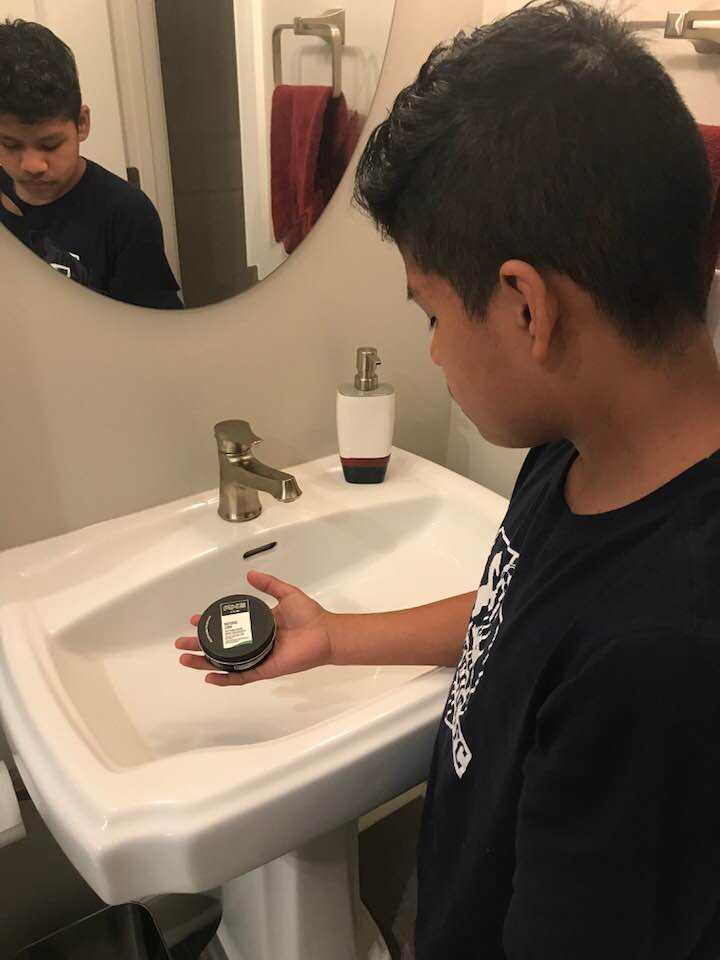 My advice to you is to allow your son to find his own style. For me I would have never thought that Peyton would be selecting his hair cuts from Pinterest but he gets a lot of inspiration there. He takes excellent care of his shoes and jersey's as a result of using his own money to purchase them or asking for them for special occasions through the years. I never have to ask him to pick up his shoes because they are always organized in his closet and he picks out his own outfits each morning before school too which saves lots of time and stress!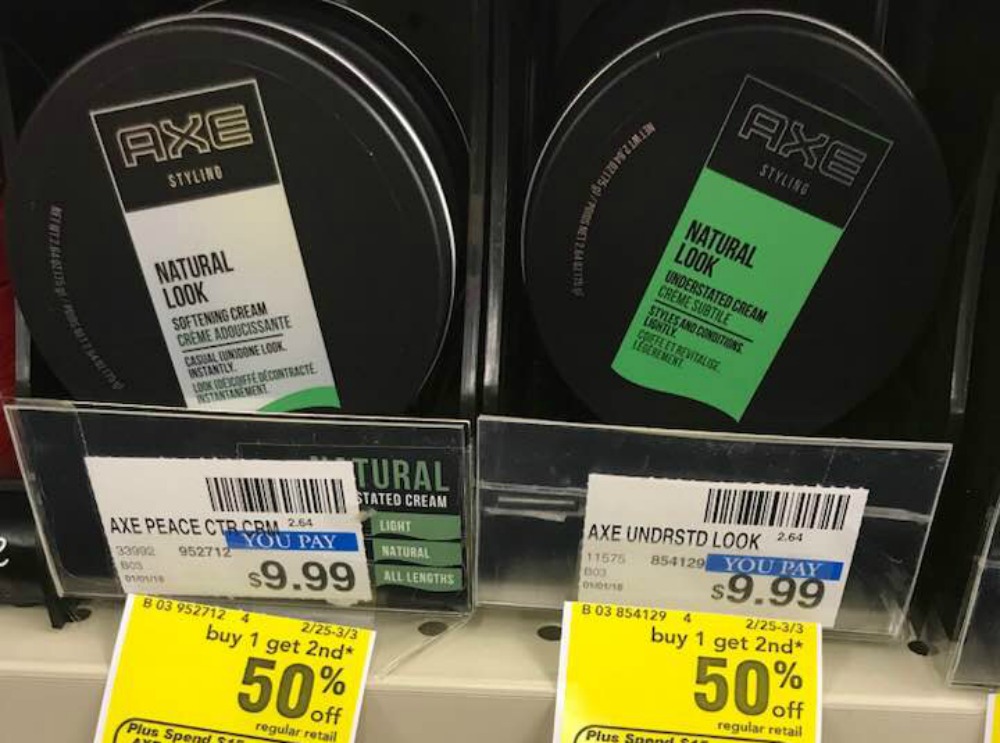 Three go-to hair products that my son loves:
AXE Natural Look Understated Cream – Create natural, relaxed styles without looking like you tried too hard. This product lightly holds for an effortless look. My son likes this for a weekend styling product. Hair cream, also known as styling cream, adds a subtle, natural-looking shine to hair.
AXE Natural Look Softening Cream – Get that casual style but keep it styled effortlessly all day. This product provides a natural look that stay put all day.
AXE Messy Look Matte Wax – Finally, get effortlessly great hair that lasts all day. Get epic hold, texture, and definition without the shine or hard crunchy feel. This is hands down my sons favorite styling product. His "go to". A messy, matte, bedhead needs a product that's light, but still gives hold. My son can use this product and head straight to soccer practice or a game with no concern that his hair will not look as good as before the game.
More Parenting Tips & Life Skills to Teach Children
Disclosure: This post is sponsored by Mirum, but opinions expressed are my own.
Melissa is a football and soccer mom who has been married to her best friend for 24 years. She loves sharing recipes, travel reviews and tips that focus on helping busy families make memories.