Benefits of Diffusing Essential Oils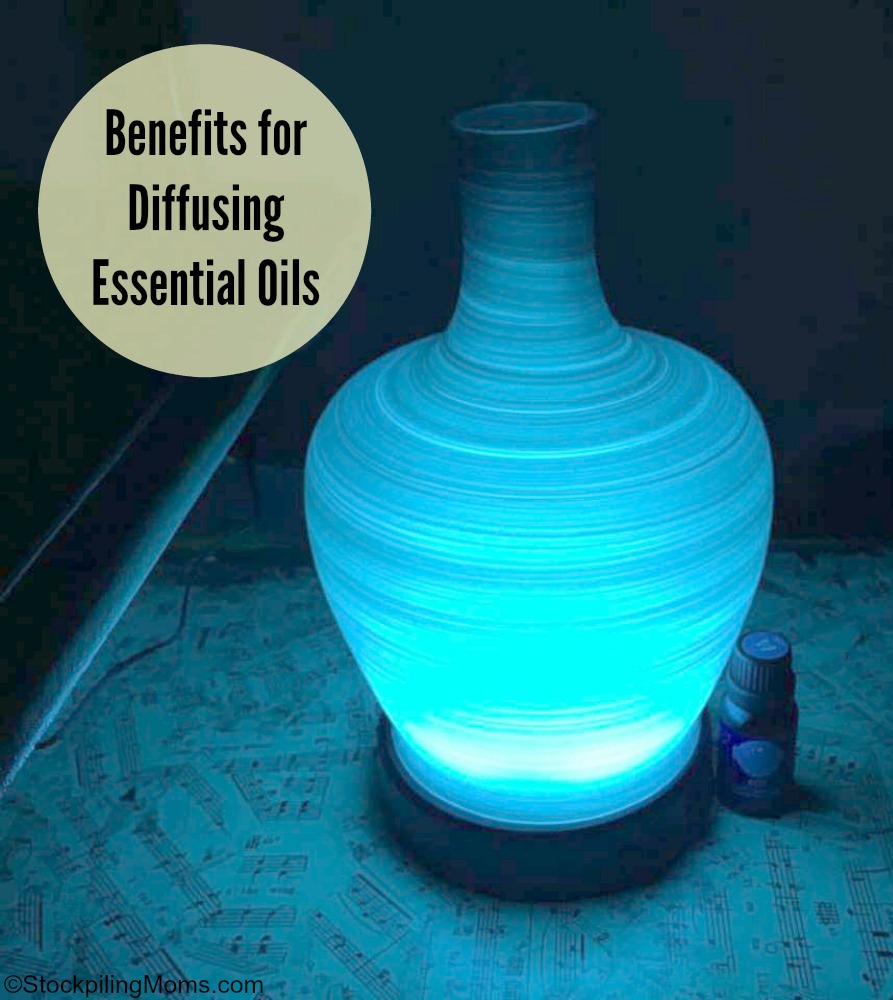 A common way to enjoy the benefits of essential oils is through diffusion. A diffuser is great in releasing oils into the air. It acts as a humidifier and air purifier. It to diffuses atomized essential oils effectively into the air in the form of a micro-particles mist. This is done silently and allows the human body to easily absorb those minute ion particles when breathed in.
Benefits of Diffusing Essential Oils:
By diffusing essential oils your body is able to absorb the oils instantly and constantly by inhaling them. Properly diffused oils are known to improve mental clarity, enhance or calm emotions, and increase feelings of well-being. A diffuser can fill a room, office, or lobby with therapeutic aromatics in only minutes. Over longer periods of time, these diffused oils are believed to strengthen the immune system, improve mood and reduce unpleasant orders. I start diffusing in October because of "germ" season. It is never too early to start, and you can diffuse year-round! It is great for evenings to diffuse lavender or other calming scents too.
I am in love with this Scentsy Diffuser. It is a cold mist diffuser that uses essential oils. There are so many benefits to diffusing essential oils and it is great for when you accidentally get glutened too!
The Scentsy Diffuser features 16 LED Light options. It is so easy to use. Simply add water and your favorite essential oil to the reservoir, choose your light and mist option and enjoy. The Scentsy diffuser releases your choice of the perfect fragrance, carried in a microscopic mist, for an exclusively natural, full-bodied, immediate experience precisely matched to your personal preferences.
Another way to diffuse oils is with a tart warmer. You may want to check out this post!
Essential Oil Posts:
Uses and Benefits of Lavender Essential Oil
Use and Benefits of Lemon Essential Oil
How to remove sour smell from wet clothes
34 Uses for Lemon Essential Oil
Disclosure: We are NOT providing medical advice. Always consult your physician for medical treatment. The advice shared in this page has not been evaluated by the FDA. The products and methods recommended are not intended to diagnose, treat, cure or prevent any illness or disease, nor is it intended to replace proper medical help.
Melissa is a football and soccer mom who has been married to her best friend for 24 years. She loves sharing recipes, travel reviews and tips that focus on helping busy families make memories.