7 Reasons Moms Need Self-Care
As a mom, so many things fall on our plate. These 7 Reasons Moms Need Self-Care are something I know I need to share. We fall into the trap of taking care of everyone else too often, and that ends up with us being not cared for at all. Remembering your own need to care for yourself is vital for long-term health for yourself and your family.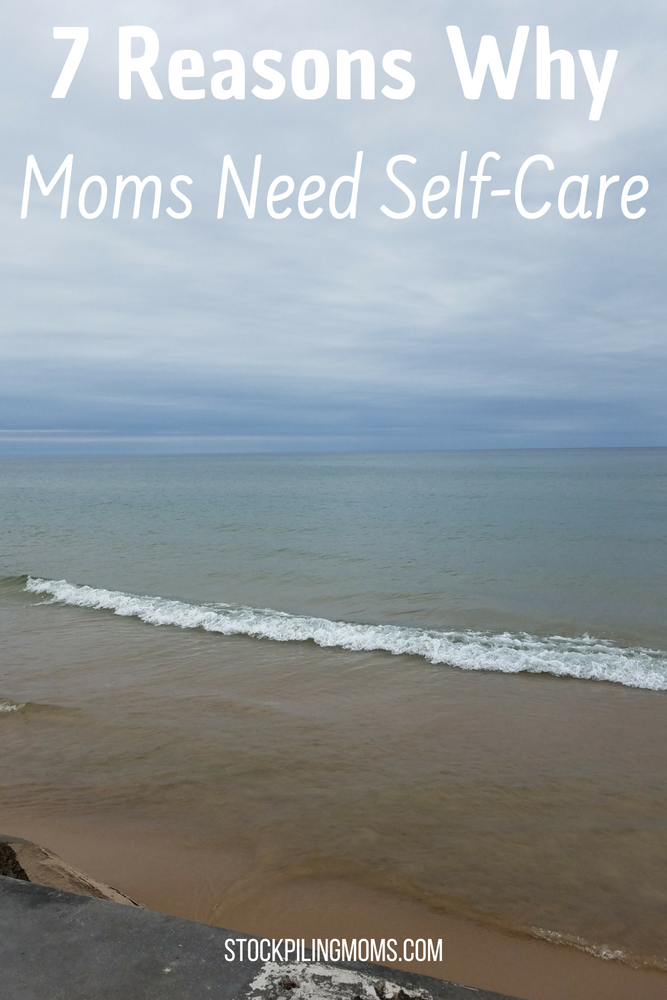 7 Reasons Moms Need Self-Care
Our tank needs to be refilled.
When you wake up in the morning and don't stop running until bedtime, you will eventually wear down. Refilling your fuel tank includes getting downtime for rest and for the things that you enjoy. Reading a book, taking a night off, spending time with friends, or going on a vacation alone can give you time to truly rest without distractions.
We don't need to lose sight of who we are.
As a wife and mother, we do forget about the person we are outside those roles. Self-care helps you to remember yourself as an individual and not just as the role you play. It's important to make sure you connect with yourself outside the roles you play each day.
We are not defined just by motherhood.
Yes, this is a repetitive statement, but it bears repeating. You are not defined by motherhood alone. Self-care will help you focus on who you are on the inside. It will remind you of your joys and pleasures, as well as the things you wanted in life before you settled down. These things need to be nurtured and shaped regardless of being a mother or wife. Nurture yourself.
We need to nurture friendships.
Often times friendships also go to the wayside when you are focused on your family. Nurturing friendships that become confidants as well as accountability partners in your life outside of your immediate family is a big part of self-care. Whether it is a weekly lunch with a friend, a phone call on a regular basis, or crafting days together, nurturing friendships is important for your health.
Our relationships will be stronger.
When you are taking care of yourself physically and emotionally, you are going to be stronger in all areas. This helps your mental, physical, spiritual, and emotional health which results in better communication. Good communication results in good relationships.
We will enjoy our family time more.
When you spend time away from your family nurturing yourself, then you are better able to enjoy your time with them. No longer will you tire as easily from hours spent playing with your kids.
Absence makes the heart grow fonder.
Taking time to care for yourself will also give your immediate family time to really understand what you do for them. Yes, absence makes the heart grow fonder, and theirs will definitely be loving you more when you take those breaks more frequently.
More Health Tips:
7 Reasons Your Skincare Routine is Important
7 Ways to Reduce Wrinkles and Look Younger Instantly
Melissa is a football and soccer mom who has been married to her best friend for 24 years. She loves sharing recipes, travel reviews and tips that focus on helping busy families make memories.