5 Tips for Easy Spring Cleaning
5 Tips for Easy Spring Cleaning. Spring is the air, and it is the perfect time to refresh your home and get organized. There is nothing better than a clean, organized home, but it can also very time consuming. I like to do my spring cleaning all in one day. After successfully completing my cleaning there is no way I plan to spend hours in the kitchen.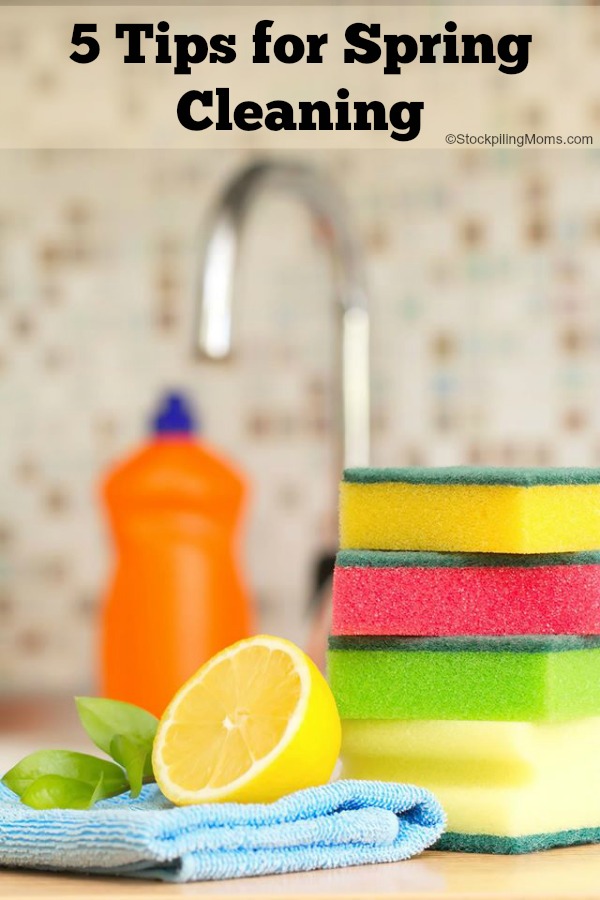 After a day of cleaning, On-Cor is my go-to for dinner preparation. It makes it easy and the cleanup easier. On-Cor is just a freezer away for an always easy, always satisfying and always ready solution for "one of those nights" and trust me on spring cleaning day that definitely qualifies.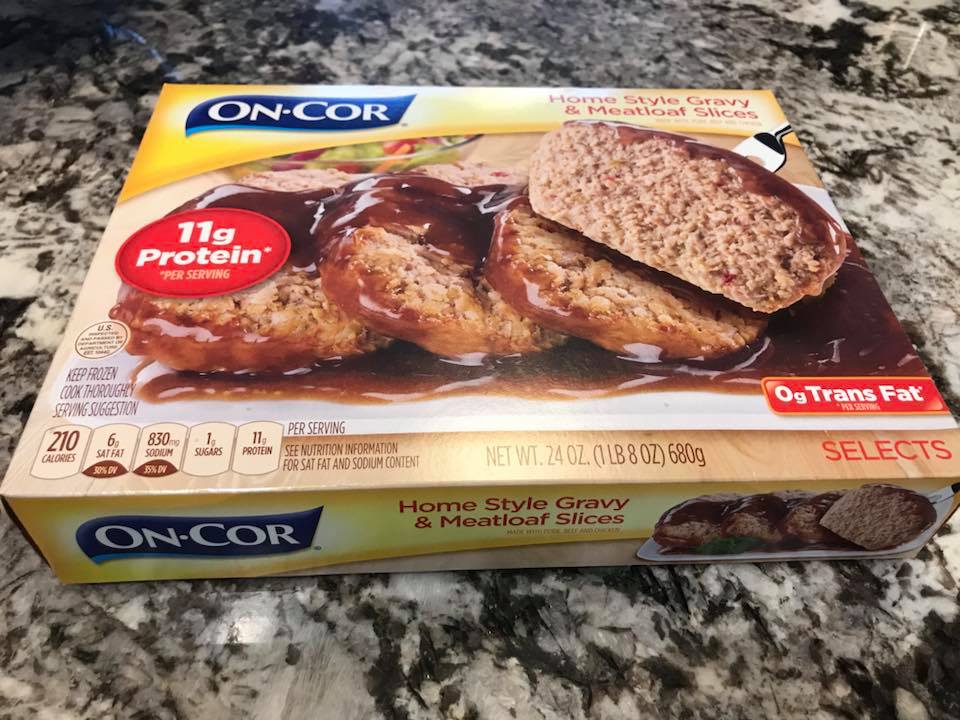 When I complete a long day of spring cleaning the last thing, I want to do is go out to eat. I prefer to grab a shower, put an On-Cor entrée in the oven and relax! I pick up an On-Cor entrée when I am picking up my cleaning supplies. By serving an On-Cor entrée for dinner, there is plenty of time to clean and organize this spring! Life's demanding enough. Dinner shouldn't be. On-Cor does the prep work, so you can take care of other to-do's that need to-doing (like cleaning ;-).
5 TIPS & TRICKS FOR SPRING CLEANING:
1. Set the date. Mark the day on your calendar that you are going to do your spring cleaning. This should be a date that you will have no disturbances or have to leave to run errands and preferably it is a day without children. If that is not possible you may want to break your cleaning up into several chunks of time that coordinate with nap time or when you may have fewer disturbances.
2. Create your plan. Decide what you want to get accomplished and make a detailed check list. For me I choose to do deep cleaning for my Spring Cleaning. I remove all of the cushions from the sofa and chairs and use my vacuum to really get a deep clean. I pull out the furniture from the walls and vacuum behind and under all the furniture. I clean all of the lighting fixtures, ceiling fan and air intake vents. I also open all of the windows and clean in the window seals with my vacuum and then clean all the windows both inside and out. I clean all the baseboards in my house and finally I deep clean all of the bathrooms. I want them so clean you could eat off the bathroom floor! Depending on the size of your house will determine how long this will take.
3. Collect your supplies. It is important to stock up on cleaning supplies and be sure that you have everything you need. I head to the grocery store where I can quickly pick up everything, I need to tackle spring cleaning including an On-Cor entrée for dinner! I always keep rubber gloves, a bucket and old rags handy too!
4. Have fun. I know this sounds strange but crank up your favorite tunes or create a special playlist and have a dance party while you clean. If you are smiling while you clean you are going to enjoy it more. Another bonus is you are also going to burn calories while you clean. Be sure to drink plenty of water. I like to make up a batch of my favorite homemade flavored water. This is a great way to get your house ready for spring and at the end of the day you are going to be really happy that you did it. I love how clean and fresh my house feels once I am done.
5. Reward yourself. When you are finished with your spring cleaning you deserve a reward! Take yourself out for an ice-cream to celebrate. You deserve it! Oh, and there is NO cooking dinner the night you complete your spring cleaning. That is another part of the reward. Let On-Cor handle that for you with an easy clean up too! On-Cor has recently enhanced their products to satisfy the needs of moms looking for convenient, quality dinner solutions for their families which is a win/win for me on spring cleaning day!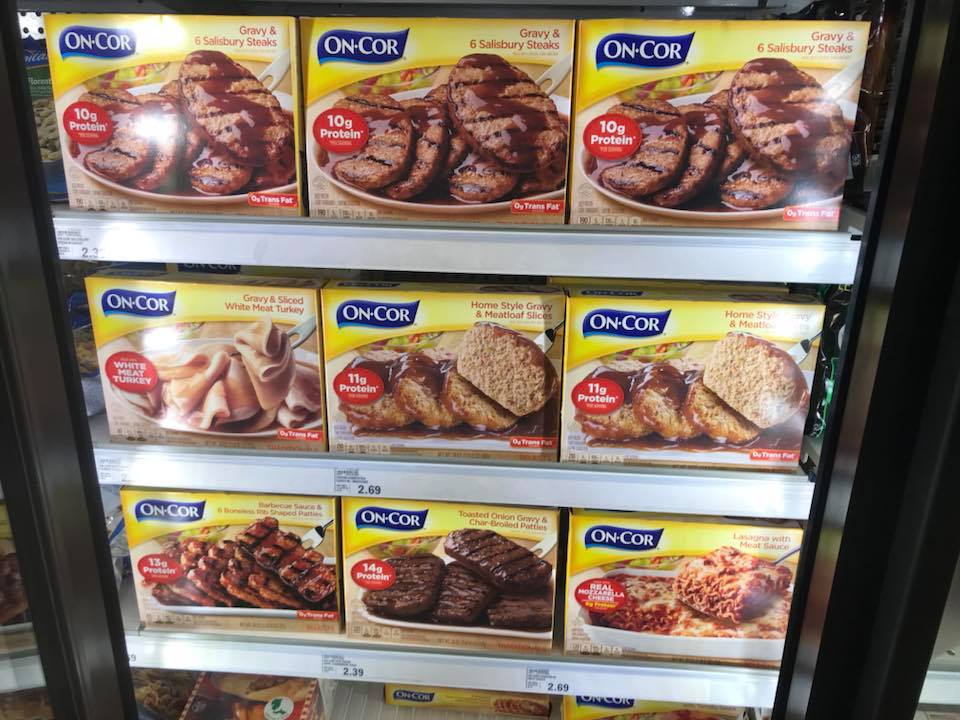 For your next family meal, head to the freezer aisle of your local grocery store, my choice is Meijer or check out the store locator to pick up one of On-Cor's entrées.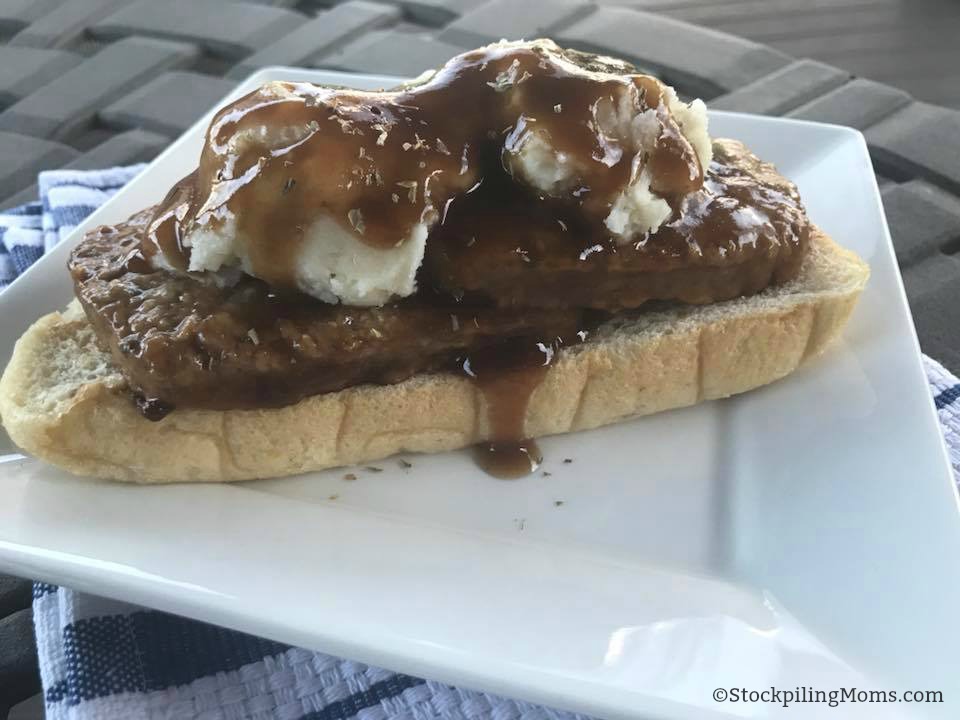 Stockpiling Moms can be found in all your favorite places. Hop on over to Instagram and follow the fun. We love posting memes, family fun, travel, and whatever we are feeling that day. Pinterest is also an amazing place to visit Stockpiling Moms. This is where you can pin all your favorite articles from our Food, Travel & Lifestyle Blog.
Melissa is a football and soccer mom who has been married to her best friend for 24 years. She loves sharing recipes, travel reviews and tips that focus on helping busy families make memories.