5 Reasons Why You Should Visit Mesa, AZ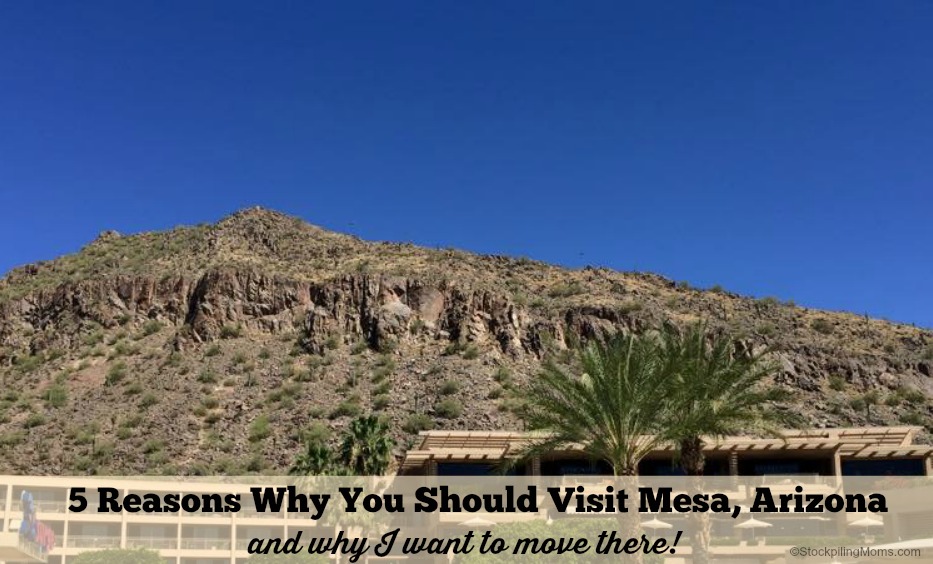 5 Reasons Why You Should Visit Mesa, AZ. We recently visited Mesa, Arizona and literally within 24 hours of arriving I decided that this is someplace that I would love to visit again and possibly even live! I fell in love with Mesa. Now being a KY girl 100% through and through I would have never thought that I would want to relocate to Arizona. My husband and I plan to retire by purchasing two smaller properties one wherever my son chooses to live and now Arizona is TOP on that list for the 2nd location.
Everyone kept telling us it was a "dry heat" and that there was no humidity, but you really can't begin to understand that until you experience it yourself. Of course my husband loves the fact that Mesa is home to Spring Training so I have that going for me too! We thought it would be fun to share with you our top 5 reasons of why you should visit Mesa, Arizona.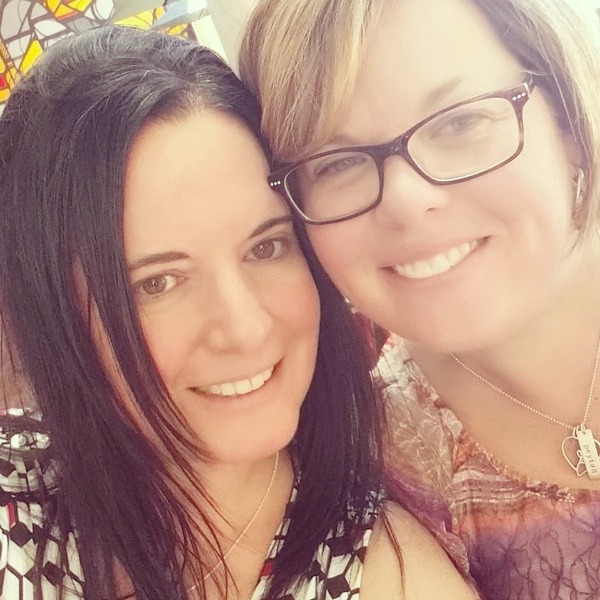 5 Reasons Why You Should Visit Mesa, AZ
5. Shopping – There are so many wonderful shops. We strolled through Dana Park Village Square (located 1652 S Val Vista Drive – Off the US 60 East) and enjoyed lots of window shopping. It is a 400,000 square foot shopping center with popular retailers and unique boutiques. We loved the wide pedestrian walkways where we were able to get in many of our steps in for the day. They have fountains and palm tree lined driveways which are gorgeous. It was a relaxing day of window shopping for us that we really enjoyed. Some of the top retailers include Anthropologie, Francesca's Collections, and the staples including Ann Taylor LOFT, Potato Barn and more. We also found it easy to drive in Mesa and within a day or two we felt comfortable with our directions, much different than the KY windy back roads.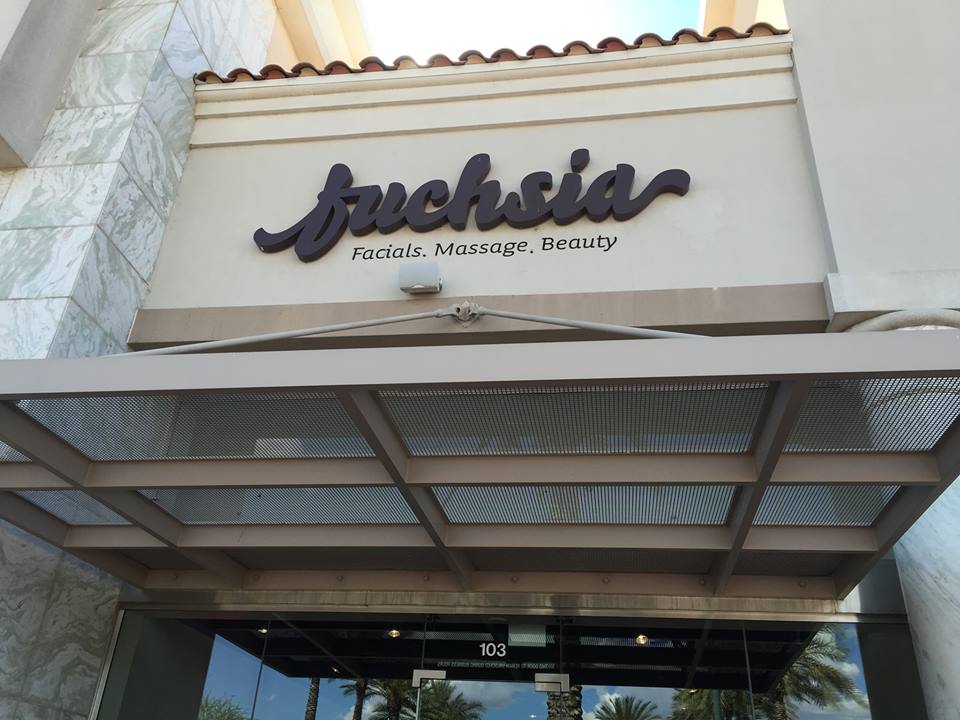 4. Spas – We took time for ourselves at Fucshia Day Spa. It was a really nice spa experience without the expensive resort price tag. Fuchsia Day Spa is the most popular day spa in Mesa and is located in the Dana Park Village Square. I like day spas as they are affordable, and you can often afford to get several treatments when at a resort you can barely afford one. Whether you are in need of a relaxing massage, renewing facial, body scrub, sun-kissed glow, or a fabulous blow out at their new Dry Bar there is sure to be at least one treatment perfectly suited for you. I enjoyed a facial and Shelley enjoyed a massage and best of all we really enjoyed our time together relaxing. They have a really nice room that you wait in before your treatment where you can enjoy spa water and chocolates and then after your treatment you are greeted with a nice glass of spa water.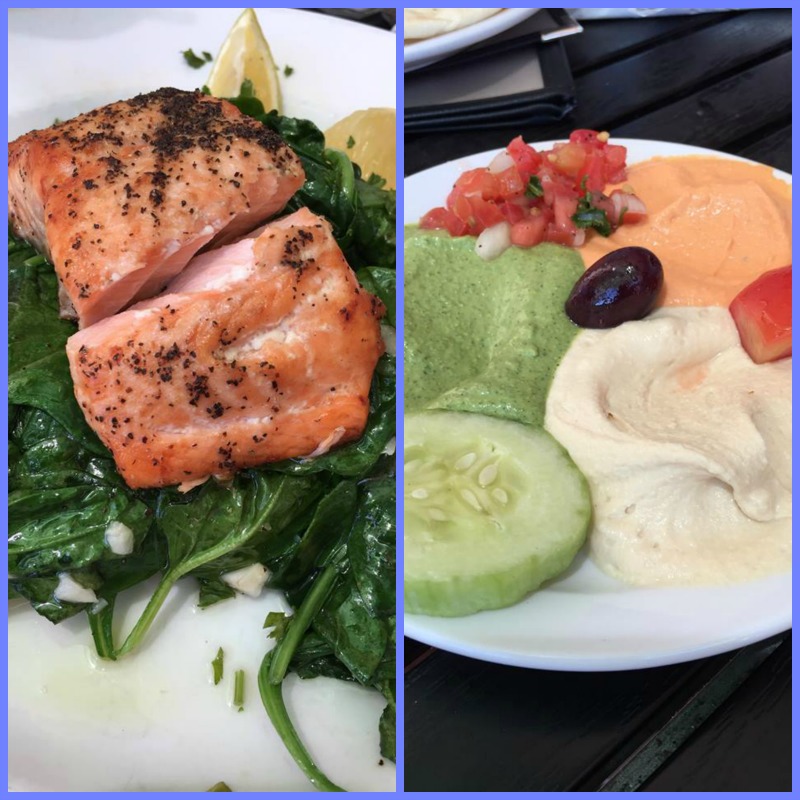 3. Dining – Most of the restaurants at Dana Park offer spacious patios for al fresco dining. We had the opportunity to dine at Pita Jungle for lunch at Dana Park Village. It is a healthy dining choice with Vegetarian, Vegan and Gluten Free options available. It features a Tapas Bar and Restaurant and when you dine there for the first time you get a FREE hummus trio! The hummus was made fresh and was out of this world delicious! I was able to enjoy a delicious gluten free lunch. They offer a variety from pizza, salads, dips and fish. I had the salmon which was amazing and a great healthy choice while traveling.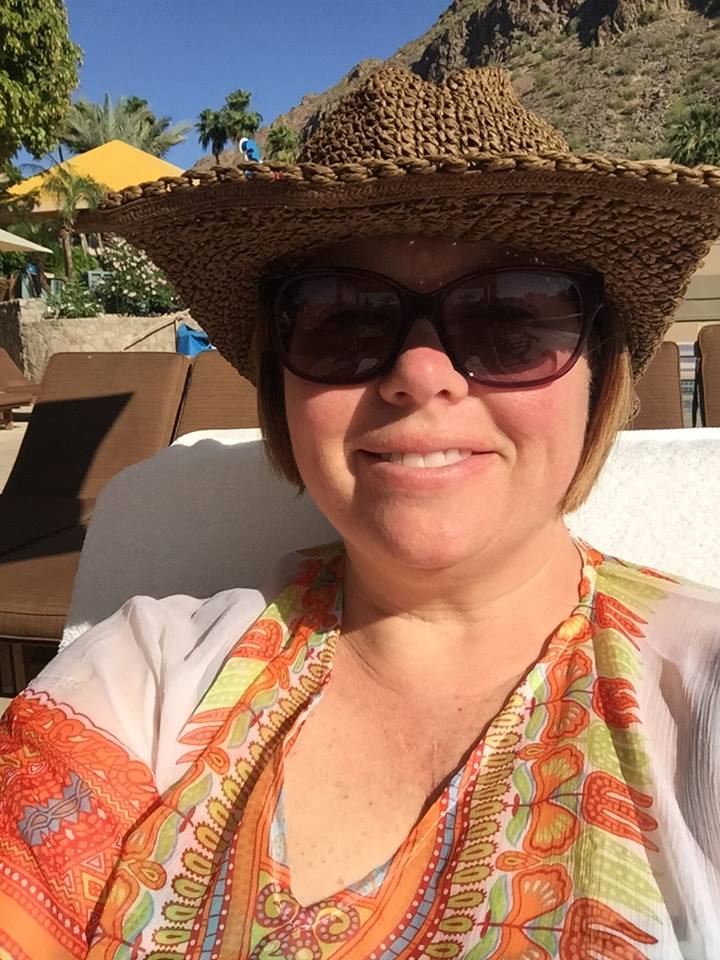 2. Amazing Weather – The weather was amazing while we were visiting. When we were there in May the high was 90 but it was a dry heat. I have always heard people say that, but I can honestly say that until you experience it you might not understand. There is zero humidity and for a KY girl that is amazing! We walked several miles in the evenings and never broke a sweat. It was really lovely. Now during the day when we spent time at the pool it was really hot. We did find ourselves in the water more than out of it. Just be sure to consider what you will be doing when you visit and the time of year/temperature before you make a decision on when you will visit. I heard while I was there that in July and August the temperatures reach 120+ degrees. However, the winter/snowbird season is supposed to be delightful.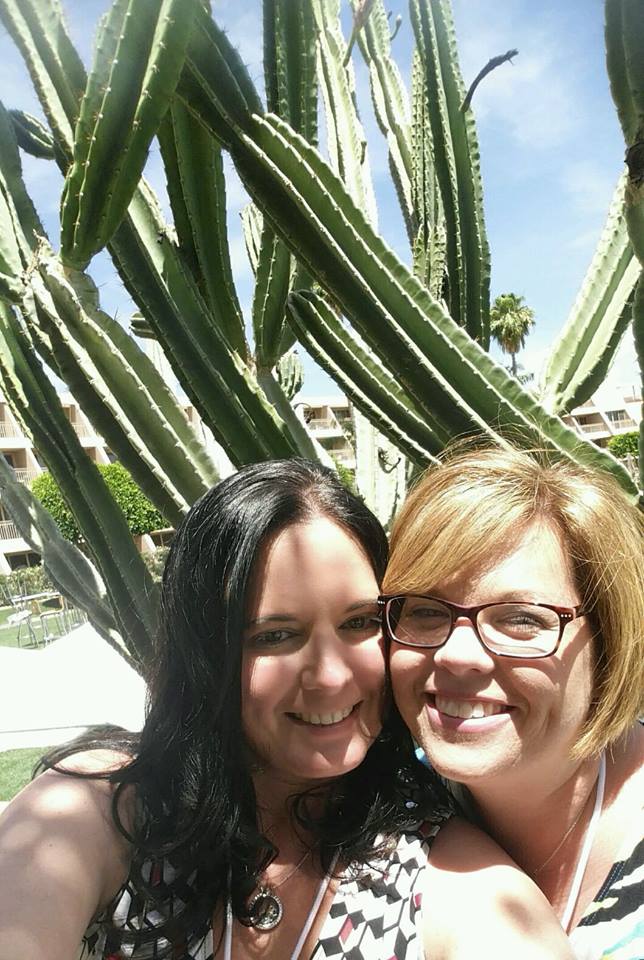 1. Natural Beauty – The natural beauty of Mesa is simply breathtaking. We could have driven for hours just soaking it all in. The cactus is amazing, the palm trees are gorgeous and the scorpions – well we are just glad we didn't see any, however we did see Coyote 🙂 The mountains are the best part in my opinion. I could have taken a million pictures but instead I chose to just soak it all in. It gave hanging out at the pool a whole new meaning because of the views. There are so many outdoor and adventure activities to do in Mesa. The outdoor adventurer might enjoy hiking mountain tops, kayaking along calm rivers, soaring the skies in a hot air balloon, paddle boarding a canyon-carved lakes, or taking the family to see the Sonoran by horseback. Regardless of what you decide to do – one thing is sure; you will enjoy each and every second of the amazing view.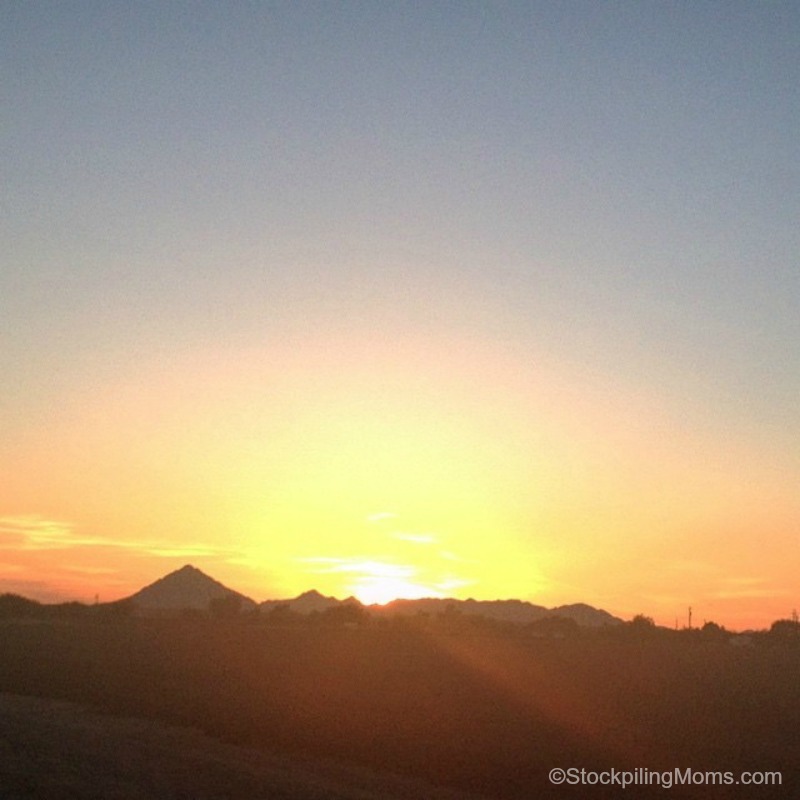 If you are going to Visit Mesa Arizona we suggest that you check out VisitMesa.com – it is a great resource. You can find additional things to do, events, restaurants, hotels and more!
Disclosure: We were hosted by Visit Mesa however all opinions are 100% our own.
Melissa is a football and soccer mom who has been married to her best friend for 24 years. She loves sharing recipes, travel reviews and tips that focus on helping busy families make memories.