10 Reasons to Stay at The Woodlands Resort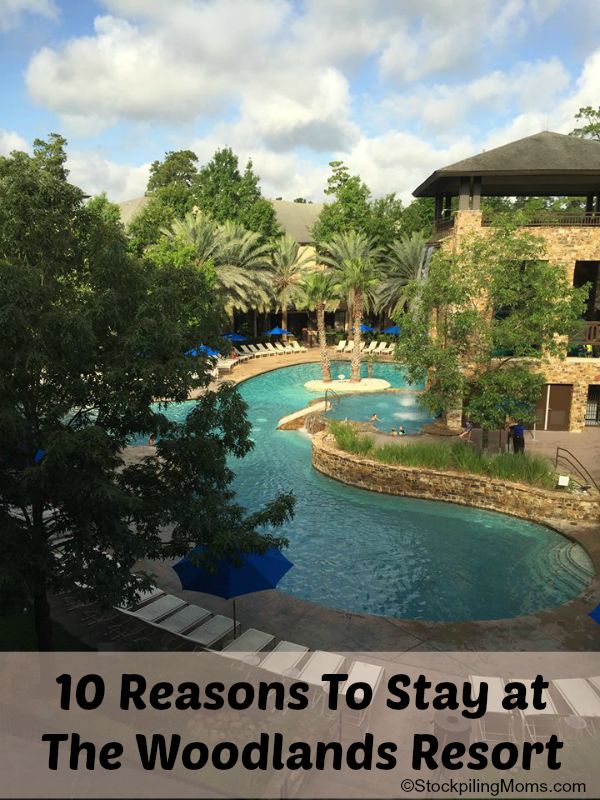 Here are 10 Reasons to Stay at The Woodlands Resort. Last month we had the opportunity to take a getaway without Peyton. What? Hard to believe but it is true. He spent the week with my parents and Tim, and I hopped on a plane and spent 5 nights child free. We decided to stay near Houston, TX at The Woodlands Resort for part of our trip. It was a fantastic resort and perfect for a couple's getaway! It would also be a great destination for a family vacation or girlfriends/guys getaway too!
The resort really has so much to offer in terms of location, amenities and for the price you really can't go wrong! We had the best trip! If you don't normally take childless trips, I highly encourage you to consider it! It was a great time for us to reconnect and unplug away from the stresses of our daily lives and being Mom/Dad. We are sharing with you 10 reasons of why we think you should stay at The Woodlands Resort if you visit Houston, Texas.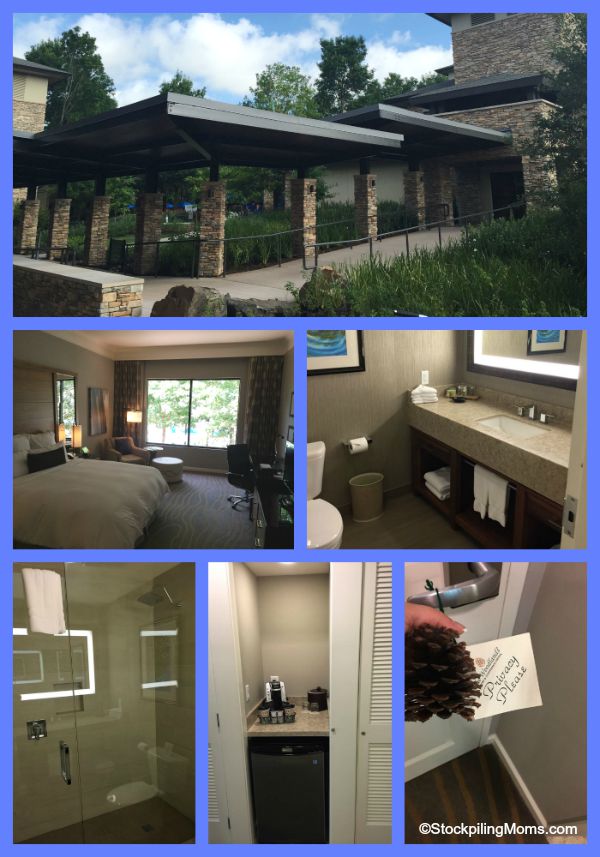 10 Reasons to Stay at The Woodlands Resort:
1. The Lazy River – Enough said. There is nothing better than floating around on a lazy river and relaxing. New to The Woodlands Resort in July 2014 this is a great addition to the outdoor entertainment and perfect for all ages.
2. Clean and Comfortable – The hotel was clean and comfortable. This is truly how I judge a hotel. If I don't feel comfortable in a hotel that means I won't sleep well. If a room is not clean and the bedding is not comfortable then I won't return. I am happy to say that The Woodlands Resort is not only clean, but the beds are also comfortable. So that is win/win for me! The room and resort was extremely clean including the pool and lazy river.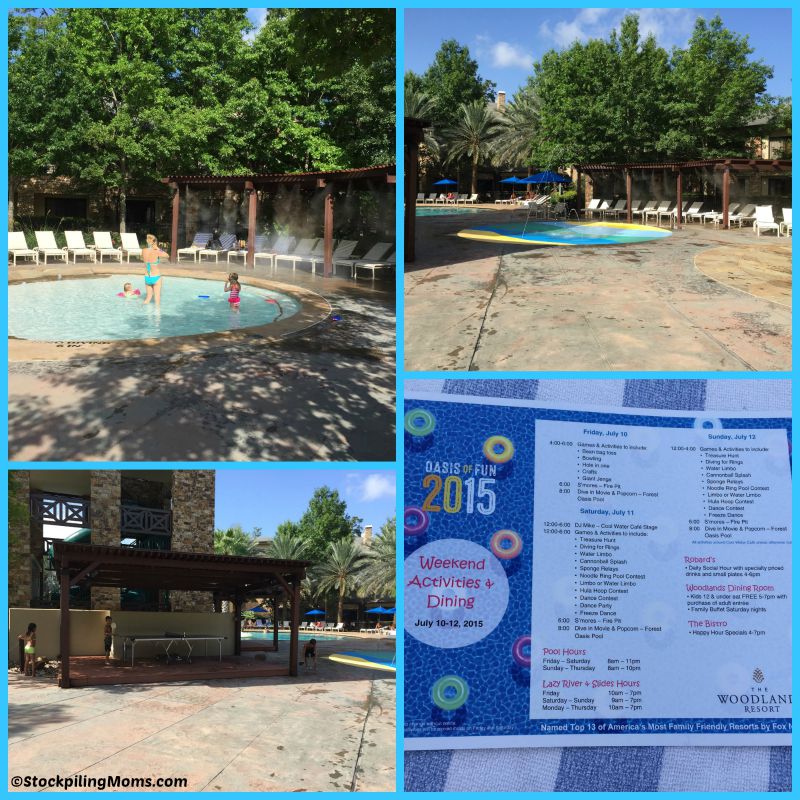 3. Entertainment – The Woodlands Resort offers lots of hourly activities around the pool during the weekends. They feature an outdoor movie around the pool and offer S'mores too! If you are looking for built in entertainment for the kids, there is a great selection! They have games, ping pong tables, spray play areas and more! They also offer golf, tennis and bike trails that are fun for the family. We found plenty of entertainment for adults too from dining, golf, tennis and hiking.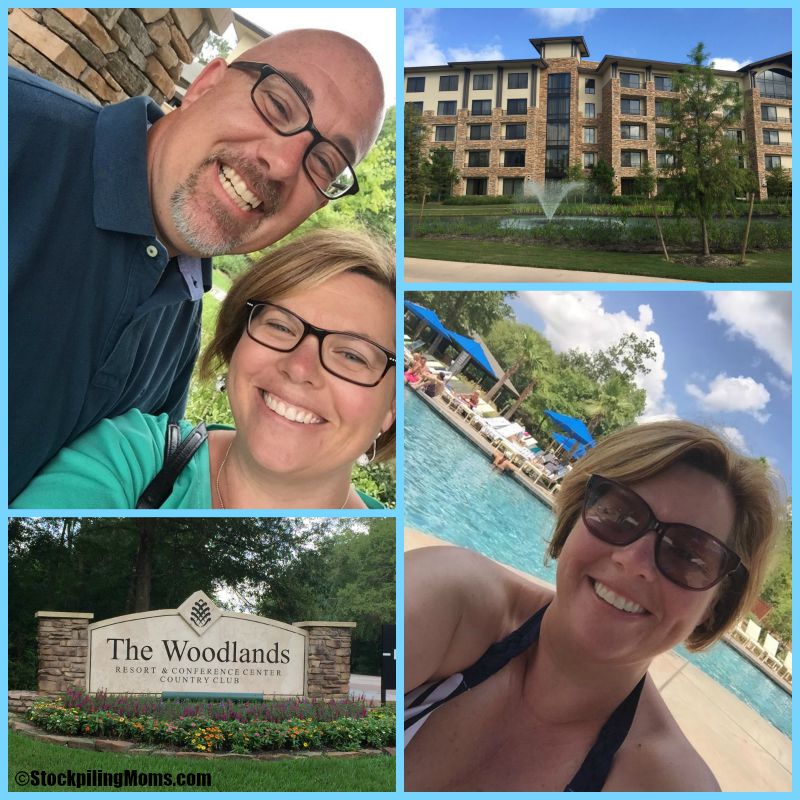 4. Relaxing – The Woodlands Resort is a fantastic location for relaxation. Leave all your worries behind. You can veg out by the pool, play golf or go to the spa. We found relaxing in our room was perfect too! I love that there are lots of public spaces to hang out if you are visiting with friends and family during your stay.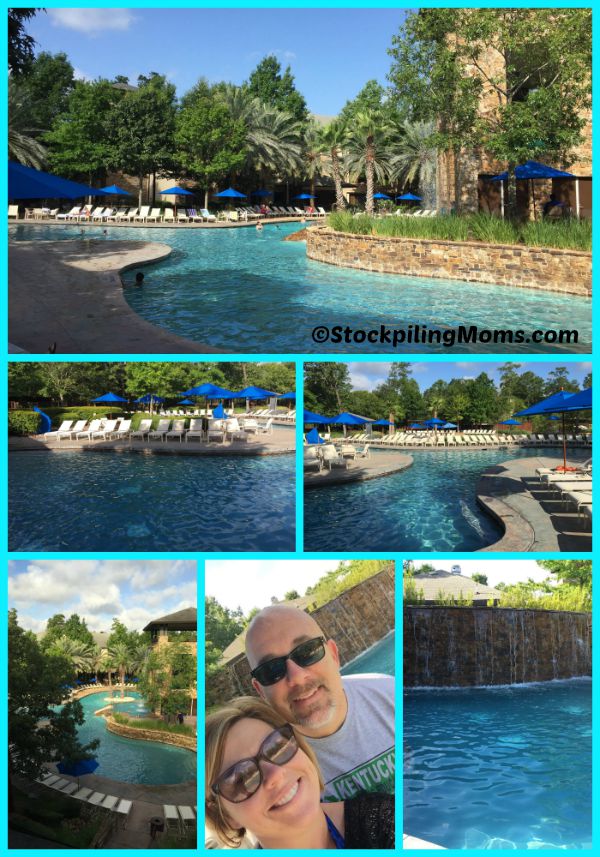 5. Wedding Destination – If you are looking for the perfect wedding destination then The Woodlands Resort is the place for you! We noticed that there were several weddings during our stay. It also seemed to be a popular destination for families to gather for reunions too!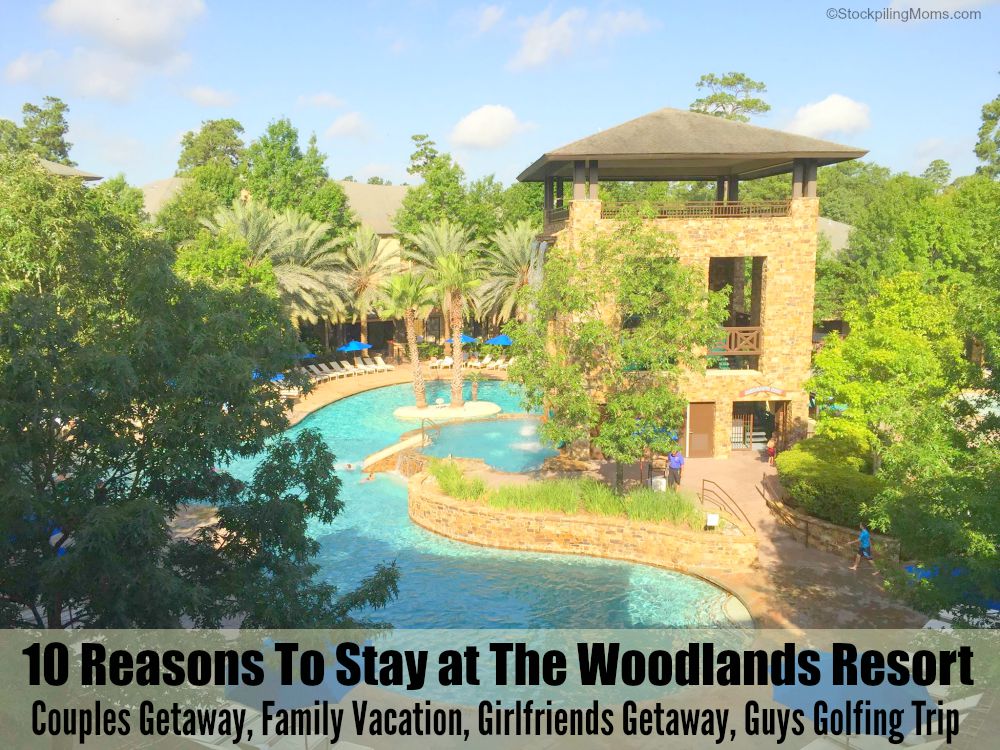 6. The Spa – If you stay at The Woodlands Resort, I suggest that you indulge in the spa services. It is a great value for your money. It truly is an enchanting sanctuary that features a menu of nature-inspired body treatments, relaxing to results-oriented facials and pampering services for the hands and feet. You can choose from signature services such as the nourishing Forest Oasis Body Treatment, organic Age-Defying Mother Nature Facial and restorative Sweet Genius Herbal Manicure.
The spa offers separate facilities for men and women with private treatment rooms, changing areas, saunas, eucalyptus steam rooms and whirlpool hot tubs. A luxurious couple's treatment room is available for a selection of duet body treatments. I personally enjoyed a relaxing massage, and I would encourage you to take the time for yourself if you visit The Woodlands Resort!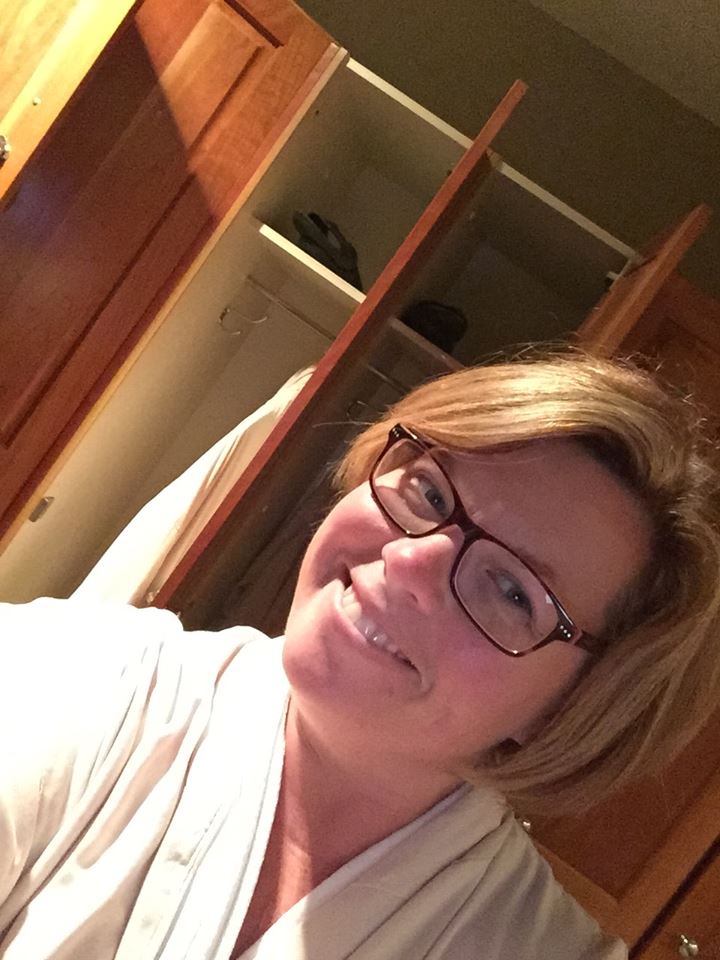 7. Dining – At the Woodlands Resort, guests are treated to an assortment of excellent dining options. Each of the Resort's restaurants and bars takes advantage of its stunning setting, capturing the spirit of the natural surroundings with inspiring views of the outdoors and al fresco seating areas. The cuisine is as exceptional as it is varied. Across the four venues, one can find whatever one fancies, from casual poolside fare to extensive buffet spreads to creative a la carte specialties.
The upscale steakhouse, Robard's, offers an extensive menu of USDA prime grade, dry aged steaks, seafood and chef-inspired specials. We found the poolside dining to be delicious and fairly priced. You can purchase a cup while you are there and get free soft drink and iced tea refills the entire time at any bar or while poolside.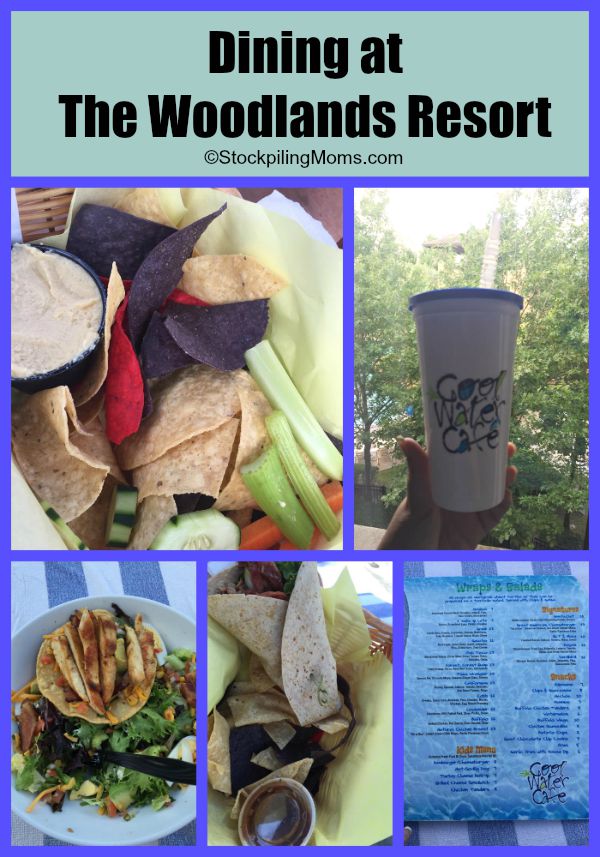 8. Location – Only 30 minutes from downtown Houston, Texas, the resort is so conveniently located. Tucked away within the Texas Piney Woods on 28,000 acres of natural forest, The Woodlands Resort is an ideal vacation destination for families, friends and couples as well as an exceptional venue for meetings, conferences, social events and weddings. It is simply gorgeous, and you would never know you are only 30 minutes away from downtown traffic!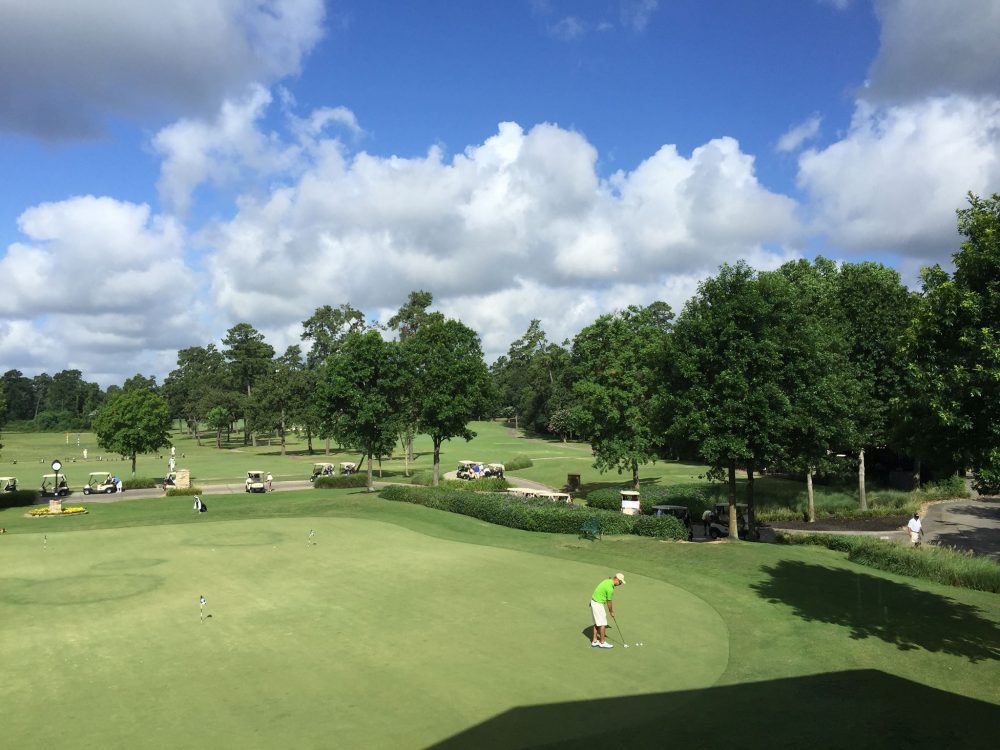 9. Nature – The gorgeous natural setting of The Woodlands Resort simply begs to be explored. The Woodlands boasts over 200 miles of hiking and biking trails through the East Texas Piney Woods. You could get up early or take an evening stroll and enjoy the beauty.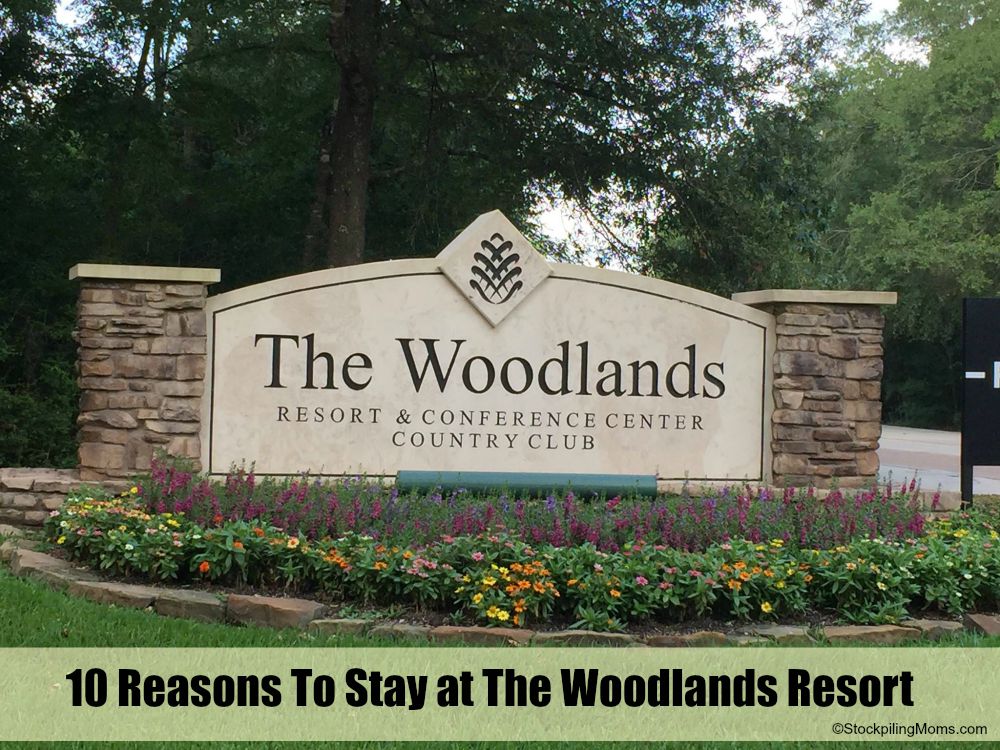 10. Amenities – All hotel guest rooms feature personal refrigerators, in-room valuables safes, complimentary basic wireless internet access, voice mail, single-serve coffee maker, hair dryer and full-sized iron and ironing board.
In terms of planning and your budget be sure to check online for special offers and deals. They do offer complimentary parking and there is a free shuttle service where you can enjoy world-class shopping, dining and entertainment. Be sure to take the Waterway Cruisers which allow you to cruise around The Woodlands Town Center year-round Friday through Sunday.
Disclosure: The Woodlands Resort provided our accommodations, food credit and spa treatment for our review. All opinions are 100% our own.
Melissa is a football and soccer mom who has been married to her best friend for 24 years. She loves sharing recipes, travel reviews and tips that focus on helping busy families make memories.