Uses and Benefits of Lavender Essential Oil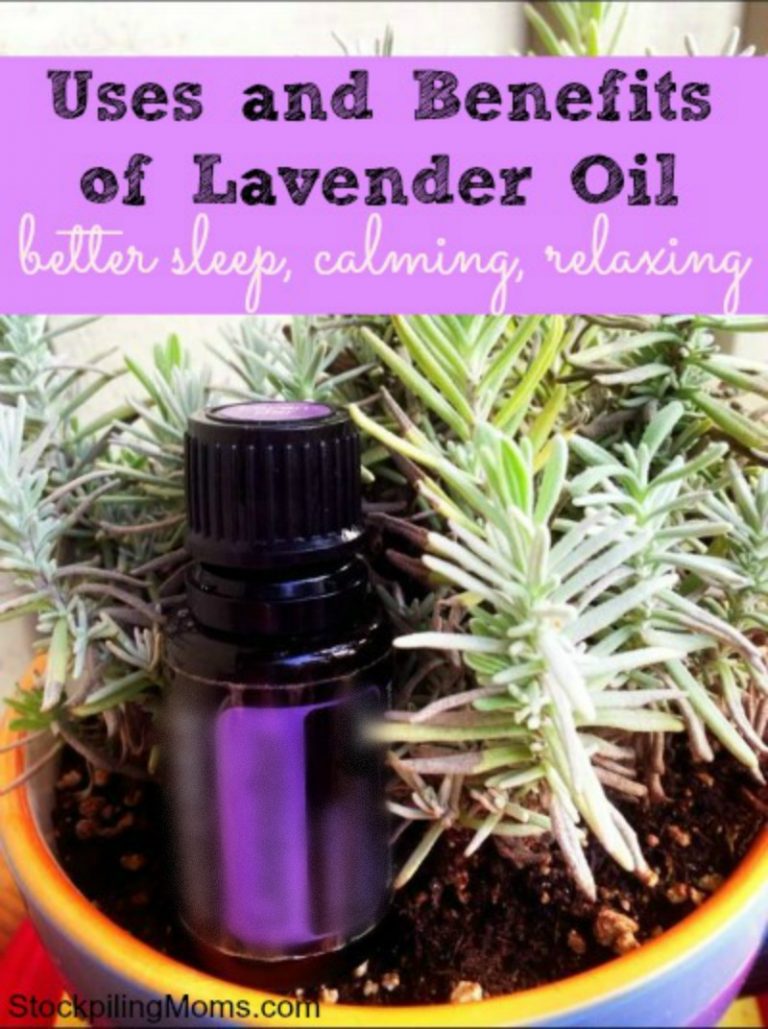 I am happy to share with you the uses and benefits of Lavender Essential Oil. Lavender is one of my personal favorite essential oils. I use it every night before I go to bed. One drop on the sole of my foot helps me relax and drift off to sleep. I also use it on my son and my dog. Yes, my dog uses essential oils!
It is safe to use with children too! You should use it on the sole of their feet or back of their neck (so that they can't get it in their eyes) and you can use a Fractionated Coconut Oil as a carrier oil to apply too if they are under 6 years old. Lavender Oil is widely used and accepted for its calming and relaxing qualities. For topical, aromatic, or dietary use.
Uses and Benefits of Lavender Essential Oil
Common Uses of Lavender Essential Oil:
Minor Burns
Calm and Remove Stress
Cuts and Wounds
Earache
Insomnia
Stress
How To Use Lavender Essential Oil:
Diffuse in a room to reduce stress
Apply topically to soothe irritated skin and lips
Massage on back or bottom of feet to help sleep better
Apply topically for bee stings or bug bites
Use in bath for relaxation
Use to ease motion sickness or stomach upset
Use to calm and soothe diaper rash
Calm sensitive skin and soothe pores after hair removal
Use with peppermint for a healthy scalp massage
Add to lotion for massage
Essential Oils:
Uses and Benefits of Lemongrass Essential Oil
Use and Benefits of Lemon Essential Oil
Uses and Benefits of Slim and Sassy Essential Oil
How to remove sour smell from wet clothes
34 Uses for Lemon Essential Oil
Disclosure: We are NOT providing medical advice. Always consult your physician for medical treatment. The advice shared in this page has not been evaluated by the FDA. The products and methods recommended are not intended to diagnose, treat, cure or prevent any illness or disease, nor is it intended to replace proper medical help.
Melissa is a football and soccer mom who has been married to her best friend for 24 years. She loves sharing recipes, travel reviews and tips that focus on helping busy families make memories.