Supplies you need for a vendor booth
Supplies you need for a vendor booth. If you want to have a vendor booth, I suggest you keep some supplies on hand at your booth. It will be a huge timesaver!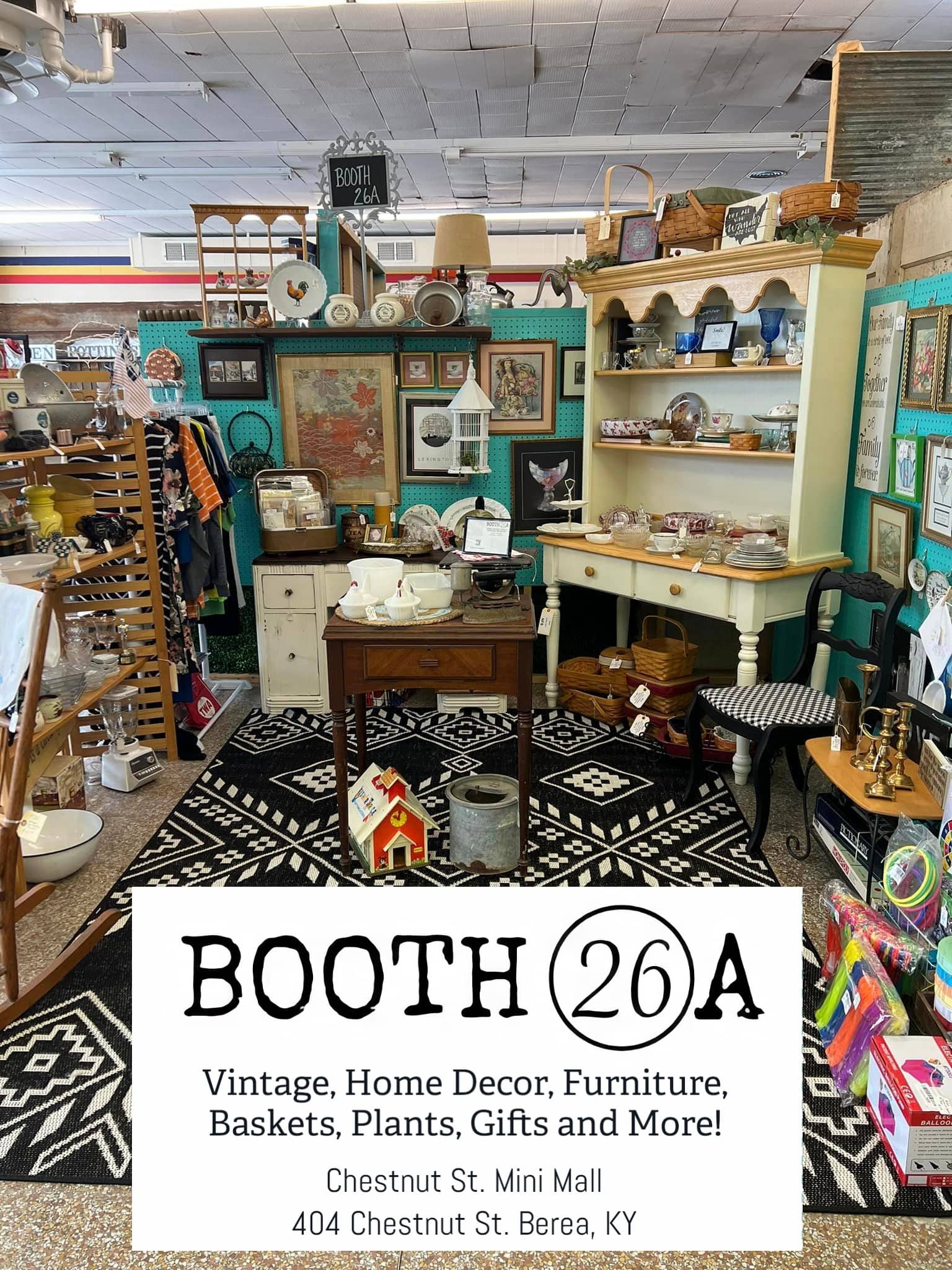 Supplies you need for a vendor booth:
Price Tags – I always keep a few tucked away so that I can access them when I find an item with a missing tag,
Thin Sharpie Marker – I keep on hand in the booth.
Tape – I use this to tape my tags onto dishes and other items.
Scissors – I use this for cutting twine and a variety of other needs.
Clothespins – I use these for handkerchiefs, linens and more!
Twine – I use this to hang prints and artwork when the hanger is too small for a hook. This works great when it comes to adding it to my peg board. Also, sometimes I need to tie twine to my items and add the price tag to the twine.
Hooks – Because I have a peg board, I need a lot of hooks. You never know when someone will take something off the wall, and you will need to have a replacement hook if it is dropped or missing. Plus, I am always adding new items to my booth too!
Spray Bottle – If you have plants this is a must! I sell succulents so a spray bottle works really well for my needs.
Rubbing Alcohol – This is perfect for removing sticky residue from tags. I often use hand sanitizer too!
Paper Clips – I use these to price books. Shoppers don't like if you attach a sticker to a book.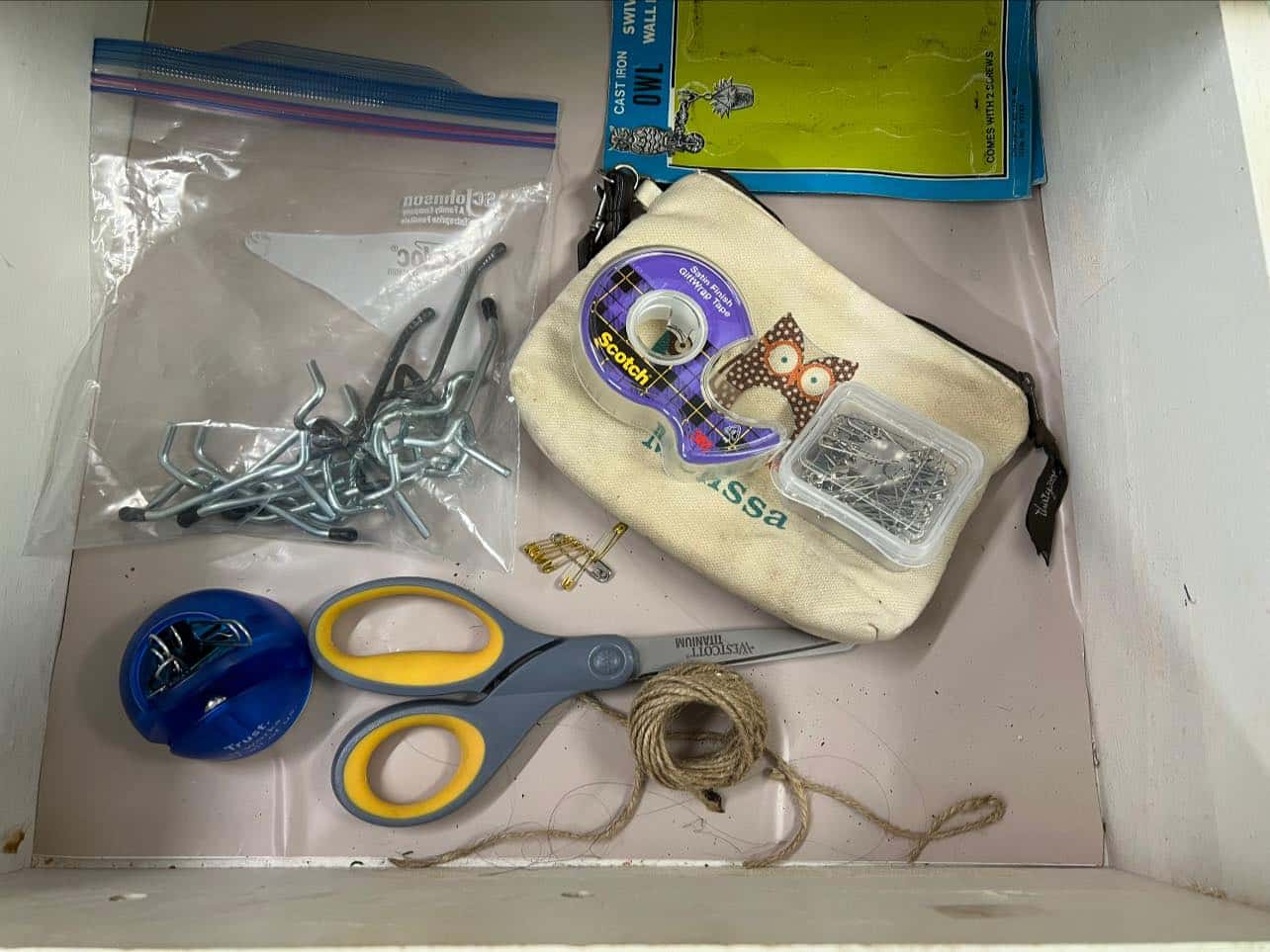 I keep all of these in the drawer in the hutch in my booth that is not for sale. This is a handy space for me but if you don't have drawer or cabinet then just keep these items in your car in a small box or bag that you carry back and forth.
I chose to brand with my booth number. It is easy for recognition, but you could also name your booth if you prefer. Also, I have an easy description, so it is easy to find. It is the first booth when you enter from the street with teal walls! I chose to create social media for Instagram and Facebook (in case you want to follow along). My booth is – Booth 26A located at Chestnut St Mini Mall in Berea, KY (404 Chestnut St. Berea, KY 40403).
Melissa is a football and soccer mom who has been married to her best friend for 24 years. She loves sharing recipes, travel reviews and tips that focus on helping busy families make memories.