Personal Hibernation Self Care
Right now we could all use some Personal Hibernation Self Care. We are social distancing because of COVID-19 and with that comes the need to talk about Self Care. Here are 10 Items for when the Coronavirus makes you hibernate at home.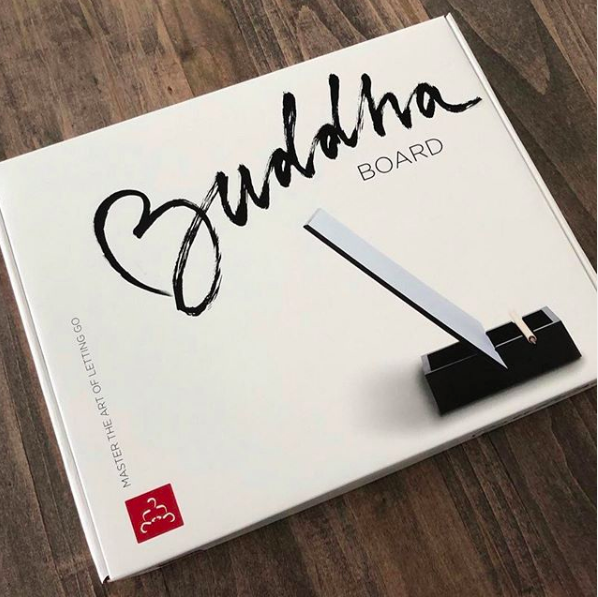 Buddha Board – By turning off your tech and using only a blank slate and a water brush, you can create a quiet space in your mind. This is the perfect time to try it out. It is reusable and quick to set up. Painting is truly MESS FREE with Buddha Board. It encourages mindfulness and best of all doesn't add to your digital footprint. Couldn't we all use that right now? This is a great way to tap into your creative side. It is fun for all ages too! This is perfect for when you are alone and trying to fill your time with a variety of activities. Pricing: $34.95 for the Original Buddha Board. Available at buddhaboard.com and Amazon. Check it out!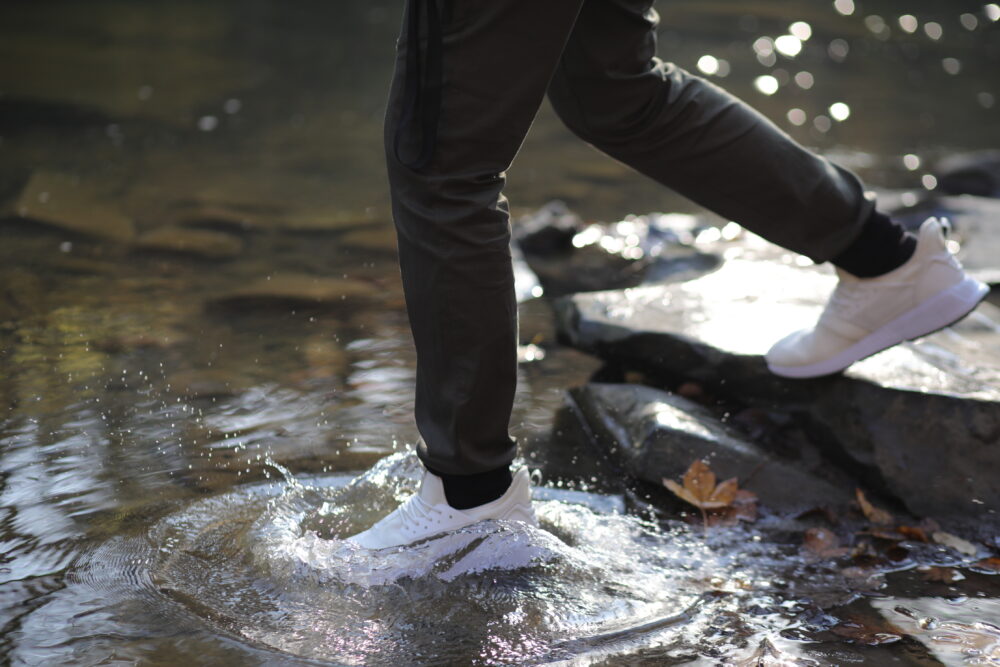 Loom Footwear – The loom is the ultimate waterproof sneaker to keep your feet comfy and dry no matter the weather. Loom is city-appropriate and designed with outdoor activities in mind. This sleek, wear-anywhere sneaker is meant to tackle any setting – rain, mud, snow, slush – you name it. This is perfect if you have a dog and walk him/her rain or shine. I personally would like to wear these when I go kayaking. Which is a great activity for social distancing. Right now we are encouraged to be outside (just not in small groups) so this would be a great product to try.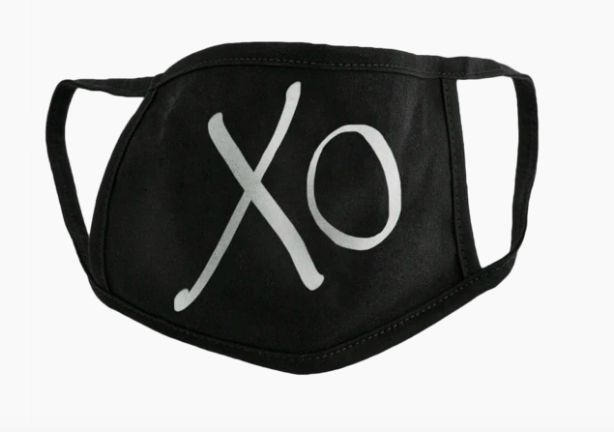 Giftgowns – If you absolutely need to venture out, protect yourself with these face masks from Giftgowns! Stay protected during this time of social distancing. snag your own (while you can) with Giftgowns Face Mask! Whether you're battling a cold or flu or just looking to stay healthy, we've got you covered, literally. Even better? They are reusable and machine washable. Price: $15 face masks. Available at: https://www.giftgowns.com/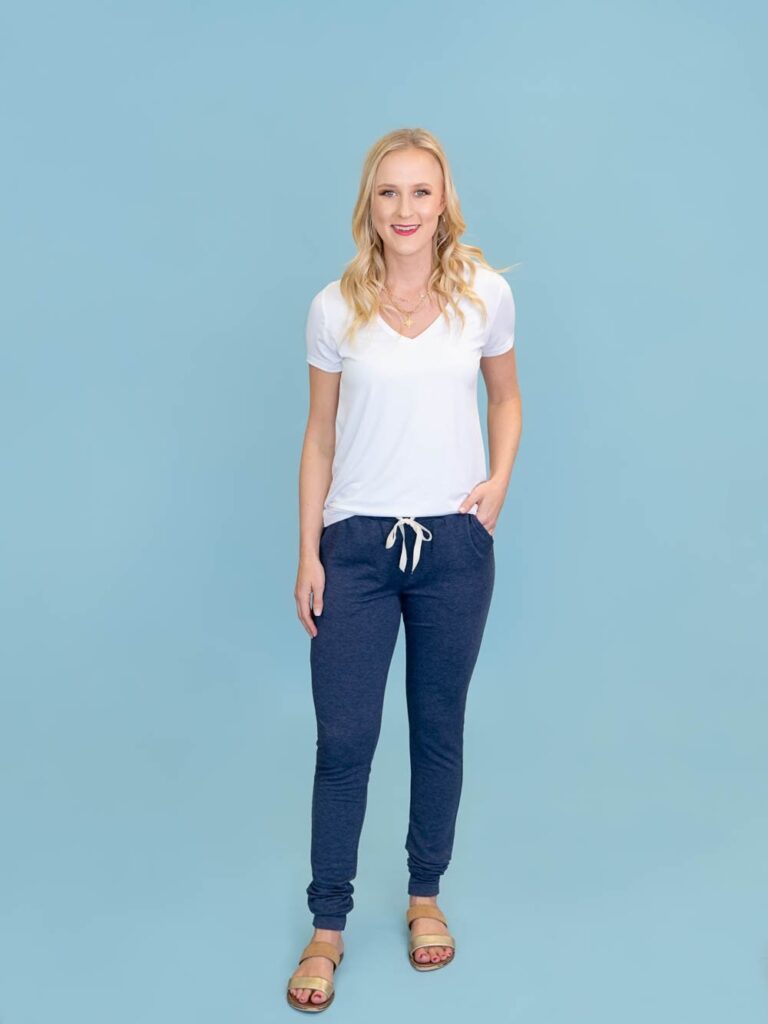 Amalli Talli Cozy Joggers – You'll love Amalli Talli's new Palmira Jogger for a lazy day at home and right now we have lots of those! I need to wear something comfy right now (well I like cute and comfy all the time). Made from a super soft, lightweight fabric that you won't want to ever take off – not even for bed! If there were ever a pant that truly feels like butter, this is the one! Perfect for self distancing days.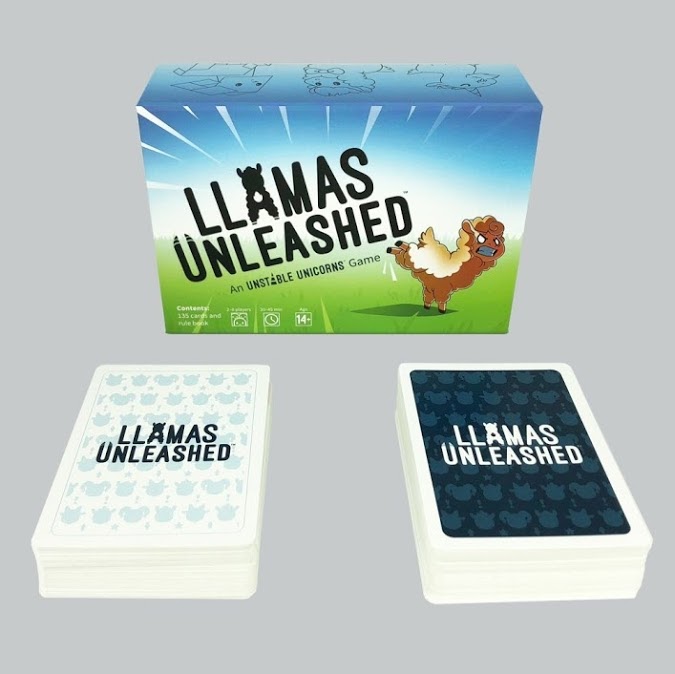 Llamas Unleashed – We are all looking for a fun game am I right? Get your competitive juices flowing in your down time with Tee Turtle's wildly popular Llamas Unleashed card game! Llamas Unleashed includes 135 brand new cards starring agriculture's lankiest and most lovable livestock. But Llamas aren't the only new kid on the block. Goats, Rams, and Alpacas also run rampant in this witty and whimsical barnyard-themed party game. Price: $19.97 and available on Amazon. Check it out!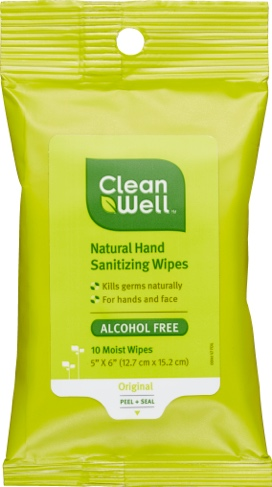 CleanWell– I can't get enough of these right now! Disinfecting household line and hand sanitize use Thymol, an EPA-registered, proprietary antibacterial formula. The products are free of harsh chemicals or fumes, never tested on animals, and the products have a biodegradable formula. With immune health on everybody's mind, we want to do whatever it takes to stay healthy during social distancing. It turns out that beyond just frequent hand washing and wearing a mask, sanitizing and disinfecting can play a role and staying at home.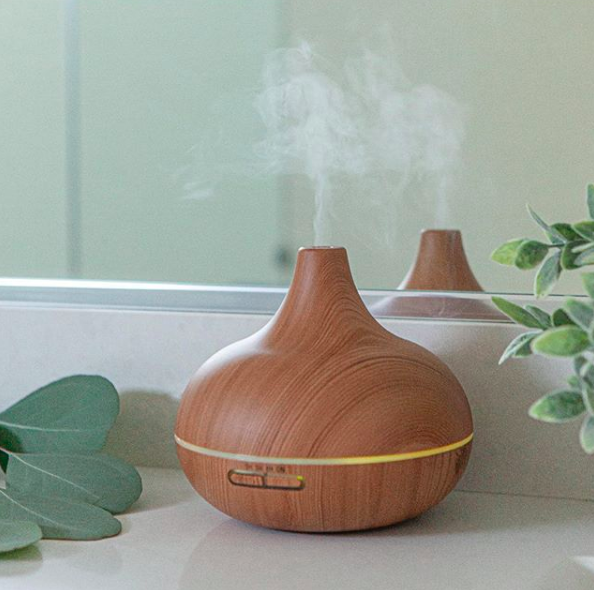 Pure Daily Care – I LOVE a good essential oil and diffuser. It promotes natural beauty by combining the most modern technologies into easy-to-use, at-home products. Pure Daily Care Aromatherapy Diffuser is an absolute must have. With this diffuser, use a few drops of lavender oil to help calm your mind and fall asleep faster. Price: $26.95+. Available at: https://puredailycare.com/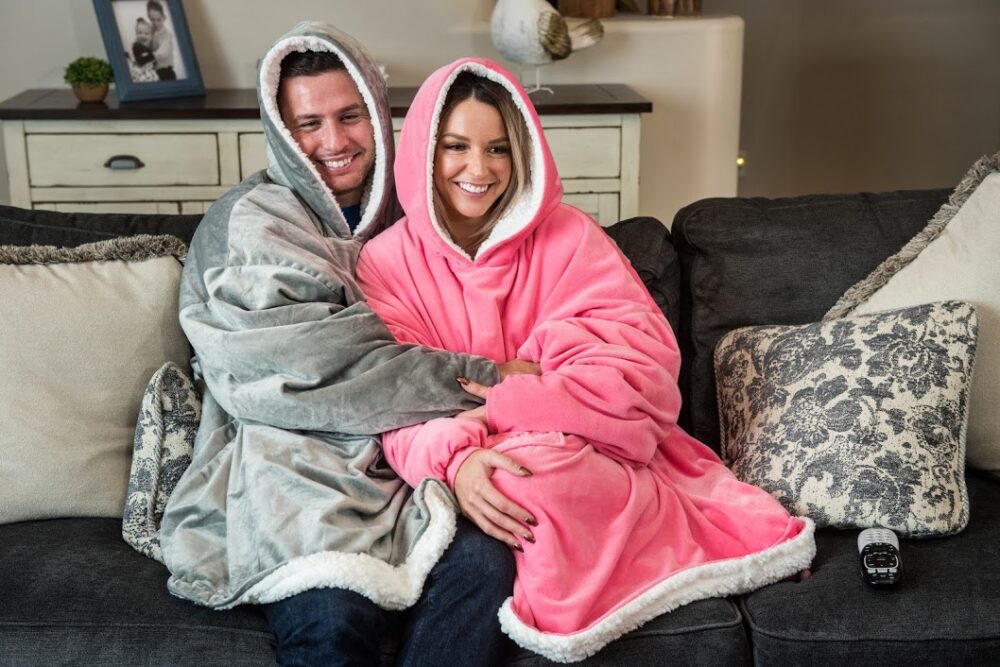 The Original Comfy – Seriously it is the best. The Comfy is one part oversized sweatshirt and one part double thick, double plush blanket! Perfect for a night lounging around the house, you won't want to take it off! Now available in sizes for the entire family! It is a great way to snuggle up and watch a movie or to sit by the fire pit. Trust me, I've done both.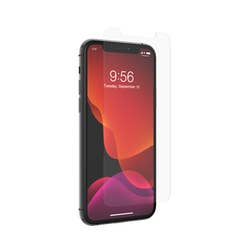 InvisibleShield Glass Elite VisionGuard+ – Did you know there are 10 times more bacteria on cell phones than toilets seats? YUCK! Check out this product available for iPhone 11/iPhone XR, iPhone 11 Pro/iPhone Xs/iPhone X and iPhone 11 Pro Max/Xs Max. I call it insurance for your phone but now I consider it a safety step too!
Glass Elite VisionGuard+ – A first-of-its kind screen protector that promotes overall digital wellness by combining true 4-in-1 protection that features: Antimicrobial—a new, bacteria-fighting technology that kills 99.99 percent of harmful germs found on device screens. Eyesafe® technology that protects against the damaging effects of exposure to high-energy visible blue light without changing the screen colors or peak resolution. ClearPrint technology that offers a revolutionary oil-dispersing treatment to break up fingerprint oil, allowing light to pass through, making fingerprints and smudges virtually invisible to the eye. Glass Elite, InvisibleShield's strongest screen protection technology ever!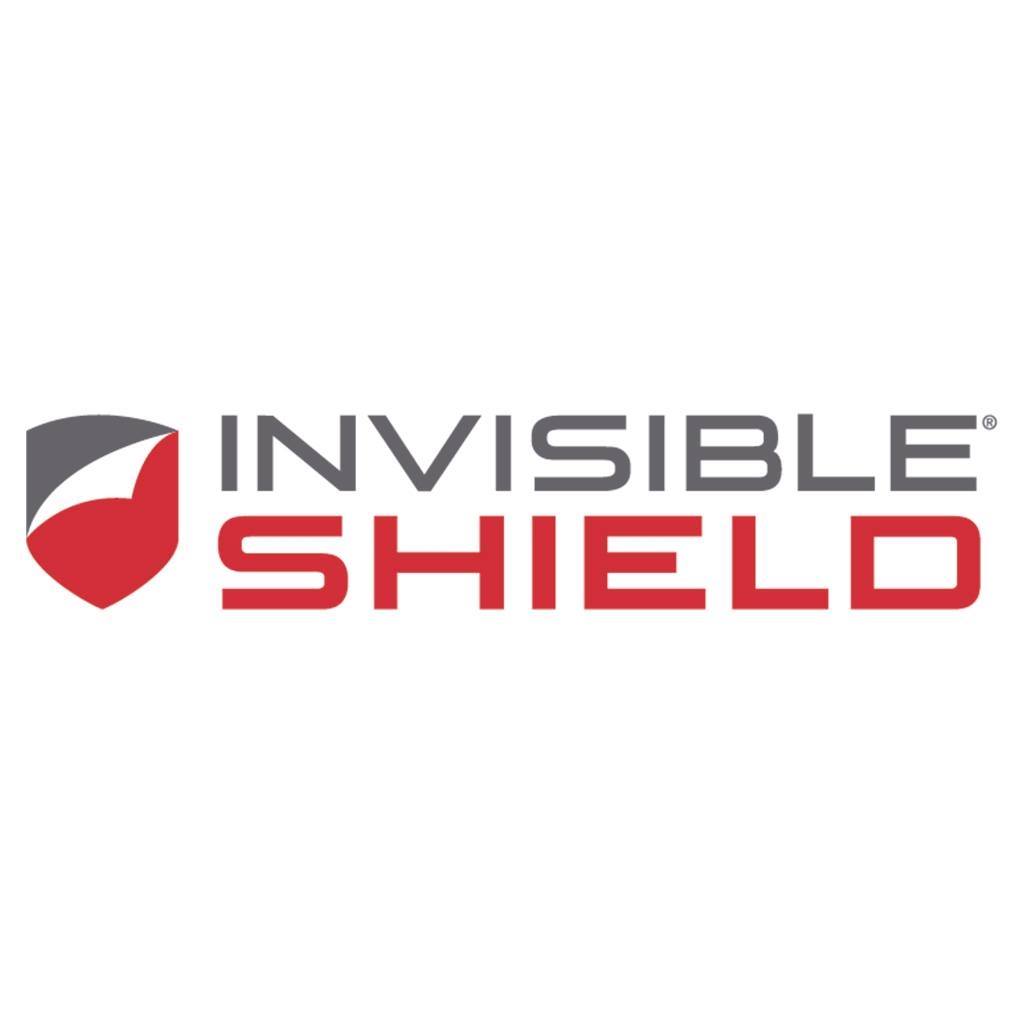 The average cell phone user touches their phone 2,617 times per day, which means the potential for exposure to harmful bacteria like E. coli, staph, and C. diff and viruses like the flu and COVID-19 is massive. Studies have also found that cell phones have 10 times more bacteria than the average toilet seat. That means your smartphone, the thing that is constantly in your hands and next to your mouth, is one of the most prevalent sources of spreading infectious germs. Just think about this! YUCK!
Brands like InvisibleShield and Gear4 have solutions to put these tips into action. InvisibleShield screen protectors are infused with innovative surface antimicrobial technology, proven to eliminate up to 99.99% of harmful germs, into its line-up of screen protectors for tablets and smartphones. InvisibleShield screen protectors kill germs upon contact and the antimicrobial technology doesn't wear off over time. Gear4 has also pledged to promote digital wellness and its case lineup for the Samsung Galaxy S20 is equipped with antimicrobial technology that kills up to 99.9% of surface germs. Both InvisibleShield and Gear4 antimicrobial solutions can be found here.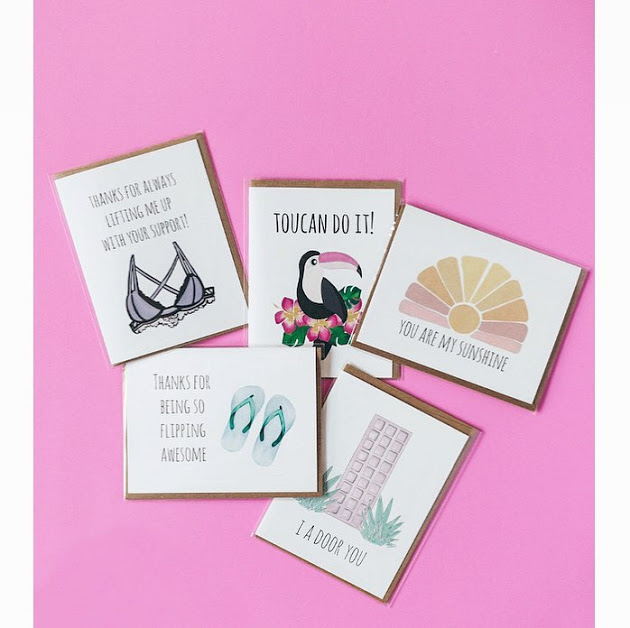 ACouplePuns specializes in sparking joy through laughter and that is why the brand strives to deliver the punniest content and high-quality paper goodies for every special occasion and moment in-between. Whether your bestie loves her house plants, binge-watching Friends, or drinking coffee, ACouplePuns has a punny card for that! This is the perfect time to mail a card to one of your friends! Each card is thoughtfully illustrated by the owner, Angelica Hanley, who is on a one woman mission to tickle funny bones, one sassy card at a time. Bask in her sweet smart-alecky humor with a vast selection of fun and fetching cards!
ACouplePuns is making it even easier for you to send your friends a card by providing a pre-stamped envelope with each order! Bonus! As you sit in quarantine, remind your loved ones how much you miss seeing them and treat them to a couple of puns (literally and figuratively). You can also plan ahead, prepare to win favorite child of the year, and get your Mother's Day cards ordered. Available today at acouplepuns.com, Amazon, and Etsy.
Disclosure: We received samples of some of these products. All opinions are 100% our own.
Melissa is a football and soccer mom who has been married to her best friend for 24 years. She loves sharing recipes, travel reviews and tips that focus on helping busy families make memories.