New Year's Resolutions with Sears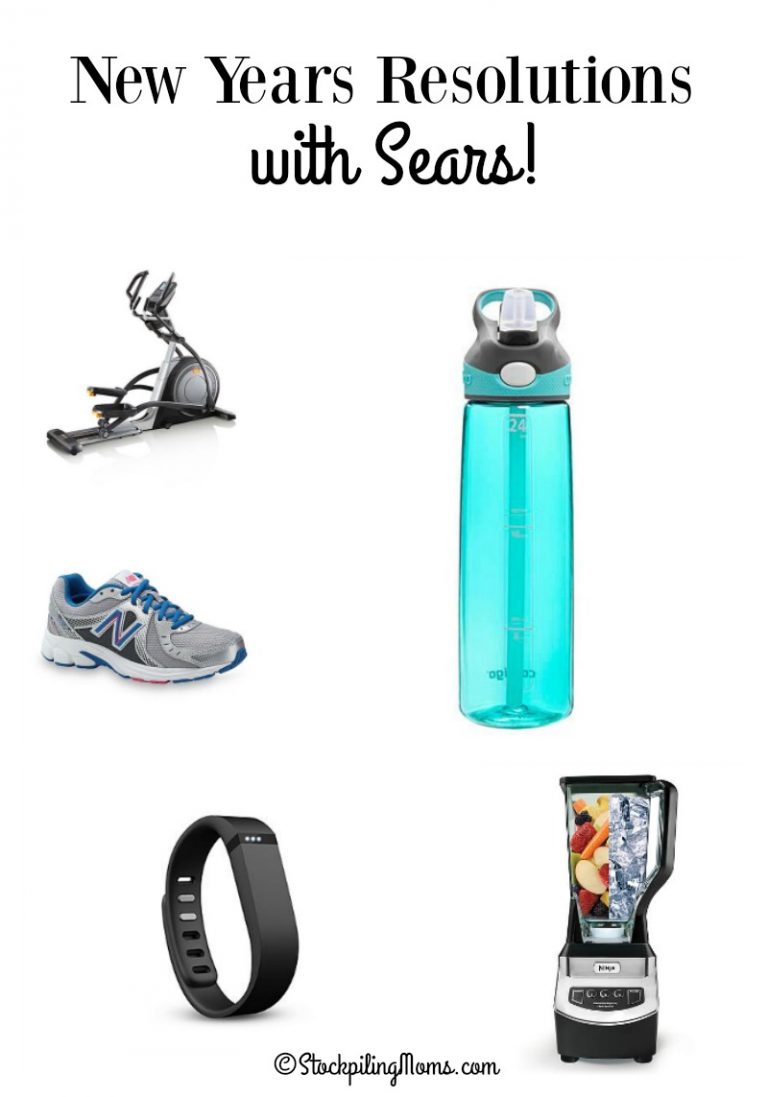 New Year's Resolutions with Sears. It is a New Year and with that generally we take time for self-reflection and making resolutions to change our lives for the better. Each January, roughly one in three Americans resolves to better themselves in some way. Be it stay fit, enjoy life to the fullest, spend more time with family and friends, or learn something new. However, did you know that only about 8% of those who make New Year's resolutions achieve them.
New Year's Resolutions with Sears:
Sears is empowering people to kick-start and KEEP their New Year's resolutions. The start of every New Year is when we all make plans to change our lives for the better over the upcoming twelve months. Unfortunately, most of these resolutions are broken by January 31. This year, Sears can help tackle the challenge you are making for yourself.
Sears offers a variety of products and services to help you every step of the way. Regardless of what your resolution Sears is here to help you. Is your resolution to get fit in the new year? Sears is America's #1 fitness retailer. At Sears you will find great brands like NordicTrack or Life Fitness to help you achieve your resolution. Sears carries a huge selection of fitness equipment and sporting goods to help you stay in shape – from treadmills, elliptical's, bikes, weight sets and more so you can easily and affordably create a personal gym in your own home. At Sears, Shop Your Way members and customers will find merchandise from trusted, exclusive brands.
I have personally made a resolution to eat clean in 2016. I have decided to cut out sugar and dairy. I am starting each day with a green smoothie which is easy to do when you use a Ninja and this free printable green smoothie cheat sheet. In addition, I am wearing my fit bit and trying to get more exercise. I am parking my van at the furthest parking spot, walking my dogs on longer walks and incorporating yoga and meditation to my daily routine.
I found 10 items at Sears that are on my New Year's Resolution Wish List that I thought I would share with you. If you are looking to get fit in the New Year like me, they me of help to you!
New Years Resolutions with Sears
Fitbit Flex – $79.99
Wireless Smart Scale – $149.99
Ninja Professional Blender – $99.99
NordicTrack Elite 10.7 Elliptical – $799.99 (my dream item)
New Balance Women's 450 v3 Silver/Blue Running Shoe – $37.99
Lotus 3mm Basic Yoga Mat – $8.99
Contigo Auto spout Addison Water Bottle, 24-Ounce, Ocean – $11.79
Uniden Bluetooth Wireless Headphones w/ Built-In Mic – $24.99
Gaiam Metro Gym Bag – $24.98
Stott Pilates ZEN•GA™ Microfiber Deluxe Towel – $38.69
I encourage you to shop at Sears.com for these items or others to meet your specific New Year's Resolution. Regardless what you decide to resolve to change or improve in your life you can easily shop for your whole house and find great product choices to help kick start and maintain your New Year's resolutions, plus enjoy savings convenient ways to shop.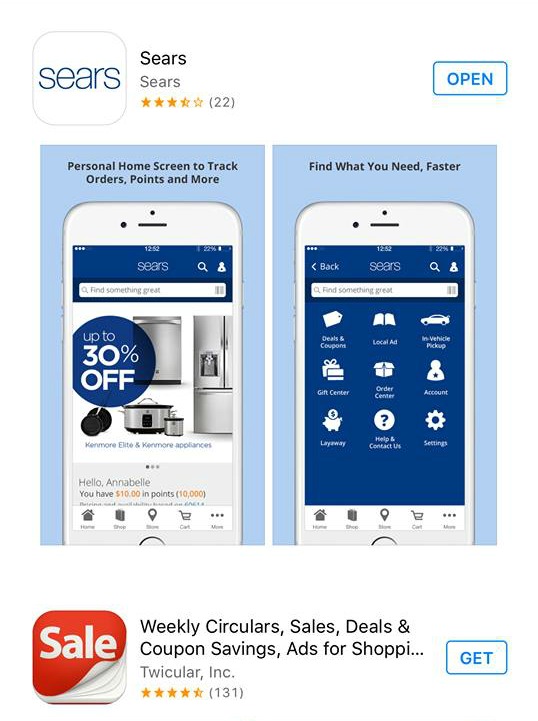 Multi-tasking is also one of my resolutions. Sears makes shopping convenient and easy with the all-new Sears App . The Sears app is the perfect companion for busy shoppers. Download it for free and then quickly find the right products and compare features, prices and user reviews. You can find deals and coupons on the app and make the most of Shop Your Way points. I love how simple it is to make purchases and track orders.
Another service which helps me save time is using the In-Vehicle Pickup, Return and Exchange. This service is available on the Sears app and lets members pick up, return or exchange their purchases in under five minutes guaranteed without ever leaving their car. This is a winner! I multi-task by using the app while I am waiting for Peyton at soccer practice and then I use the in-vehicle pickup and in less than 5 minutes I have the item I ordered and I am on my way. This gives me more time to exercise and stay fit.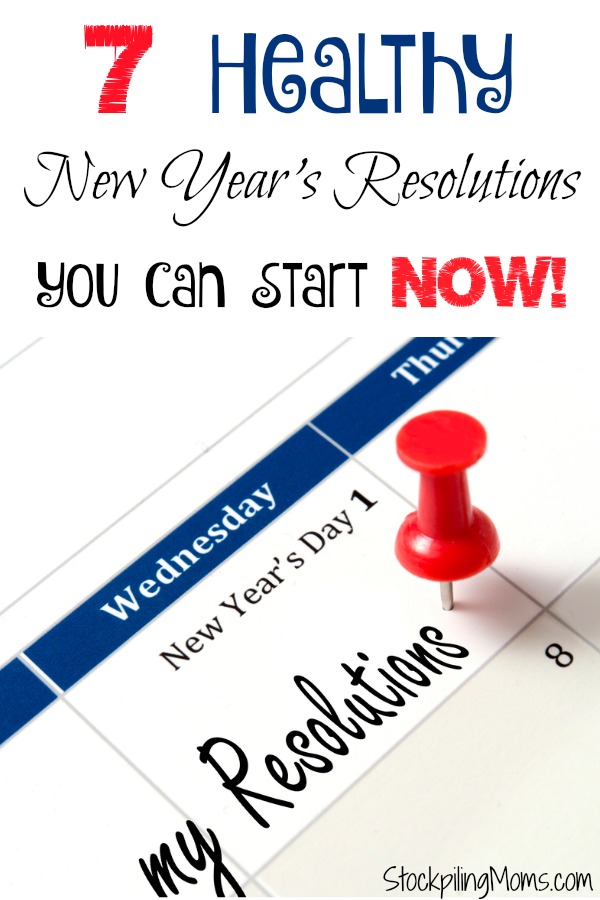 UPDATE: The giveaway is CLOSED
The Winner Is: Patricialynn
$100 Sears Gift Card Giveaway:
We have a $100 Sears Gift Card to giveaway to 1 lucky Stockpiling Moms reader! This giveaway is open to US residents ages 18+. The giveaway ends on 1/18/16 at 9 pm ET.
To Enter:
Visit a Sears store or Sears.com to window shop for items to help you kick-start and keep your New Year's resolutions. Tell us what your New Year's Resolution is and how these items would help you if you won the giveaway and could purchase them.
Disclosure: This is a sponsored post on behalf of Sears. All opinions are 100% our own.
Melissa is a football and soccer mom who has been married to her best friend for 24 years. She loves sharing recipes, travel reviews and tips that focus on helping busy families make memories.