New Year Resolutions for Oral Health
It is a new year! It is time for New Year Resolutions for Oral Health. My husband and I both saw our dentist already in 2019! She challenged us BOTH to take even better care our teeth by switching to Crest Gum Detoxify toothpaste. She said that if you make no other change in 2019 that this should be the one. I had no idea that making just a simple change in your toothpaste could make such a difference to your oral care.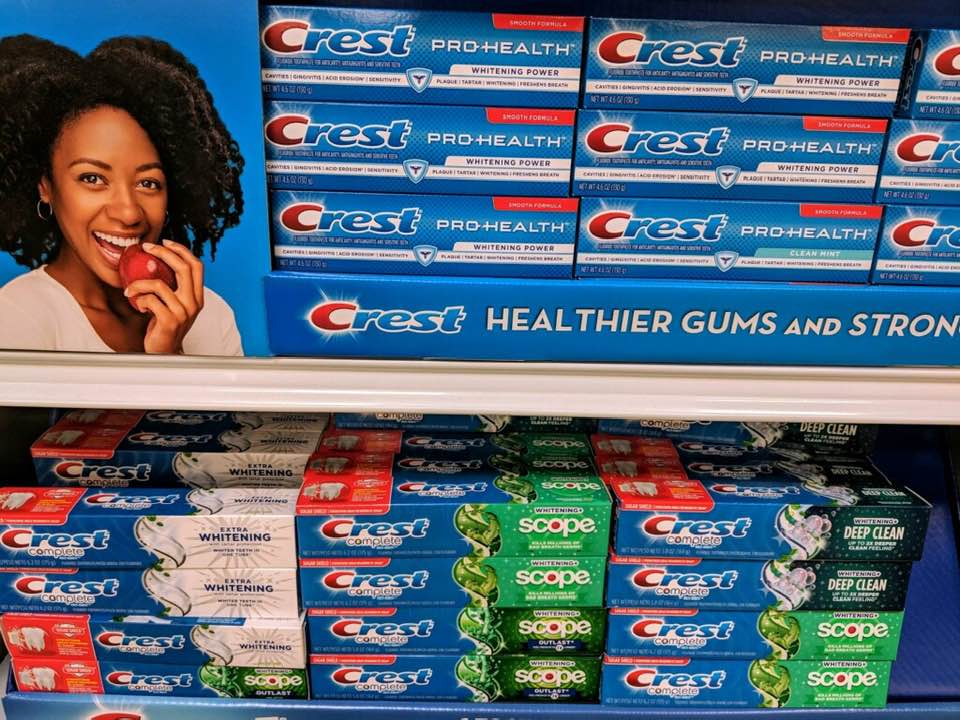 Taking care of our gums especially as we age is so important. I was really surprised when the hygienist mentioned to me that I had a couple spots that were starting to become a concern for gum disease. It really jolted me because not only do I brush several times a day I also floss every single day. I asked for some suggestions on ways we could battle the early signs of gum disease and she suggested I had Crest Gum Detoxify to my routine.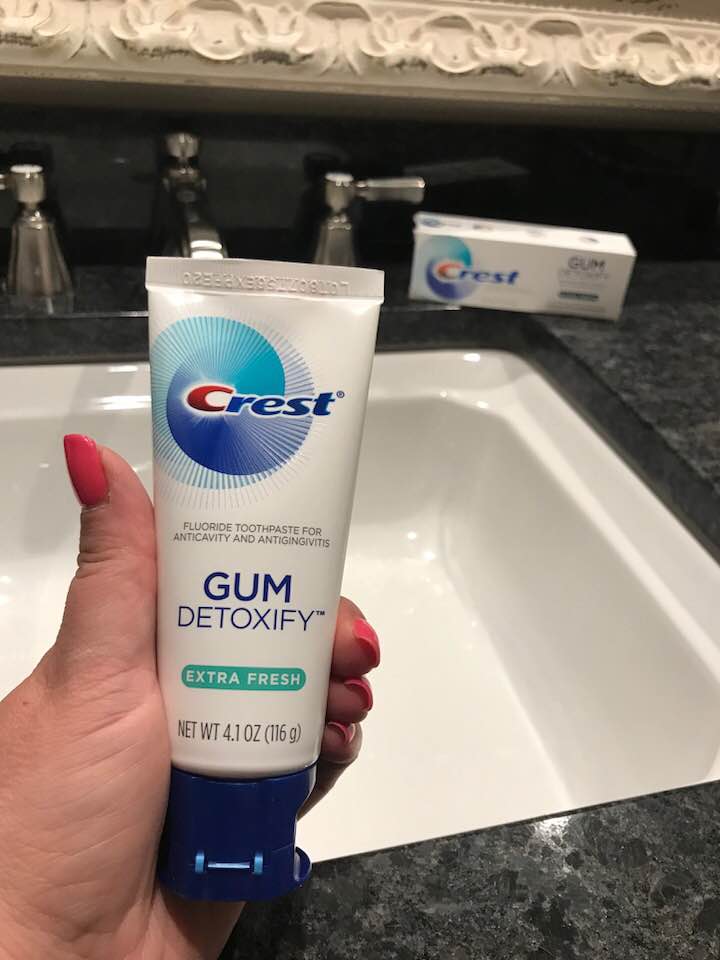 This has been a game changer for us! Now is the time to recommit to your oral health. I also took my son to the dentist and the hygienist said that the most important thing that you can do for your teeth is good tooth brushing. She was really impressed with his teeth. He always brushes 2-3 times a day and she said that it really shows.
She mentioned that you should brush your teeth in the morning for "others" and brush your teeth at night for "yourself" and that really stuck with him. Often teens in particular are exhausted but taking those 3 extra minutes is so important for oral health care. It can mean the difference between having a cavity or not!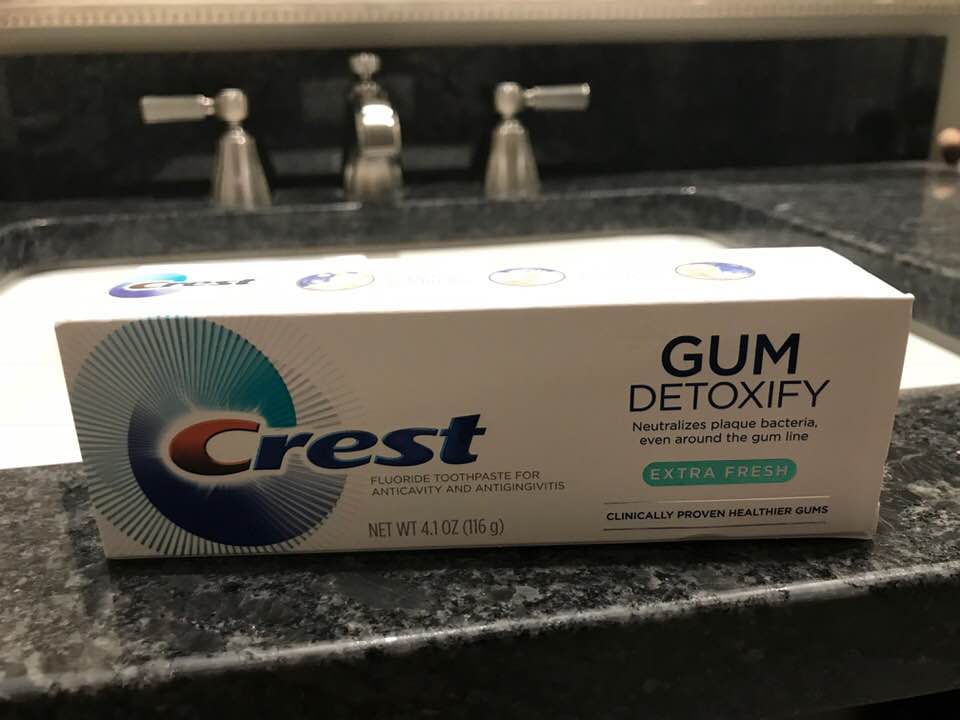 Right now, is a great time to stock up on Crest for the New Year with 5x the Fuel Points on Crest products at Kroger.
From 1/9 to 1/22, Kroger shoppers will get five times the Fuel Points on select Crest products. Included are:
Crest Pro-Health and Crest Pro-Health Advanced variants
Crest Complete
Crest 3D White Whitening Therapy
Crest Gum Detoxify
Crest Gum & Enamel Repair
So be sure that you are investing in your health in the new year. We often think about weight loss goals, but we need to consider our oral health too! Head to your local Kroger and stock up! It is a win for your fuel budget and your teeth.
Melissa is a football and soccer mom who has been married to her best friend for 24 years. She loves sharing recipes, travel reviews and tips that focus on helping busy families make memories.