I am in love with this Natural Oven Cleaner that I was able to make using items I had in my kitchen! If you need to give your oven a good cleaning before the holidays be sure to try this one. There is no harsh smell or need to turn the oven on and off.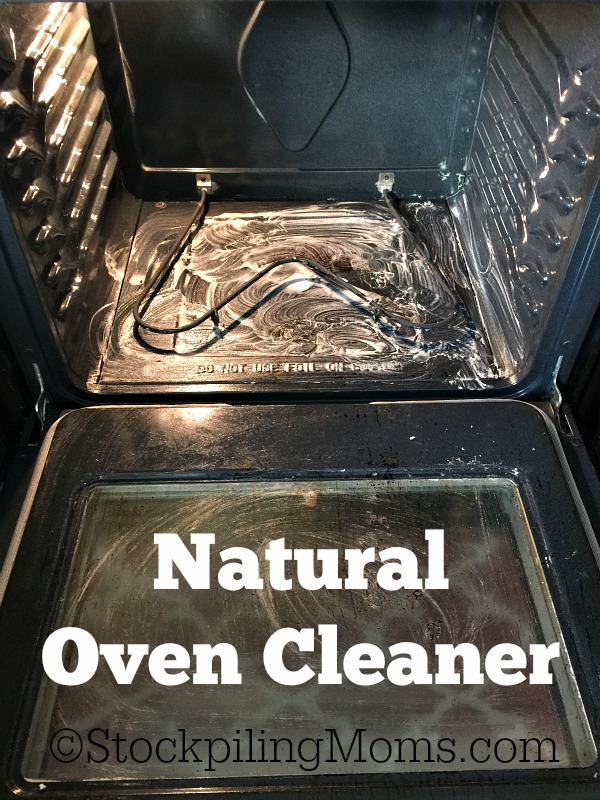 I was having my in-laws over for dinner and needed to clean my oven because something had spilled over in it and was able to use this instead of the traditional self cleaning method. Normally I would get that burning smell whenever I used that setting on my oven. It also doesn't hurt that Thanksgiving is coming and I need a shiny clean oven for my turkey.
Natural Oven Cleaner
To make this Natural Oven Cleaner you will need the following items – baking soda, Dawn dish soap, lemon juice and vinegar.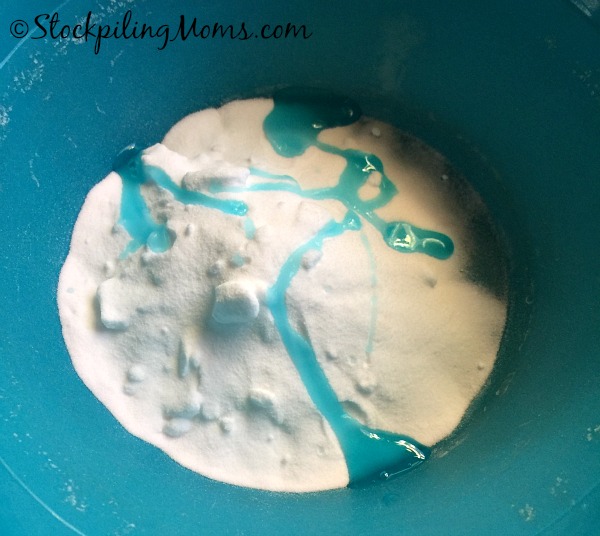 You will want to start by putting 8 Tablespoons of baking soda in a small bowl.
Next add 3-4 drops of Dawn dish soap on top of the baking soda.
Next add in 3 Tablespoons of lemon juice.
Now you are going to pour in 2 Tablespoons of vinegar, but you need to do this slowly so you do not have a mess on your hands.
Mix everything together into a paste. Add more baking soda if necessary.
Now you just to need to slather it in your oven. The bottom, sides and even the glass if you need to.
Now comes the hard part or easy part depending on how you look at it. Leave it on there for a couple of hours or overnight. Using a sponge you may want to scrub on the scorched on areas, then simply wipe out using a damp cloth. If you have some burned on areas that have been there for a long time, you may need to reapply a few times before they are completely gone. Best of all it really works!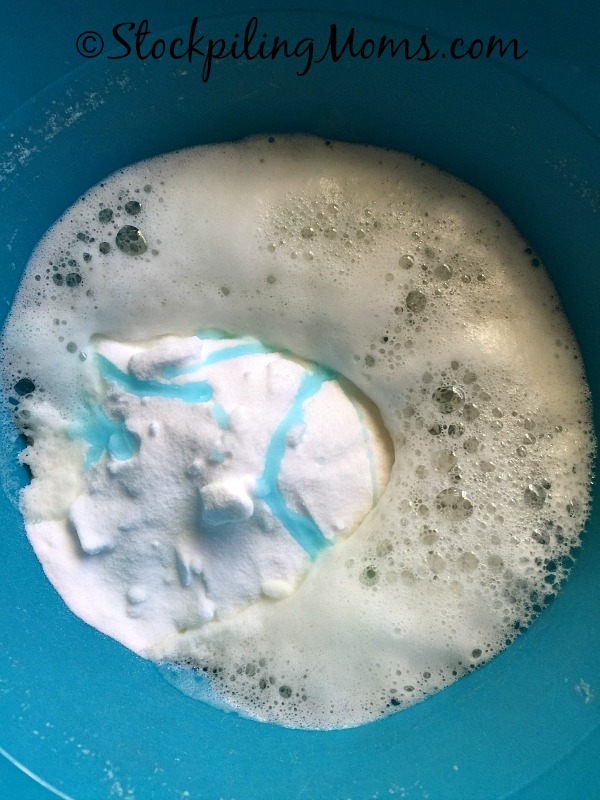 More Homemade/Natural Cleaning Ideas You May Enjoy:
How to clean your plants with banana peels
How to Clean Your Top Loading Washing Machine
DIY Static Free Ball for Dryer
Natural Cleaning Way to get rid of "Boy Bathroom Smell"
Shelley is a boy mom, marine wife, and is blessed with an amazing family. She loves sharing recipes, travel reviews and tips that focus on helping busy families make memories.