There are so many lessons to learn during the hard. When life hands us something that we don't plan for our gut reaction may be to say why? Why is this happening to me? I have lived through two open heart surgeries, infertility, International adoption, deaths of loved ones, my husbands job loss and this is just naming the highlight reel.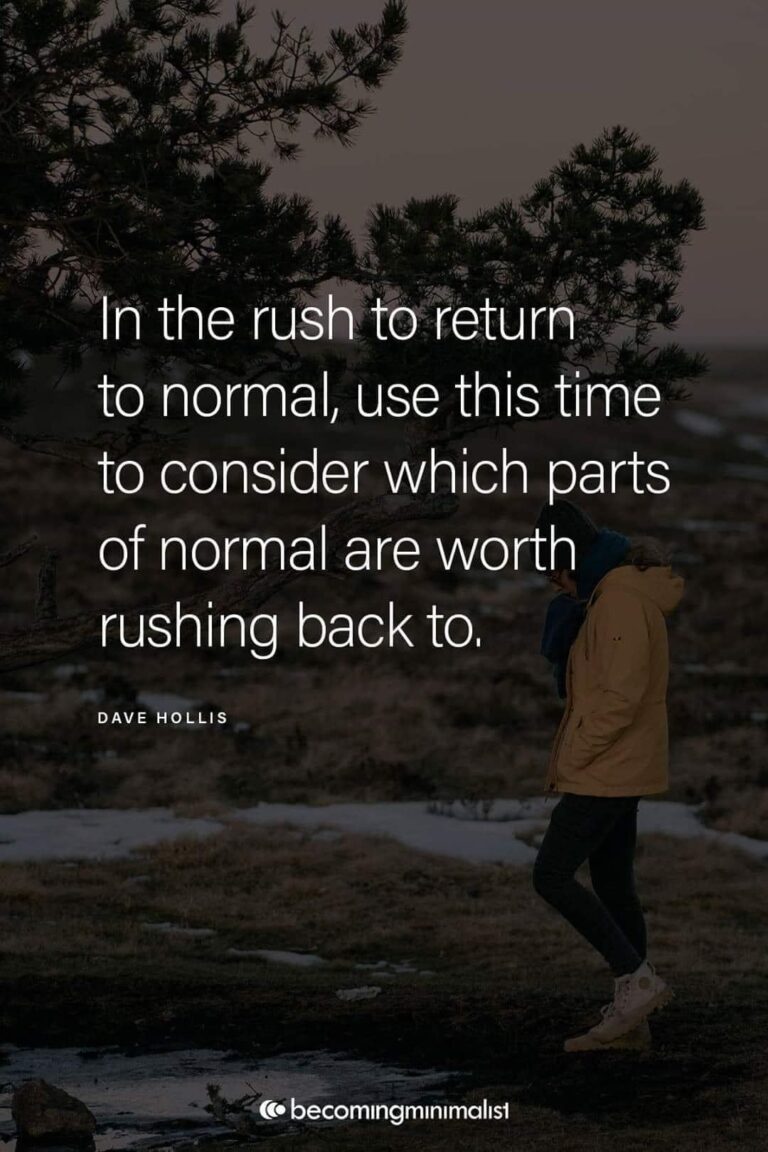 Is COVID-19 the worst thing I have lived through? Not yet. But I am taking it extremely seriously. I am a heart patient and I have an Auto Immune Disease so for me I am high risk. My parents are also high risk.
Lessons During The Hard:
It is Day 17 for us at home. I have gone absolutely nowhere except to Kroger to pick up a ClickList during these 17 days. We are normally so busy and on the go. Is it easy to flip the switch and stay at home. I am talking literally deleting every single thing off your calendar? Not a bit. Life can't be planned.
This time being still has really been hard at moments but there is so much to learn during the stillness.
What I know though is that God is there for me through every single step on this journey. The uninterrupted time spent with God and really leaning into Him and His word has been what carries me through the hard. He is faithful to me through every storm that I have endured in life so far and He has carried me before when I was weak.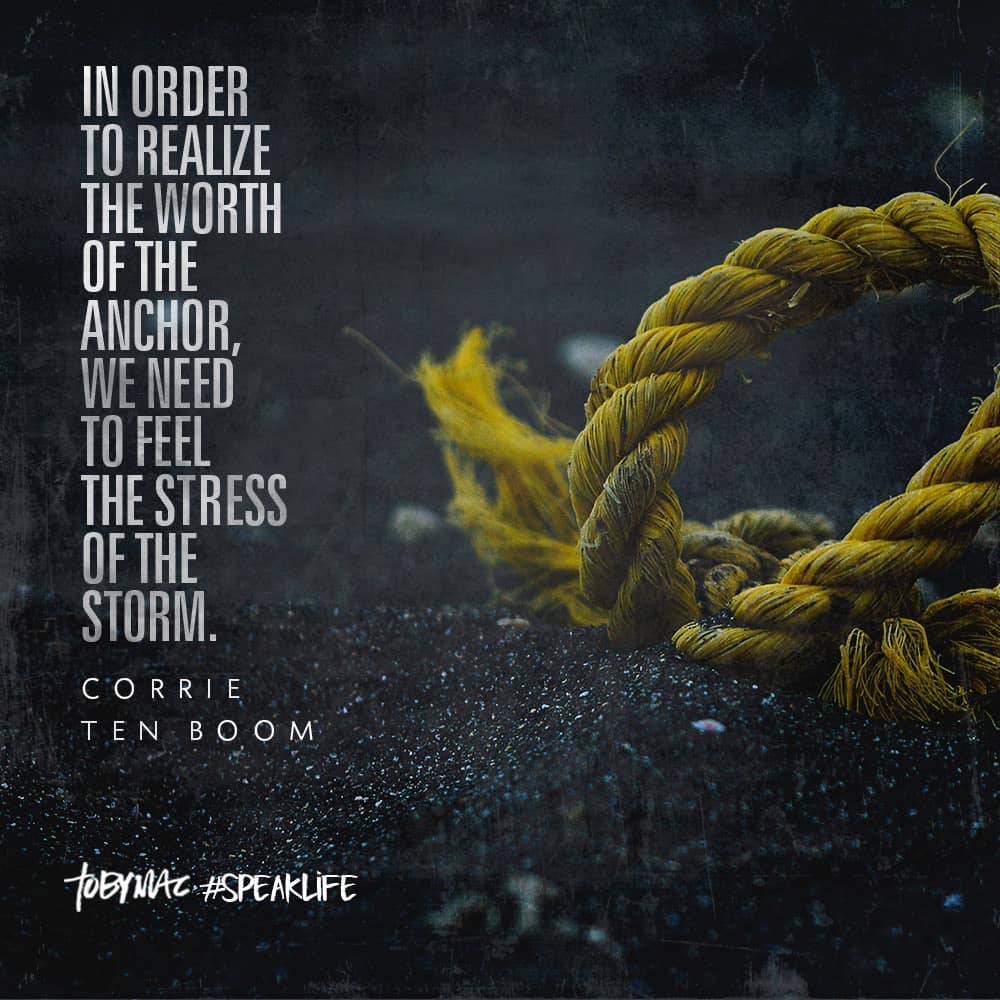 Some of my favorite moments have been the time spent with my kids uninterrupted and unplugged. Family dinner every single night, game nights, watching movies together, long talks, dreaming with my kids, making plans for the future, playing out in the yard with the dogs, taking walks and just being still together is priceless.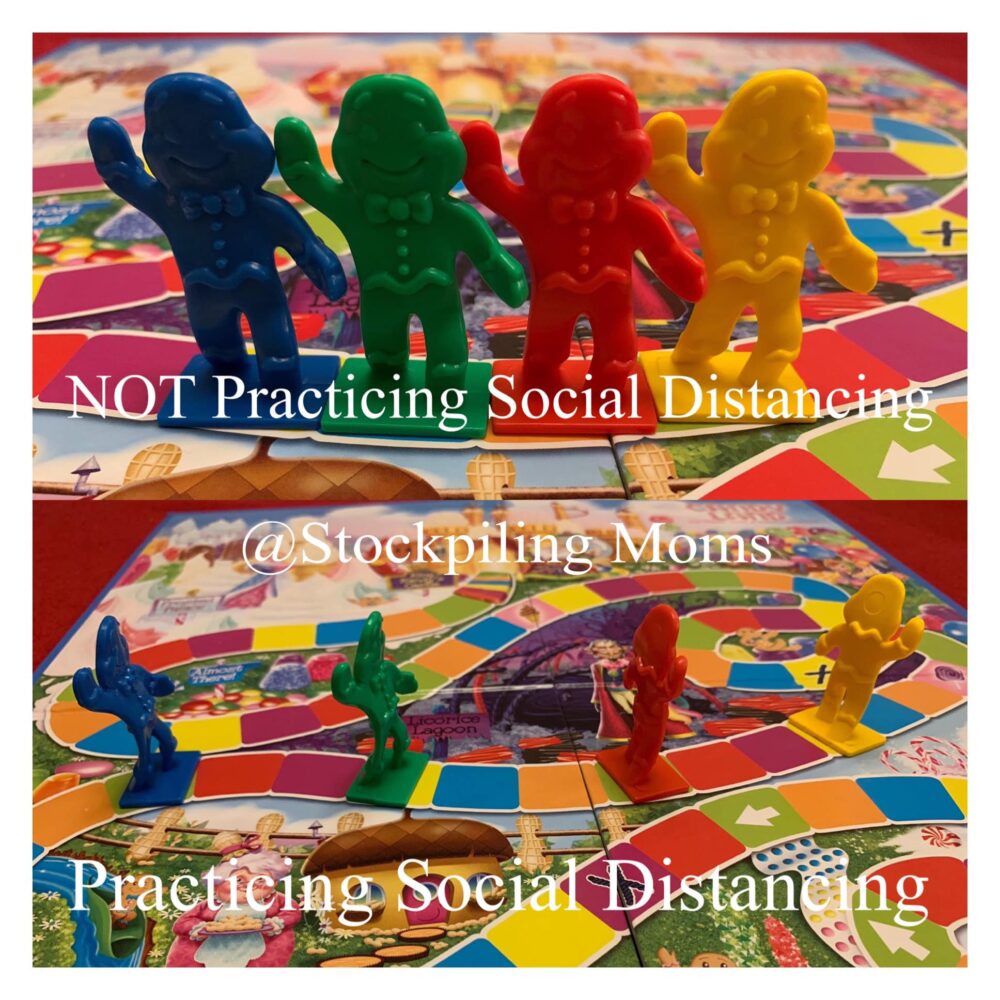 I am in a different place than those of you with little kids to entertain but the advice I can share with you as a Mom to two teens (one in college) is that this is just a blink. We will look back on this as a memory one day. The days are long but the years are short. I say it all of the time but it is so true.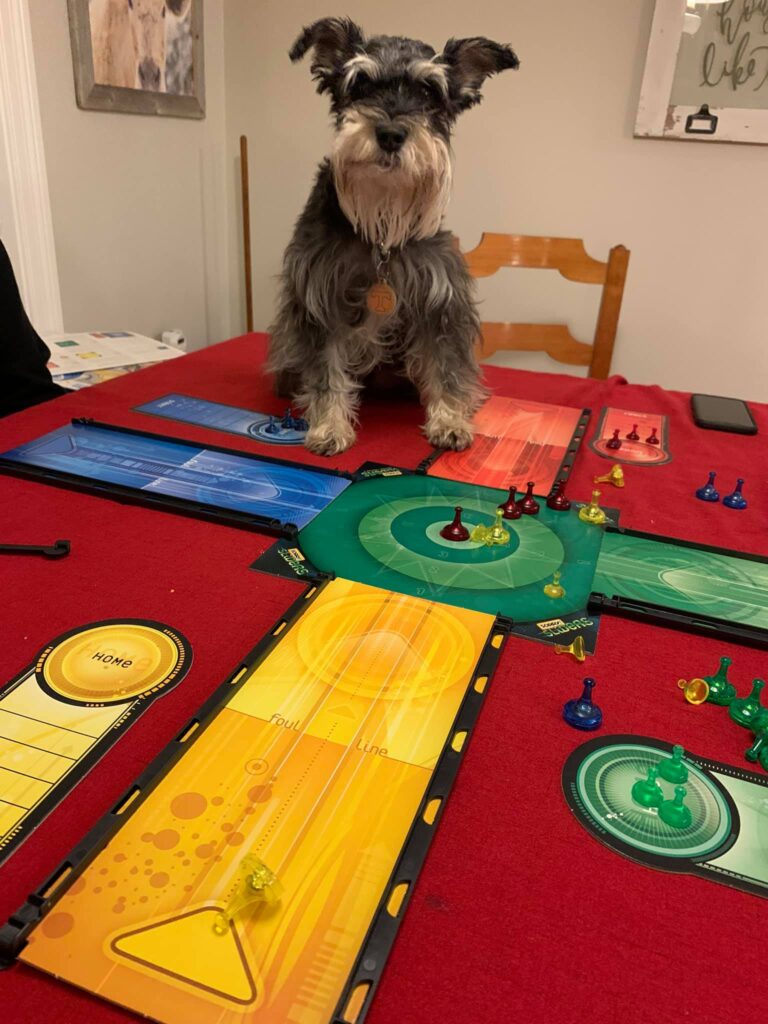 We can take away from this experience many lessons if we allow ourselves to.
I have actually noticed on Facebook in particular what people are missing most. For some it is sports, others going to bars and out to eat, for some it is school, your job and others it is hanging out with friends . Whatever you are missing really take a look at that and put it into perspective. Are your priorities straight?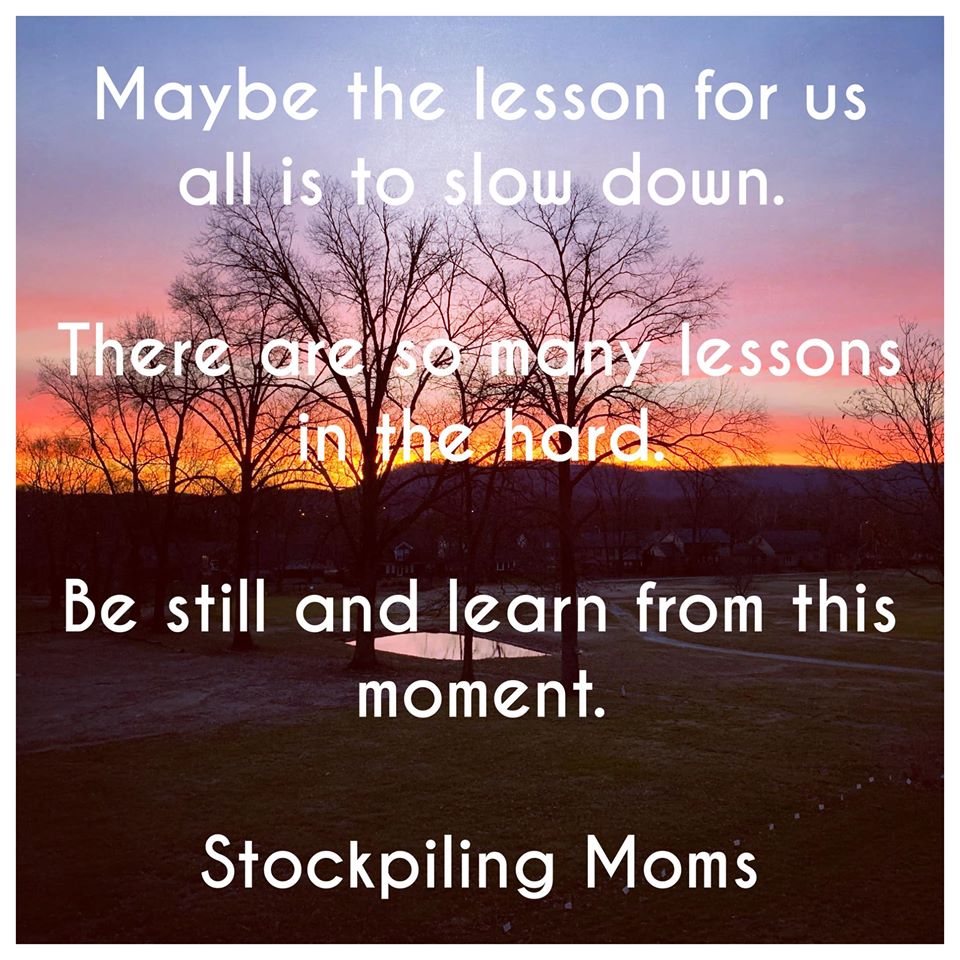 This is a time to re-evaluate and make changes in your normal. Create a new normal for yourself when we walk out of this hard. Find yourself a little less busy on the other side. Schedule family time and let it become a sacred moment for your family. Spend a little less time on that thing that you were really missing during this experience and spend more time focused on the things should matter the most. For me that is God and my family.
I have let other things get in the way. That is the lesson that I am learning. So while many are in the rush to return to normal, use this time to consider which parts of normal are truly worth rushing back to.
I know for sure that I have a greater appreciation of the simple things. The beauty that is is blooming with springtime here in KY. The beautiful green grass. The birds that are chirping and the sunrise and sunset. I have time to enjoy the beauty that God has given us in these simpler days.
Maybe the lesson for us all is to slow down. There are so many lessons in the hard. Be still and learn from this moment.
POSTS YOU MAY ENJOY: