How to Use Carb Cycling for Weight Loss
If you have been around for long, you know we are huge fans of the keto diet plan. Within ketosis, you may be interested in How to use Carb Cycling for Weight Loss. This method works not just for those following the keto plan, but also for those following any dietary change. It's an excellent way to boost your losses and keep you motivated to continue going toward a healthier body weight!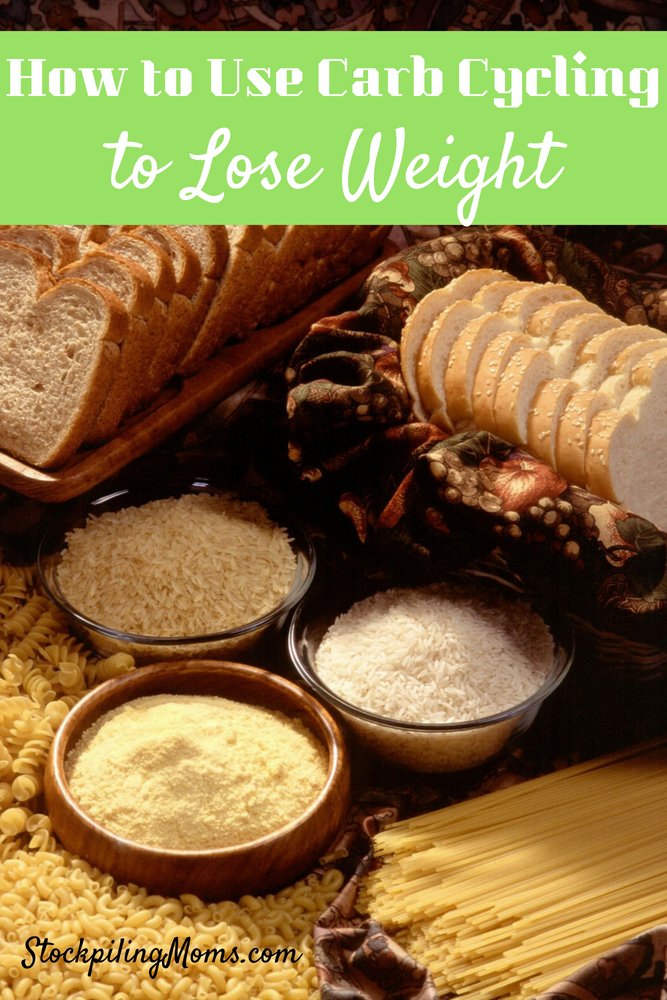 How to Use Carb Cycling for Weight Loss
What is carb cycling?
Carb Cycling is a method of adding carbohydrates into your diet on occasion when you are typically doing a low carb diet plan. It is a very structured method of eating. It is not just a willy-nilly carb load of junk food on a cheat day.
How do you do carb cycling?
Planning meals is a must for any diet plan. Doing so while on a ketogenic diet is pretty easy, but not impossible. If you plan to include carb cycling, then you will want to plan your menu very carefully. While some use carb cycling to eat anything they want, the real method is to focus on including healthier carbohydrates into your system.
Brown rice, sweet potatoes, whole wheat pasta, carb-heavy vegetables, and even different fruits are always a great way to increase your carbohydrates without indulging in unhealthy foods that are often referred to as overly processed or junk.
Who should do carb cycling?
If you are an athlete or someone who strictly follows the ketogenic and low carbohydrate diet, then you may wish to carb cycle a few times a month to keep your metabolism active. This is important for those who are athletes or who work out religiously because it helps your body to not get stuck in what it feels is starvation mode. If you are still looking to lose weight, or are at goal and want to maintain, adding in healthier carbohydrates once per week or even just once per month is a great solution for kick-starting that weight loss or making sure you don't lose too much weight.
Carb cycling, although it may sound fun, is not for most people who have a lack of control. If you struggle with portion control or getting off track easily, then you won't want to include this in your routine until you are closer to goal.
More Keto Diet Tips:
These are 20 Easy Keto Diet Lunch Recipes
20 Keto Diet Side Dish Recipes that you will love
20 Keto Diet Slow Cooker Recipes
12 Keto Diet Breakfast Recipes
30 Slow Cooker Keto Diet Recipes
Ultimate Keto Diet Tips for Beginners
Melissa is a football and soccer mom who has been married to her best friend for 24 years. She loves sharing recipes, travel reviews and tips that focus on helping busy families make memories.