How to store a paint roller
How to store a paint roller. I thought I would share with you a quick household tip to save a few dollars . . . When I saw this paint roller in a zip loc bag in my lower-level refrigerator crisper drawer I wasn't exactly sure what to think. However, knowing my husband I figured it was a way to save money.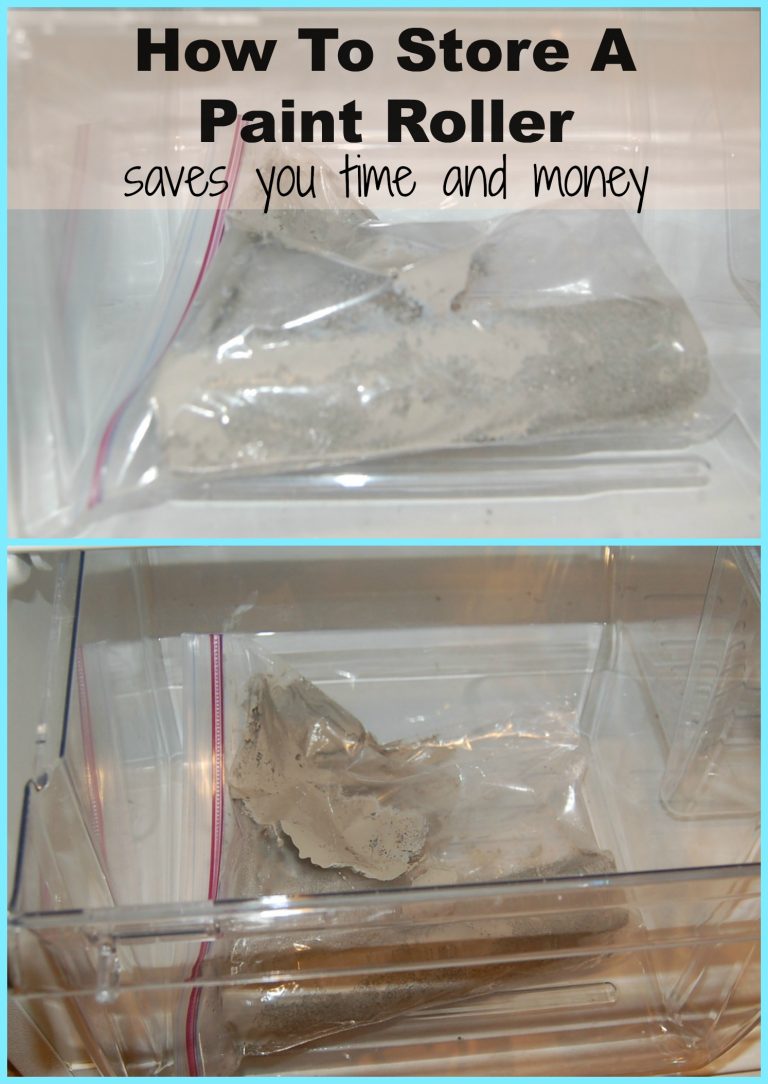 So, I was right! It was a way to save money while you are painting. So, I thought I would share it with you!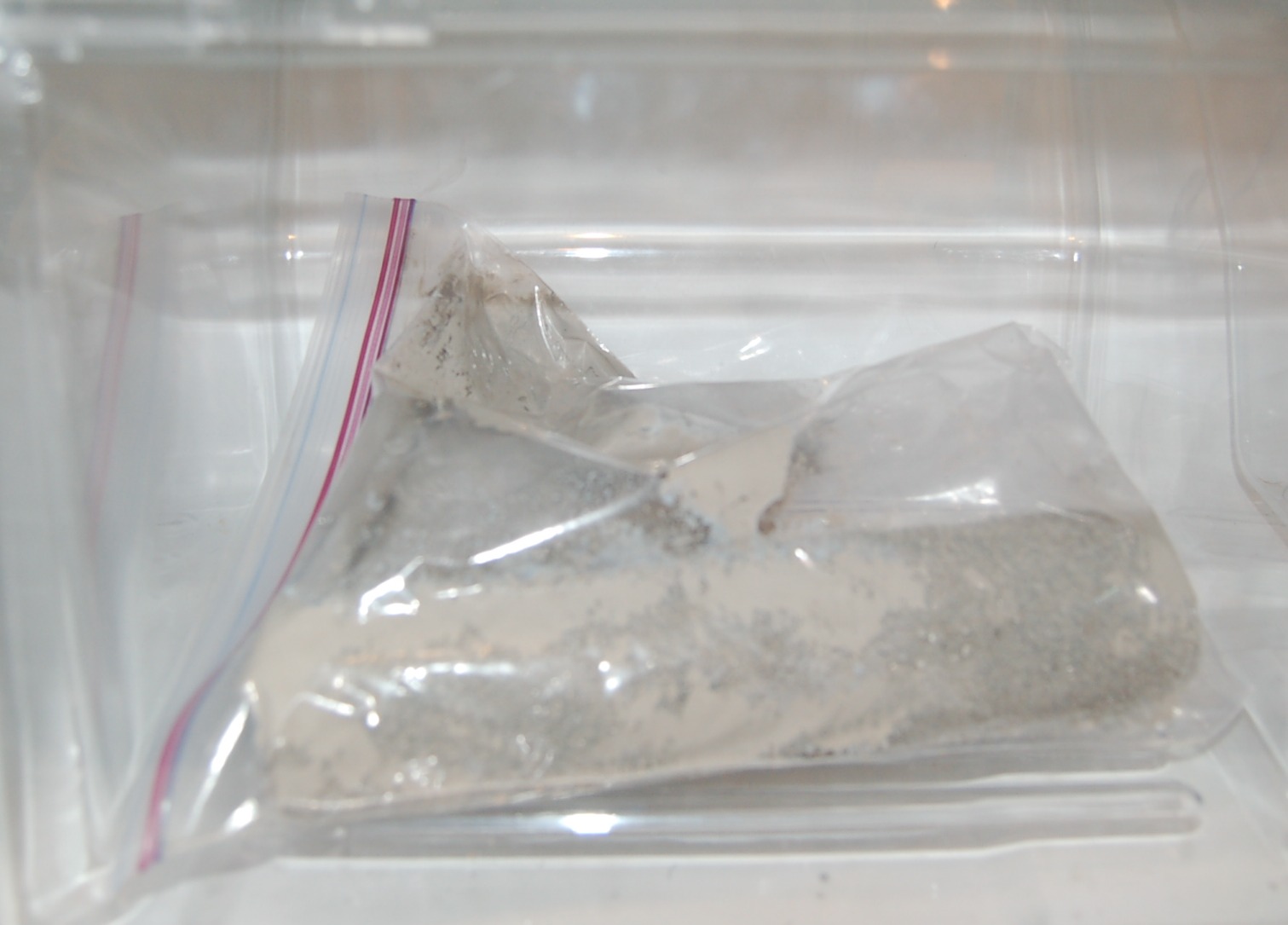 With being in our house for 7 years and prior to the weather turning with nice, warm spring days, I tasked my hubby to paint the interior of our house. He was quite the weekend warrior from prepping the walls, moving furniture and painting. After spending much of the weekend painting, I went downstairs to put something in the refrigerator and found a surprise. Yes, paint rollers in my crisper drawer.
I inquired with my hubby about my finding, and he shared with me it was a trick to maintain paint rollers and brushes, especially when you have to stop in the midst of a painting job. By placing the roller or brush in a Ziploc bag or in plastic wrap and placing it within the refrigerator, the cooler temperature and high humidity retains the moisture and doesn't dry out.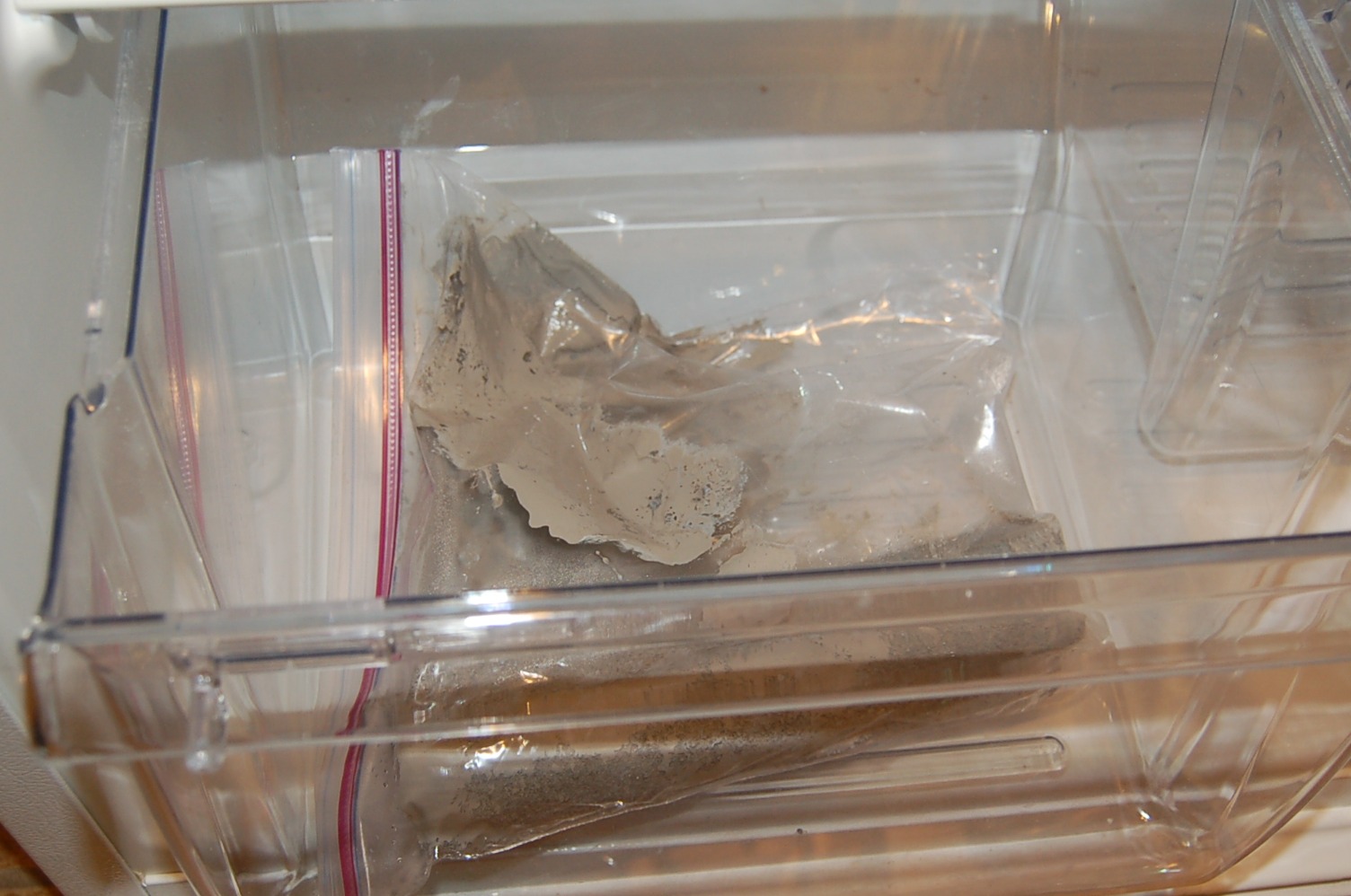 Well, this was news to me! So, I figured it may be news to you too! This is a great tip if you are paining to your own house or touching up paint. If you are like us painting never goes without interruption.
By extending the life of the painter roller, you save yourself the costs of using multiple paint rollers for a single large project. Additionally, after a paint roller is used the more compressed the nap becomes, which may impact the look of the dried wall. Not only does this tip save you money it also saves you time from having to wash your brushes/rollers during the job. My husband never washes his brushes which saves him time, but it keeps the look the same throughout the project.
I hope this money saving tip helps you too. You may be interested in How to dispose of old paint too.
HOUSEHOLD TIPS:
Natural Cleaning Way to Get Rid of the Boy Smell
How to Remove Urine from a Mattress
How to clean your plants with banana peels
How to Clean Your Top Loading Washing Machine
DIY Static Free Ball for Dryer
Melissa is a football and soccer mom who has been married to her best friend for 24 years. She loves sharing recipes, travel reviews and tips that focus on helping busy families make memories.