How to save money during inflation
How to save money during inflation. Times are getting tough. Groceries costs more, gasoline costs and dining out costs more. Now is the time to start making some of your own cleaning products and figuring out how you can save from your family's budget.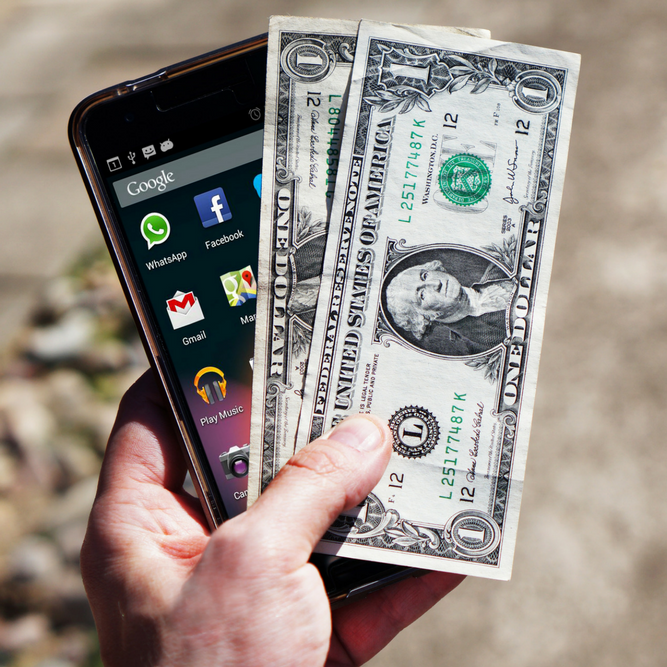 How to save money during inflation:
Start with these DIY Cleaning Wipes and make extras for use on countertops, doorknobs, handles, and more. For all other surfaces, I use this Homemade All-Purpose Cleaner. It's a great option for use with cloth or paper towels and ideal for everything except wood. Even then, most wooden surfaces would be safe to clean with it.
For the bathroom, I like to keep this Natural Bathroom Cleaner. I also like to use this DIY Natural Bathtub Cleaner for my bathtub and shower. It is easy to whip up and works wonderfully to clean and remove mold and soap scum. Of course, I also keep my mirrors sparkling clean with this great Homemade Glass Cleaner.
In the kitchen, you'll want to make this Natural Oven Cleaner and the All-Natural Microwave Cleaner. Both are ideal for making sure your cooking surfaces are sparkling clean and sanitized.
For use on those wood surfaces like tables, coffee tables, and railings, make this simple Wood Dusting Spray. This is a favorite and ideal for keeping my entertainment center and end tables looking great and dust-free.
Of course, my list isn't complete without some products to help ease up the laundry routine. My tips for How to Make Homemade Fabric Sheets and How to Make Homemade Powdered Laundry Detergent are a must. I also pick up supplies and follow this recipe for How to Make Your Own Febreze. It's perfect for getting rid of that stinky boy smell that comes in on gym bags.
Start making your own homemade cleaners today. You'll find your clothing and home cleaner than ever, all while you are saving money and using safer products.
Another great tip is to incorporate Meatless Recipes into your menu plan. I hope these tips help you how to save money during inflation.
Melissa is a football and soccer mom who has been married to her best friend for 24 years. She loves sharing recipes, travel reviews and tips that focus on helping busy families make memories.