How To Protect Yourself From Drowsy Driving
Want to know How To Protect Yourself From Drowsy Driving? If you are like me, you have more to do in your day than time allows. Because you don't want to let anyone down, especially your kids then you may not be getting enough sleep.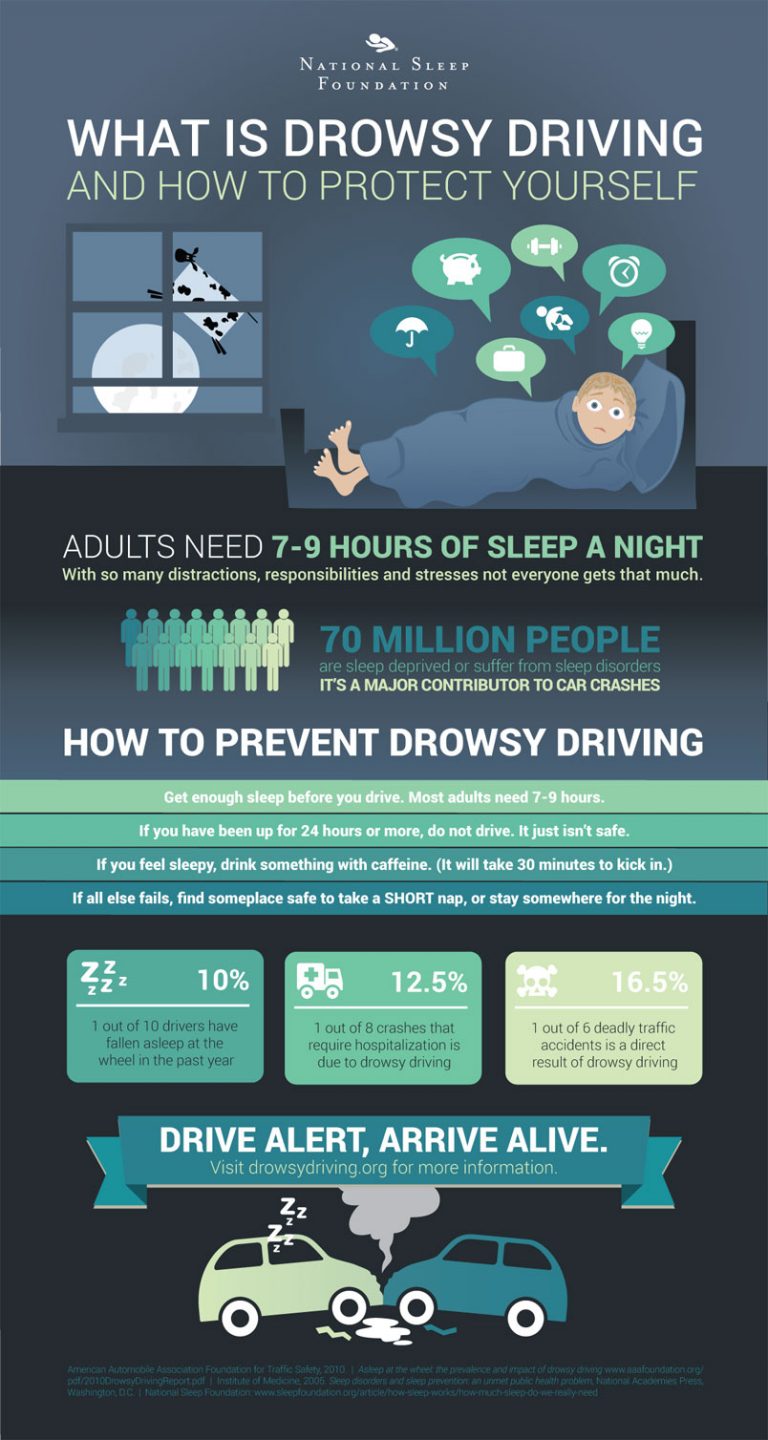 Not only will lack of sleep make your cranky it may also be a factor in your weight loss. However neither are these factors are my biggest concern in terms of sleep deprivation. What concerns me most is Peyton's safety when I am Drowsy Driving. I made a pledge to not drive drowsy with Peyton in the car (or ever) and I have kept the pledge because no matter how much I have on my plate safety comes first.
Am I a good Mom when I don't get enough sleep?
The answer for me is no. Not only do I need sleep to keep me from being cranky, I need it so that I can be alert while driving. I am carrying the most precious cargo in the world when I am behind the wheel. When the Sleep Foundation asked me to share why I think it is important to get enough sleep I quickly agreed. Did you know that Drowsy Driving Prevention Week is November 2nd – 9th?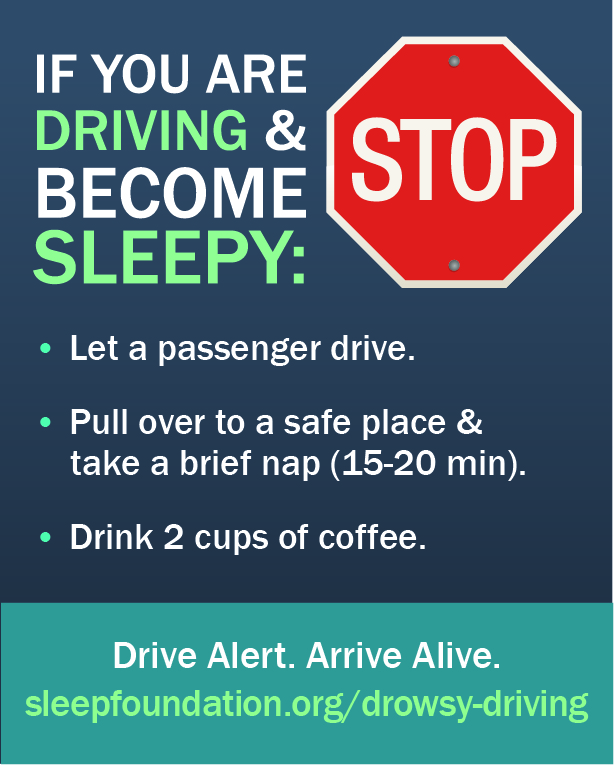 I think it is important to get enough sleep so that in the morning when I am driving my son to an from school that I am able to react to traffic situations. We have to travel down a busy road and then travel back roads to get to Peyton's school and as a result I have to make quick decisions when I am behind the wheel.
We have experienced deer running out toward our vehicle, traffic accidents, cars driving over the yellow line and unsafe weather conditions including heavy rain, snow, ice and high wind while driving to and from school. We live less than 5 miles from school and though you may not consider that a risk the truth is most traffic accidents occur within a 5 mile radius from your home.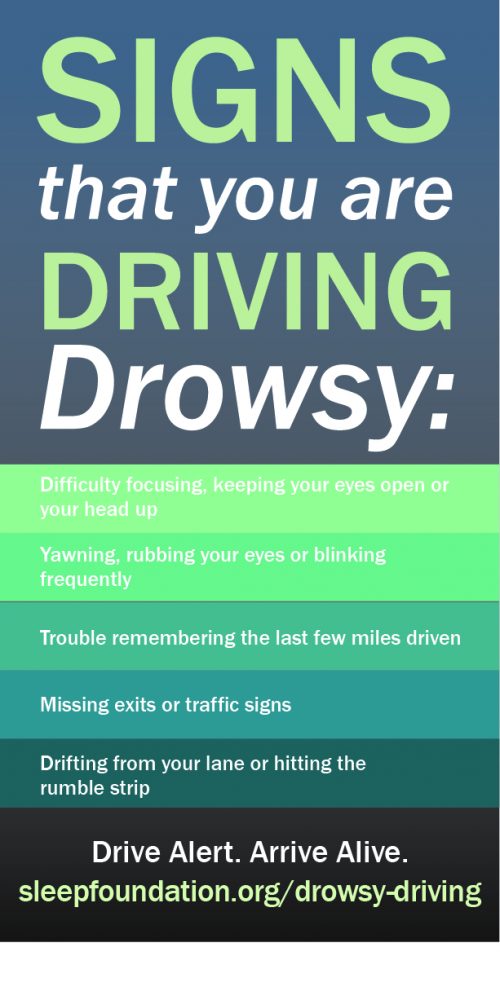 Tips to Better Sleep for Moms
Establish a bedtime routine. Yes, these rituals aren't just for kids! What your routine includes will vary based on your needs and preferences. However, just like with your little ones, a well-followed routine before bed can help you fall asleep easier.
Shut off all electronics. It may be routine for you to check your email or Facebook just one more time before hitting the pillow, but doing so can keep you from going to sleep easily. Give your brain time to rest and wind down by turning off the TV, smart phone, laptop, and all other devices at least one hour before bed.
Avoid eating or drinking too close to bed. Eating too soon before laying down can cause acid reflux – not something you want to deal with when trying to sleep. Too many beverages before sleep time can have you in the bathroom 1-2 times during the night, breaking your sleep patterns. Become mindful of your bedtime, and limit your food and drink intake 1-2 hours prior to bed.
We have additional Tips to Better Sleep for Moms that you may enjoy and that will help you avoid drowsy driving.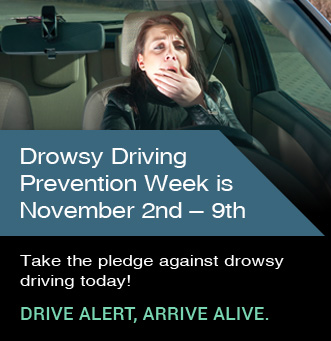 We encourage you to take a Pledge Against Drowsy Driving.
Take the Pledge today!
Follow these tips to keep you and your loved ones alert while driving:
1. Get a good night's sleep. 7-9 hours is ideal.
2. Plan to drive long trips with a friend or companion.
3. Schedule regular stops.
4. Avoid alcohol and medications.
5. Take a short power nap if you feel fatigued (15-20 minutes) at a rest stop.
For facts, figures, and additional information on drowsy driving, please visit drowsydriving.org.
Articles and Resources:
Sleep and Stress Management = Weight Loss
7 Tips to Better Sleep for Moms

Disclosure: This is a sponsored post on behalf of the National Sleep Foundation. We had the opportunity to meet them at Mom2Summit and we are thrilled to be able to work with them and share this helpful information with you. All opinions are 100% our own.
Melissa is a football and soccer mom who has been married to her best friend for 24 years. She loves sharing recipes, travel reviews and tips that focus on helping busy families make memories.