How To Furnish A Home On A Budget
How To Furnish a Home on A Budget. Looking at your home, you may get the urge to update it. There is only one problem, you're on a budget. Well, in my experience, a budget doesn't have to delay you furnishing your home. In fact, furnishing a home on a budget is totally possible.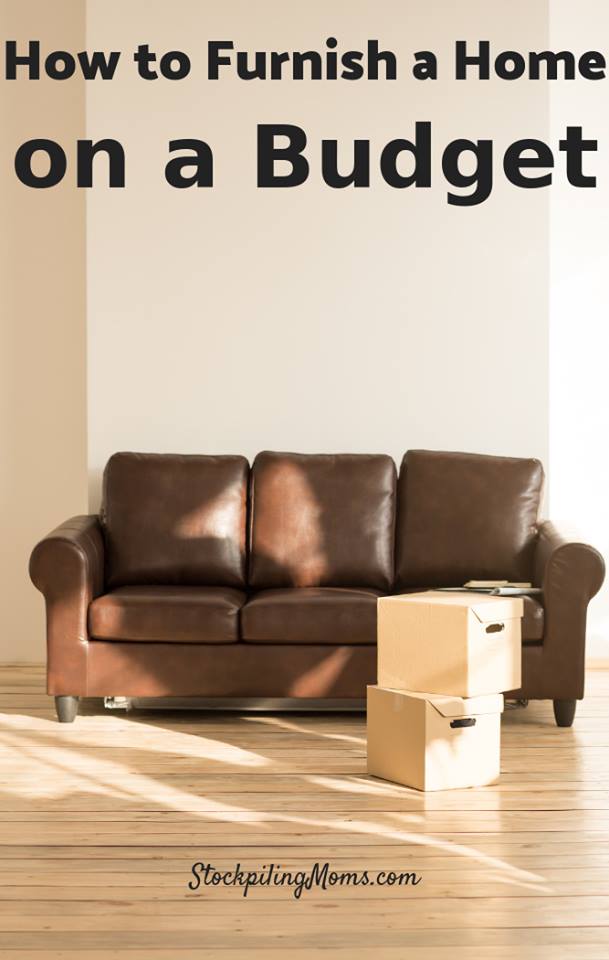 How to Furnish a Home on a Budget
Head to Ikea
One of my favorite places in the world to shop for home furnishings is Ikea. For us, Ikea is one of those places we only get a few items at a time. While you can buy stuff on a budget there, it can be expensive to buy a bunch of stuff. Make a list of what you really want and then stick to it!
Check out the garage sales
Summertime is the perfect time to check out those garage sales for home goods. You really need to have an idea of what you want before you go to garage sales. You also need to set a limit on what you spend because it's easy to get out of hand at garage sales.
Check out what your friends have for sale
How many times do you see a friend post a piece of furniture on Facebook? Don't be afraid to snag it. Typically, it's a good deal, which means you can stay on budget! The only problem with this is you never know when your friends will get rid of something. The waiting game can be hard.
Head to the bargain stores
No one wants to buy 'cheap' furniture, but sometimes you don't have a choice. The truth is that sometimes cheap is all you can afford. And the crazy thing is that manufacturers make cute furniture that is always cheap. Just be prepared to replace it sooner rather than later.
Use your imagination
Some of the best decorators out there are people who have an imagination. It may be crazy but put your own spin on decor you find at different places. You may find a piece of decor you like at one store. Buy it and then keep shopping for more! Good deals can be hard to find.
Furnishing your home on budget comes down to patience and keeping an eye out for a good deal. I find my best deals when I least expect it. However, I always have my budget ready, so I can find those perfect decor pieces.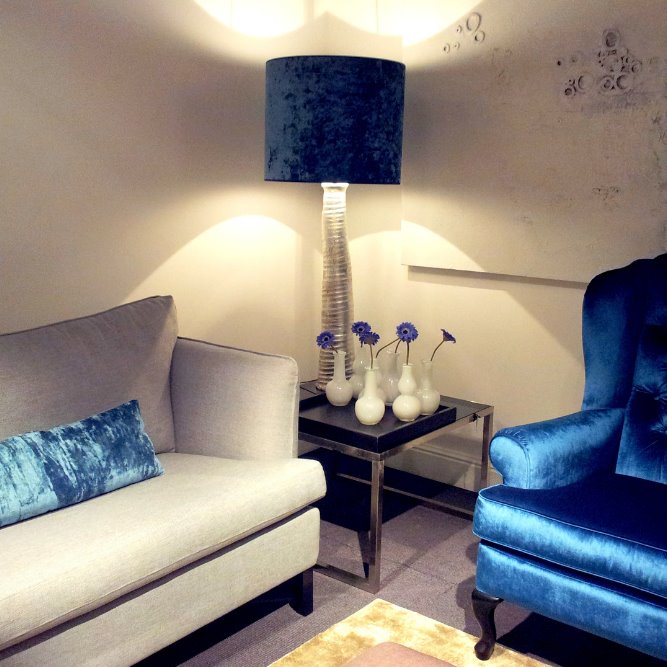 House Articles:
Master Bedroom – Romantic Modern Farmhouse Design
4 Must Have Bathroom Items for Your New Home
Toilet Matters: Why Choosing the Right Toilet is a Must
Kitchen Design – Dark Cherry Cabinets and Black Stainless Steel Appliances
Great Room – Stone Fireplace and Custom Built In
Melissa is a football and soccer mom who has been married to her best friend for 24 years. She loves sharing recipes, travel reviews and tips that focus on helping busy families make memories.