Holiday Gift Guide For Men
Christmas is right around the corner and if you are having a difficult time coming up with creative Christmas Gift Ideas for the men on your list we are here to help you with our Holiday Gift Guide For Men!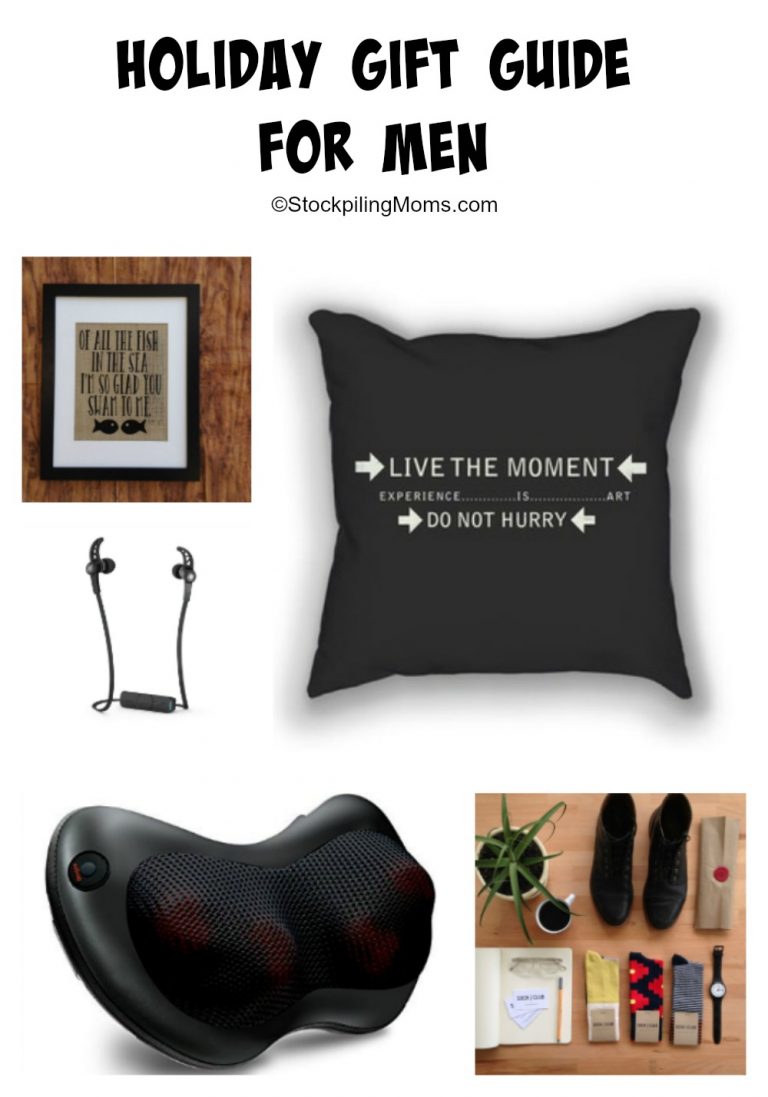 There is nothing worse than striking out when it comes to gift giving. Don't find yourself out wandering around on Christmas Eve shopping for a last minute gift. Don't go for the same old same old. Take a few minutes to shop throughout the season and it will keep you stress free and able to enjoy the holiday. We have a list of Dad approved gift ideas.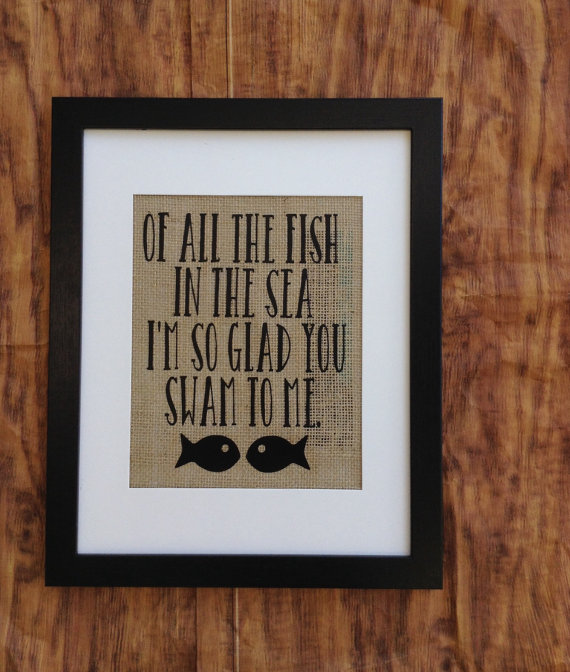 Burlap Wall Hanging – I am in love with these handmade burlap wall hangings. They range in price from $18-$25 with options to personalize. They are made from high quality heat transfer vinyl. Everything is handmade and ship within days of ordering! Plus they ship worldwide. You can customize this with a special quote or sentiment and it comes unframed. You can easily re-purpose a frame you already own or pick something up inexpensively. They make nice anniversary gifts too!
InvisibleShield Sapphire Defense – I am using this one and I love it! It is perfect for the butter fingers in your life, the Sapphire Defense screen protector includes new indestructible Defense Matrix technology and delivers 7X the shatter protection. This is a must have for the tech savvy guy on your shopping list. It is the best "insurance" plan for your cell phone! Sapphire Fusion provides a smooth, glassy feel so you get unbeatable scratch protection as smooth as glass. It is the first of its kind, developed with advanced aerospace-grade technology, Sapphire Defense incorporates the clean, clear, protection of tempered glass. I like that you can't "feel it" under your fingers. If your Sapphire Defense gets worn or damaged, ZAGG will replace it for the life of the device. (SRP: $49.99).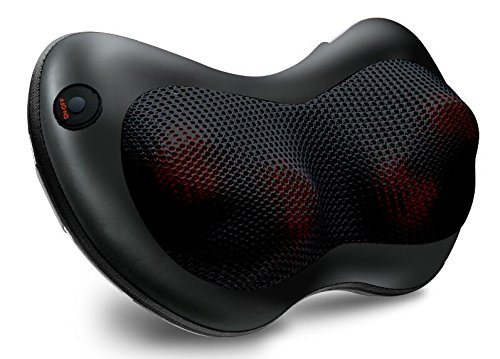 Naipo Neck Pillow Massager Shiatsu Deep Kneading Massage with Heat – Perfect for Dad or Grandpa and for relieving back, neck and shoulder pain. This massager is great way to relax after a long day. This is perfect for the man who likes to watch TV because it can be used while you relax. It features 4 Deep-Kneading Shiatsu Massage Nodes. It allows you to place where you need it most. Use it to massage your neck, lower & upper back, shoulders, lumbar, calf, and so on. It also has a heating function – The massage nodes can be heated to about 40℃, so it is good for blood circulation with warm temperature, but not hurt to your skin. It is an affordable price too at only $39.99. Dad will be happy on Christmas morning with this gift under the the tree.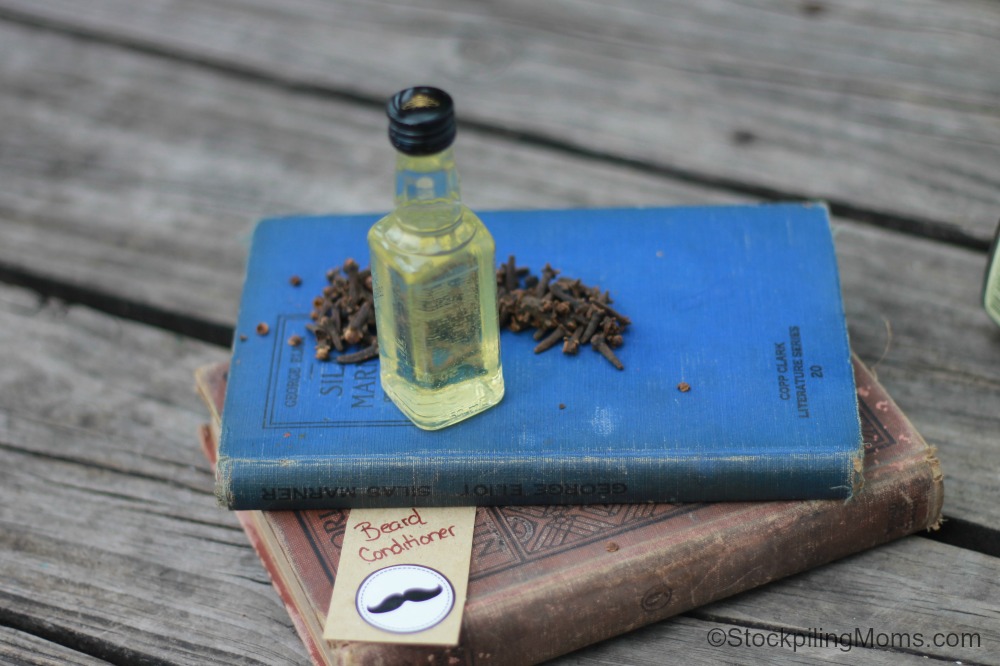 Clove and Cedarwood Beard Oil – If you have a man in your life that has a beard then he is going to love this beard oil. Best of all it is easy and affordable to make and you will enjoy the benefits of him using it too!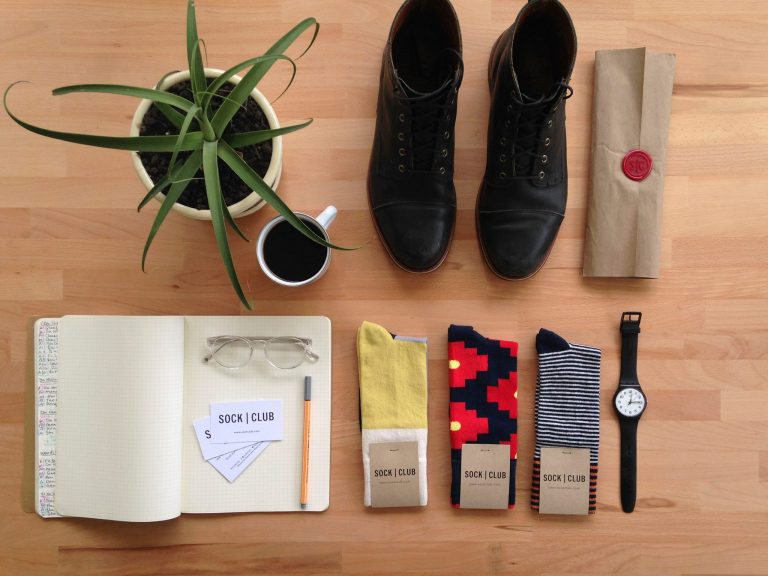 Sock of the Month Club – Not sure what to give the men in your life? Check out this idea! How about a fun pair of socks each month! A great price point is the 3 month subscription! I love that it is the gift that keeps on giving all year long! I am sure cousin Eddie would approve 🙂
Craftsman Tools – You can't go wrong with this brand! I have been shopping at Sears my entire life. This is a brand that my Grandpa and Dad have always trusted in and my husband uses too.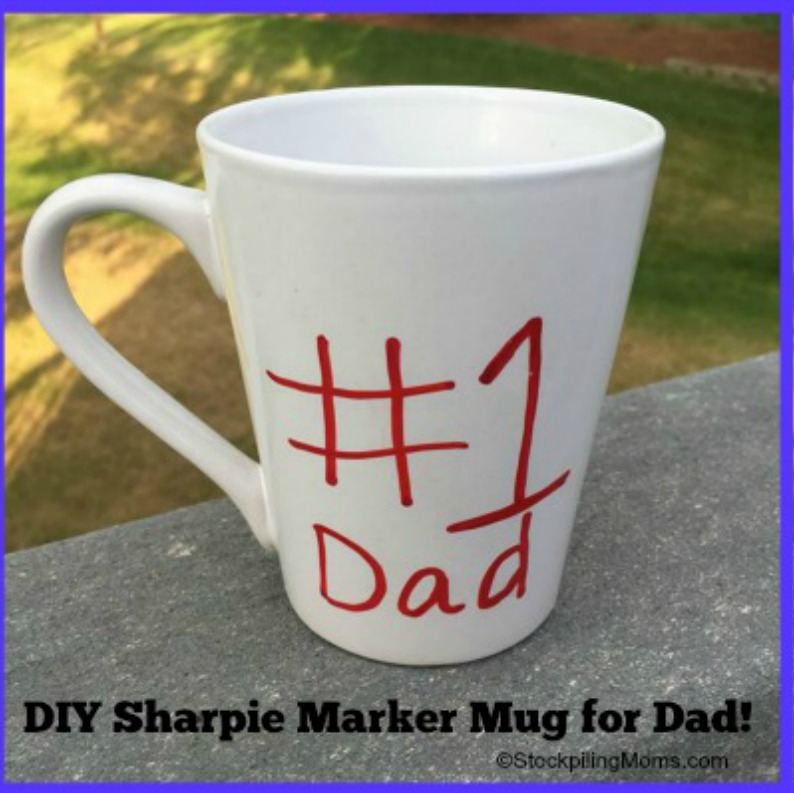 Coffee Mug – We love this DIY Sharpie Mug. You can fill it with Dads favorite candy or other treats and even add a Starbucks gift card if your budget allows.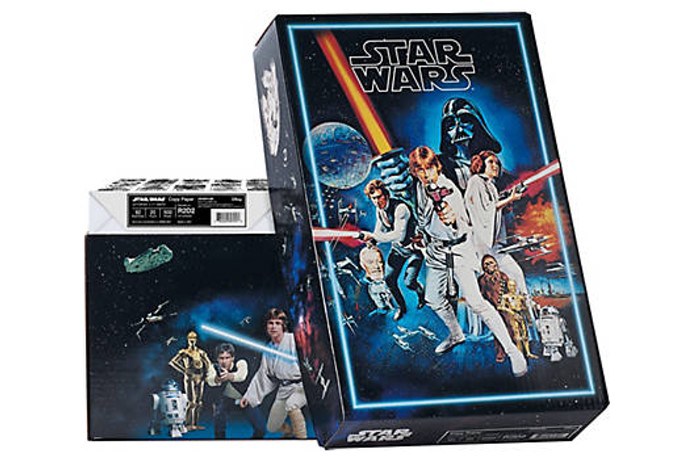 Star Wars Copy Paper – If you have a Star Wars fanatic on your list check out this unique gift. In anticipation of the upcoming Star Wars movie release this December, Quill.com has released Star Wars inspired copy paper. The Star Wars wrapped paper comes in a box designed to morph into a collectible Star Wars poster featuring iconic characters from Star Wars: Episode IV A New Hope. The copy paper ($39.99) is available for pre-sale and will be available widely beginning Monday, November 21. This is a fun and usable gift idea!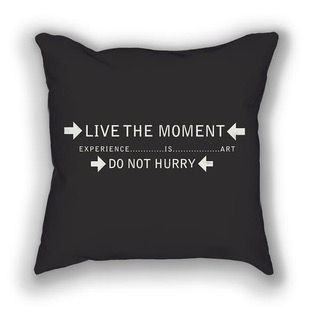 Travel Inspired products by 08 Left – This pillow will make a great gift for every man on your list, especially the adventurer! These unique pillows are not only affordable, but they also make a great gift because they represent the places you've been and have touched you, are fabulous collections for the travel lover can be changed to any color to coordinate with your home, and make great gifts to decorate your home. They also offer t-shirts too. My husband loves to use a throw pillow to rest his arm on while he watches TV. What better than giving him the reminder to LIVE THE MOMENT. I am in love with this one!
JOCO Coffe Cup – I am in LOVE with these eco-friendly, BPA & Chemical free cups that are barista friendly! Add a coffee house gift card and you have the perfect gift!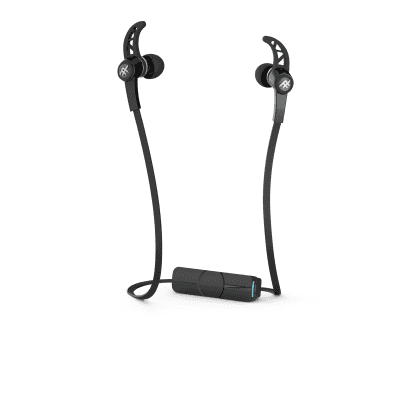 IFROGZ Summit Wireless Earbuds –
You can't beat wireless earphones for a gift idea for the man on your list. The Summit Wireless Earbud are great for a sports enthusiast or music fanatic. Their lightweight, wireless design helps you power through any day or workout with premium sound. Ergonomically designed, secure-fit wings nestle in the curve of your ears to hold the earbuds in place. Best of all the price is only $34.99. My husband likes to use wireless ear phones while he is at work and mowing. This is going to be a great gift for him! Of course my son will want a pair too!
Programmable remote control
– Seriously one of the best gifts we have ever received at our house. It is the best remote and trust me if the men in your life love to watch TV they are going to love this remote.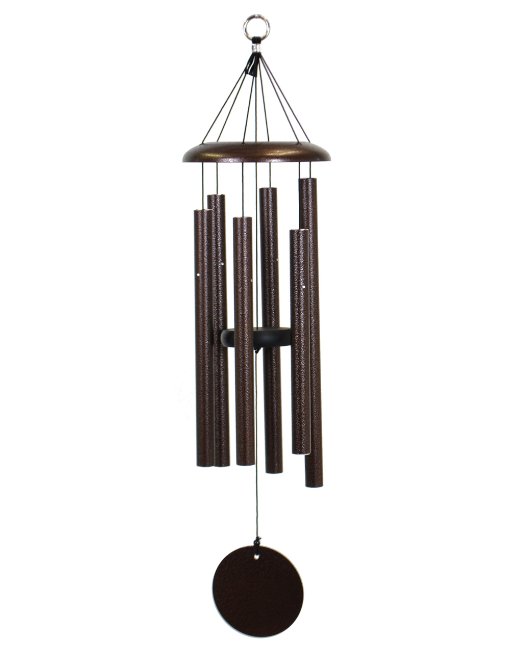 Wind Chimes
– One of the best gifts my husband has ever recieved was a set of wind chimes from his brother. He loves to listen to them and so do I. This is a great gift. Choose from any size that your budget allows but we find the large chimes are the biggest bang for your buck.
Etched Glass Mugs
– A great gift that you can customize and make for the men in your life. You don't have to spend a fortune. In fact most of the supplies can be picked up at the local dollar store. Add a favorite drink with the mugs and you are good to go with this gift.
Melissa is a football and soccer mom who has been married to her best friend for 24 years. She loves sharing recipes, travel reviews and tips that focus on helping busy families make memories.