Helpful Hints and Folk Remedies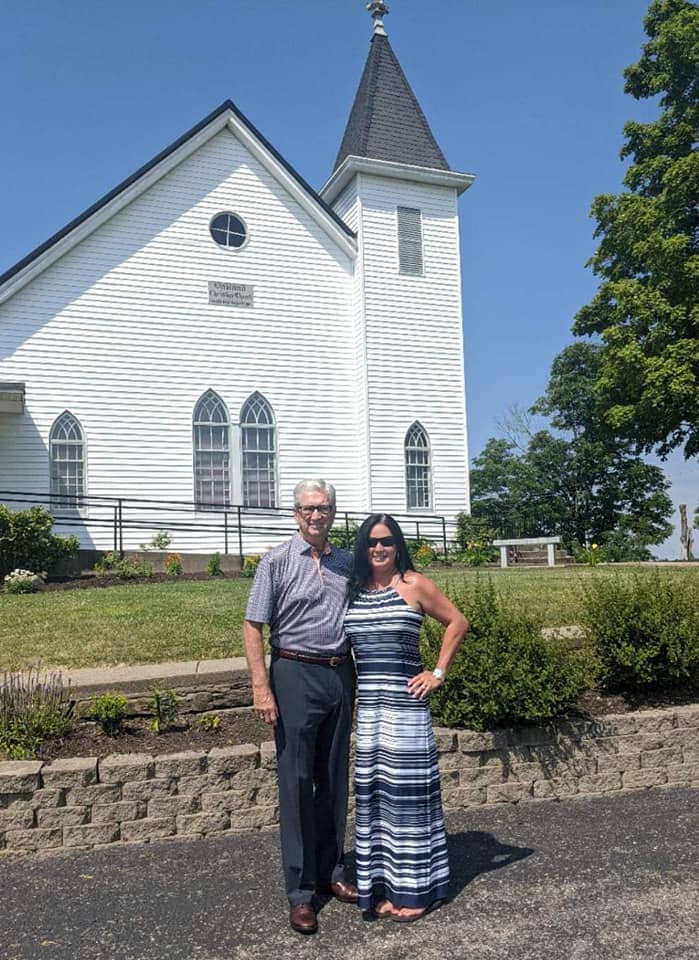 Oakland Christian Church is 161 years old this year. I have belonged to this church my entire life. The love I have for this old country church I can't even explain. I love to sit inside and take myself back! There are times I can hear my grandparents singing or I can imagine my Grandmother helping prepare that Sunday congregation meal in the kitchen. Recently, I found a Church cookbook that was written in celebration of the church's 125th Anniversary. I thought you would enjoy some of the Helpful Hints and Folk Remedies that were included!
Helpful Hints and Folk Remedies
To remove mustard try peroxide or vinegar, never use ammonia.
Lemon juice and salt will remove rust.
Bind a cloth soaked in lemon juice on a cut wound to stop bleeding. OMGOSH! I bet that stings!
Gargle a bad sore throat with a strong solution of lemon juice and water.
They say Pineapple juice acts like melatonin and helps with sleep.
A piece of charcoal placed on a refrigerator shelf will absorb any unpleasant odors and keep it smelling good.
Hot Sour Milk will brighten silverware.
Strong unsweetened lemonade, taken before breakfast, will prevent and cure sick headaches.
When cream will not whip, add the white of one egg, both chilled to same temp. It will whip up nicely.
Keep cookie cutters in a bowl of water next to your dough. Dip cutter into the water and your cookies will drop right off the cutter.
Have you heard any of these? I am on a mission to try them! I will let you know the results!
Check out some of our favorite Country Cooking Sides!
Paula Deen Corn Casserole – This is delicious and super easy to make. This is a Paula Deen recipe and you know you can't go wrong with that!
Paula Deen's Squash Casserole is amazing! We love this easy southern recipe. This side dish is so easy to make with fresh garden squash or that you pick up at the farmer's market.
Funeral Potatoes are an amazing side dish and so easy to prepare. They taste similar to the recipe for Crockpot Hashbrown Casserole. Great for a large crowd!
Old Fashioned Mashed Potatoes just like my Mawmaw use to serve them. Do you make your potatoes with real butter and cream? They are delicious!
Linda's Deviled Eggs – No holiday is complete without my Linda's deviled eggs.
Sweet Potato Casserole is a family favorite recipe for the Holiday's passed to me from my Mom. You can pair this casserole with Ham or Turkey any time of the year!
Easy Homemade Black Pepper Gravy is one the easiest recipes to make and it is delicious!
Shelley is a boy mom, marine wife, and is blessed with an amazing family. She loves sharing recipes, travel reviews and tips that focus on helping busy families make memories.