Father's Day Shopping Made Easy at Sears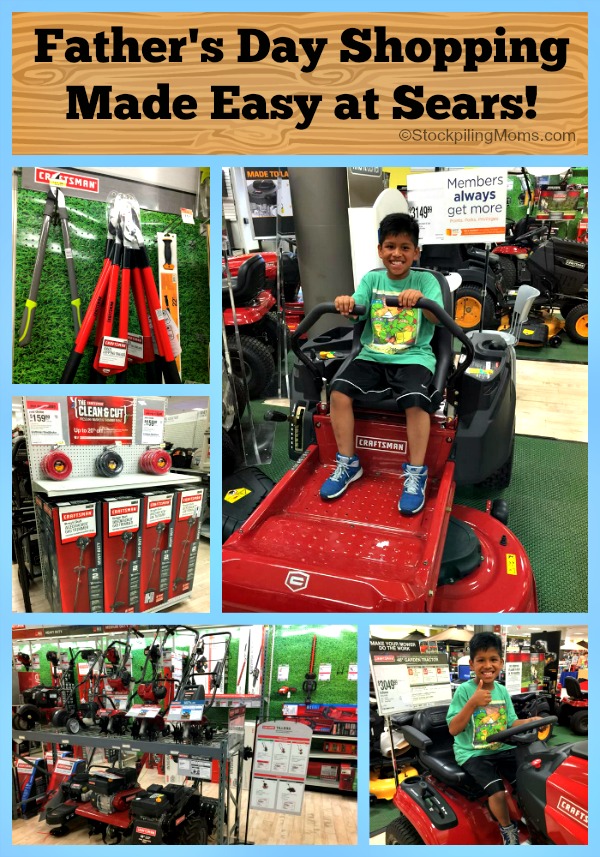 Father's Day Shopping Made Easy at Sears. Father's Day is coming soon! We are just under 2 weeks away from the big day! Father's Day is one day that we like to pamper Dad and of course that comes with a gift or two! Sears is our go-to destination for dad for Father's Day! If you ask my dad or my husband what their dream gift would be it is always immediately followed by a list of Craftsman power tools or yard equipment that they dream of owning.
Father's Day Shopping Made Easy at Sears:
Best of all Father's Day Shopping is made easy at Sears. Does your grill-master dad need to spruce up his outdoor living space? Or does your DIY dad need new tools and place to use them? Maybe your dad is like my husband and loves his lawn! Sears is here to help.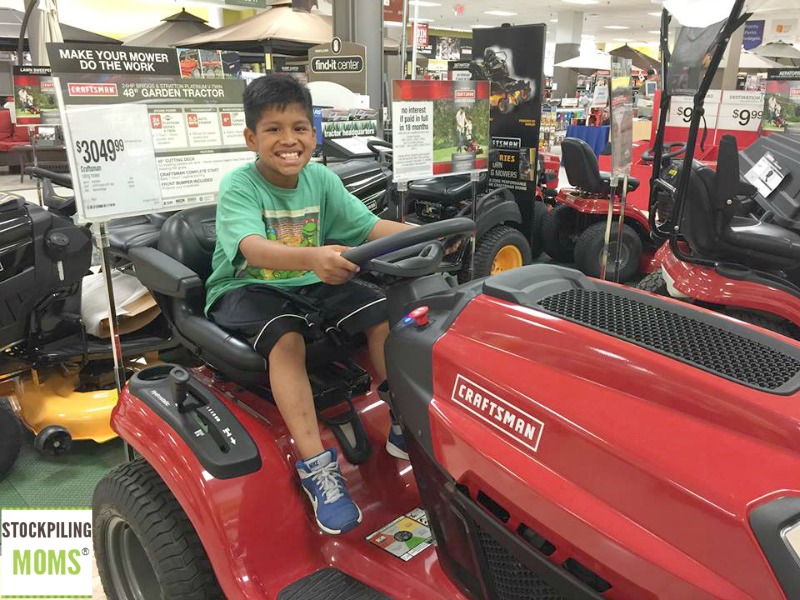 My husband is a lawn fanatic! He spends hours making sure that our lawn is perfect. This is where he blows off steam from the work week. From pruning the trees, to laying much, edging the yard, power washing the deck to tilling our garden. The outdoors is "his space". When we custom built our home 12 years ago he spent a lot of time planning our outdoor space. I thought what better Father's Day gift than something that he could use in his favorite space!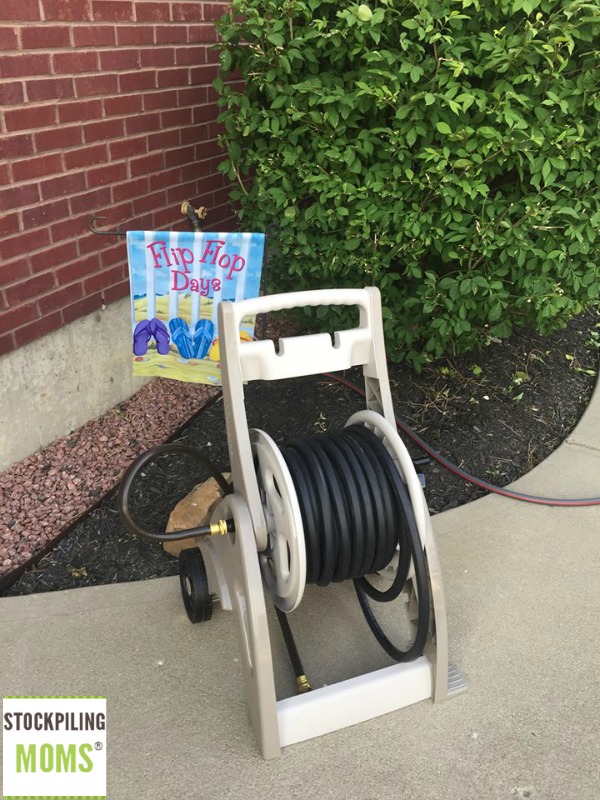 Peyton and I headed to our local sears to do a little research for Father's Day gift ideas and had a blast doing it! It was great because the sales associates were really helpful in helping us with our selections. Then we decided to come home and place our final order online after we made our final decisions. Best of all when we placed our order we qualified for FREE shipping! If our order hadn't qualified for free shipping, we would have used the free in store pick up option. I love the in-vehicle pickup that is so easy too! However, we got our items 3 days after ordering shipped directly to our home for free! Now that is a winner!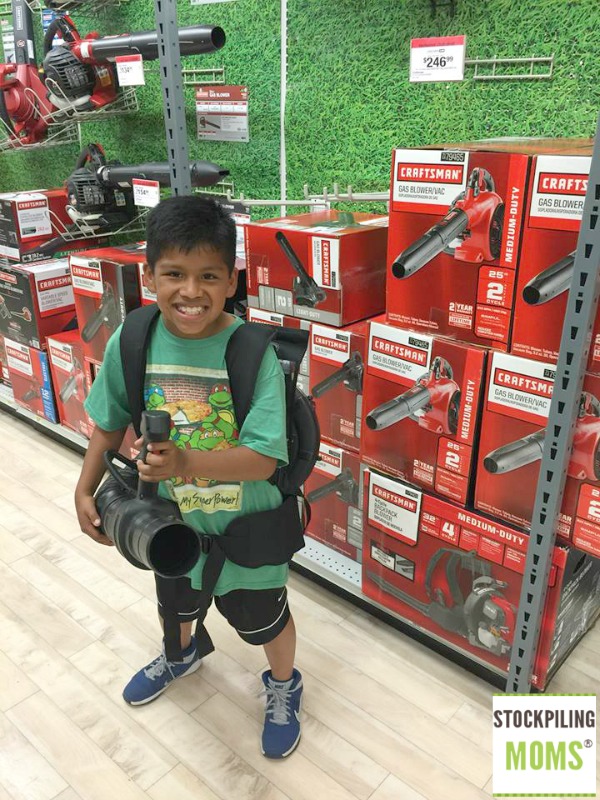 Landscaping and gardening are a relaxing way to spend a Saturday afternoon on a beautiful summer day. My husband loves to spend time doing both and having the correct tools really make it easy for him. Two summers ago my husband lost his job due to a company work force reduction. At the end of that summer season his leaf blower died. He has been borrowing our neighbors back pack leaf blower since or going without and this year I thought that would be the perfect surprise for him! After a long 9 months of being unemployed he found a new job so I thought this year that this would be the perfect Father's Day Gift for him.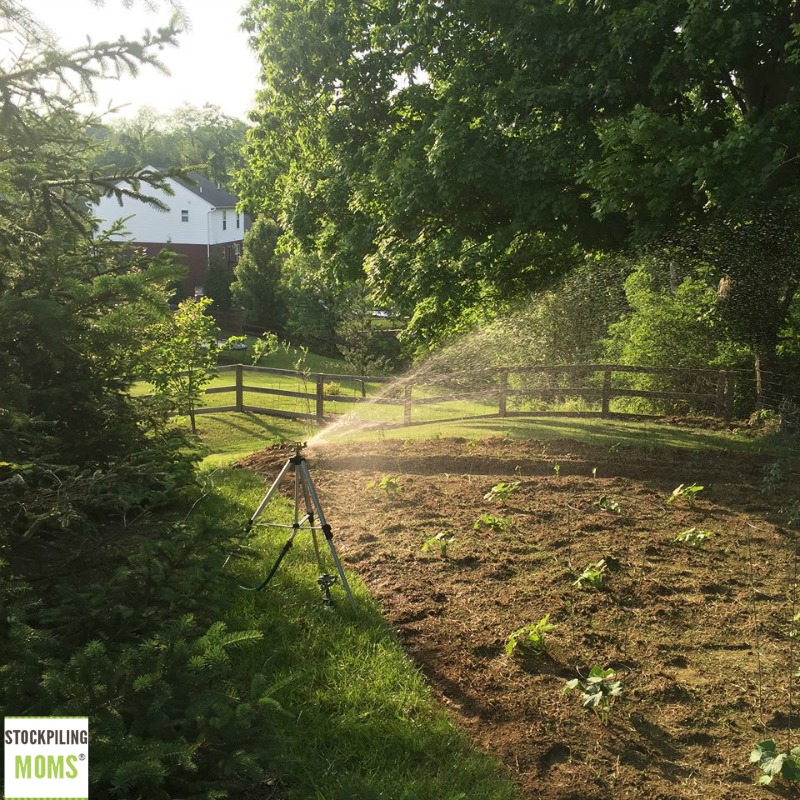 Sears has the perfect lawn care tools for your yard so you can have a front and backyard you enjoy every season. From lawn mowers and tractors to trimmers and edgers, find everything you need to take care of your lawn. Whether you're looking to makeover your dad's look or where he spends his time, Sears has the largest assortment of gifts for Dad under one roof, so you will find just the right gifts for all the dads in your life at all different price points to fit your budget. Visit sears.com/DestinationDad for more ideas!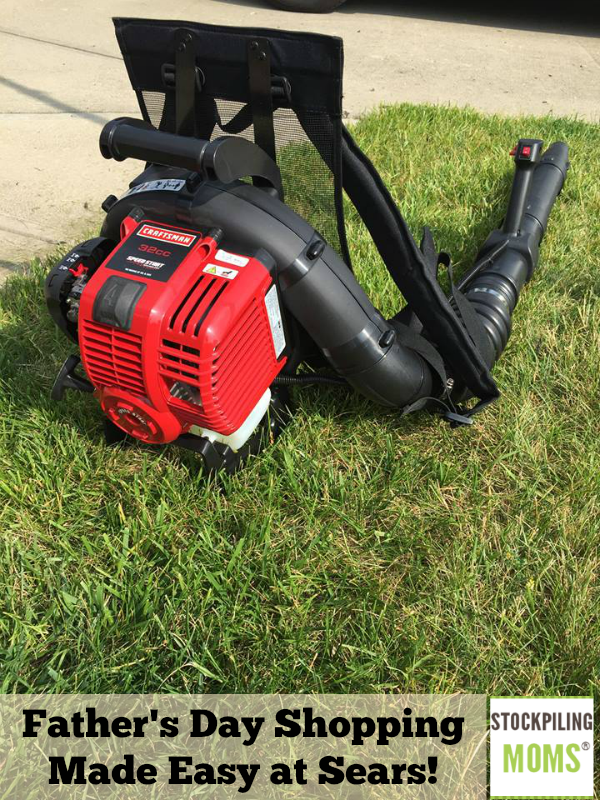 Our Father's Day Selections Included:
Craftsman 32 cc 4-Cycle Backpack Leaf Blower, $246.99
Garden Hose Reel, $29.96
50 Foot Garden Hose, $24.99
Craftsman Deluxe Metal Pulsating Sprinkler with Tripod, $26.99
Craftsman Compound Action Hedge Shear, $20.99
Craftsman 6 Selection Pre-Set Water Timer, $30.99
We also would really like to have a Craftsman Storage Shed – now this is the ultimate Father's Day Gift Idea!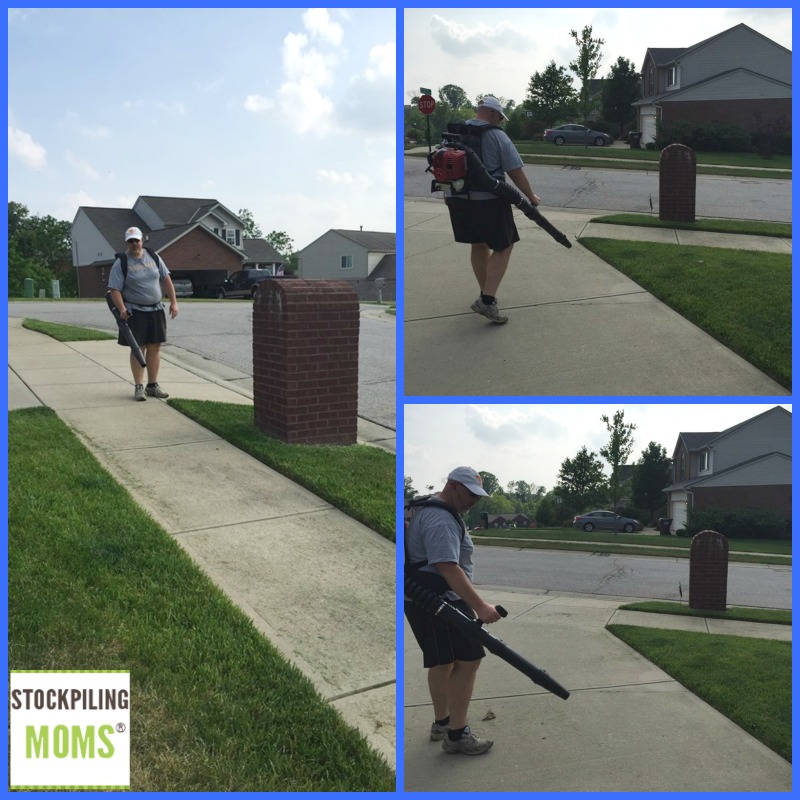 Enter the #DestinationDad Battle of the Beards Contest and win a trip to New York!
Right now when you become a Shop Your Way Rewards member for free you can enter the Battle of the Beards Father's Day contest for your chance to win a trip to Craftsman MAKEcation in New York! Simply head to Sears and makeover something for the man in your life and share your before/after photos using #DestinationDad. Just visit ShopYourWay.com/Beard for more details.
Disclosure: We are members of the Sears Squad, and this is a sponsored post. All opinions are 100% our own.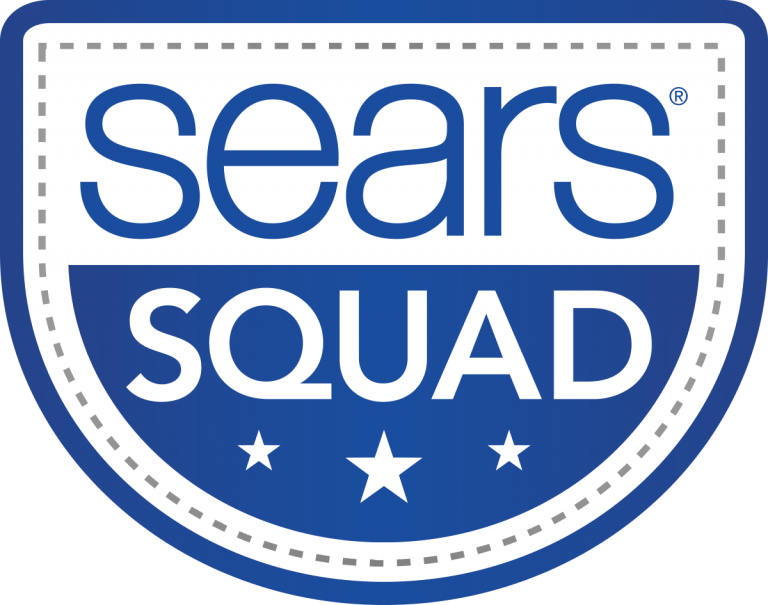 Melissa is a football and soccer mom who has been married to her best friend for 24 years. She loves sharing recipes, travel reviews and tips that focus on helping busy families make memories.