How To Make Mint Julep Lip Balm
This DIY Mint Julep Lip Balm is a perfect gift idea! Lip Balms are one DIY that used to intimidate me. I bought all the supplies and somehow using a double boiler sounded scary, so I put it off for a long time. Then, I finally took the plunge and found it was so much easier than I thought! It's so easy to make you'll wonder why you haven't made it already! Plus being from Kentucky there is really nothing better than making something that tastes like a mint julep!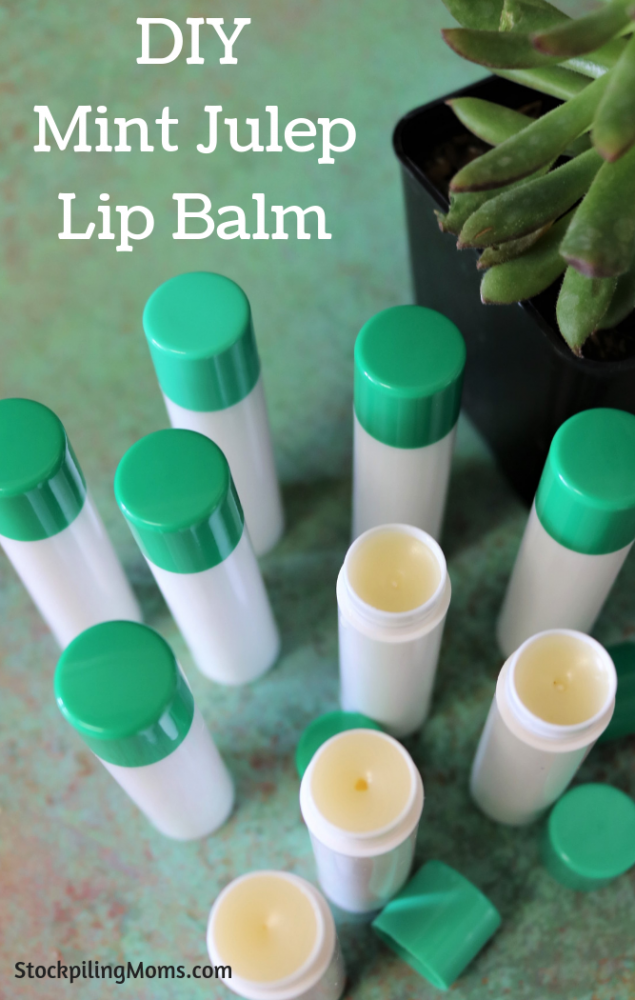 DIY Mint Julep Lip Balm
Now that I know how to make lip balm, I know I'll be making more in different flavors. This recipe for the mint julep flavor is a great one and more of an unusual flavor, too.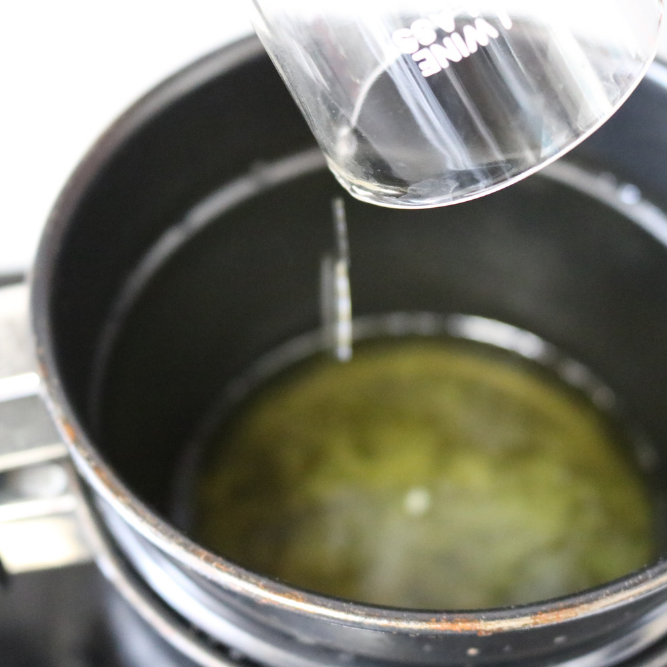 It uses 2 essential oils, spearmint, and cinnamon, in addition to the base ingredients and they are great for a slight lip plumper as well as being refreshing. One warning though on the cinnamon – It is a very hot oil and you do not want to over-do it. You can probably get away with one extra drop if you want a bigger kick, but otherwise, it can burn your skin, and that's no good.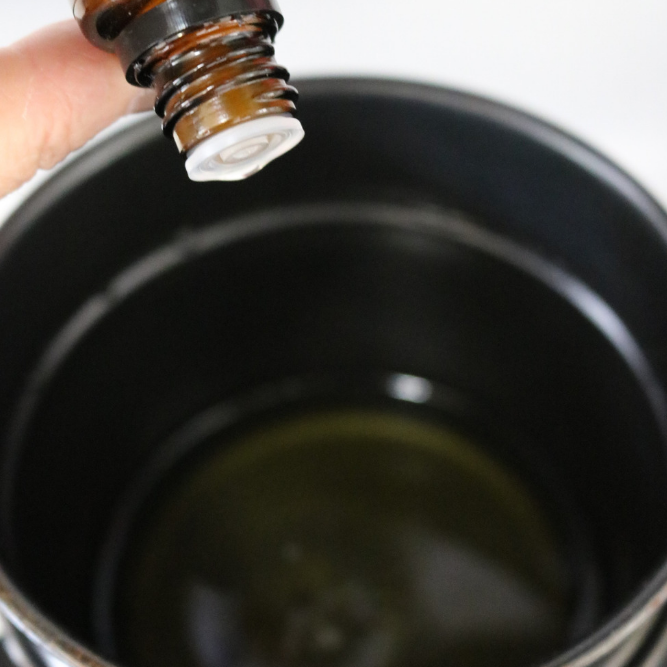 Supplies for DIY Lip Balm
10 lip balm tubes
1.5 oz. beeswax
2 tbsp. coconut oil
1 tsp. sweet almond oil
12 drops spearmint essential oil
1-2 drops cinnamon essential oil
Double boiler
Directions for DIY Lip Balm:
Chop or grate your beeswax bar (if not using pastilles)
Measure and place into the top half of your double boiler. In the bottom half, fill with water until 1/3 full and place over medium-high heat. Watch this closely as you do not want your beeswax to burn. Once the beeswax has melted and is clear in color, measure in your coconut and almond oil and stir.
Stir ingredients well and once melted and incorporated, add in your spearmint and cinnamon essential oils.
Remove from heat, and using a funnel, pour into your lip balm containers. Make sure to leave a small gap at the top of each container.
Leave the lip balm lids off until they have all cooled and set up at room temperature.
Create or add your own unique labels.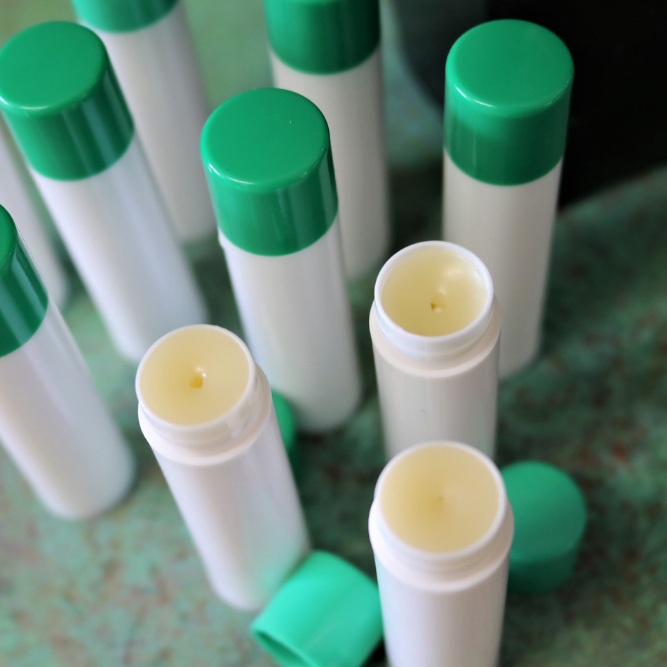 As you can see, this is a super fun and easy DIY lip balm that can be used for yourself or as a gift. I love making large batches of these to give out as gifts to my friends. You can play with different flavors using essential oils and extracts, and even add a bit of colored wax to tint them as a lipstick style balm.
More DIY Gift Ideas:
DIY Christmas Sock Exchange Idea
DIY Snowman Candy Pot Gift Idea
Melissa is a football and soccer mom who has been married to her best friend for 24 years. She loves sharing recipes, travel reviews and tips that focus on helping busy families make memories.