How To Make Fabric Covered Buttons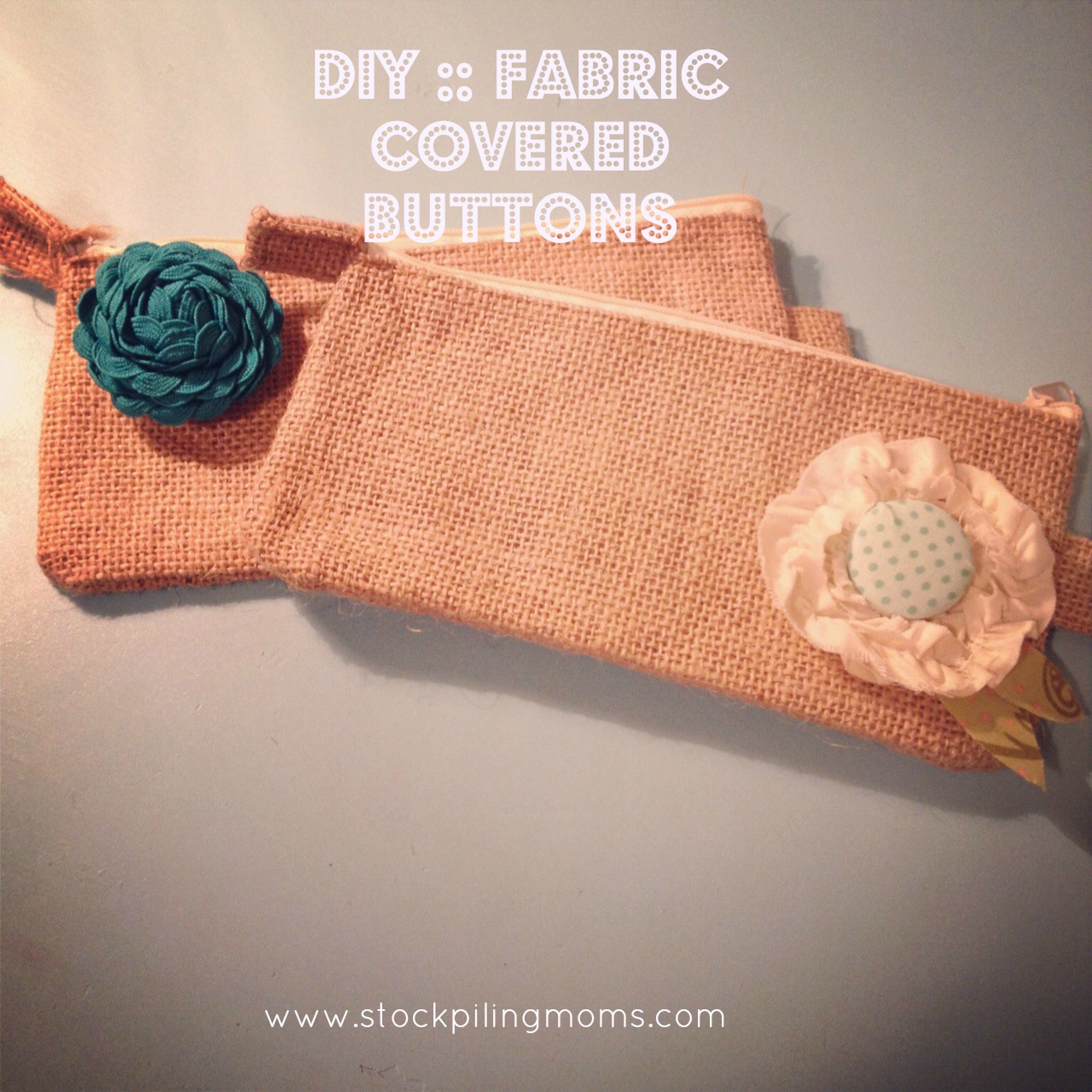 Fabric Covered Buttons make a great gift idea. With the holidays RIGHT around the corner (yes, start panicking) it's certainly not too early to begin crafting your way through your list. The little pouches above are actually pencil holders that I found at the Dollar Spot at Target make great additions and holders for things like gift cards, money or even lip glosses or other little trinkets. Personalize them and you've just given them another useful, cute gift.
Fabric covered buttons can add such a cute punch to almost anything! I love adding them to the middle of fabric or ribbon flowers. The process is so easy and best yet the kit to create these fabric covered buttons will only set you back about $3!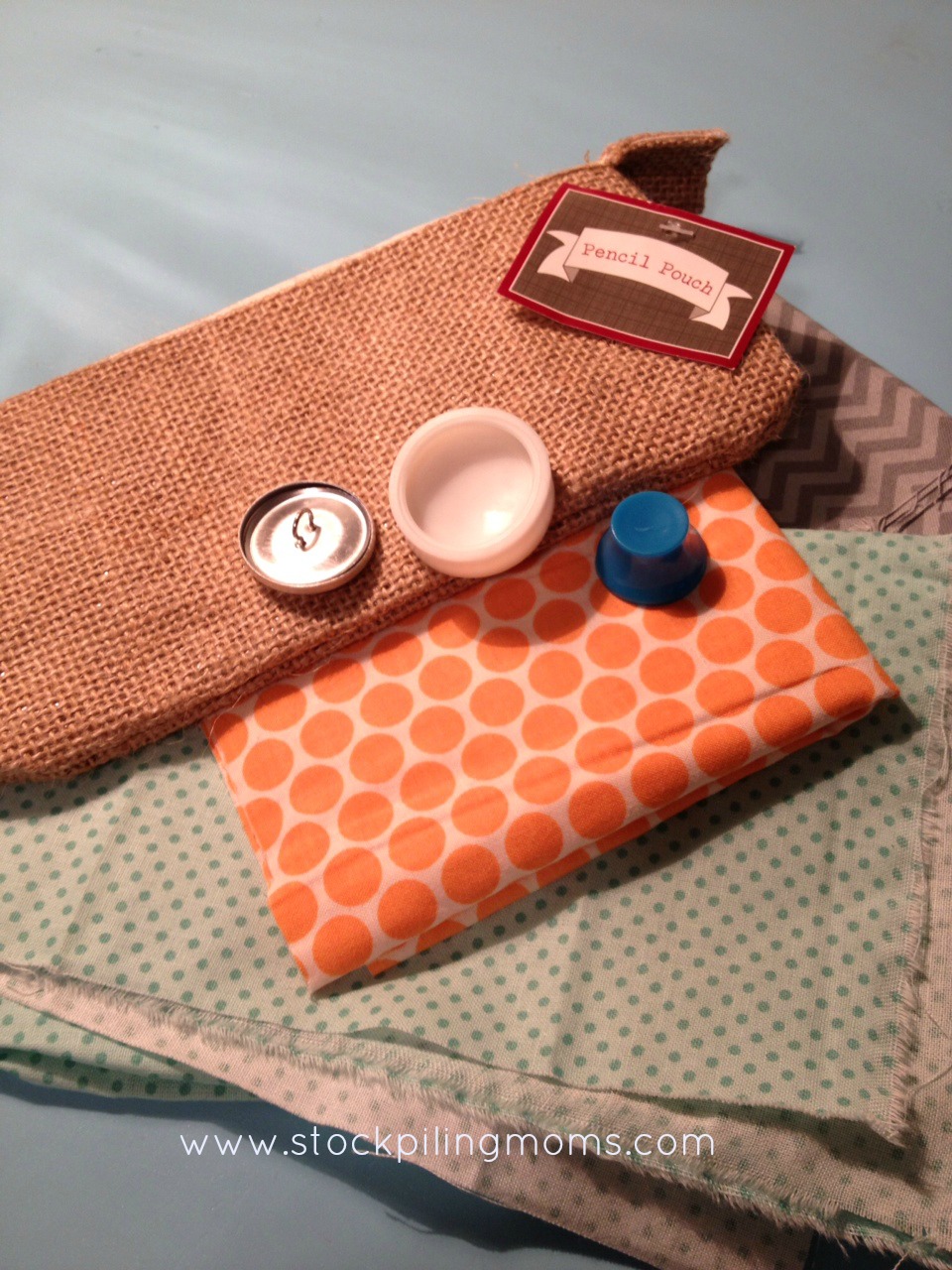 How To Make Fabric Covered Buttons:
Supplies:
Button cover kit (found at any craft store, usually in the sewing section, also many different sizes to choose from)
Scraps of fabric
Sharp scissors
Optional for this project:
pouch
ribbon or ruffled fabric
hot glue
Step 1: Cut out the template on the back of the packaging of your covered button kit. This will ensure that the fabric you cut will cover the button.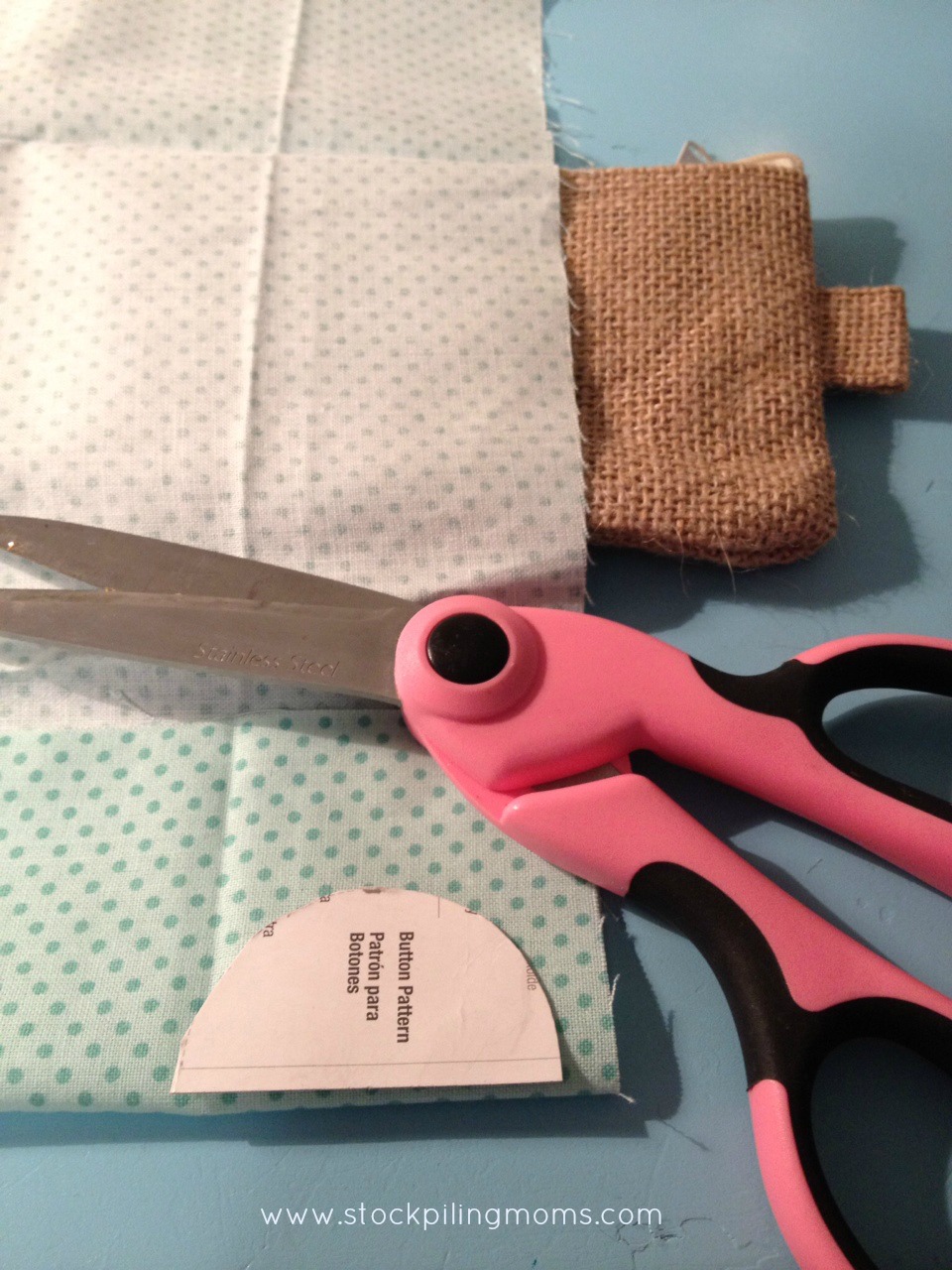 Step 2: Fold the end of your fabric over and cut along the template. You will end up with a circle of fabric.
Step 3: Place the fabric face down into the rubber form and place 1 button "head" on top of the fabric. Push together and gather the fabric inside the head.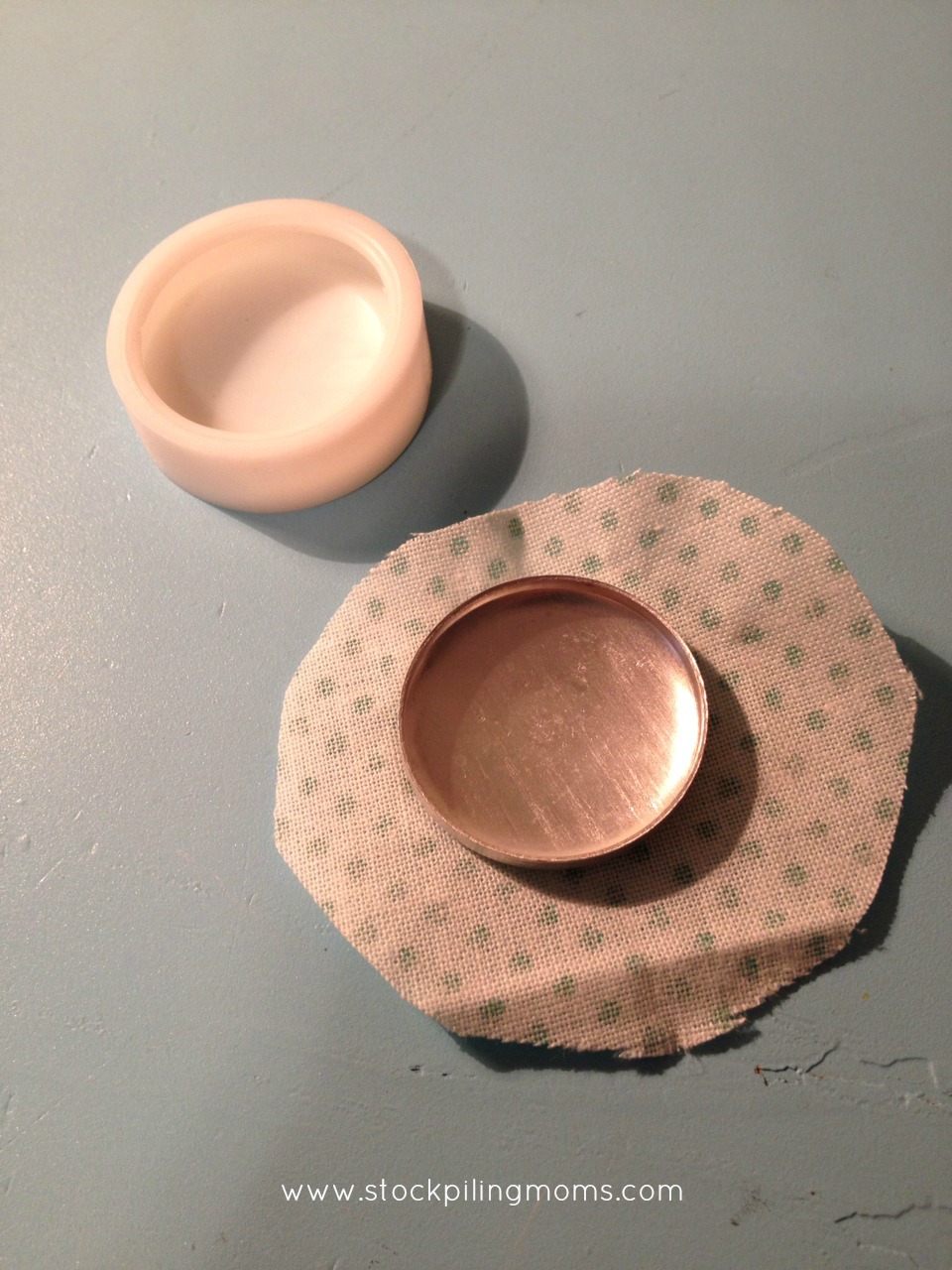 Step 4: Place the button back inside the form ensuring that there is no fabric sticking out of the back.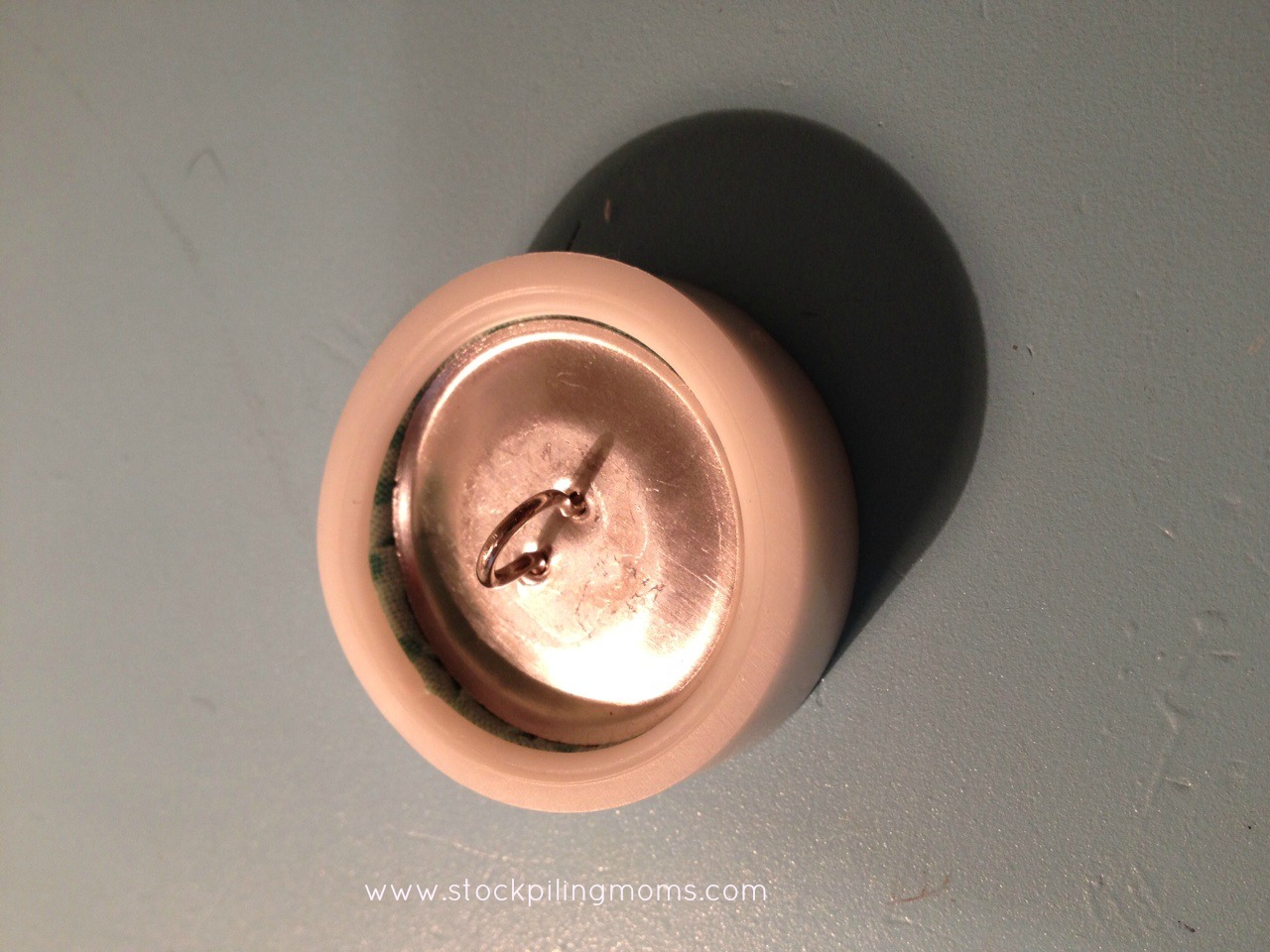 Step 5: Using the plastic stopper push down hard on the assembly. You should be able to feel it snap together.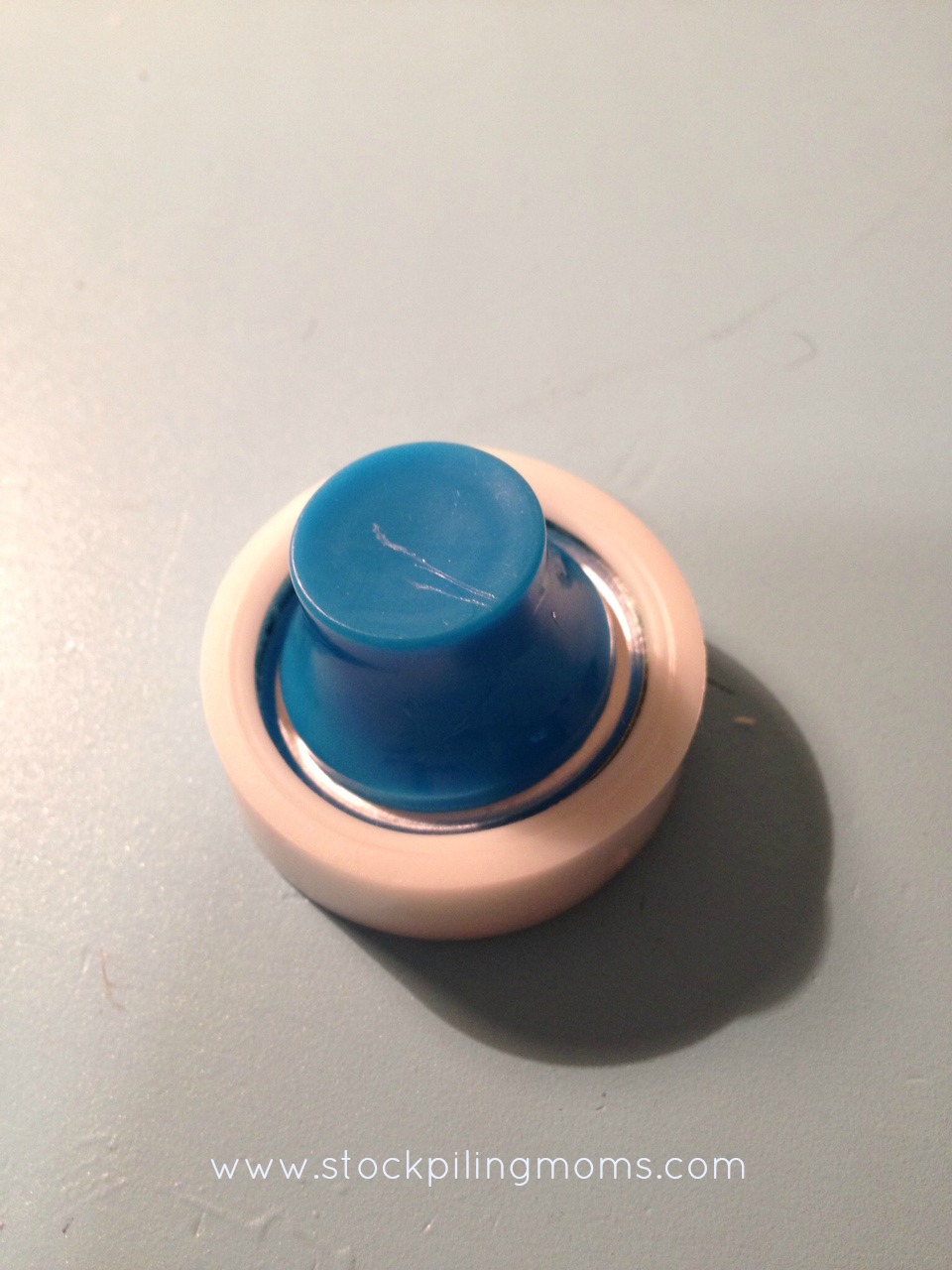 Step 6: Remove the stopper and gently push the button from the rubber form. You now have a cute little fabric covered button!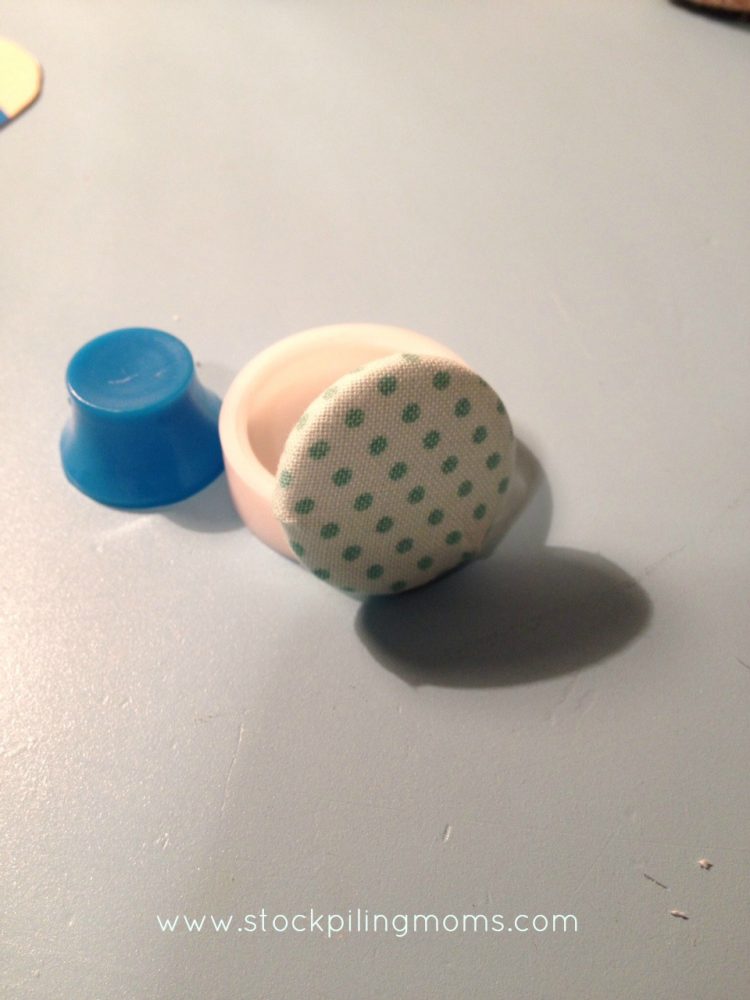 Optional Steps:
For my pouches I chose to use some ribbon that was already ruffled and circled the ribbon to create a flower. I then hot glued the fabric covered button in the middle of the flower. I finished by cutting 2 small leaves from a scrap of fabric and hot glued the leaves to the bag under the flower.
A tutorial on how to make the ric rac flower can be found here! It is also a brooch pin so it can be removed from the bag and worn.
DIY Projects: