18 Things I learned from my child
Here are 18 Things I learned from my child. For 18 years I have been called Mom. The magnitude of this gift has never once escaped me. I have loved every single minute of every single day.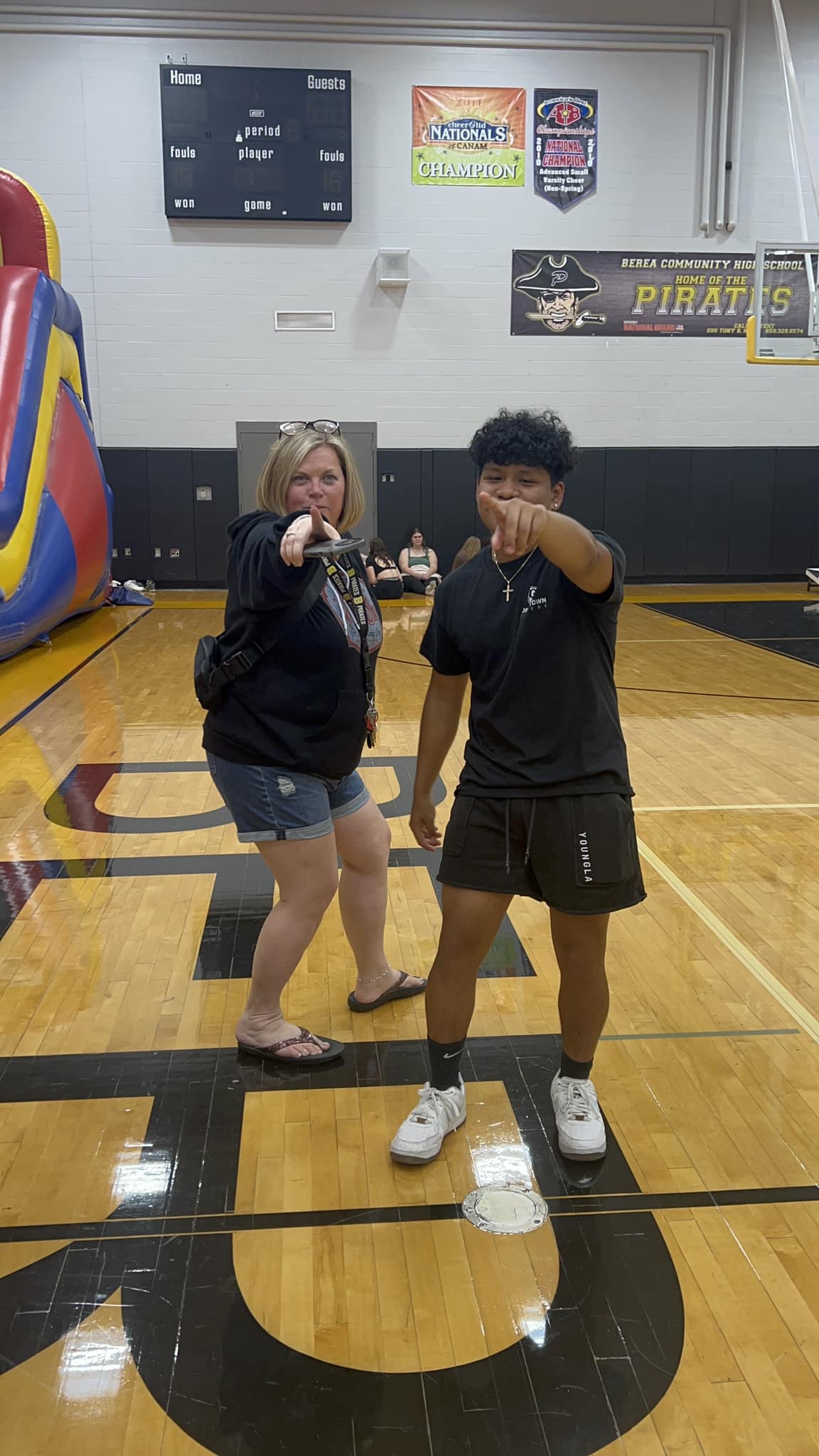 Now that Peyton is turning 19 years old, I feel like I have crossed to the other side of our relationship. Somewhere along his senior year we crossed over from mom and son to the best of friends. I absolutely adore him. There are truly no words to explain how much he means to me.
18 Things I learned from my child.
The years are short. Do not blink. Soak it all in. Do not wash dishes or clean the house instead of playing with your kids because one day that will end and when it does the dishes, and the dirty house will still be there.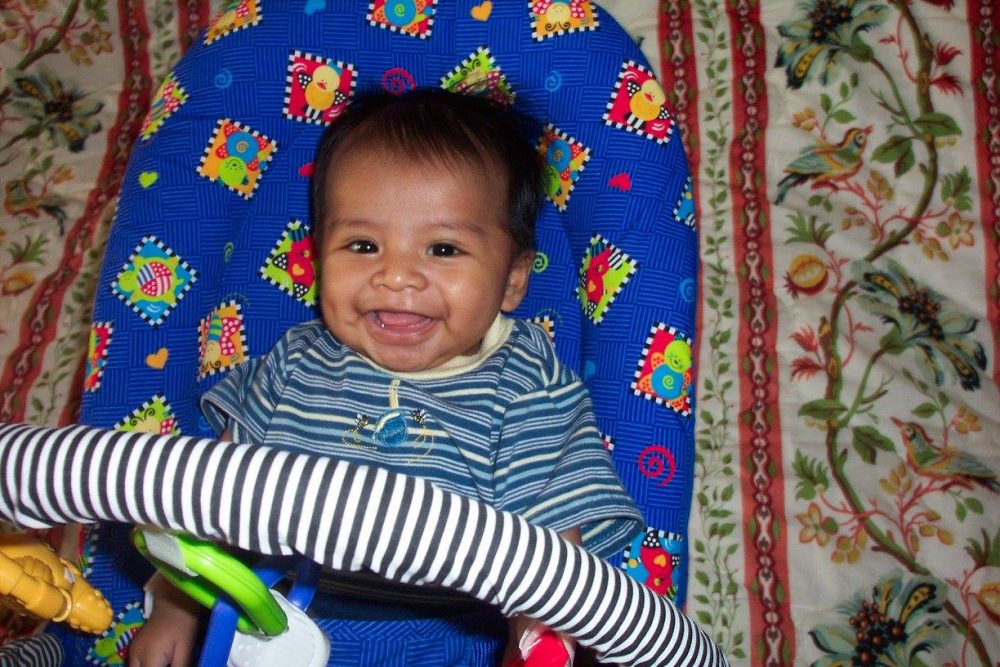 Always keep an open line of communication with your kids. When I talk to my son, I always keep it real. I have told him from day one that he can tell me anything without judgement. That has held true from when he was little to today. I will not judge. I may not always approve but I am always there to pick up the pieces and help him sort it out. Yes, there may be consequences, but we are in it together. Nothing changes how I feel about him or my love for him.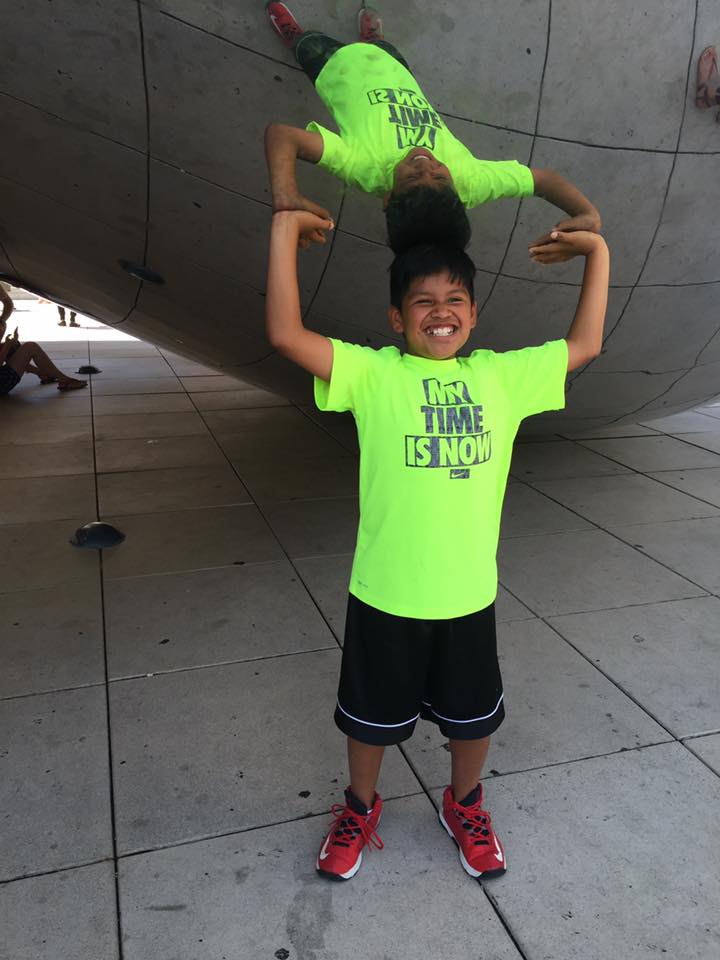 Laugh. We laugh a lot with each other. Weather it is pulling pranks, telling jokes, sending funny memes to each other we are continually laughing with each other in our home. If they have fun at your house, they will want to spend time there.
Keep God first. This has been a lesson that did not always come easy. It is not easy to keep your priorities straight with busy schedules and sports, but we keep our family Christ centered.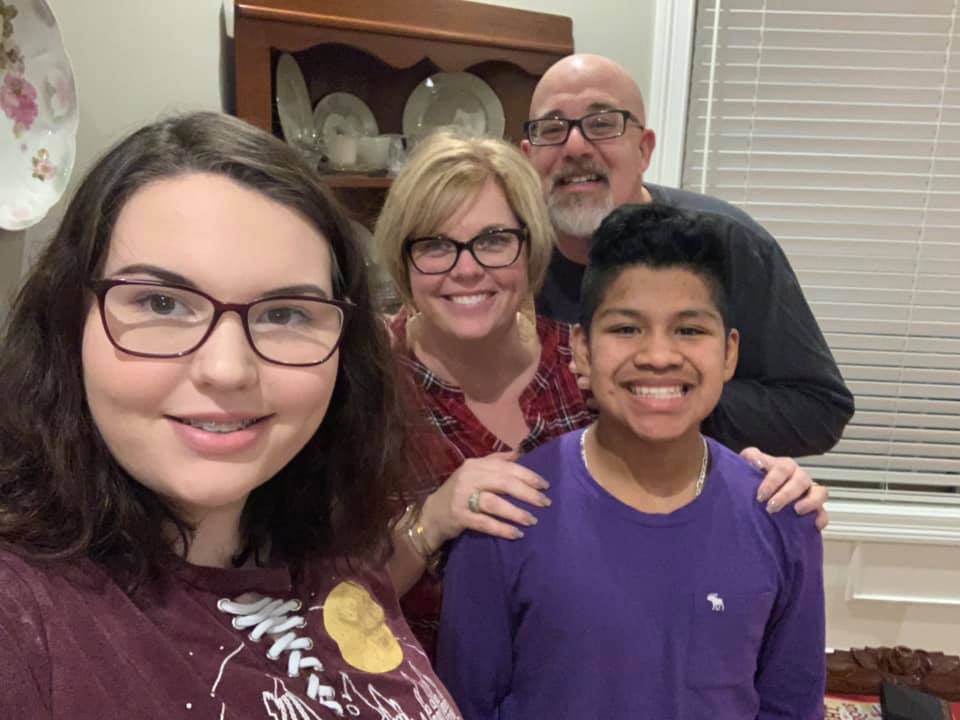 Always sit down and have dinner together. This has always been something that we have done as a family. Even on busy nights. We may eat an early dinner or a late dinner, but we always sit down together and use this time to connect and have conversation. No electronic devices are allowed. It is the best 20-40 minutes of my day!
Create traditions. You want your kids to come home. They enjoy traditions. Create them and change and tweak them but continue with them as your kids grow into adulthood. My son looks forward to all of the traditions that I have created even as an adult.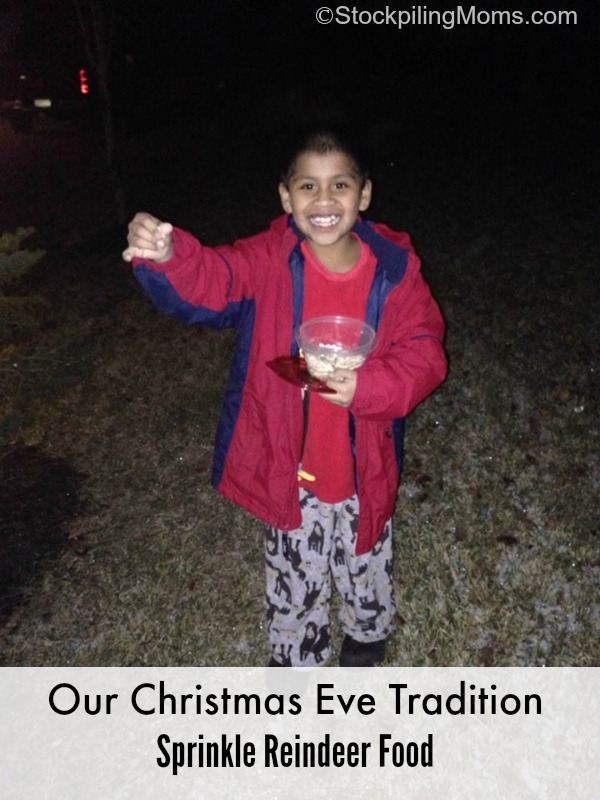 Forgive quickly. When you make a mistake or when your children do, don't hold a grudge! It doesn't help the situation. Discipline doesn't mean that you have to be angry. You can have consequences for actions without making a bad decision into a situation that will cause a wedge to grow in your relationship. Also, when you make a mistake ask your children to forgive you. Grace goes a long way in a relationship with your children.
Be spontaneous. Make plans but all plans are meant to be broken. Go with the flow and keep your children first. If you make plans and your children wake up and they aren't feeling well don't push them to continue with the plans. Just push them off until another day. Some of our favorite memories are spontaneous adventures or picnics in the park. Ice-cream for dinner or when we see something fun on our way to something and we stop and checked it out.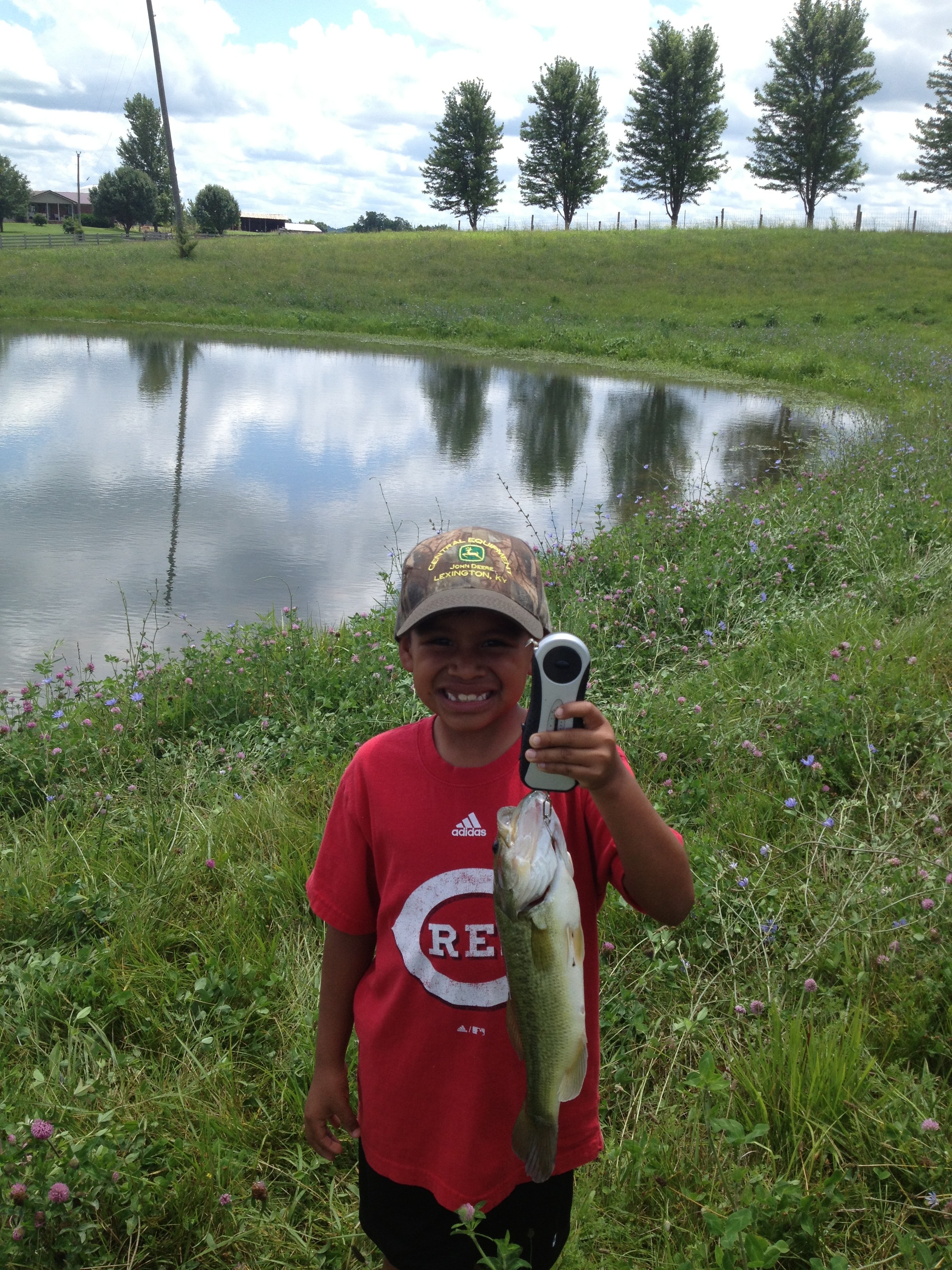 Be an involved parent. I will never regret the time I spent with my son. I was the school room mom, the team mom, and school volunteer. I made my schedule around my son's schedule. I worked from 8-3 when he was at school and attended every field trip.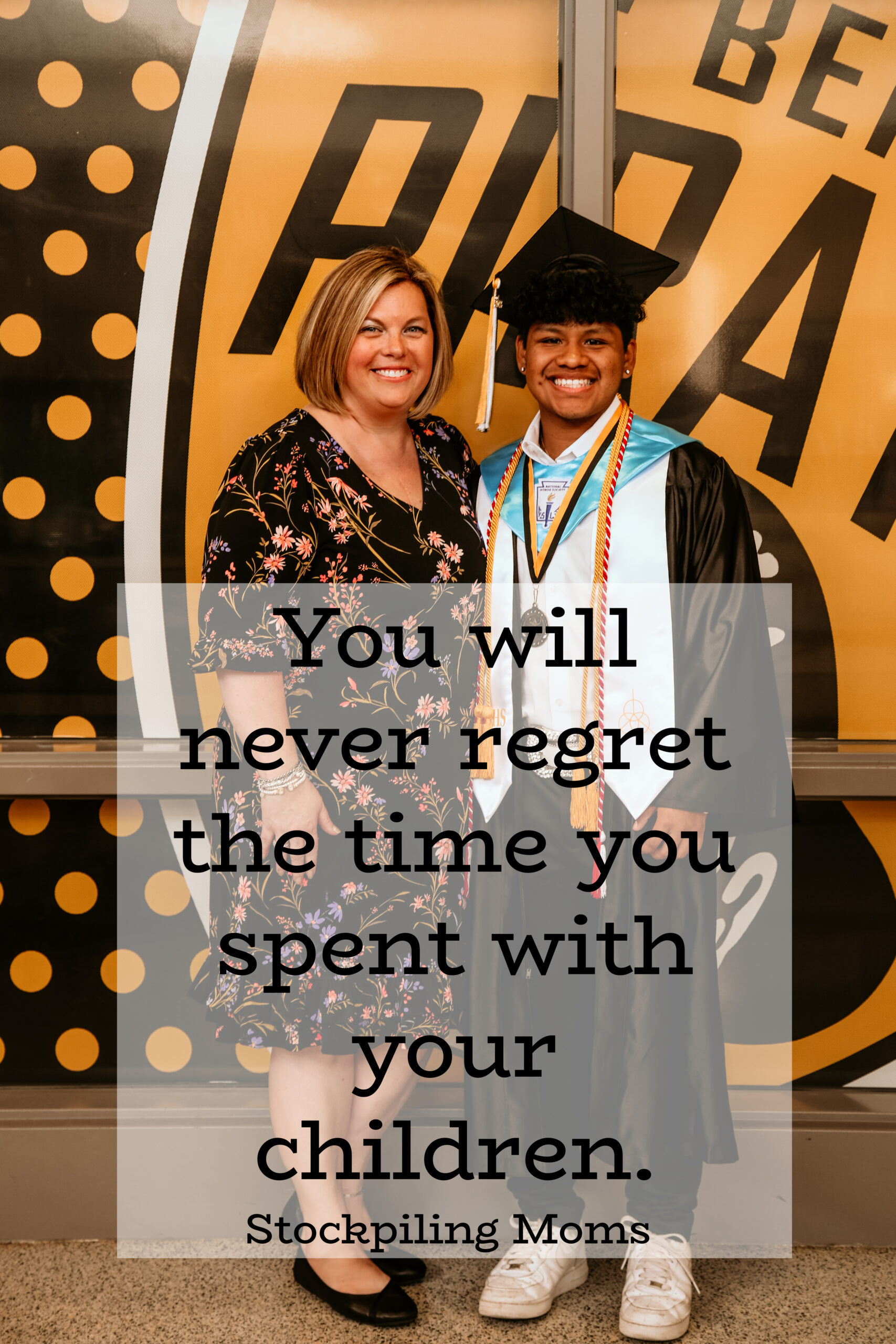 The best investment you will ever make in your children is time. Trust me once they are 18 you will miss the time together.
Become friends with your children's parents. Especially as they are older. You will need to be able to text or call them to discuss issues or where the kids are going etc.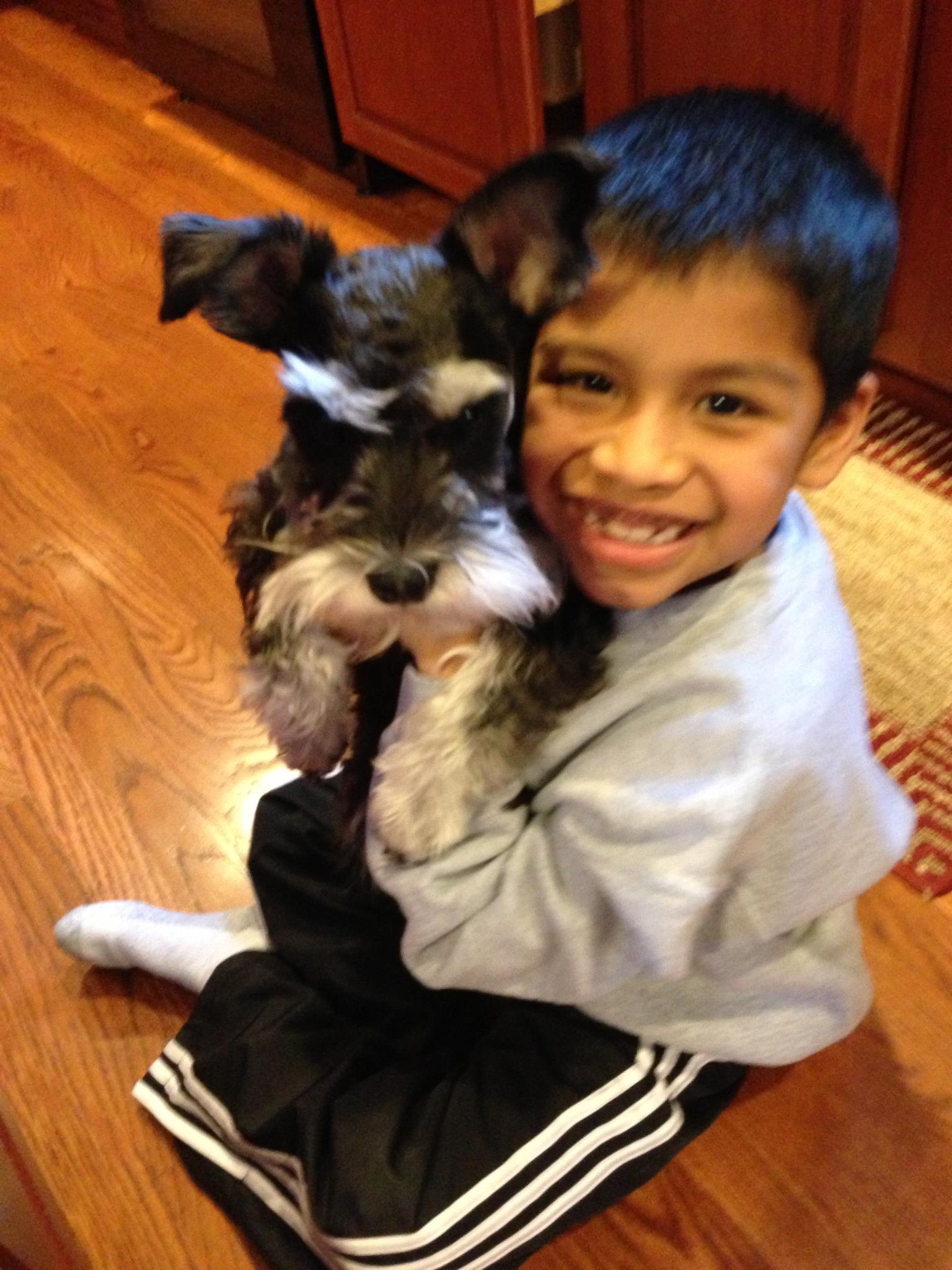 Get a dog or family pet. Teaching children pet responsibility is very important. My father-in-law is the reason why we have our sweet Rocky. Having a family pet has brought us years of joy and my son is very connected to him.
Move closer to family if possible. We moved "back home" so that my son could be closer to his grandparents. This was at a pivotal time in his life (entering 7th grade). I am so thankful for the time that we have enjoyed together, spontaneous lunches, dropping by, and that my parents could attend special school events and games that they wouldn't have otherwise been able to attend.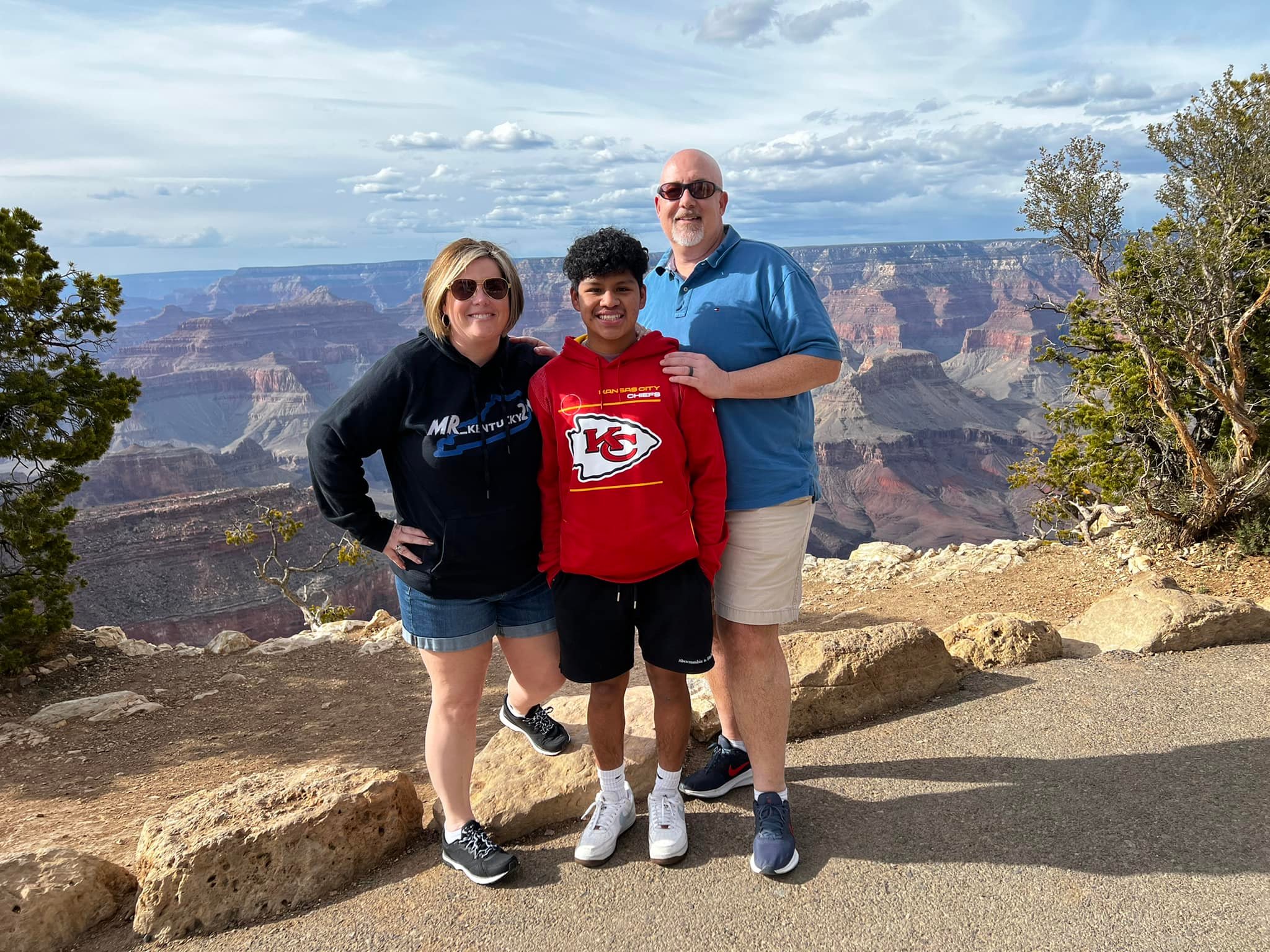 Travel to as many states as possible. And to other countries if you can afford it! We made a travel bucket list and even though the pandemic put a dent in it we have been able to take Peyton to all of the places on our travel list. From Hawaii to the Grand Canyon. We are working on crossing off all 50 states and we are more than 1/2 way there.
Talk to your children as if they are the most important person in the world. The words that you speak to them an how you speak to them matters. You don't have to be gentle but chose uplifting words and even when you are disappointed be sure to choose your words wisely.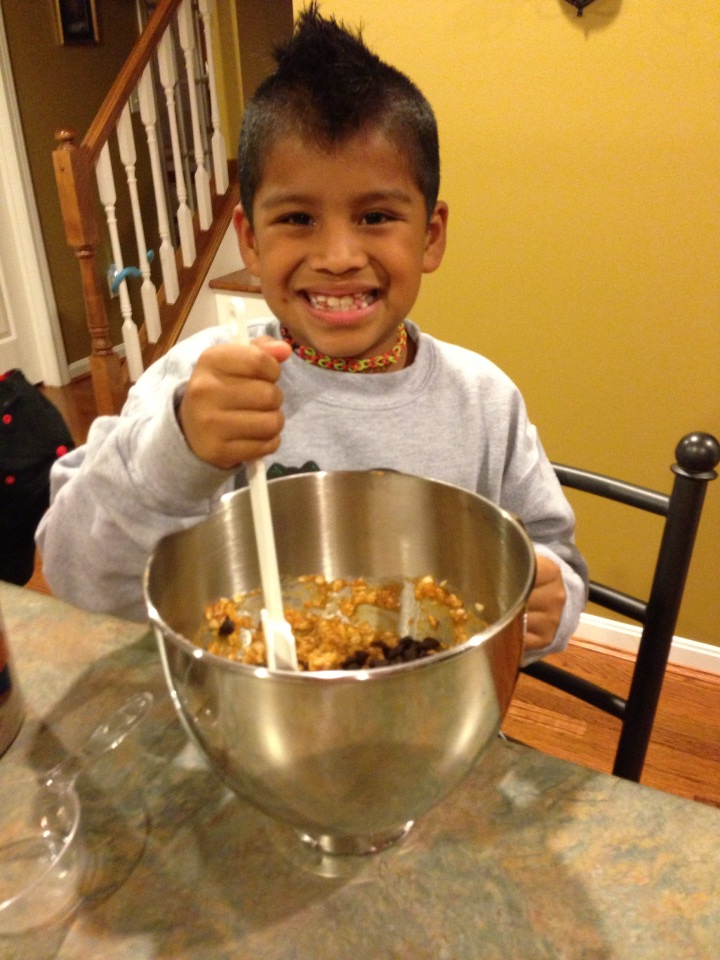 Spend quality time with your children every single day. When your children come home put down your phone or computer and spend time with them.
Never give up. Even on hard days it will get better. I have loved every single day, even the hard ones. My husband always says the world could be ending and you will say it is going to be ok. Parenting isn't easy. It is a roller coaster of ups and downs, but it is the ride of a lifetime!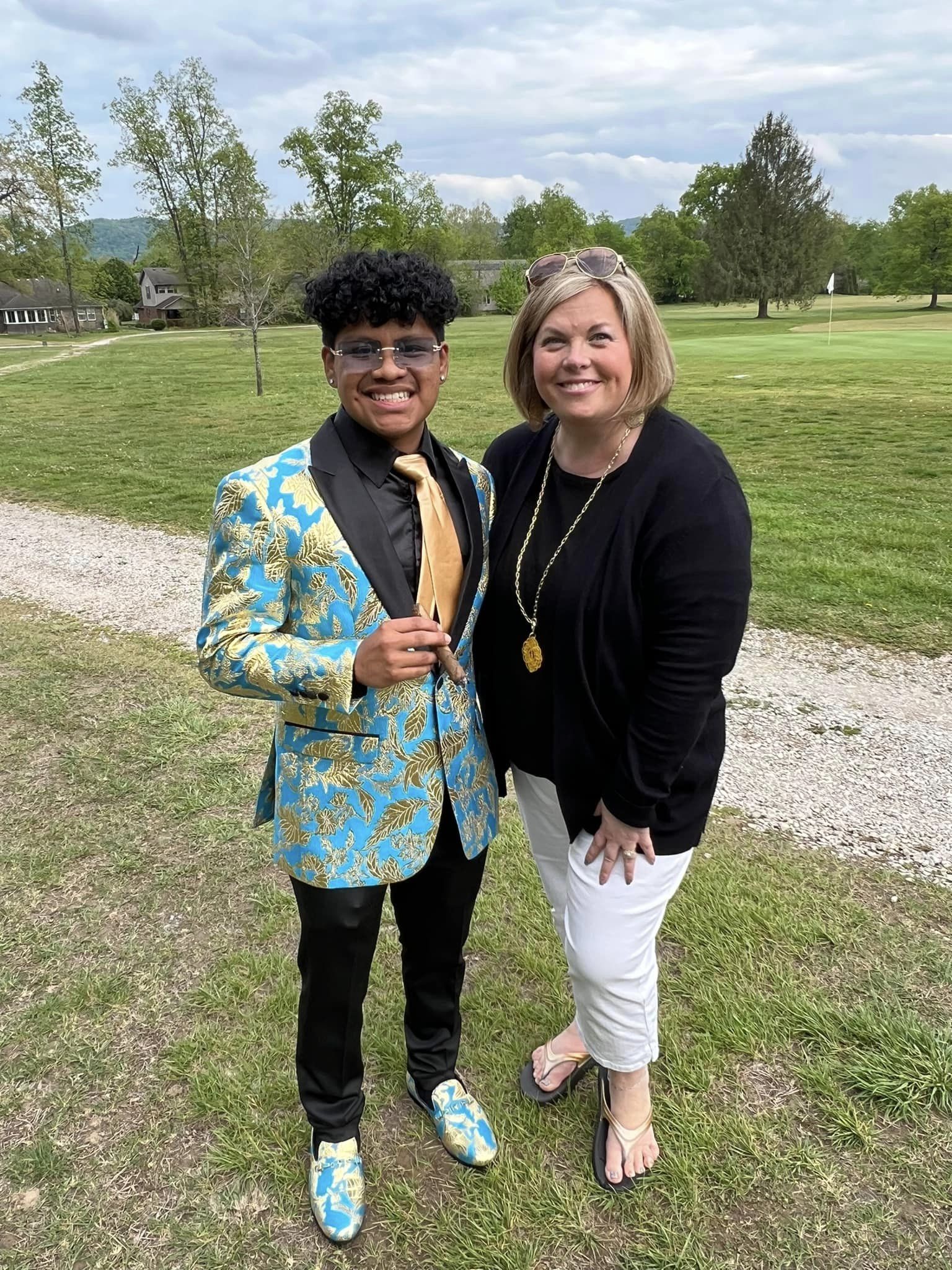 Be a YES mom. This doesn't mean you say yes to everything. It means you say YES to some things. When my son asked me if he and his friends could do a cigar photo shoot before prom, I said, yes. That surprised many people I am sure, but I wanted his first cigar to be with me. It was loads of fun and a memory that we will never forget.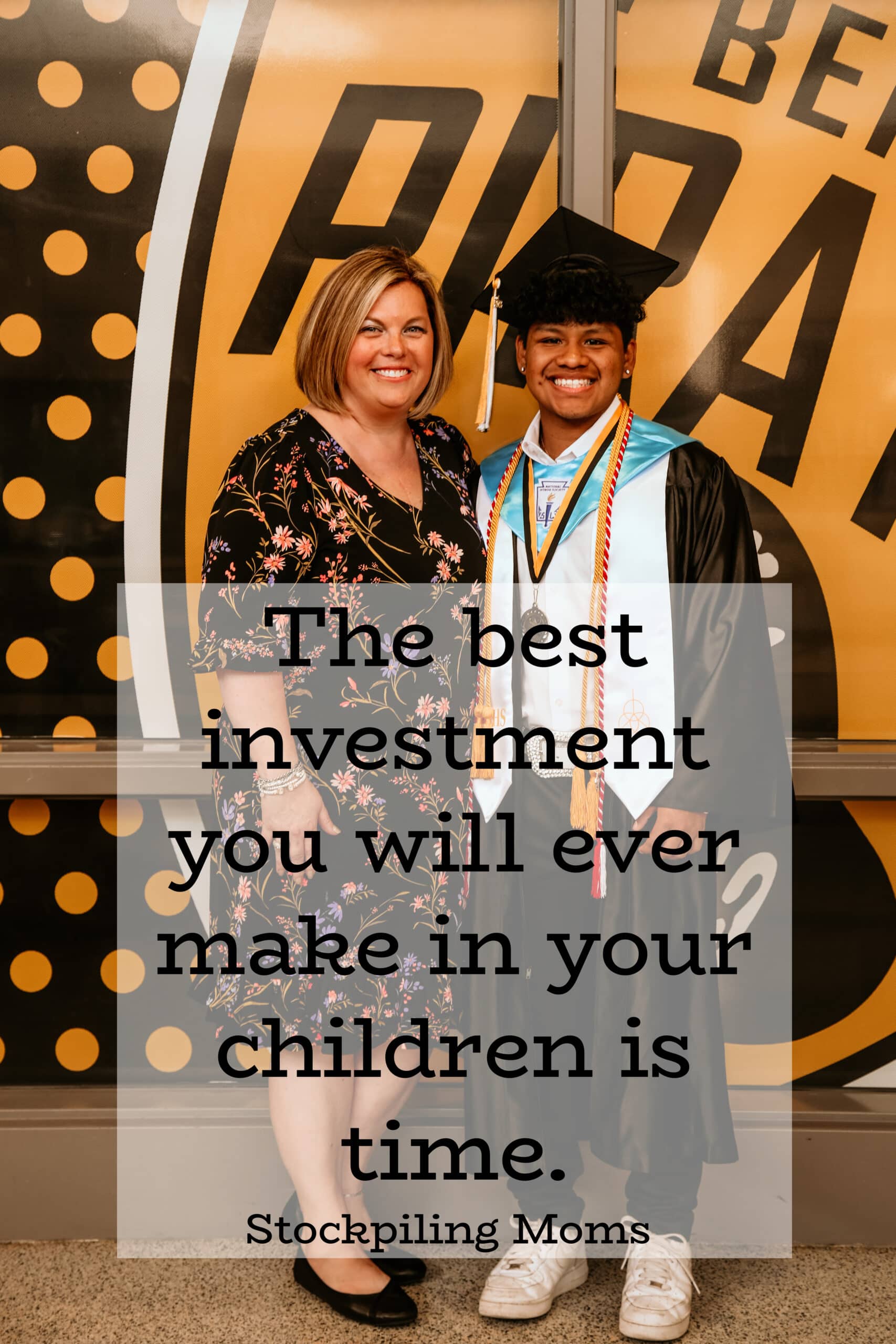 I thank God for the gift of motherhood. It will never be lost on me. It is the best gift I have ever been given.
Melissa is a football and soccer mom who has been married to her best friend for 24 years. She loves sharing recipes, travel reviews and tips that focus on helping busy families make memories.