15 Halloween Recipes That Everyone Will Love
15 Halloween Recipes That Everyone Will Love. Halloween season has arrived! Here in KY the leaves are finally turning colors, cool weather has arrived, and it is time to dress up in a spooky costume and enjoy some sweet treats.
It may not come as a surprise to you but most people (73%) purposefully buy more Halloween candy than they need for trick-or-treaters, so they can eat the extra. Are you in the majority or the minority when it comes to stockpiling candy for Halloween?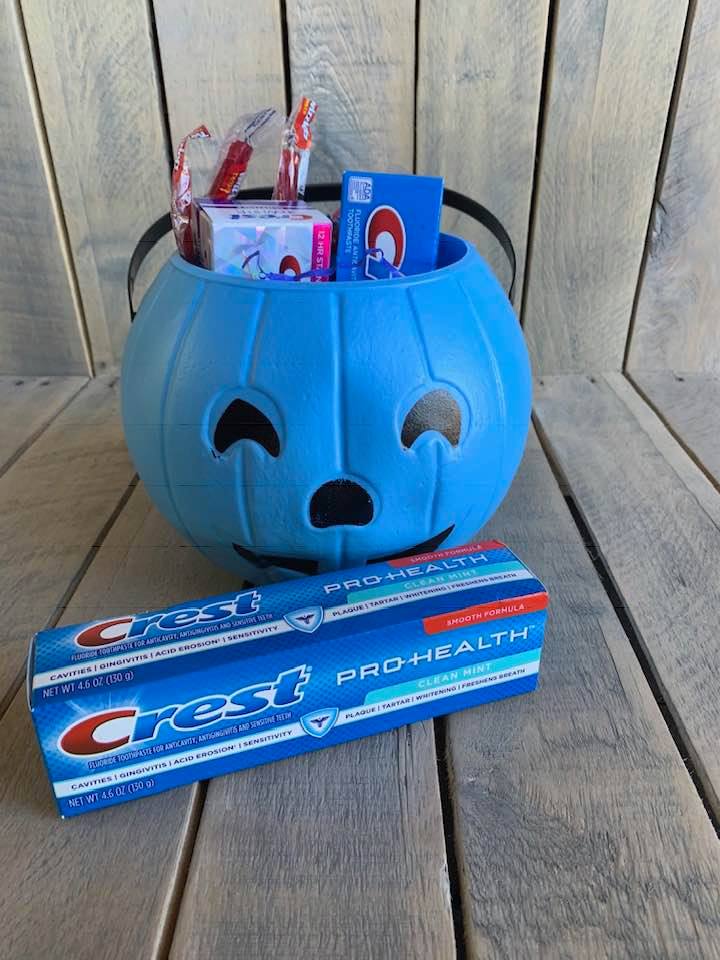 It is nearly impossible to avoid all the temptation of candy that you are sure to encounter in the coming week. Crest and Kroger want to make sure you and your family won't head into November with a mouthful of cavities! To prepare for Halloween, Kroger will be offering a $2.99 sale on a variety of Crest toothpaste products. You can also match this offer with a $1-off coupon that will be available on 10/28 inside local newspapers across the U.S. This will be the perfect time to stock up and save big on your favorite Crest Toothpaste varieties through 11/10.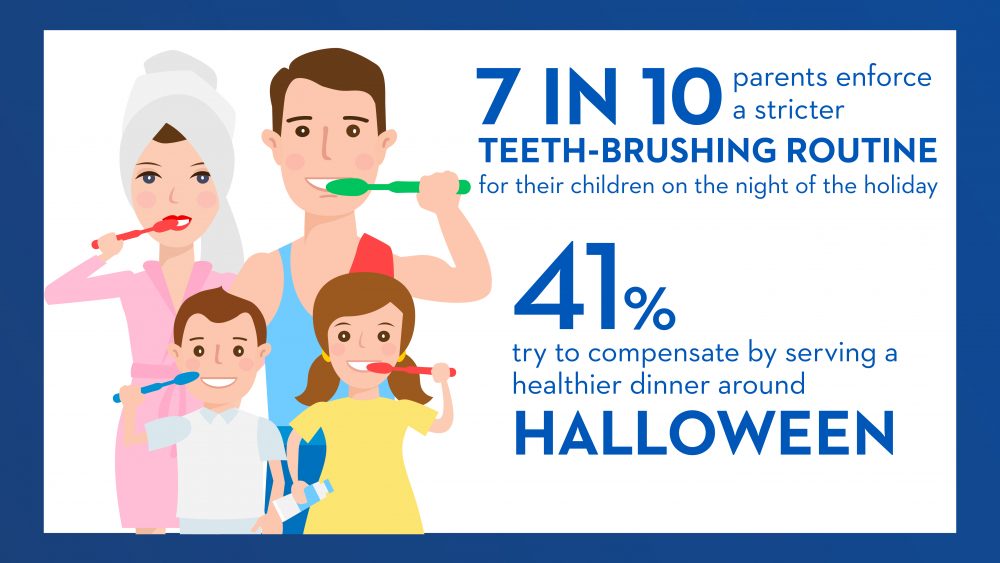 The following products will be available for $2.99 now through 11/13/18.
Crest Paste Pro Health Advanced
Crest Paste 3D White
Crest Paste Pro Health
Crest Paste Complete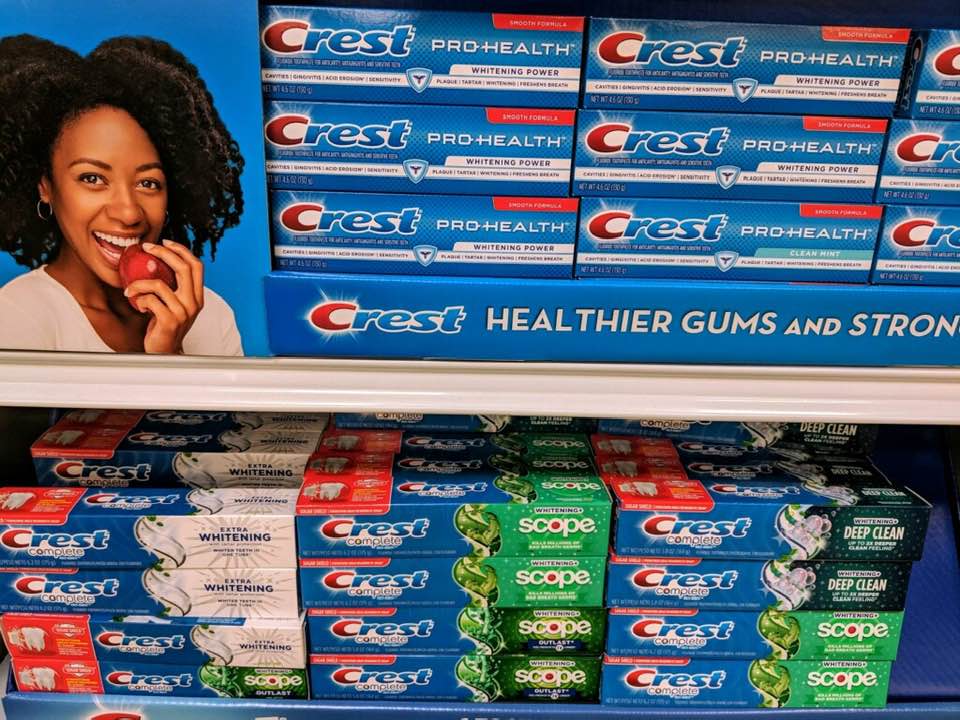 We say bring on the candy and sweet treats (for a least a few days) because Crest has you covered this Halloween! Did you know that 86% of parents eat candy that was given to their child while trick-or-treating? Are you guilty of that? I can honestly say that I am. I have a weakness when it comes to certain brands of candy. Mine is snickers. What is yours?

Tell me if you are guilty of this one. A recent survey revealed that over 50% of parents admitted that they "snuck" a few pieces of candy from their children's candy stash without them noticing. 34% of parents insisted on "inspecting" the candy, only to hide a stash for themselves. Only 4% of parents reported that they do not eat their child's candy. I will confess that I am guilty of this one too.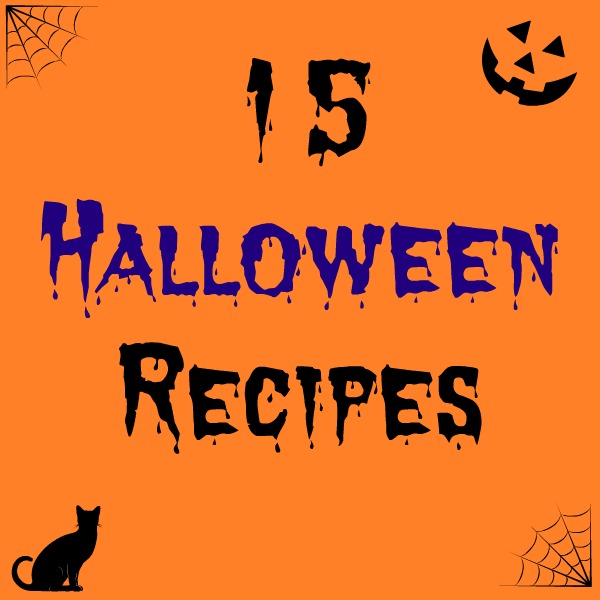 Here are 15 Halloween Recipes that everyone is sure to love this season! Get ready to trick-or-treat this fall with these amazing Halloween recipes. Perfect for a last-minute idea for a classroom party or for the workplace we have plenty to choose from. We like to make these recipes for our family to enjoy before they go trick-or-treating. I always like to prepare a spooky dinner and dessert for my family to enjoy on Halloween.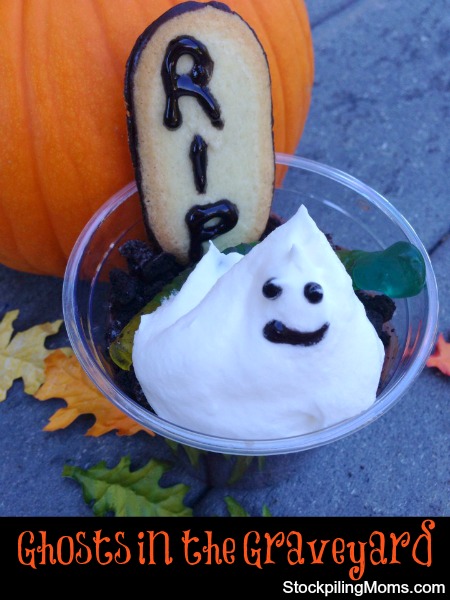 If you love Halloween or you are planning a party these recipes will be perfect for you! Sit down and create a menu plan that everyone will enjoy. Be sure to include a variety of food. You will want to include several appetizers and desserts. If you are including children be sure to create some special menu choices for them. Regardless if it is a small or a large Halloween party you will want to create a menu that everyone will enjoy.
15 Halloween Recipes That Everyone Will Love:
Ghosts in the Graveyard Boo Cups
Check out this funny Crest Halloween video. Halloween wouldn't be the same without Halloween candy! Crest proves this point by bringing a group of school-aged children together for a focus group where they are asked to test out some new healthy alternatives for the season. It is hilarious! Be sure to head to your local Kroger to stock up on Crest Tooth Paste during Halloween season!
Disclosure: This is a sponsored post on behalf of Crest.
Melissa is a football and soccer mom who has been married to her best friend for 24 years. She loves sharing recipes, travel reviews and tips that focus on helping busy families make memories.