What should you pack for a scrapbook retreat?
What should you pack for a scrapbook retreat? Are you a new to attending scrapbook retreats? Want to know what you should pack? We are here to help! I have attended and hosted scrap and craft retreats and I am sharing my knowledge with you.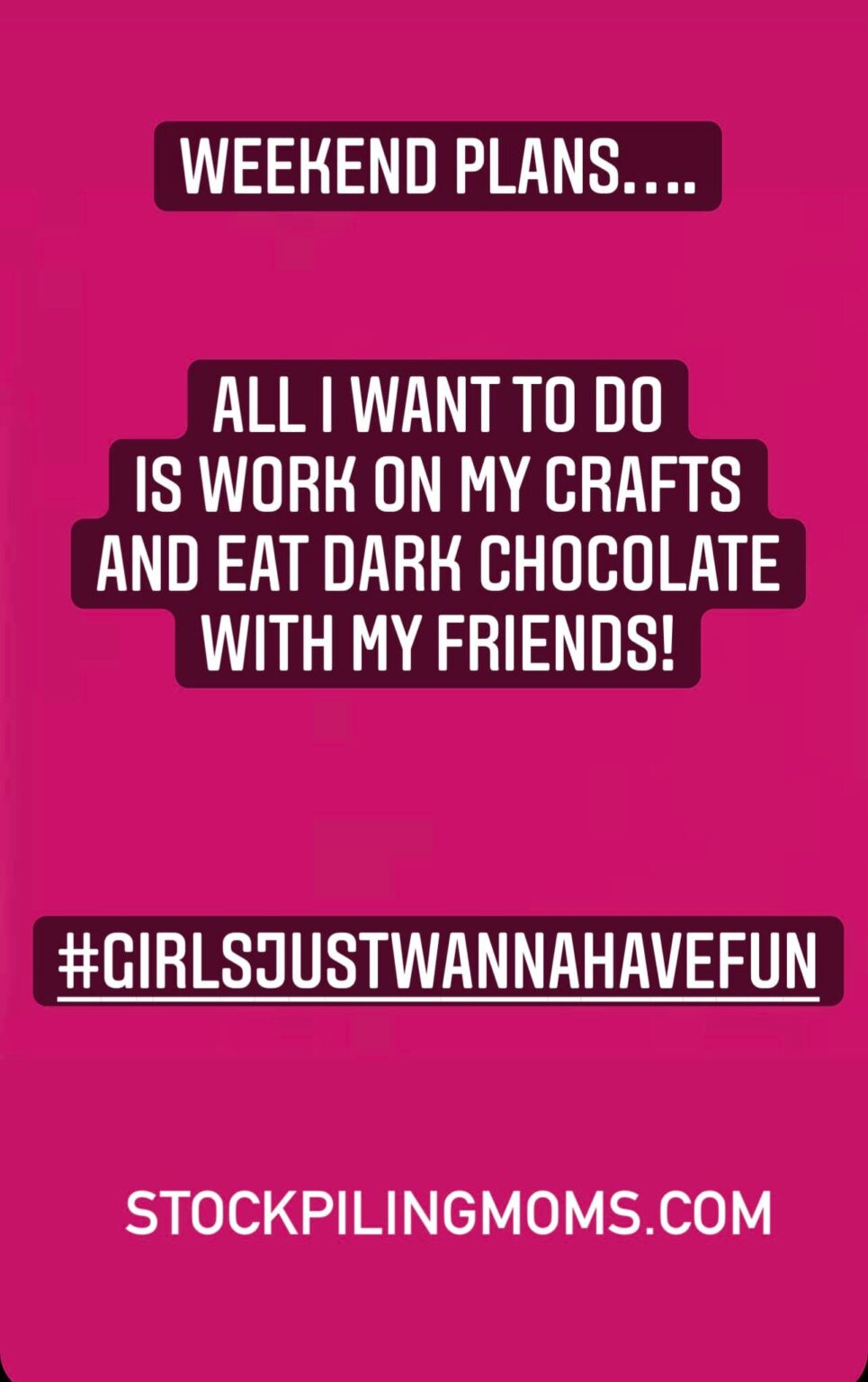 What should you pack for a scrapbook retreat?
First of all most people take way too much! You do not need to pack everything in your scrapbook or craft room when you go to a retreat. You won't have enough space for everything and can quickly become overwhelmed.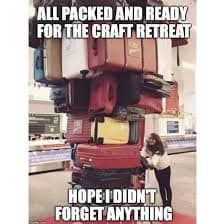 Make a list of your goals for what you hope to accomplish and keep them realistic. What is realistic? That depends on your personal goals. Some people go to get a lot accomplished and some go for fun. Decide what your goals are before packing.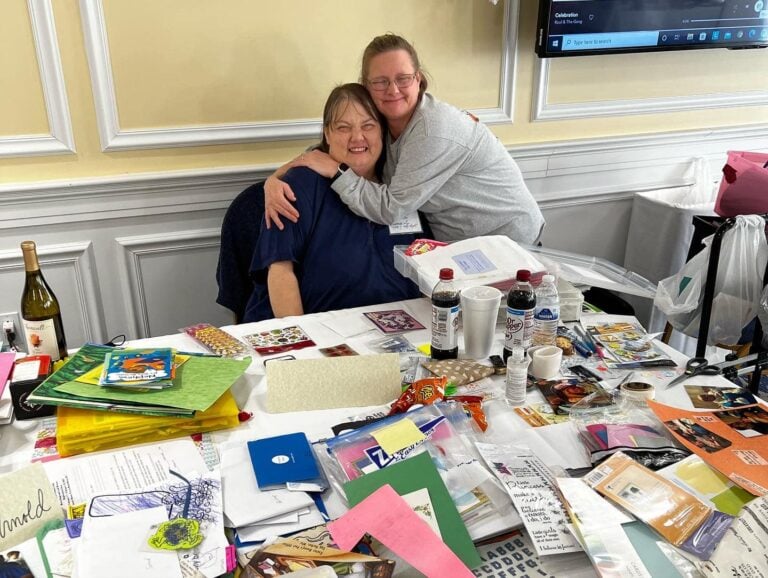 1. My suggestion is to choose one or two albums to work on. This is a realistic goal. Sometimes I complete one album and sometimes I don't. I may bounce back and forth on two to keep my interest level up. If you are making cards decide if you are going to create 10 original designs or if you are going to crank out 100 mass production designs. Maybe you are going to quilt or knit. The sky is the limit.
2. Print your photos before the retreat and organize them. This is a huge time saver. I always look for a local Walgreen's and utilize the one hour printing services while I am at the retreat when necessary. It always happens that I need to print a photo or ten.
3.Bring a blanket and dress in layers. I also always bring my slippers and a small heater if it is a winter retreat. I bring a battery powered table fan if it is a summer retreat and sometimes I take both so I am comfy. You don't want to be a complainer and making sure you are comfortable is your priority not the organizers. You may also want to bring a cushion for your chair seat/back.
4. Bring post-its to write on as reminders. If I don't finish a page I use these to help me remember to finish up once I get home. This also helps keep me organized when I have a great idea but may not have brought all my supplies necessary.
5. Crafting supplies – Adhesive, paper, paper cutter, scissors, embellishments, pens and corner rounder. Don't be embarrassed to ask others if you can borrow when you run out. The last retreat my friend needed navy paper and I needed adhesive. It is ok to ask for help and everyone was more than willing to share.
6. Bring a power strip (surge protector) and extension cord. Also bring a cell phone charger. You may or may not get a lot of electricity (outlets) so bring your own! You may want some blue painters tape or duct tape to tape down your cords if required.
7. Bring a hydro flask. They are fantastic for keeping your drink cold. Pack a small cooler with ice, drinks, bottled water and some snacks too! Invest in a cup holder that attaches to your table. The last thing you want is a spilled drink to ruin your hard work.
8. Pack lots of snacks. Both healthy snacks and sweet treats are a must. I always avoid anything with a sticky residue (like Cheetos). Also bring a pack of hand wipes too!
9. A task light. I love this ottlite LED Desk Lamp with Clock and USB Charging and if you don't have one it is a great investment.
10. Pack ear buds/ear plugs for sleeping at night (if your roomy snores) and for shutting out music/voices you may not want to hear. Trust me, this is a game changer for better sleep in hotels. I also suggest your own pillow.
Looking for a good scrap and craft retreat? Consider this one that I host!
Berea Scrap and Craft Retreat – follow on Facebook
Stockpiling Moms can be found in all your favorite places. Hop on over to Instagram and follow the fun. We love posting memes, family fun, travel, and whatever we are feeling that day. Pinterest is also an amazing place to visit Stockpiling Moms. This is where you can pin all your favorite articles from our Food, Travel & Lifestyle Blog.
Melissa is a football and soccer mom who has been married to her best friend for 24 years. She loves sharing recipes, travel reviews and tips that focus on helping busy families make memories.