TikTok Chocolate Peanut Butter Fudge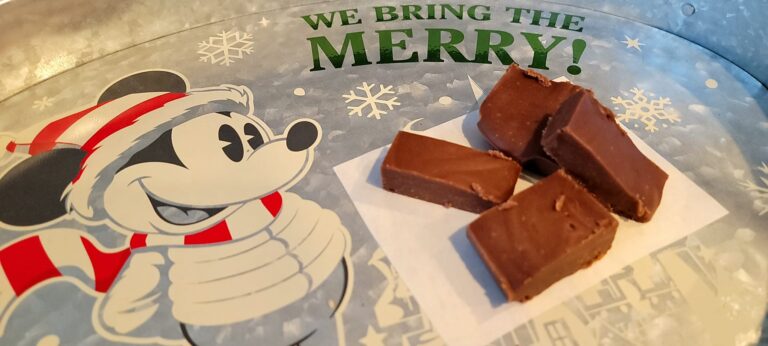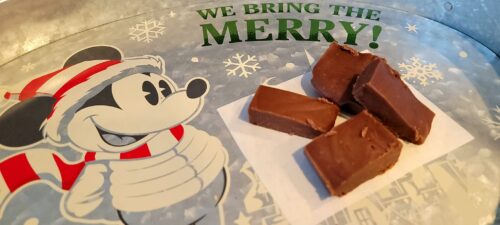 I have been watching TikTok lately and I have seen hundreds of recipes for this easy fudge. Guess what, they all say the same exact thing! Now, I am always skeptical about things that say "easy" but this recipe truly is! You can not mess this up and this fudge tastes great! No one will ever know you threw it together in 5 minutes! TikTok Chocolate Peanut Butter Fudge is easy and delicious! You do have to let it set, but the prep is as easy as any candy I have ever made.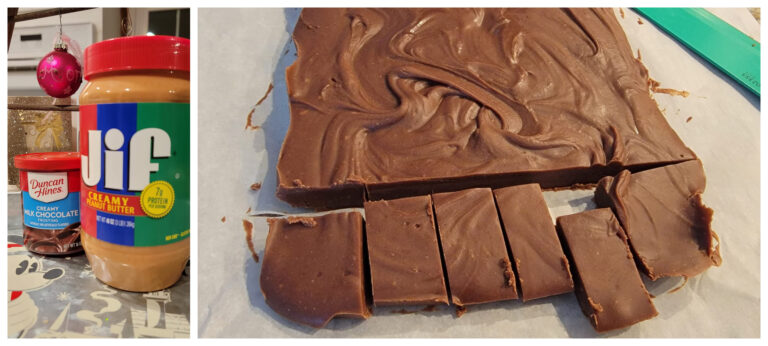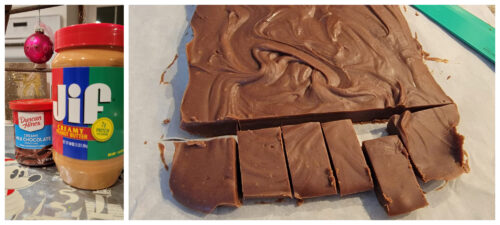 TikTok Chocolate Peanut Butter Fudge is EASY! All you need are 2 cups of peanut butter and one 16-ounce container of Chocolate or Chocolate fudge frosting. You melt each one in the microwave for about 1 minute each. Then you pour them together and mix. Next, you put them in the refrigerator to set. I left it in overnight but they say on TikTok at least 1 hour.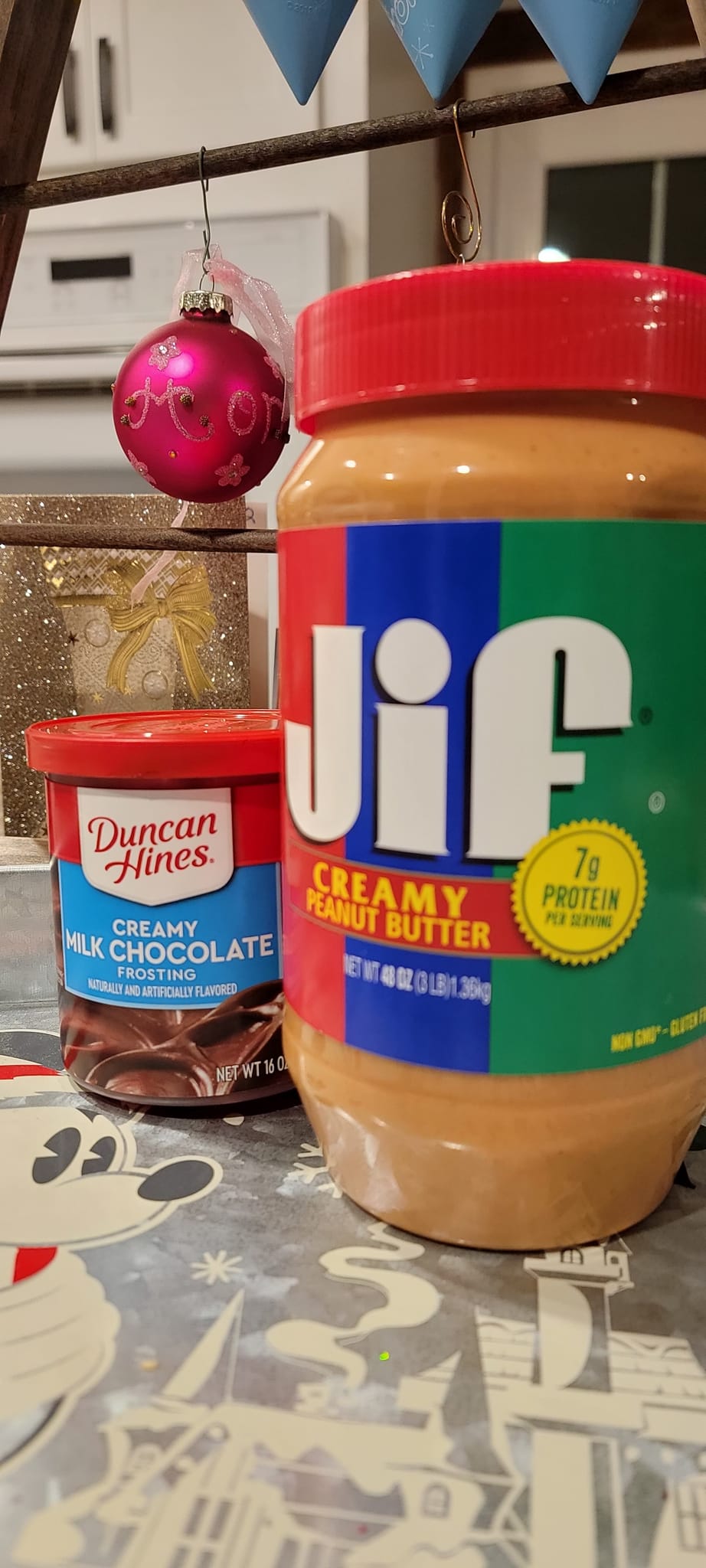 My family really loved the fudge and had no idea I just melted 4 cups of something, mixed it together, and set it in the frig! Next time, my husband said he would like to have the peanut butter and chocolate separated. I plan to melt the peanut butter first and let it set for an hour and then put the chocolate layer on top. Talking about easy!
TikTok Chocolate Peanut Butter Fudge
This is the easiest Fudge recipe you will ever make!
Print Recipe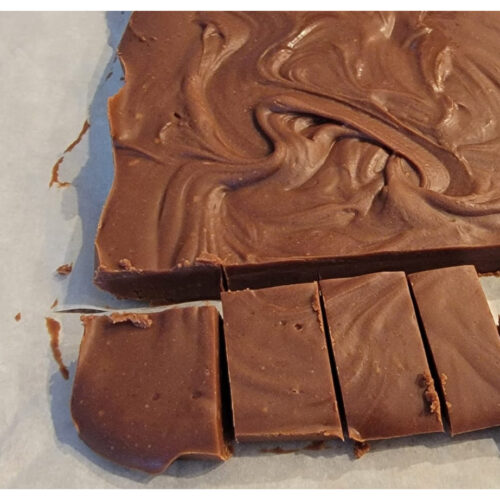 Ingredients
1

16 oz

Chocolate Frosting

You can use any kind you want!

2

C

Peanut Butter
Instructions
Remove the lid and discard the protective layer from the top of the frosting container.

Place lid on the top of the frosting container, without sealing, and microwave for 1 minute or until melted.

Place 2 cups peanut butter in a microwave safe bowl and place in microwave for one minute or until melted.

Pour in a parchment lined 9x9 baking dish.

Refrigerate for at least one hour. I refrigerated it overnight.
Notes
You can prepare this with any flavor frosting that you want.
I am excited to use different frostings and see how they turn out. Peanut butter and vanilla frosting sounds good too. There are so many options for an amazing easy fudge. I would love to hear about your creations! You can check out this Easy Peanut Butter Fudge that Melissa's MIL has been making that we posted long before TikTok.
Check out these Candy recipes at Stockpiling Moms!
Crockpot Candy Crack – The hardest part is waiting for the chocolate clusters to harden. What I like most about this recipe is it makes a large quantity, so you can use it for gift giving and parties.
Easy Potato Candy – This is a great recipe for Easy Potato Candy that can be made in 10 minutes!
White Chocolate Dipped Candy Canes – Have you ever thought of dipping a candy cane in chocolate? We did and it is AMAZING!
Rocky Road Candy – This easy recipe is a family favorite! It only needs four ingredients and NO candy thermometer.
Ritz Cracker Bombs – You may wonder why we call these Ritz Cracker Bombs! Well, it's because they are the BOMB!!
Shelley is a boy mom, marine wife, and is blessed with an amazing family. She loves sharing recipes, travel reviews and tips that focus on helping busy families make memories.