Basic Tips to Attract Birds to the Backyard
Basic Tips to Attract Birds to the Backyard. If you are looking for the perfect holiday gift idea, look no further than a Kaytee bird feeder I have been giving my dad Kaytee products for years. In fact, it is an annual tradition to gift both he and my husband a bag of Kaytee wild bird seed each year. My Dad loves to put out several bird feeders. Right now, he has 5 hanging on his property. Kaytee is a brand we trust. For more than 150 years, Kaytee has continued to provide small animals and birds the best nutrition and care possible through innovative products.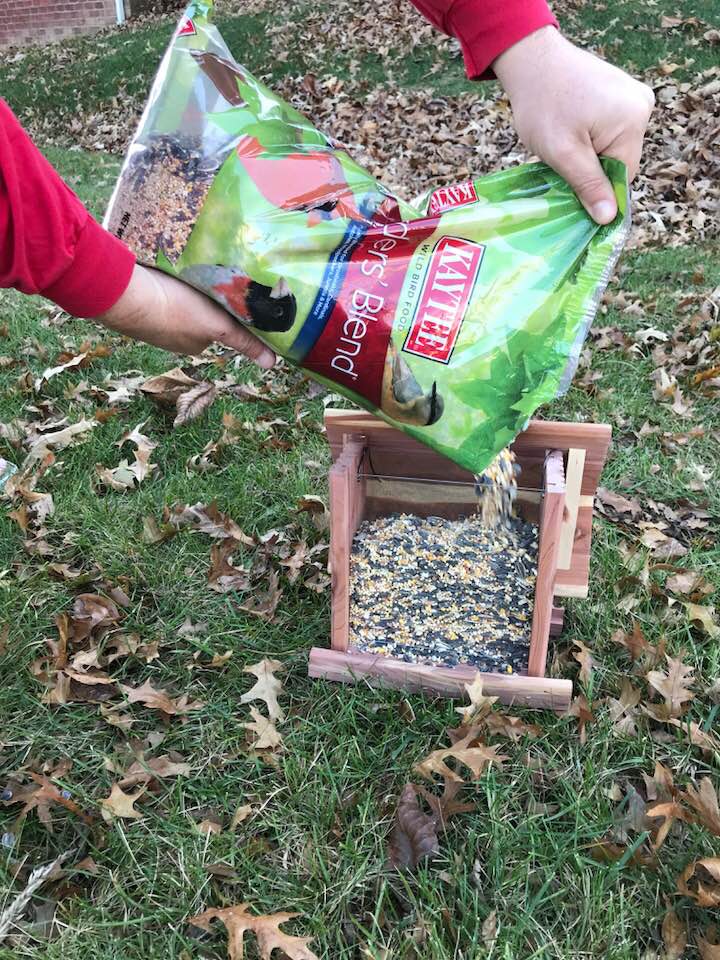 Right now, is a great time to purchase Kaytee because they have a high dollar coupon that you can print and use to save big! Now through March 30, 2018, Kaytee is offering a special coupon available for download via the Kaytee website. The coupon is valid at Target, the coupon allows shoppers to save $2 on select products. Once you print it is valid until May!
Products Include:
Forti-Diet Natures Harvest Food & Hay
Forti-Diet Clean Comfort Bedding
KAYTEE Wild Bird Food (1lb or larger)
Kaytee is committed to the comfort and safety of small animal pets, pet birds, and wild birds. If you are not familiar with Kaytee the brand features a variety of products for small animals, pet birds, wild birds, and chickens, which includes foods, treats, bedding, toys, habitats, accessories, and more. Shelley and her boys had a pet guinea pig for 5 years and she loved using Kaytee Hay for his container. To help ensure animal safety and standard consistent product quality, Kaytee is SQF Level 2.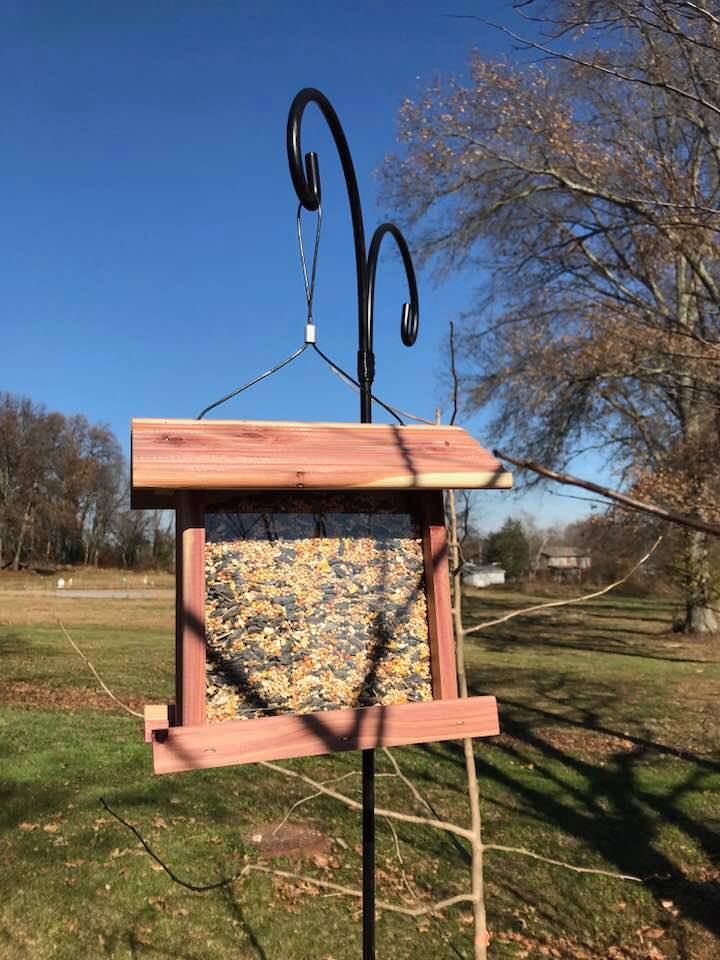 Here are some basic tips to attract birds to your backyard. These come in really helpful to us as we just moved into our new home. Because our new home was just recently built what we are missing most are the birds that visited daily at our old home. The cardinals were my favorite. Hopefully these tips will help us attract more birds to our yard! We started by hanging a Kaytee Cedar Songbird Wild Bird Feeder and filling it with wild bird food!
Basic Tips to Attract Birds to the Backyard
Keep food fresh: Store fresh seed in a sturdy plastic or galvanized metal waterproof container with a tight-fitting lid. Keep containers in a cool, dry location, such as a garage or shed.
Change bird seed: Seed that is clumped together or smells musty has gone bad and should be disposed of.
Water is key: Providing water, especially moving water, attracts more birds to your yard. Birds like shallow water, so avoid water deeper than 2-3 inches.
Pick an open location: Birds are most comfortable when they have a clear view of potential predators and a place to escape. Put feeders on open ground near shrubs or trees.
Prevent freezing when possible: Heated birdbaths or heating elements for standard birdbaths help keep water from freezing. Some birders pour warm water in birdbaths to help melt any ice.
To learn more about Kaytee and print the coupon, visit their website: https://www.kaytee.com.
Kaytee offers a variety of tips and resources online:
Disclosure: This is a sponsored post. All opinions are 100% my own.
Melissa is a football and soccer mom who has been married to her best friend for 24 years. She loves sharing recipes, travel reviews and tips that focus on helping busy families make memories.