Onward 4 Passenger Golf Cart by Club Car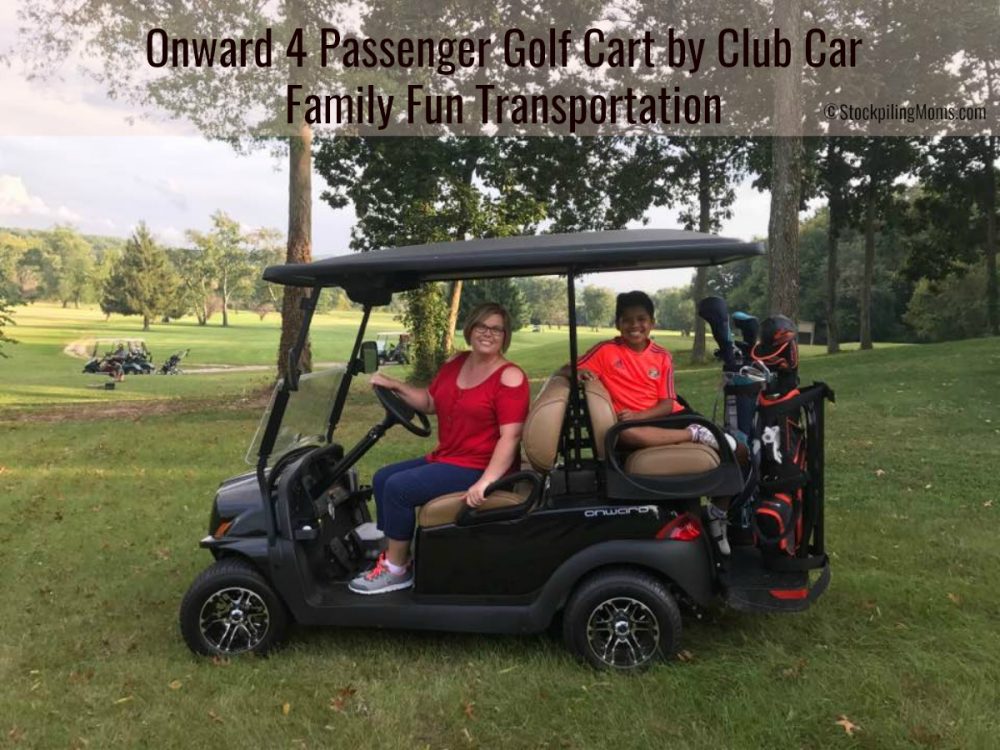 Onward 4 Passenger Golf Cart by Club Car – Family Fun Transportation. We are so excited to share with you our brand new Onward™ 4 Passenger Golf Cart by Club Car. As you know we recently moved to Berea, KY. Our house backs up to the Berea Country Club so having a golf cart was a must for our family. We are so excited to receive The Onward™ by Club Car to use at our new home. We like to call it our very own "bat mobile". In fact, it is perfect for any family regardless of if you golf or not. However, if you do then you will immediately fall in love with The Onward™ like we did.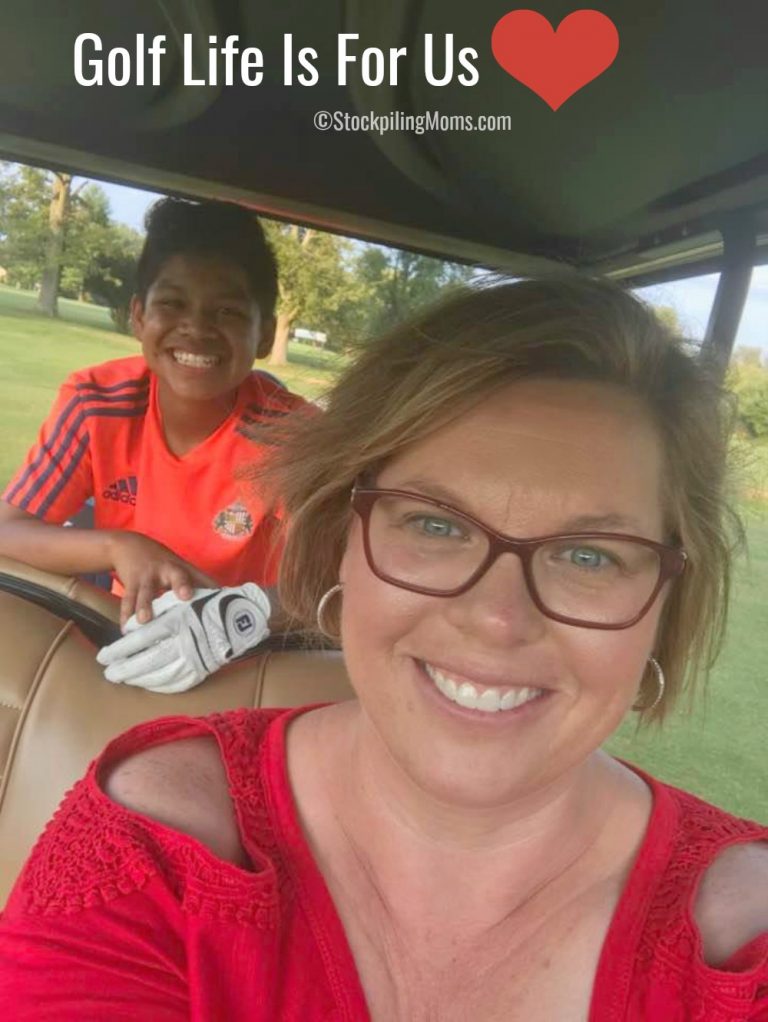 Onward 4 Passenger Golf Cart by Club Car:
The Onward™ 4 Passenger Cart by Club Car is perfect if you live in a gated community or if you have a vacation home at the beach or lake. It is a great vehicle for transporting your family. However, it is for far more than that. It encourages families and friends to come together and enjoy the outdoors. It is the perfect vehicle when you don't want to get into your car but still want to spend time as a family on the go. Best of all it is comfortable and practical, yet fun and stylish all at the same time.
The Onward™ is available in your choice as an electric or gas golf cart. What I enjoyed most was building my dream golf cart by building one online. Club Car has a useful tool that actually shows you what The Onward™ will look like online. All you have to do is visit "configure your car" and customize it to suit your personal needs. We never had to go to a dealership. We actually designed our cart online. However, a local dealership, Triple Crown Golf Carts delivered our Onward and the service was top notch. I would highly recommend them.
Onward has a newly released hot color, Atomic Orange as a new color selection offered by Club Car. If my hubby had the opportunity to get this color, you know he would have! It is Tennessee VOLS Orange! However, we love our sleek black "bat mobile" as it is.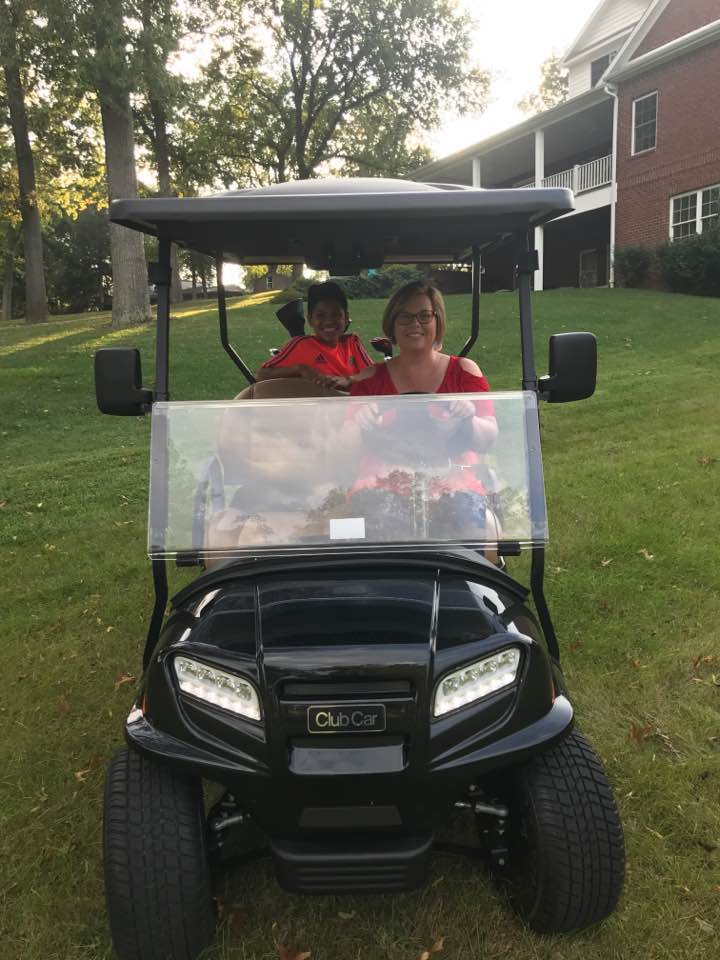 We chose an electric non lifted Onward™ with a canopy and a windshield. Trust me, when it is hot and or raining you will be happy you chose a canopy and windshield. As we chose the accessories for our Onward™ we really thought about the use and practicality. Of course, we chose Golf Bag Holders. That is a must when you live on the golf course. They are perfect for our cart plus four people can still ride on the cart when you have golf bags in the holders. We have actually taken guests out just to watch while we play. The back seat is really comfy which plenty of leg room.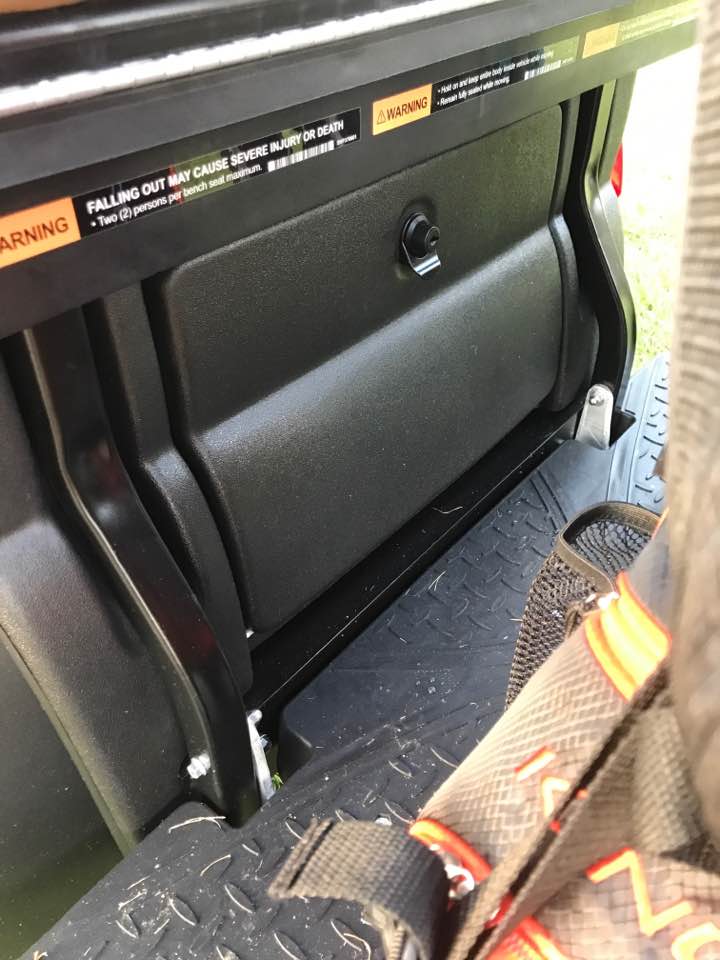 In addition to that we also chose 10″ Champion wheels, 205/50-10 Kenda® Pro Tour tires, Rear Locking Truck and Overhead Storage System. This is perfect for us because we are able to store items for picnics, swimming gear and vegetables that we gathered from the community garden and lock them up. We also chose to add Side Mirrors. We wanted our Onward™ to be street legal so that we could drive it in town and to my parents' house which is close to our house. We also chose premium seating that is so comfy!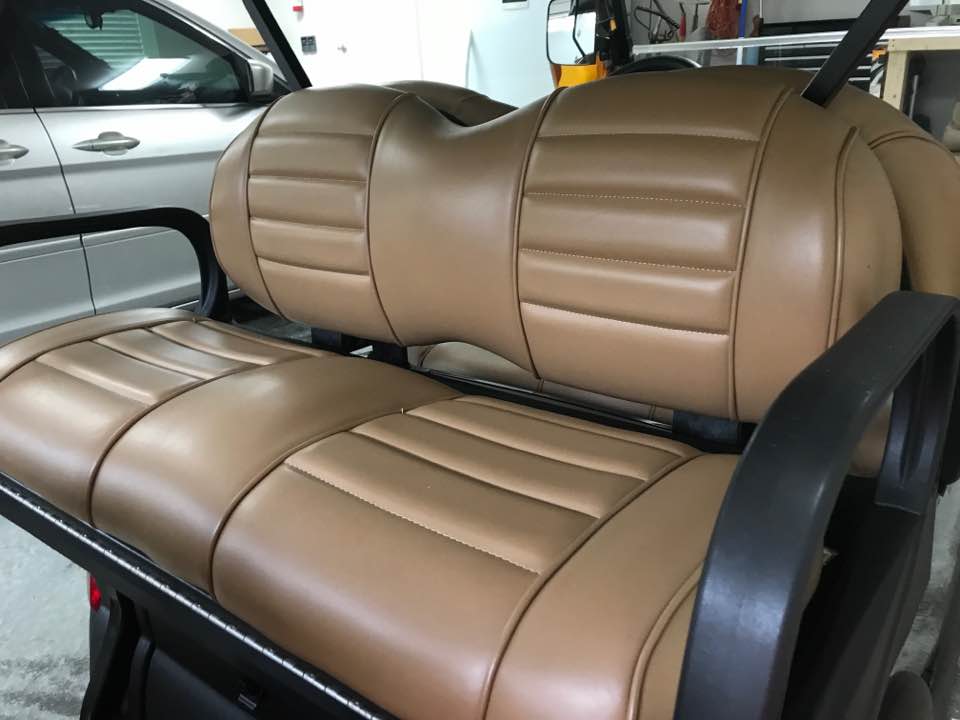 The Onward™ is Family Fun Transportation that the family will enjoy using. Anytime I suggest we take the Onward™ out for a drive my son jumps at the chance! We love that it rides smooth, is silent when we drive it, and it is perfect for our family. When you take your foot off of the pedal it immediately starts to slow down so there is no concern with rolling stops. The seats are so comfy, it is convenient to be able to carry four people so when we have company everyone can ride with us. The wheel is easy to turn, it is not stiff, and the storage is perfect!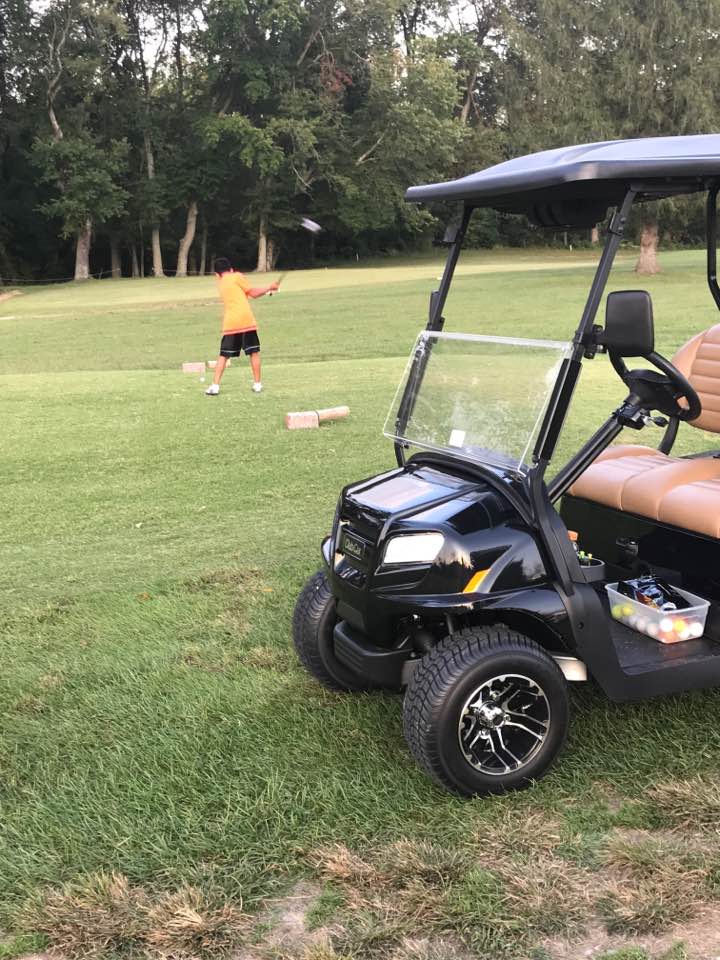 Overall, The Onward™ has become our go to family vehicle. We drive it to the creek, my parents' house, the golf course, the community garden and just for fun! We also used it when we watched the recent solar eclipse. It was the perfect vehicle! We will be sharing with you soon some of the ways we use the Onward in action! Our "bat mobile" has come to the rescue so many times since we got it!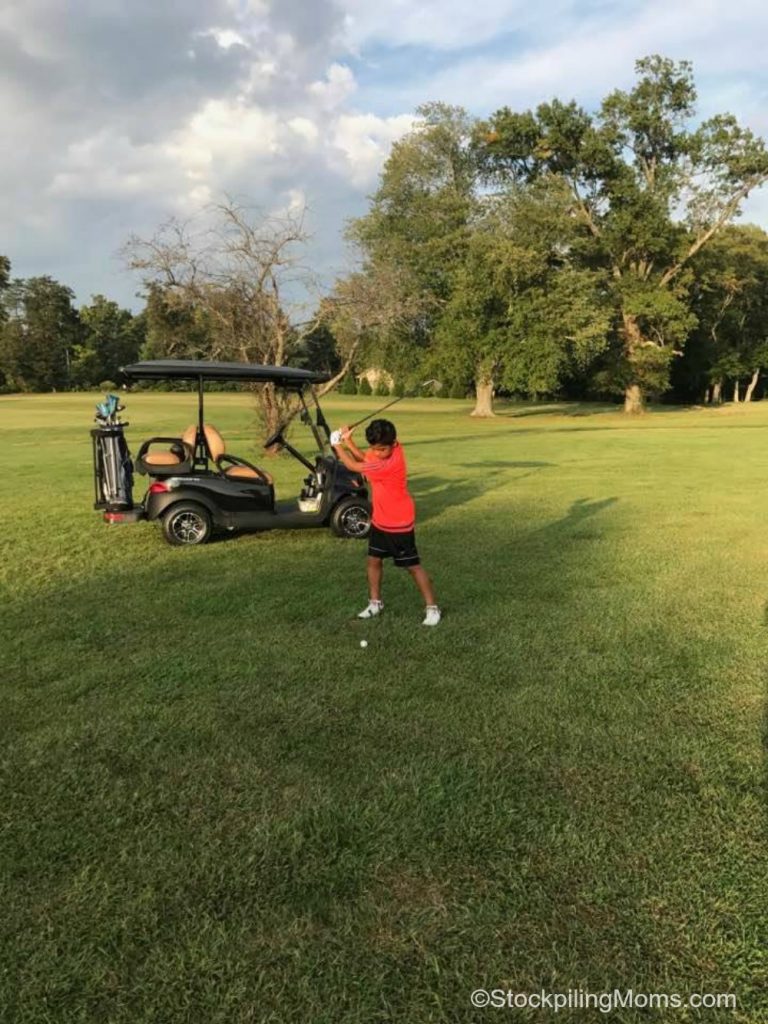 Disclosure: We received The Onward™ by Club Car for personal use. All opinions are 100% our own.
Melissa is a football and soccer mom who has been married to her best friend for 24 years. She loves sharing recipes, travel reviews and tips that focus on helping busy families make memories.