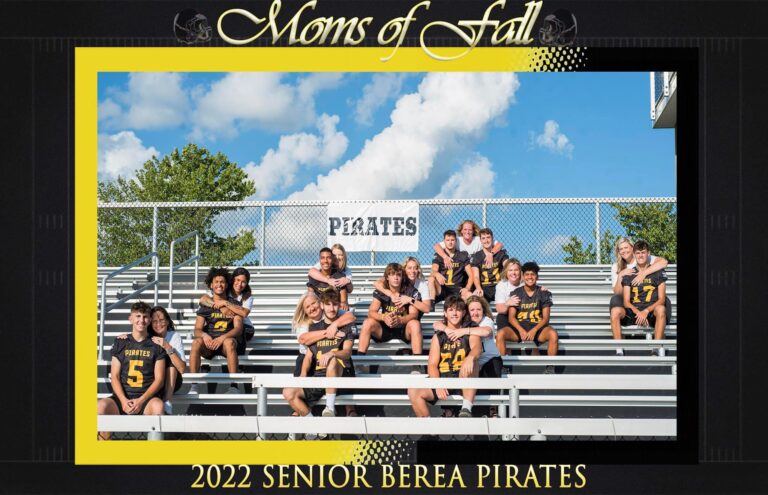 I am in love with these moms of Fall Pictures. My son has been playing soccer since he was three years old. When he was recruited to be the football kicker at his high school last year this became a new experience for us. When we saw the idea of senior son pictures, we were so excited to create this moment with our seniors.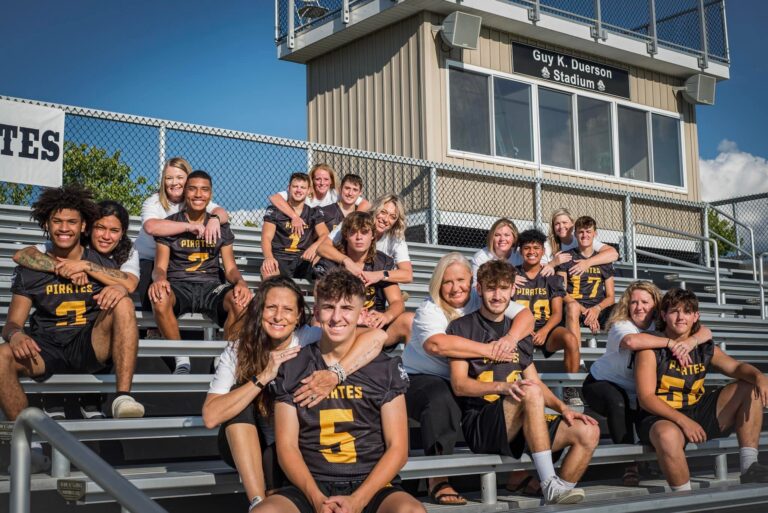 It is simple to create. Just ask all the boys to wear their jersey and shorts and then have the moms wear a white t-shirt and black pants. If you want, you can order custom shirts, but it honestly isn't necessary.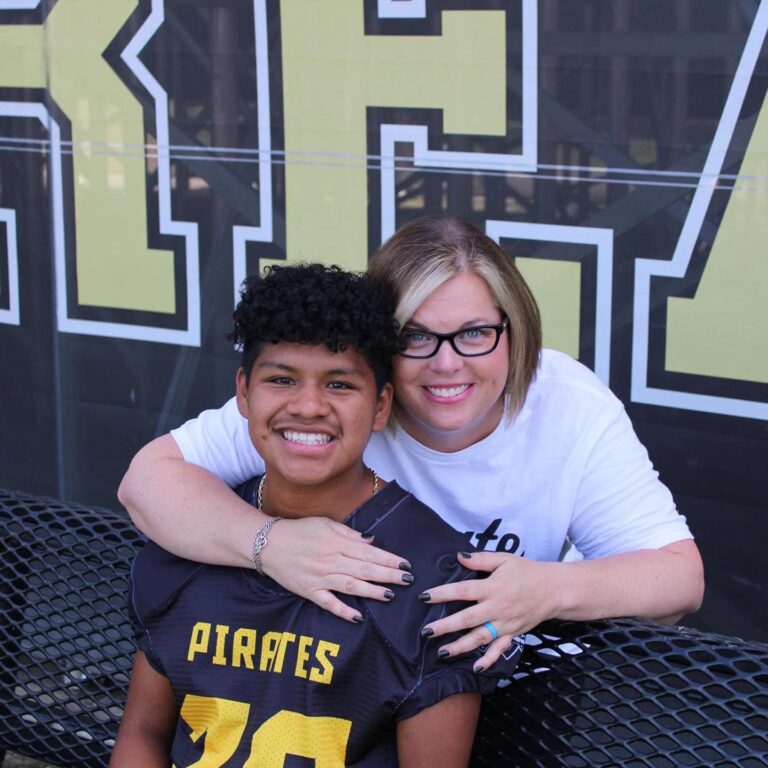 After our group pictures then each mom and son got to take individual pictures too. These are my favorite. I love both of them.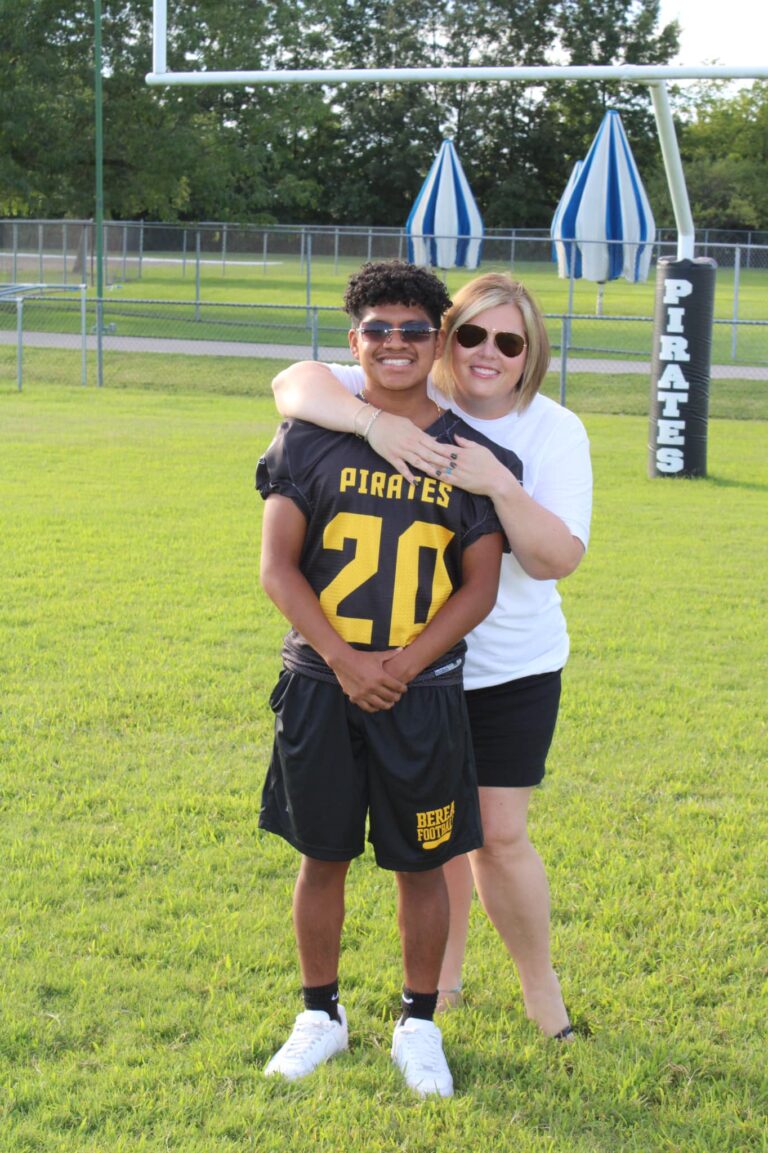 We did one standing in front of the field goal too which is very special for my kicker and me.
I have spent a lot of time with him on the field when he practices, driving him to kicking camps and prospect camps all summer so this was a very special moment for us to create. I hope you enjoy these moms of Fall pictures and create them too!
Melissa is a football and soccer mom who has been married to her best friend for 24 years. She loves sharing recipes, travel reviews and tips that focus on helping busy families make memories.