Meaningful Valentine's Celebration Tradition
Do you want to know how to create Meaningful Valentine's Celebration Tradition? Valentine's Day is one that my family enjoys. I do my best to create a meaningful Valentine's Day that they will always remember. Instead of going out to a fancy dinner I have always cooked at home for my family. We use our fine china, crystal and enjoy a meal together in our dining room.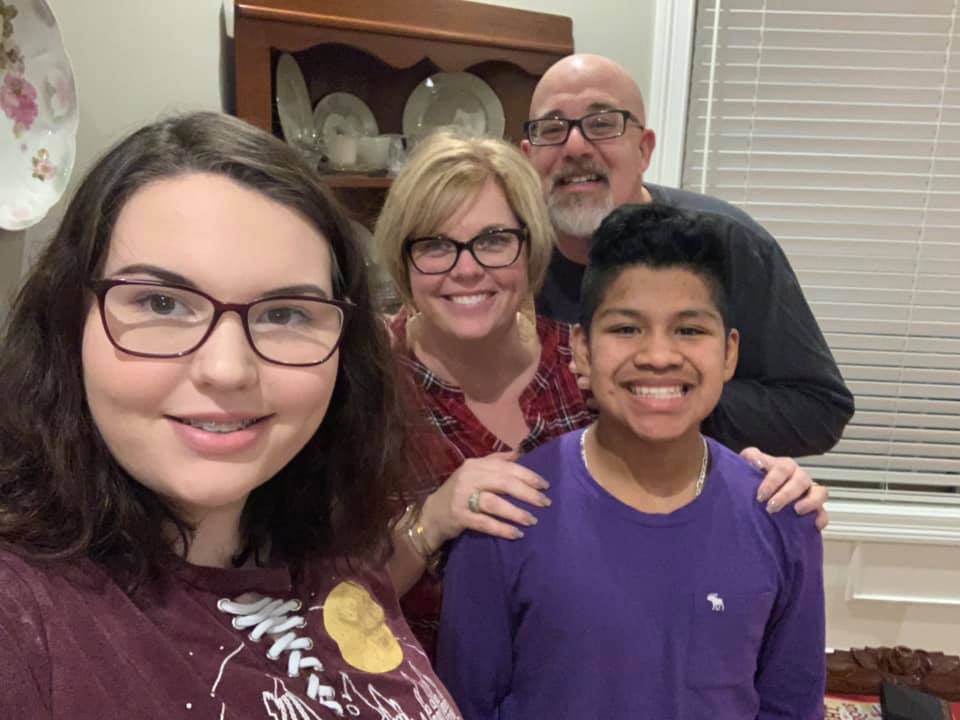 Meaningful Valentine's Celebration Tradition:
This year I asked my son what he wanted and he immediately said King Crab Legs. Knowing my husband isn't a fan I prepared a filet mignon for him to enjoy. My niece chose shrimp scampi so yes I prepared three different entrees but that is no problem. I made mashed potatoes and green beans for the sides. It was a meal created for each of them to enjoy on this special evening together.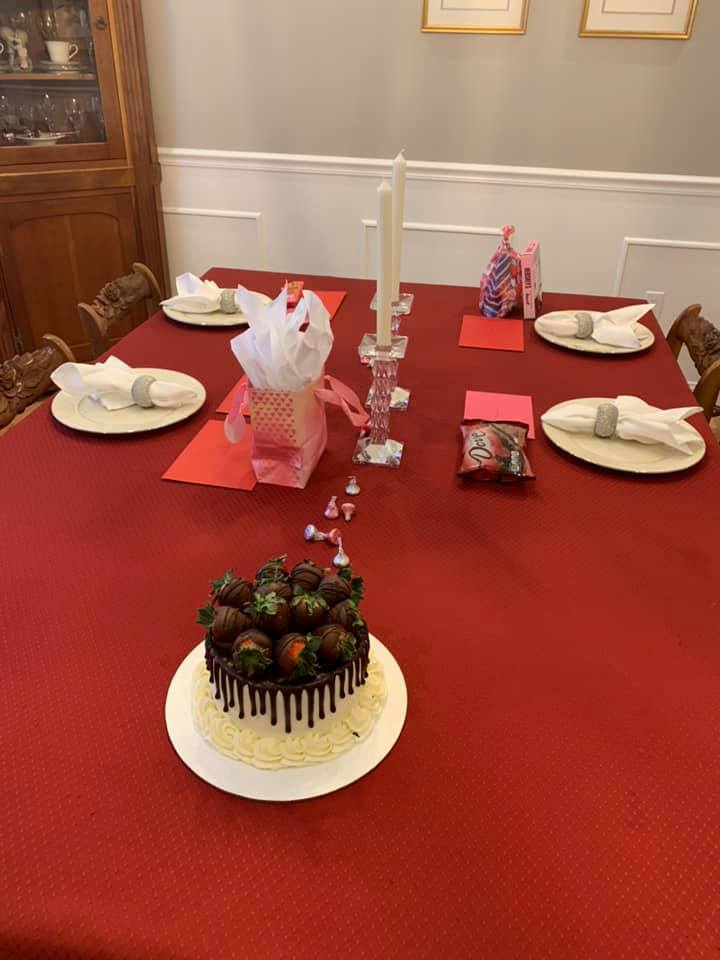 Of course we indulged in a delicious chocolate cake for dessert! It was a night that was fun and filled with memories that will last us until next years celebration. My favorite part of Valentine's Day is the anticipation that my family has for our special dinner together. They always start mentioning it around the first week of February. They will start by asking what are we having this year? Putting in special requests are dropping hints. I normally keep the menu a surprise but they generally can start to figure it out based on what they see in the fridge and pantry.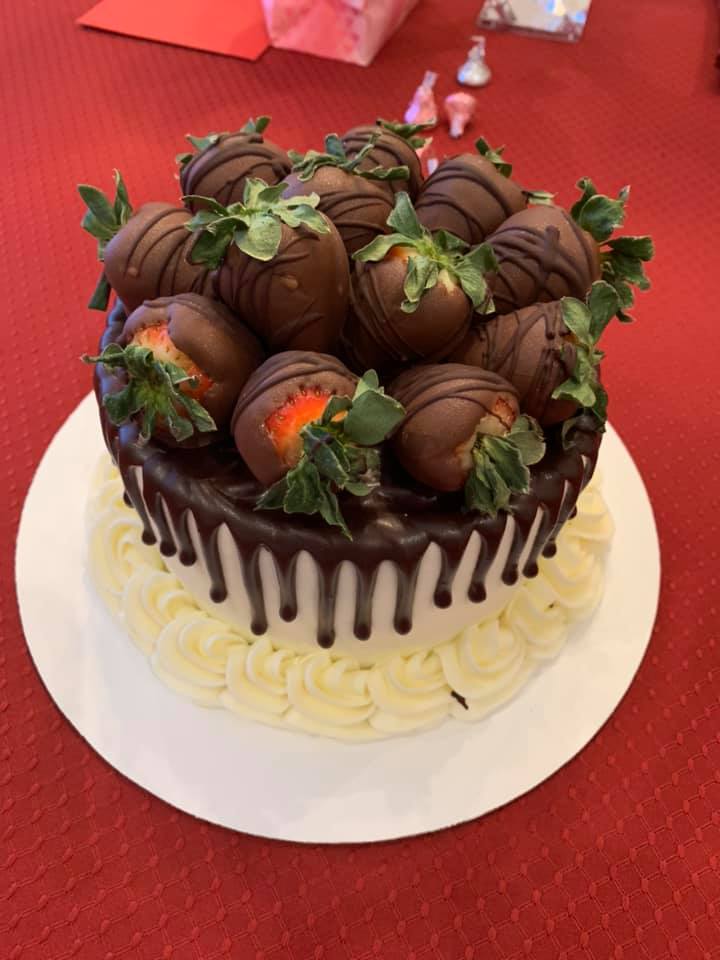 The memories that we create around the table on this day of love are special to us all. This year I spoiled them buy purchasing a chocolate cake from a local bakery that was topped with chocolate covered strawberries. They all LOVED it! We even took a piece to my parents after our meal. We use this time to talk and enjoy each others company. My husband even made a fun game for us to play after our meal.
We all really enjoyed the meal, exchanged Valentine's with each other and feasted on a delicious meal. It was far less expensive than going out to eat and we were able to relax and not have to be stressed out about going out to eat.
What do you do on Valentine's Day to make it special? Do you have any traditions?
Check out these homemade gift ideas!
Melissa is a football and soccer mom who has been married to her best friend for 24 years. She loves sharing recipes, travel reviews and tips that focus on helping busy families make memories.