Jeff Ruby's Steakhouse Gluten Free Menu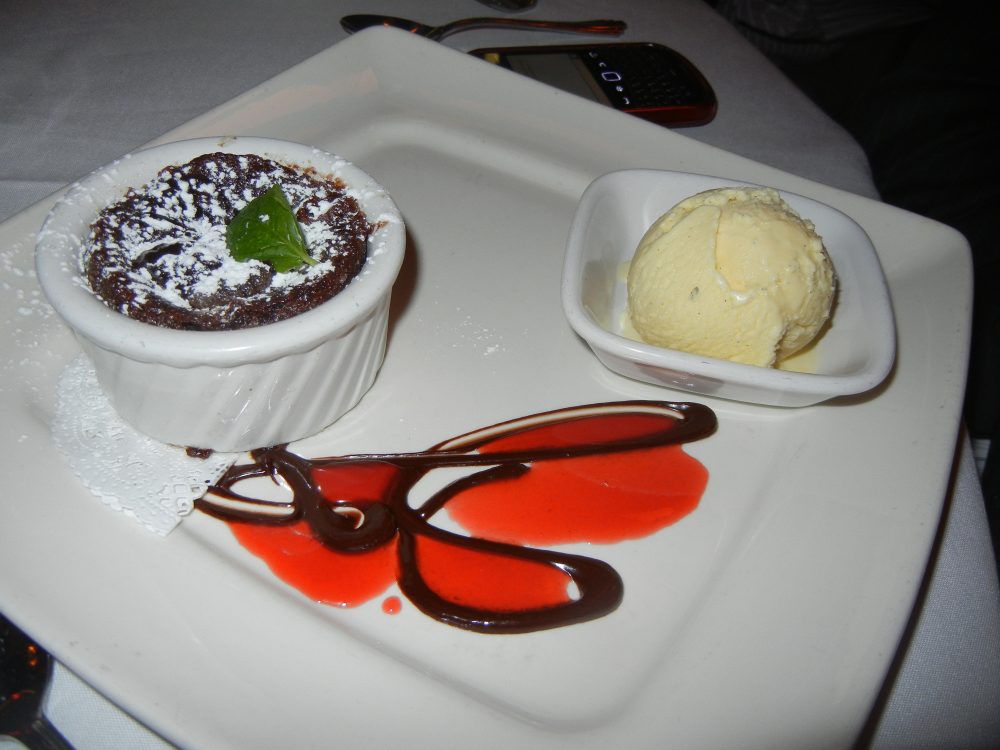 There is no better place in eat in Cincinnati, OH in my opinion than one of Juff Ruby's restaurants. I have had the opportunity in my life to eat at all of them and I have never left unhappy. My husband's team has given us gift certificates on many occasions and I have to say that it is one of the most appreciated gifts we have ever received. The dining experience is amazing. It is upscale but casual at the same time.
Meaning to me that you know that every bite of food that you place in your mouth will be delicious but you also enjoy every moment of your dining experience. I don't feel uncomfortable and look forward to returning again and again. In fact we do often!
I honestly believe in a bargain as you know but I also believe that you deserve to treat yourself occasionally. We reserve Jeff Ruby's for our celebrations and special occasion dining not to mention the occasional date night.
After I found out that I had Celiac Disease I was afraid that I would not be able to dine at Jeff Ruby's but after placing a quick call I found out that the chef can accommodate most any special dietary need. When you arrive just tell your waiter and he will be sure to make accommodations for you. In fact he will discuss with the chef to be certain that your needs are met.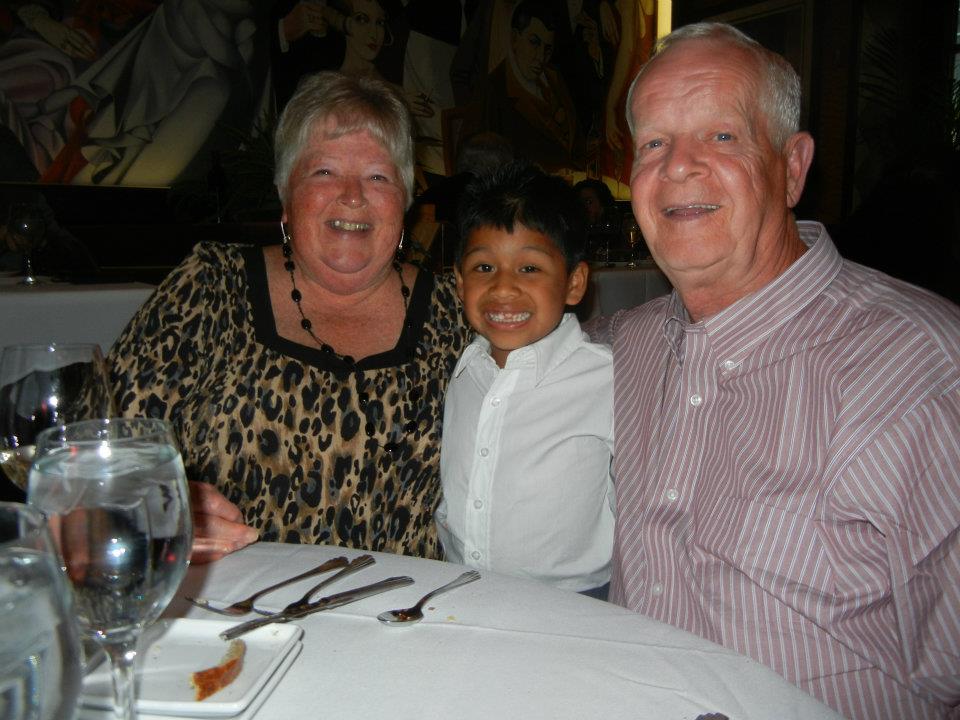 We took my Mother In Law to Jeff Ruby's Steakhouse for her 60th birthday and it was a wonderful time. I always save room for dessert because they serve the pictured above amazing flourless cake! It is sooooo good! If you are looking for a location for a special occasion in the Cincinnati, OH area, I would highly suggest that you consider Jeff Ruby's.
He owns Jeff Ruby's Steakhouse, The Precinct, The Waterfront and Carlos and Johnny's. We have dined at all of them however the Jeff Ruby's Steakhouse is my personal favorite. He also has a location in Louisville, KY but I have not dined there. Time and time again it is my go to dining choice!
Disclosure: This is not a sponsored post – all opinions are 100% my own and Stockpiling Moms did not pay for my meals at Jeff Ruby's. All meals were paid for by me.
Melissa is a football and soccer mom who has been married to her best friend for 24 years. She loves sharing recipes, travel reviews and tips that focus on helping busy families make memories.