Immune Boosting Foods Everyone Should Eat
As we head into the fall and winter months, it is time to start thinking about these immune boosting foods everyone should eat. As you know, kids and hose with compromised immune systems should always be prepared to fight off colds, viruses and even the flu during this season. While you have been working to improve your health this year you have built up a great immune system, but that doesn't mean you should let go of protecting yourself. As you hit the gym, pick up your kids from school or simply go to the movies you may be exposing yourself to germs. This year, these foods will help keep your body running smoothly and your immune system top notch.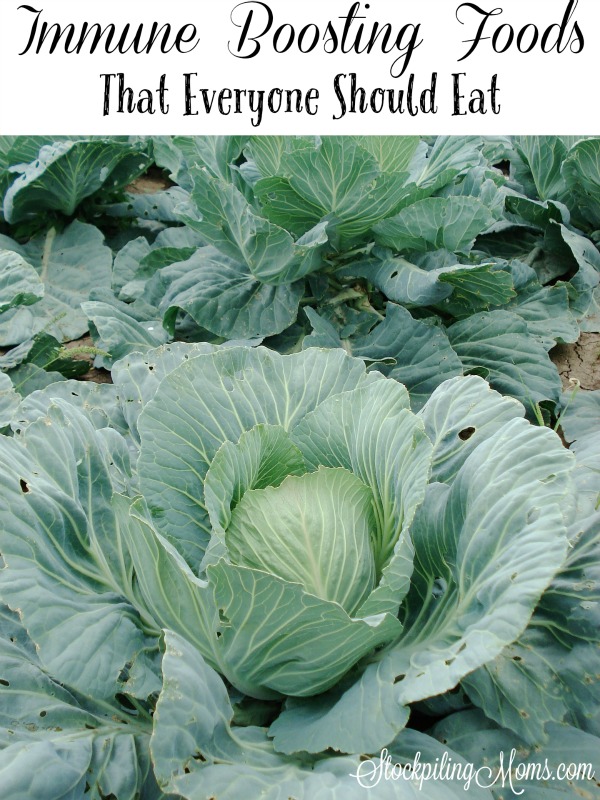 Immune Boosting Foods Everyone Should Eat
Yogurt: The active cultures in yogurt are great probiotics that promote stomach health. Not only will your stomach health be more consistent (less constipation), but you'll be also protecting yourself from those nasty stomach viruses that often run rampant during the cold and flu season. Yogurt is a great healthy culture that is an immune boosting food for gut health.
Acai Berry: While no specific studies have discovered a particular disease or illness acai berry fights, it is well known that they are rich in antioxidants. In fact, acai berry is one of the best sources of antioxidants you can eat. Adding them to desserts, smoothies, shakes and other recipes is a great way to add some healthy flavor to your diet.
Shellfish: Shellfish contains cytokines which help clear flu viruses out of the body. For great immune support, including foods like oysters, crabs, clams and even lobster into your diet is a great choice. For omega-3 fats which help with not only cholesterol levels but also to reduce inflammation and help with increased airflow and lung health, you can include salmon or even herring in your diet. One to two meals a week with shellfish can definitely boost your immune system.
Sweet Potatoes: Not only are they delicious, but they are an excellent source of Vitamin A. Vitamin A is important for skin health. It may seem odd, but our skin is a vital part of keeping you safe from all kinds of bacteria, viruses and flu. Vitamin A in sweet potatoes helps to build your overall health, protect your skin and thus protect your entire body.
Cabbage: This little vegetable is an amazing source of antioxidants. Not only is it healthy, low fat and tasty it is often very inexpensive. With green and red cabbage both affordable and accessible year-round, you can easily include this hearty choice of immune boosting foods in your diet several times a week. Roasted cabbage steaks, soups and even stir fry are all easy ways to add this to your diet.
These immune boosting foods are great choices that fit easily into a healthy lifestyle. Whether you are working toward a gluten-free, low fat or low sugar diet this list of foods can easily be adapted to suit your needs.
Posts You May Enjoy:
How To Do Weight Watchers For Free – Check this out!
Healthy Cucumber Snack – My favorite snack when I am trying to flush toxins.
20 Calorie Sugar Free Hot Cocoa Recipe – A little sweet treat without increasing your calorie intake.
Healthy Palm Tree Snack Idea For Kids – Love this healthy snack for kids and adults!
Healthy Peanut Butter Chocolate Chip Apple Snack – My go to snack when I am craving something sweet.
Stockpiling Moms can be found in all your favorite places. Hop on over to Instagram and follow the fun. We love posting memes, family fun, travel, and whatever we are feeling that day. Pinterest is also an amazing place to visit Stockpiling Moms. This is where you can pin all your favorite articles from our Food, Travel & Lifestyle Blog.
Melissa is a football and soccer mom who has been married to her best friend for 24 years. She loves sharing recipes, travel reviews and tips that focus on helping busy families make memories.