How to make recycled crayons
How to make recycled crayons is a great project for the kids! With all the awesome deals on crayons right now I thought this was a perfect time to share this post!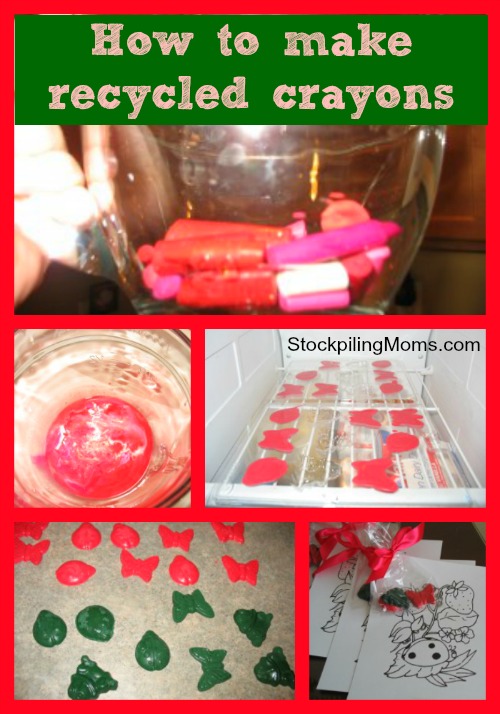 You can create unique stocking stuffers or birthday party favors buy upcycling crayons.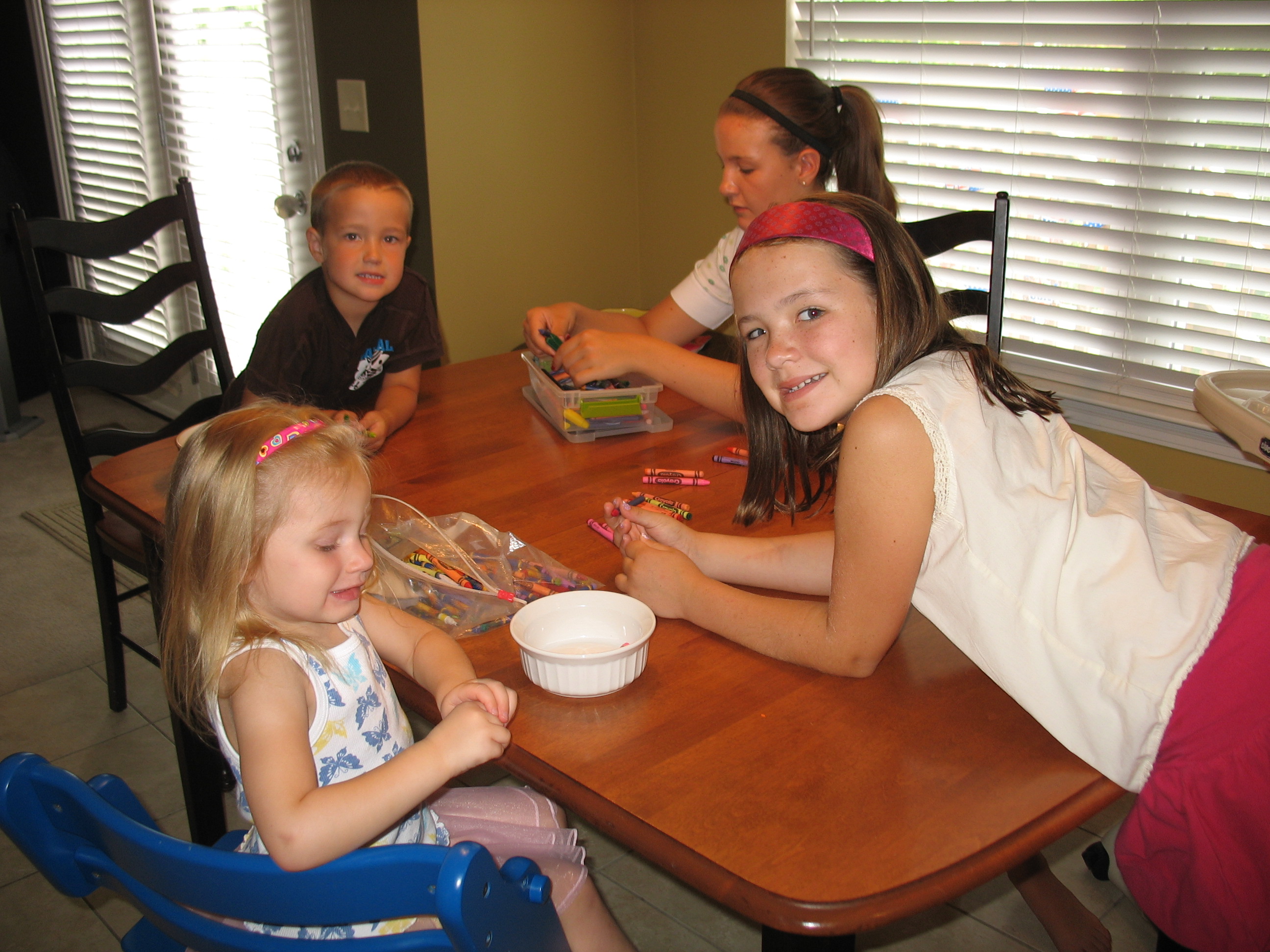 If you are looking for a cute favor for a birthday party then this article on how to make recycled crayons is the perfect fit. I ran across recycled crayons in the shape of ladybugs, frogs, and butterflies. They were quite expensive to purchase so I decided to look for DIY instructions.
How to make recycled crayons:
I found detailed instructions from www.instructables.com/id/ReUse-ReMake-Crayons. The instructions were highly detailed but I decided to tweak them a bit to fit my needs. We completed the project using the following steps:
1. We gathered up all of our broken crayons and picked out the colors we wanted the shapes to be.
2. We removed all of the paper on the crayons and broke them into small pieces.
3. The crayons were placed into a glass microwave safe mixing bowl that had a pour spout.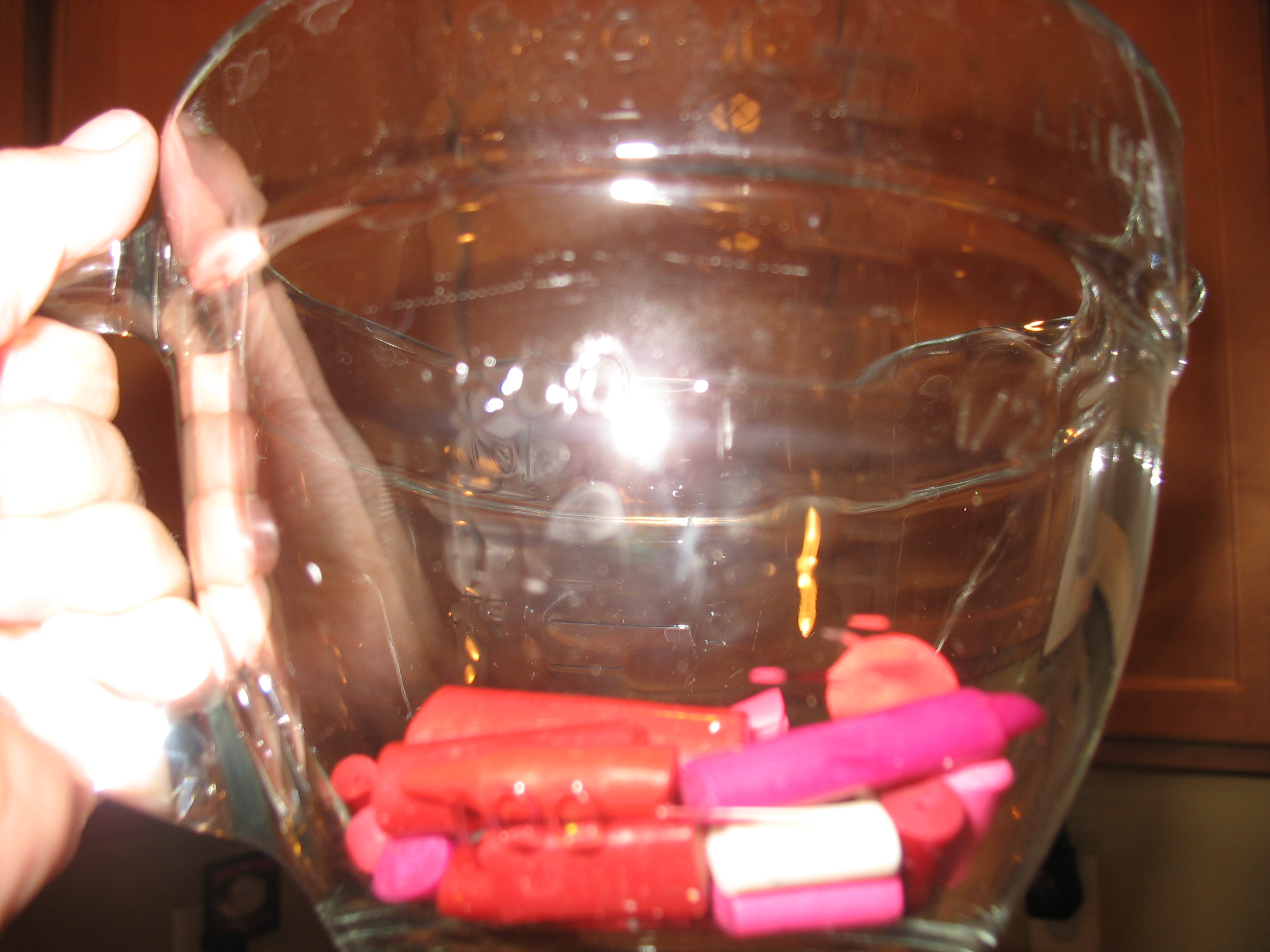 4. They were microwaved on high for five minutes. Be sure to place a paper towel on top of the bowl to ensure wax does not splatter all over the microwave.
5. When the crayons were finished the bowl was very hot! Be sure to use an oven mitt or pot holders to remove to prevent burns.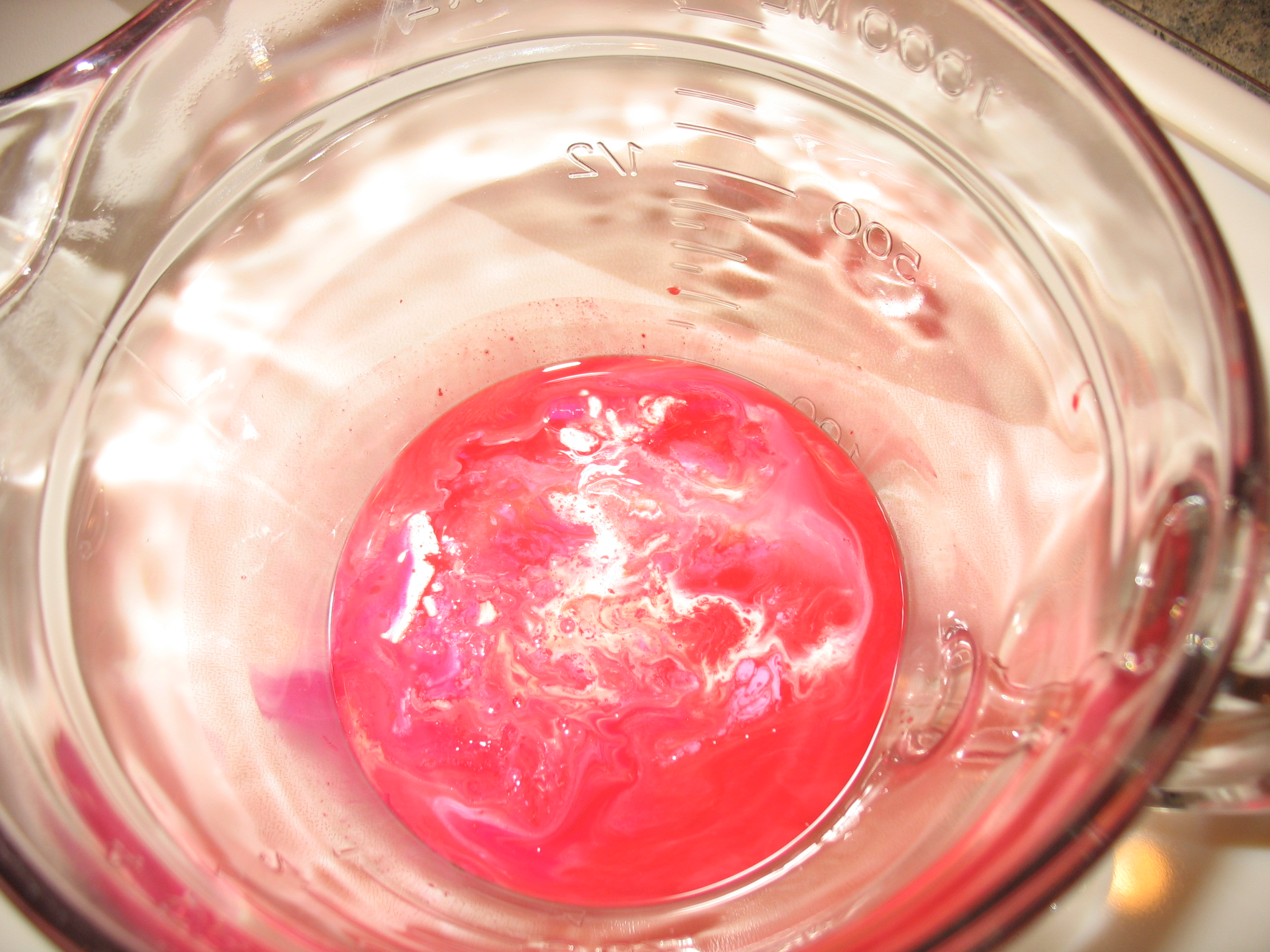 6. The mixture was stirred with a dowel rod and poured into candy molds. You can use anything to mix the wax just be sure it can be discarded after use.
7. The molds were placed in the freezer for ten minutes.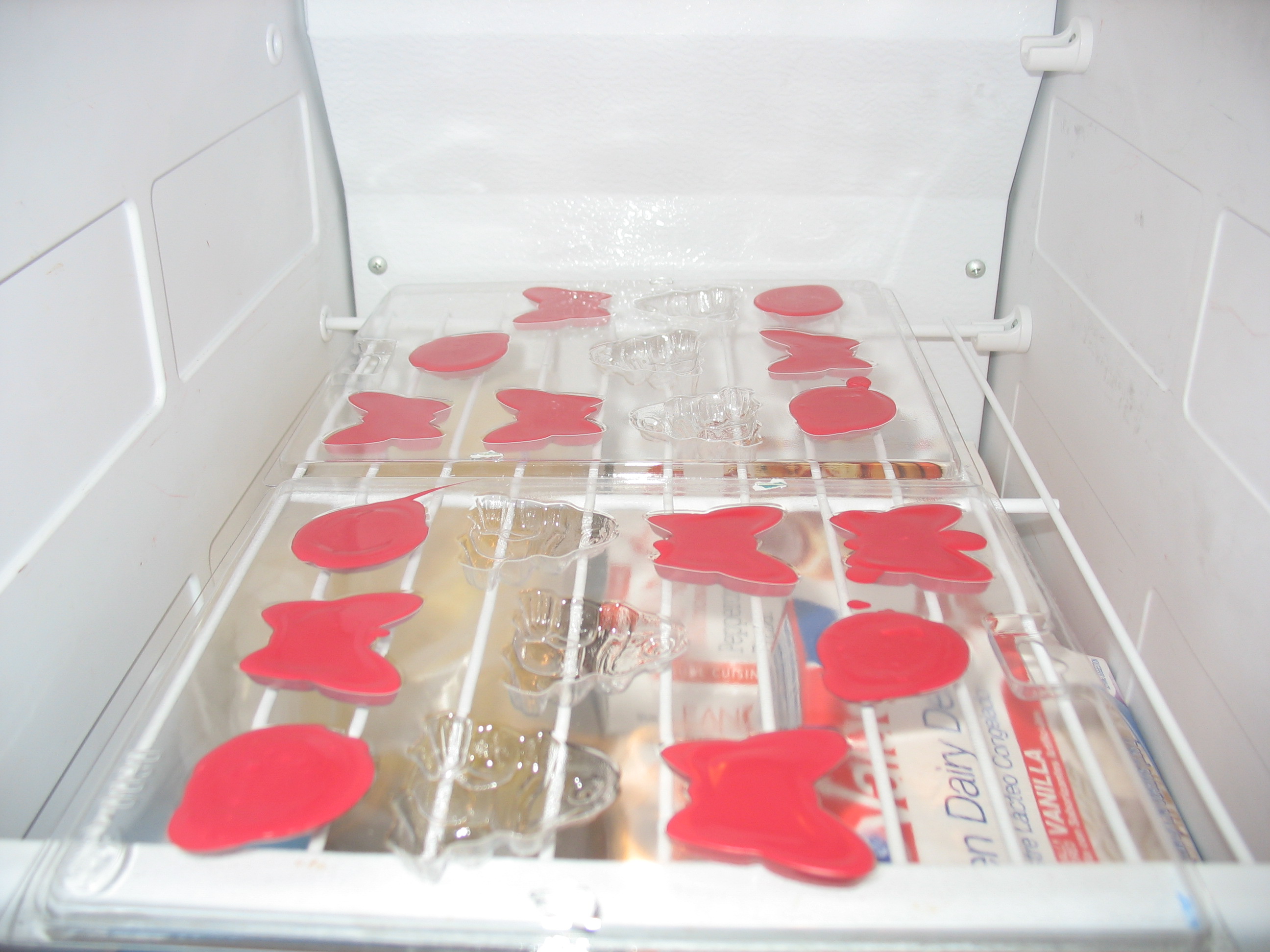 8. We removed the crayons by popping them out of the molds just as you would candy.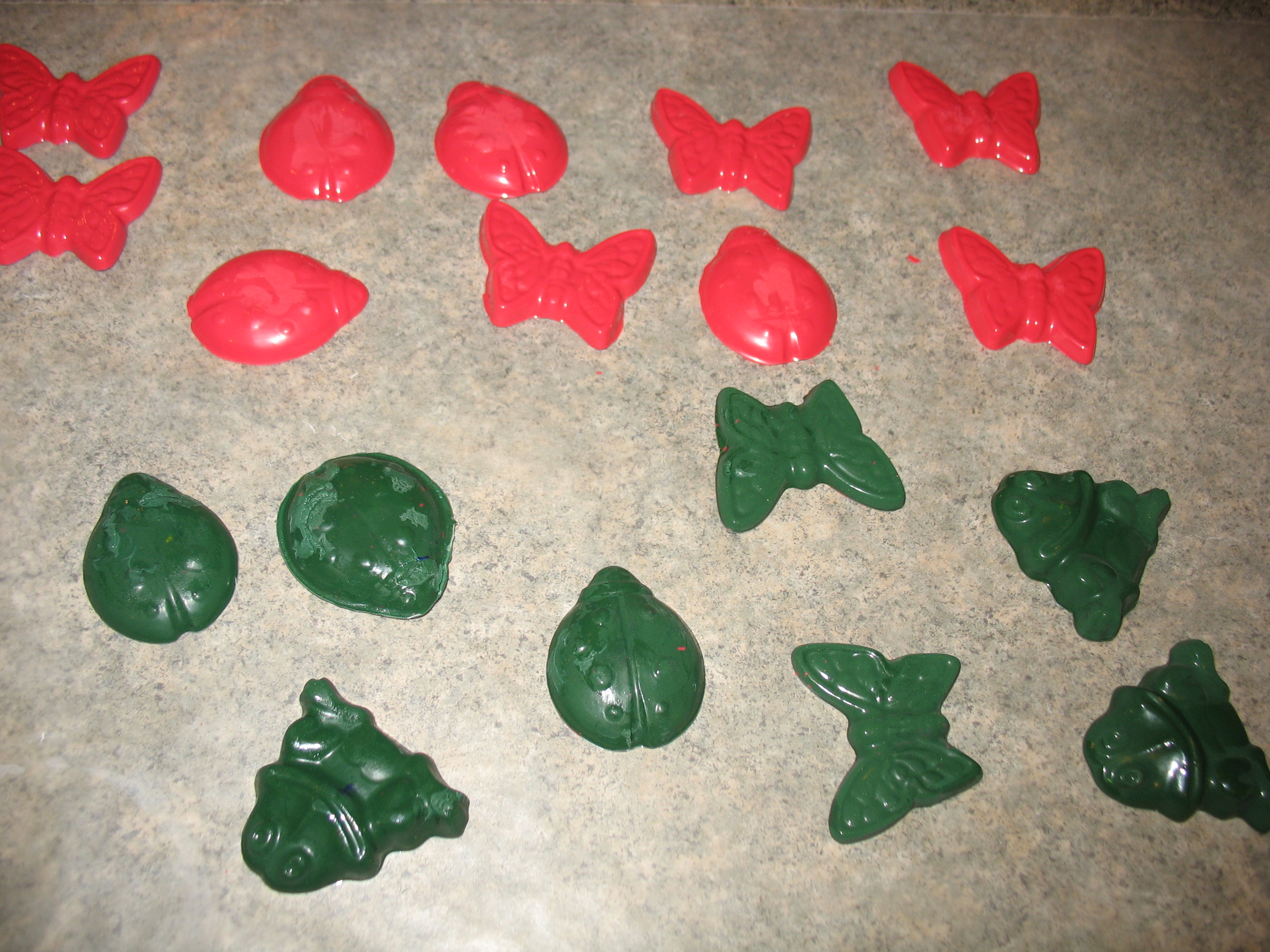 9. They were placed into cute bags and tied with a ribbon and attached to coloring pages I downloaded from the internet.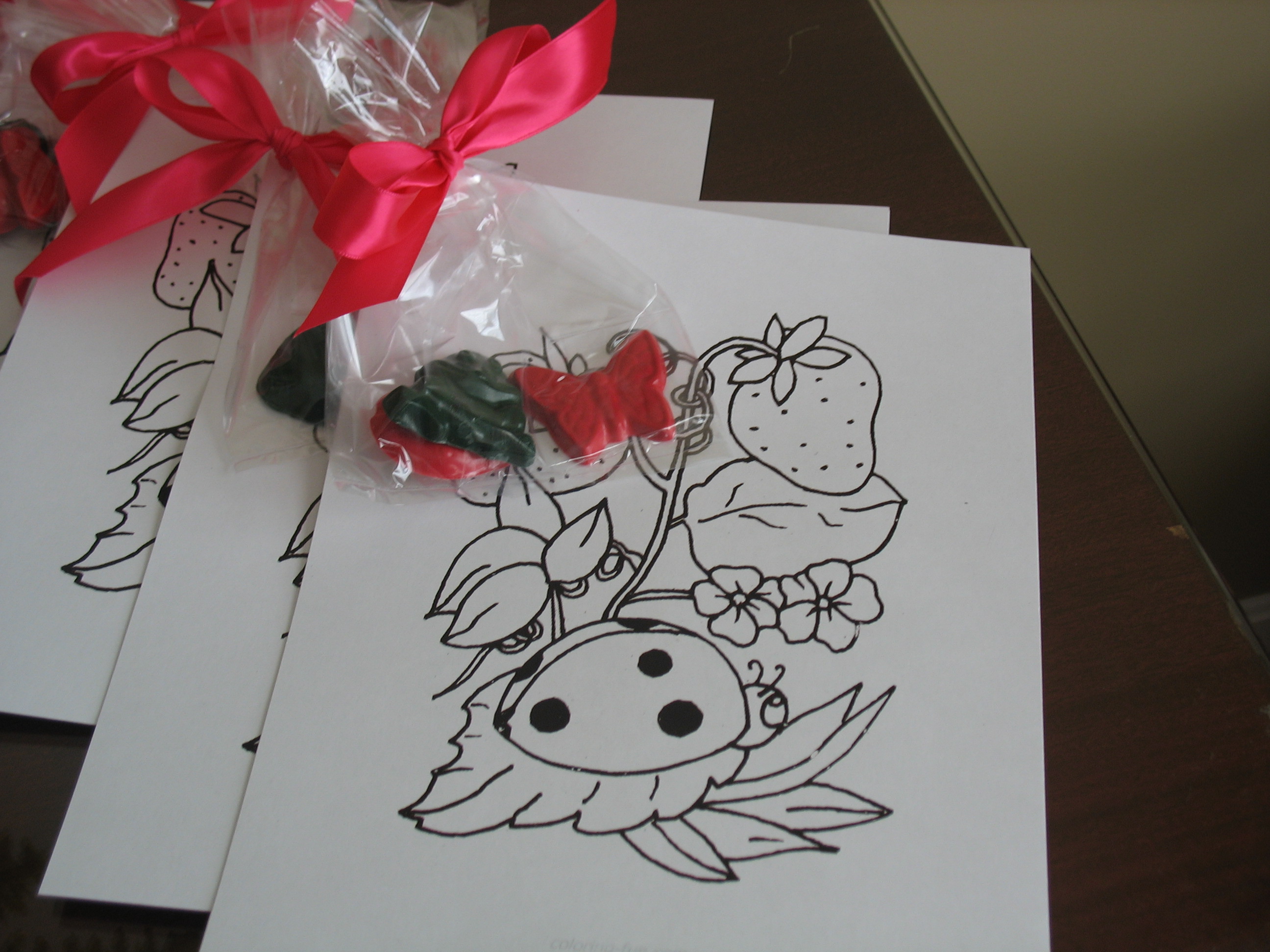 Since this was my first time tackling this project I learned a few lessons.
It is important to clean out your molds and glass dish immediately. Do not pour anything down the sink!! Use paper towels to remove the excess and wipe clean with water. Once all of the wax is removed then you can wash as normal.
Crayola crayons work the best as they melt evenly versus the cheaper brands.
If you are trying to achieve a specific color only use that color crayon. If you mix colors i.e. red and white to make pink you may not have the exact color you are looking for.
This project can be used with any candy mold and you can find them online fairly inexpensive. You can make any shape you can find a mold for and it makes a great party favor or gift for just about any occasion. The favors were a huge hit and we had a blast making them!
If you are new or just catching up here are our most popular posts:
Crockpot Bacon Cheese Potatoes
Weight Watchers Peanut Butter Cool Whip Treat
Downy Unstoppables in my Wax Burner? Who Knew?
Copycat Chick-fil-A Nuggets Recipe
Melissa is a football and soccer mom who has been married to her best friend for 24 years. She loves sharing recipes, travel reviews and tips that focus on helping busy families make memories.