Gardening Tip Vertical Gardening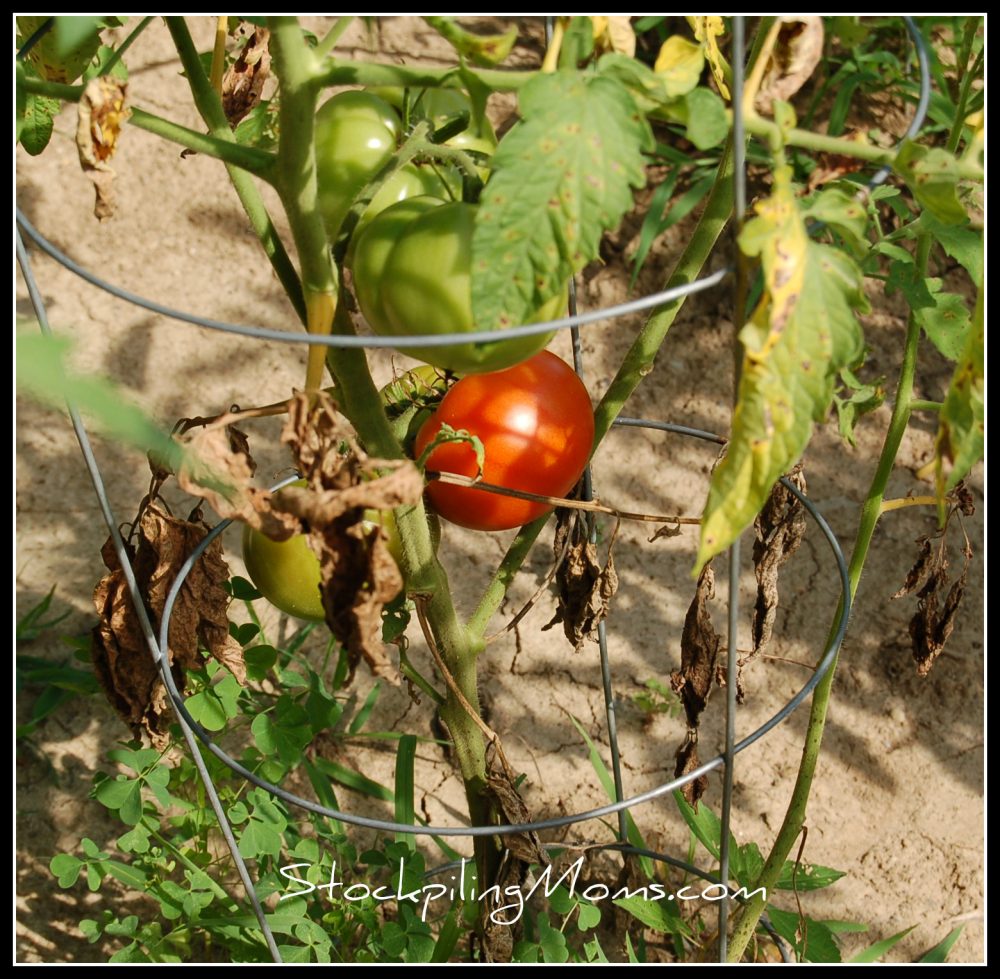 Check out this Gardening Tip Vertical Gardening Saves Space and Is Easy to Harvest. One of the biggest complaints I hear about gardening is that I have no space. I have a solution for you! Try Vertical Gardening.
Gardening Tip Vertical Gardening:
Vertical vegetable gardening saves both space and allows you to harvest produce easily. I love vertical gardening because it saves my back. I don't have to bend over to pick, and I tend to find that my produce does better. It benefits your plants by allowing air circulation around your crops and reduces the chances your plants will get a fungal disease.
Simply train your plants such as cucumbers, beans squash and tomatoes to grow "up". Use A-frames, arbors, cages, or make a teepee from stakes. This allows the plants to climb and grow up the surface instead of along on the ground. You can also tie them to vertical strings or secure them to attach or climb up a wall or fence. Think outside of the box when it comes to vertical gardening.
I did this last year with my cucumbers and green peppers. I used a tomato cage and it worked great!
Have you tried Vertical Gardening?
Other ideas you may like:
Why buy canned tomatoes when you can can them yourself?
Mini-Greenhouse – Made with Eggland's Best Carton
Tips for keeping out the pests
How to build an outdoor compost bin
Garden Update :: How to get "rid" of the bunnies
Planting a Moonflower = Hours of Frugal Family Fun
Gardening Tips :: A Frugal Alternative
Do you love the Farmer's Market?
Tips for success with Raspberries, Blackberries and Currants
Re-grow green onions from green onions
Re-grow a pineapple from a pineapple
Melissa is a football and soccer mom who has been married to her best friend for 24 years. She loves sharing recipes, travel reviews and tips that focus on helping busy families make memories.