Here are some tips for Couponing at Winn-Dixie. If you shop at this store, it is important to make sure you are away of the current coupon policies.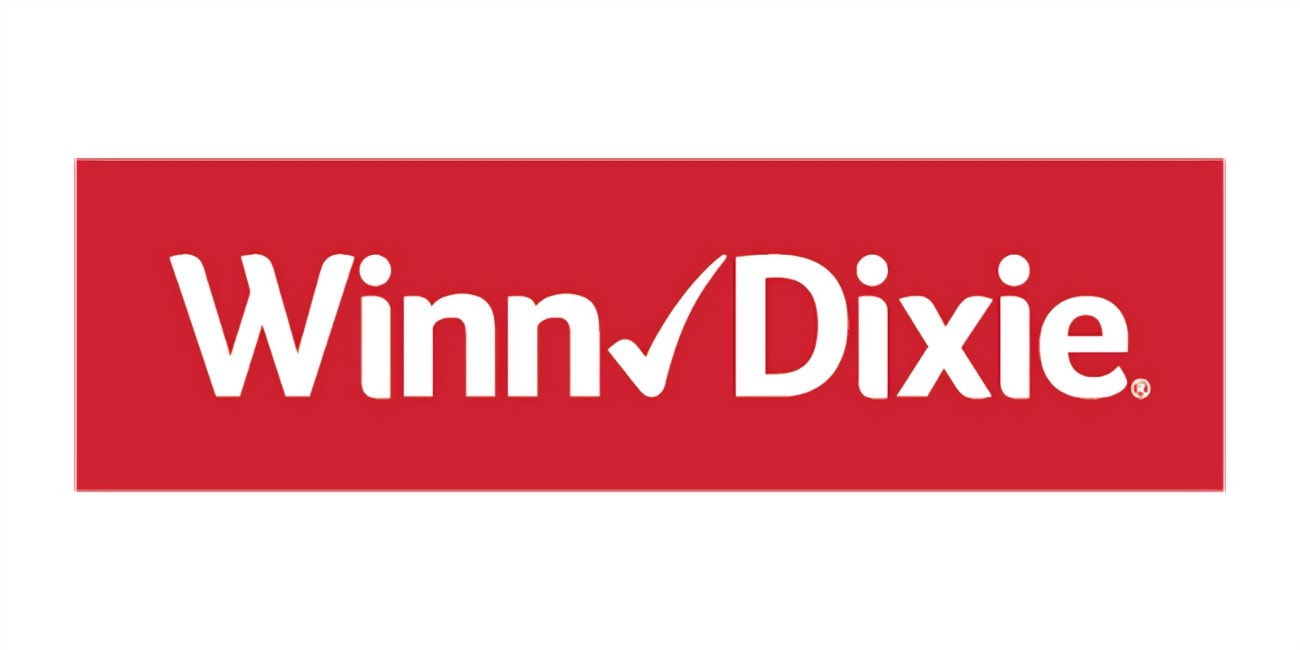 Winn- Dixie:
To get the best deals, sale prices and the ability to receive and use store coupons, you must get a Winn-Dixie Reward Card. They are free and you can apply online and receive it in the mail.
If you are expecting or have a child under two you can sign up for their Baby Club. You can sign up for that online too, but you must have your reward card first. Being a Baby Club member will get you special discounts and more coupons.
The registers at Winn-Dixie print Catalina coupons. Based on what you purchase you may get a Catalina from your purchase. It will print out on a cash register tape after your sale.
The registers also print out $/$ Catalina's. For example, get $10 off a $50 purchase. These should print once per week per reward card, and they are not valid until the following week. In this case Wednesday through Tuesday is considered a week because that is the way their ad runs. So, each week you shop there you will get a $10/$50 coupon good for the next week. You may only use one of these per purchase. The one exception to this is your $10 from getting 200 Baby Club points. That is treated like cash and is $10 off any purchase exceeding $10. TIP: Give the cashier your $/$ coupon FIRST before all other coupons. (Give Baby Club Rewards second.) If your other coupons make your total lower than the amount to qualify for the $/$ coupon, then you can't use it. Savvy shoppers would get as close to $50 in products without being under $50 and use their $/$$ coupon first. Then with remaining coupons you could easily bring the total to $20 or better!
Winn-Dixie doubles all manufacturer coupons up to $.50 everyday
Most stores will allow you to use coupons on BOGO items. For example if Kellogg's cereals are Buy One Get One Free and you have two $1 off coupons for Kellogg's, you can use them. Or if I have a coupon that says "$1 off this when you buy that" and you have a coupon on that, you can use it. Your store may vary on this so if you have a problem always speak directly to the store manager.
Overage is generally allowed. Meaning that if I have a coupon for $2 off a product that's only $1.95, $2 will be taken off of your total. Remember, stores will not give you money back. Example, if you had two products totaling $3.50 and coupons for $4 off – don't expect them to open the register and give you $.50 back be sure to add an item to your cart to "absorb the overage."
Hop on over to Instagram and follow the fun! We love posting memes, family fun, travel, and whatever we are feeling that day! Pinterest is also an amazing place to visit Stockpiling Moms. This is where you can pin all your favorite articles from our Food, Travel & Lifestyle Blog!
Melissa is a football and soccer mom who has been married to her best friend for 24 years. She loves sharing recipes, travel reviews and tips that focus on helping busy families make memories.