Are your children Preschool Prepared?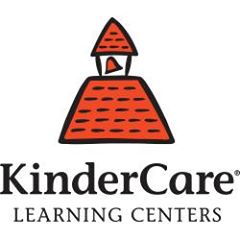 Are your children Preschool Prepared? It seems like just yesterday we were preparing for the first day of preschool and I am amazed that instead I have just sent my son off to first grade. I think that preparing for preschool was so important and the foundation for his continued success in school.
Are your children Preschool Prepared?
My Mom always said that Peyton was homeschooled from the second he came home. Now, when looking back on that I fully agree. I taught for 11 years before leaving my career to stay home. Each day was a lesson plan filled with teaching the concepts of letters, shapes, colors, animals and numbers. Though most often my son didn't realize he was learning, because it was part of our daily routine and incorporated with fun.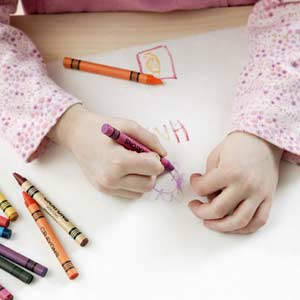 It is easy to prepare your children for school if you take the time with them. We started teaching numbers and letters at 18 months old in the bathtub. We had sponge shaped letters and numbers and would work on them in the tub, all while he was playing and having fun.
We taught animals names and sounds while singing songs and visiting the zoo and aquarium. We worked on colors and shapes with flashcards, playing games and by watching videos. We also had memberships to our local Children's Museum and attended the free programs at our local library. We started working on spelling and writing my son's name at age 2. This was not work for him but fun. Joining our local Mom's Club was also a key to his success. He was used to his playgroup so interacting with other children was natural to him.
As a former teacher and Mom, I really feel the importance of preparing for early childhood education is the key to your child's success in school. I would consider checking out KinderCare for preschool and summer camps. I toured KinderCamp when I was looking for schools for my son and was very impressed. The summer camps are amazing too!
I'm curious to know – What advice do you have for moms prepping for preschool?
This is a sponsored conversation written by me on behalf of KinderCare. The opinions and text are all mine.
Melissa is a football and soccer mom who has been married to her best friend for 24 years. She loves sharing recipes, travel reviews and tips that focus on helping busy families make memories.