5 Christmas Gifts for Mom
5 Christmas Gifts for Mom. When it comes to shopping for a Christmas Gift for Mom it is important for you to get something that she will REALLY enjoy. You want to show that you are thoughtful in your gift but also you want it to be something that is really useful too.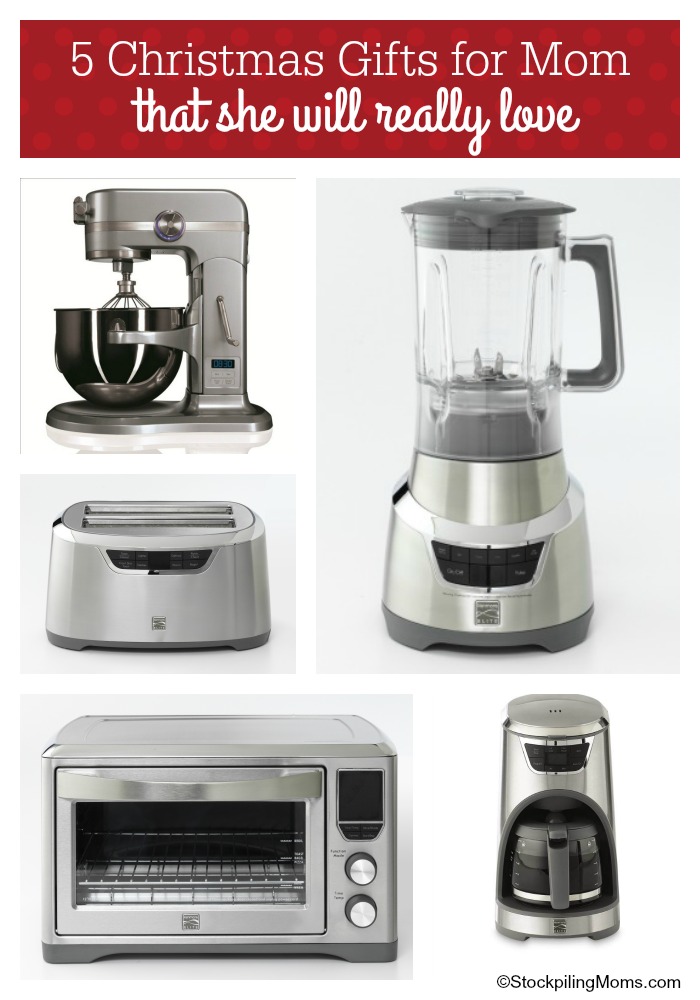 Kenmore has some appliances that Mom will love to open on Christmas morning. Depending on your budget will determine which one of these gifts suits your needs. We have gifts with a variety of price points to be sure to make mom Happy, Happy, Happy on Christmas morning!
Don't be afraid of purchasing an appliance for Christmas. If it is something that Mom can use on a daily basis, will make her life easier and she has been wanting for a long time this is the year to be sure to get what Mom really wants for Christmas. You can always add some additional items to personalize the gift too! We have five suggestions that are sure to make Mom smile on Christmas morning!
5 Christmas Gifts for Mom: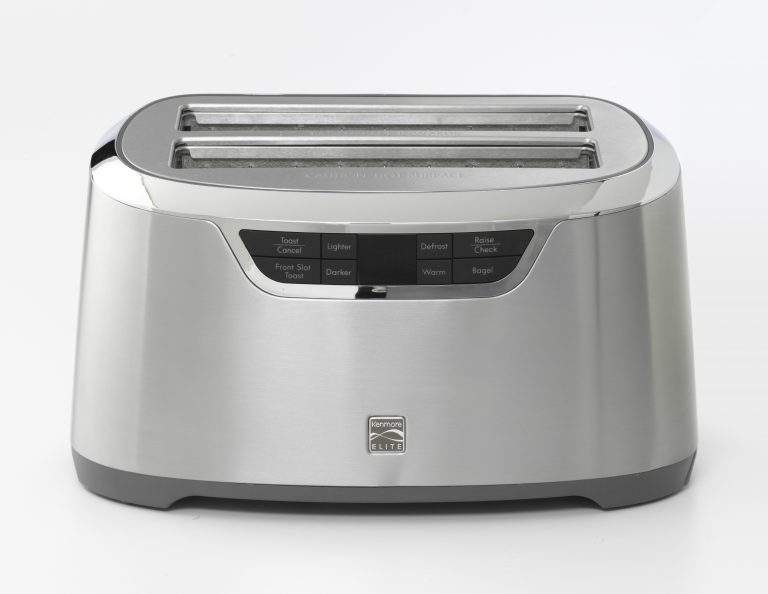 Kenmore Elite 4-Slice Auto-Lift Long Slot Toaster – This is a gift that Mom will enjoy using every single morning. With a fully stainless-steel housing, chrome accents, LED displays and matching elements across products, the Kenmore Elite 4 Slice Toaster looks just as good on a countertop as the food does on your plate which retails for $79.99. It features two extra wide and long slots that can accommodate two artisan or four standard slices of bread. It also has a front slot only option to save power when only using part of the toaster. If Mom enjoys toast for breakfast or bagels and cream cheese this is sure to make her life easier. This toaster is perfect for store bought or homemade bread. If I was giving it as a gift, I would be sure to include a variety of fresh loaves of bread, bagels and a basket of preserves and jams too!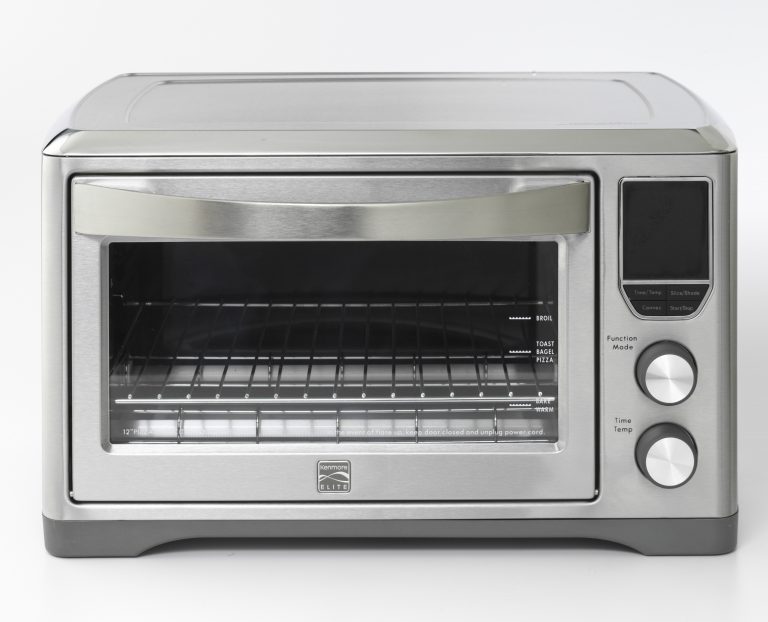 Kenmore Elite Digital Countertop Convection Oven – If Mom is dreaming of a convection oven this is an affordable option! The new Kenmore Elite line of small kitchen appliances features a sleek new design and a compelling list of upgrades. With fully stainless steel housings, chrome accents, LED displays and matching elements across products, the line will look just as good on a counter top as the food does on your plate. The large interior and adjustable racks to fit 6 slices of toast or a 12" pizza. Convection feature circulates heated air for more even results.
You can use convection, bake, broil, toast and use the keep-warm functions which is perfect for a Sports Mom or when Dad has to work late. Accessories include: wire rack, aluminum bake pan, broil insert, crumb tray, 12" pizza stone. This product retails for $149.99. Be sue to include a stockpile of frozen pizza's for Mom to use with this gift! She will thank you when it comes to making her menu plan.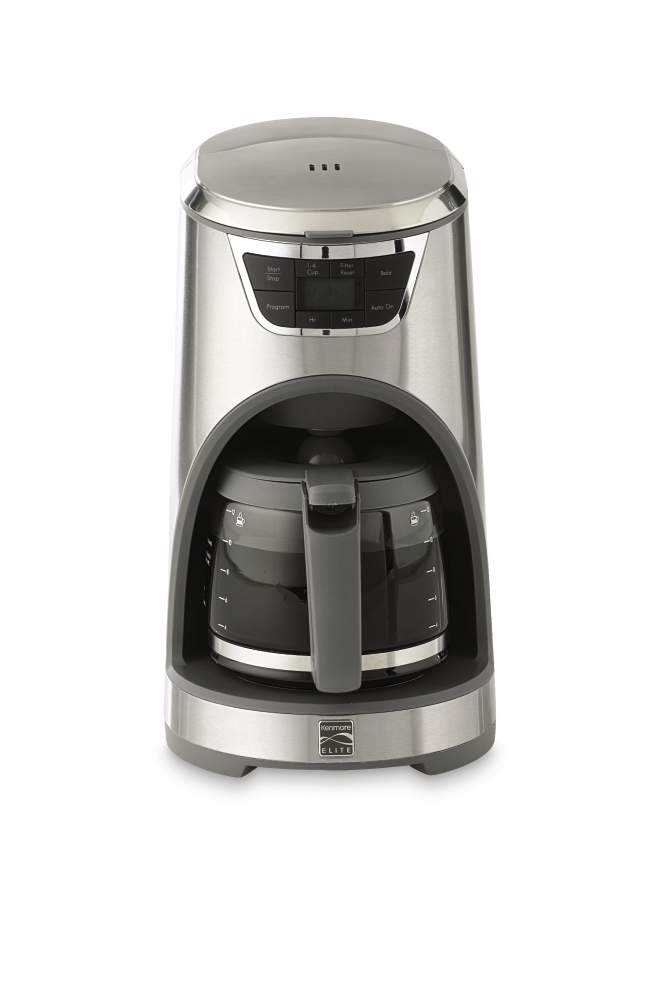 Kenmore Elite 12-Cup Drip Coffee Maker – If Mom loves coffee this is the perfect gift. I am in love with the glass carafe! This maker provides a delicious mix of taste and design with a 12-cup glass carafe for smooth, full-bodied coffee. It features a removable water tank with LED light for easy filling and brew strength adjustment creates regular and bold brews to suit every taste.
I love the time since brew countdown display that lets you know when the last pot was brewed so you can make a fresh cup when you need it. It also features a programmable timer that allows you to have your coffee waiting for you without hitting a button. Unlike many coffee makers it has a charcoal filter for fresh tasting coffee and accepts #4 Standard paper basket filters. This maker retails for $89.99. I would suggest pairing it with a variety of bags of flavored coffee and this DIY coffee mug.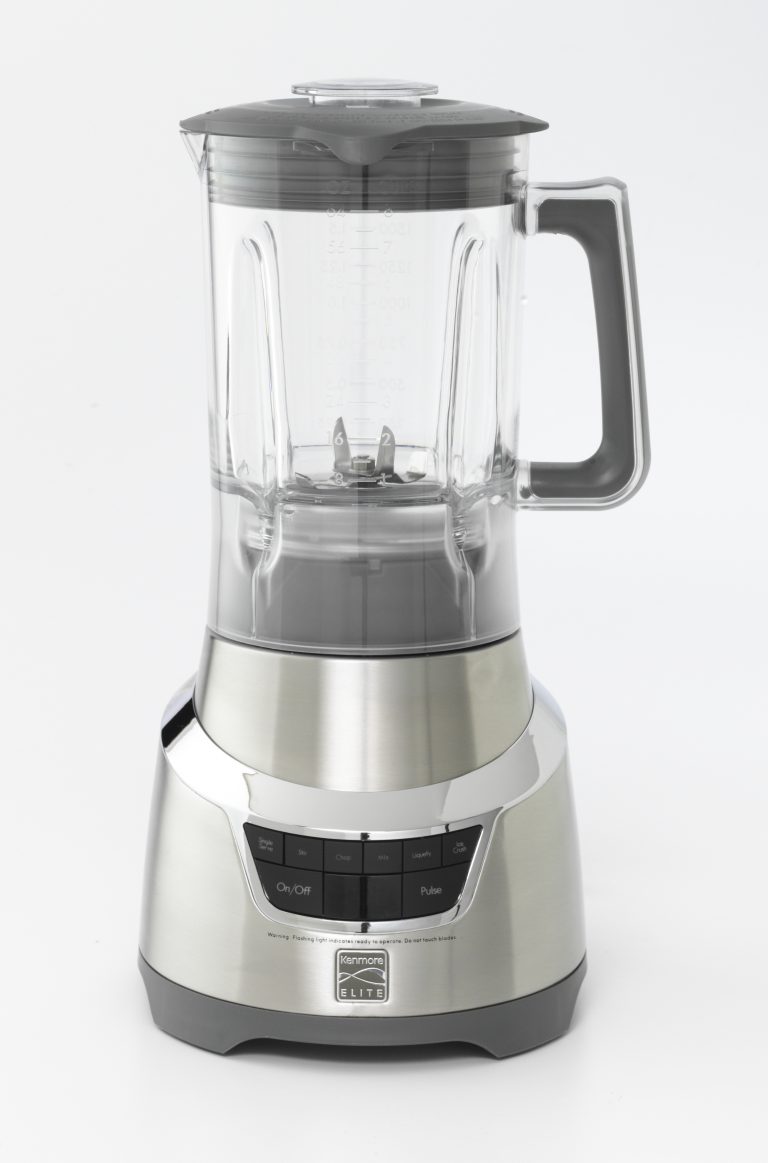 Kenmore Elite 1.3HP Blender with Single Serve Cup – This is a GREAT gift for Mom. If you are looking to incorporate smoothies into your diet this is the perfect solution. The Kenmore Elite® 5 Speed Blender holds up to 64 oz. is ready for any blending job. The BPA-free single serve cup is perfect for when you're on the go. This is perfect for Mom because she can prepare her breakfast and go. It features 1000 Watts plus 1.3HP provide a consistent and creamy blend every time. The retail price is $139.99 and a great addition to this gift would be to purchase this Smoothie Recipe Book for only $9.99 too!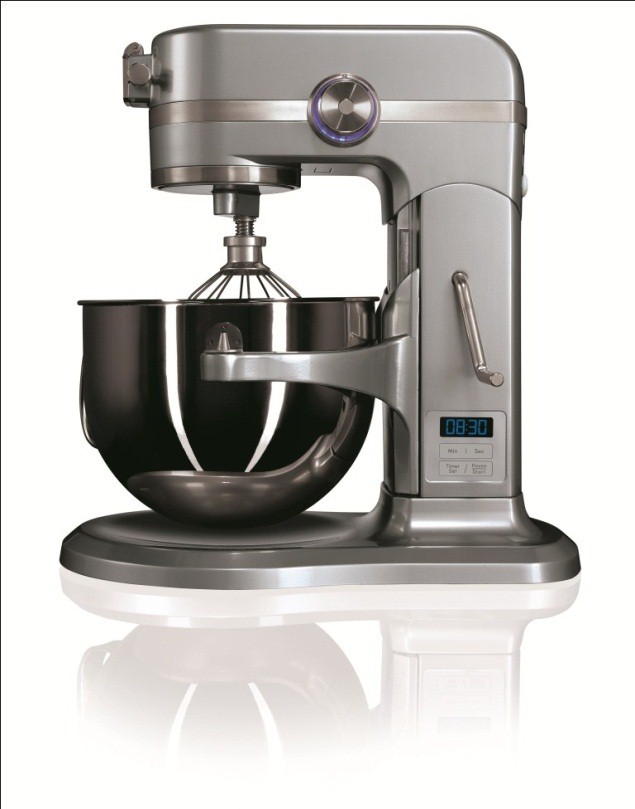 Kenmore Elite 6 Qt. Bowl Lift Stand Mixer – The perfect gift for any cook or baker. I am in LOVE with this stand mixer. It is the perfect way to turn complicated multi-step recipes into simple, fun cooking experiences. The Kenmore Elite® 6 qt. 600 Watts Bowl Lift Stand Mixer delivers power, versatility and precision that ensures everything from sugar to flour and butter is blended to perfection. The Smooth Bowl-Lift Action makes it easy to get the bowl in/out of the mixer and add ingredients for mixing. Mom will FLIP when she opens this gift! It features 10 Speeds and 600 watts to effortlessly froth, knead, mix, whip and whisk any recipe simply and quickly from cookie batter to vegetable dip for an even, smooth batch every time. Illumalight® LED offers bright viewing for better preparation (which you can see pictured below). The attachment hub works with additional accessories like wire whip, flat beater and dough hook.
It has a Count-Down Timer that ensures accurate preparation timing and includes a Stainless Steel 6 qt. Bowl that holds generous amounts of ingredients and is dishwasher safe. Best of all I am in love with the look! The Kenmore Elite Design offers sleek and modern styling fit for any kitchen décor. You can leave this on your counter with no reason to hide! Extras include detachable pouring shield and 5-quart mixing bowl. The retail price $349.99 and it is worth every penny! It is the Ultimate Christmas Gift For Mom!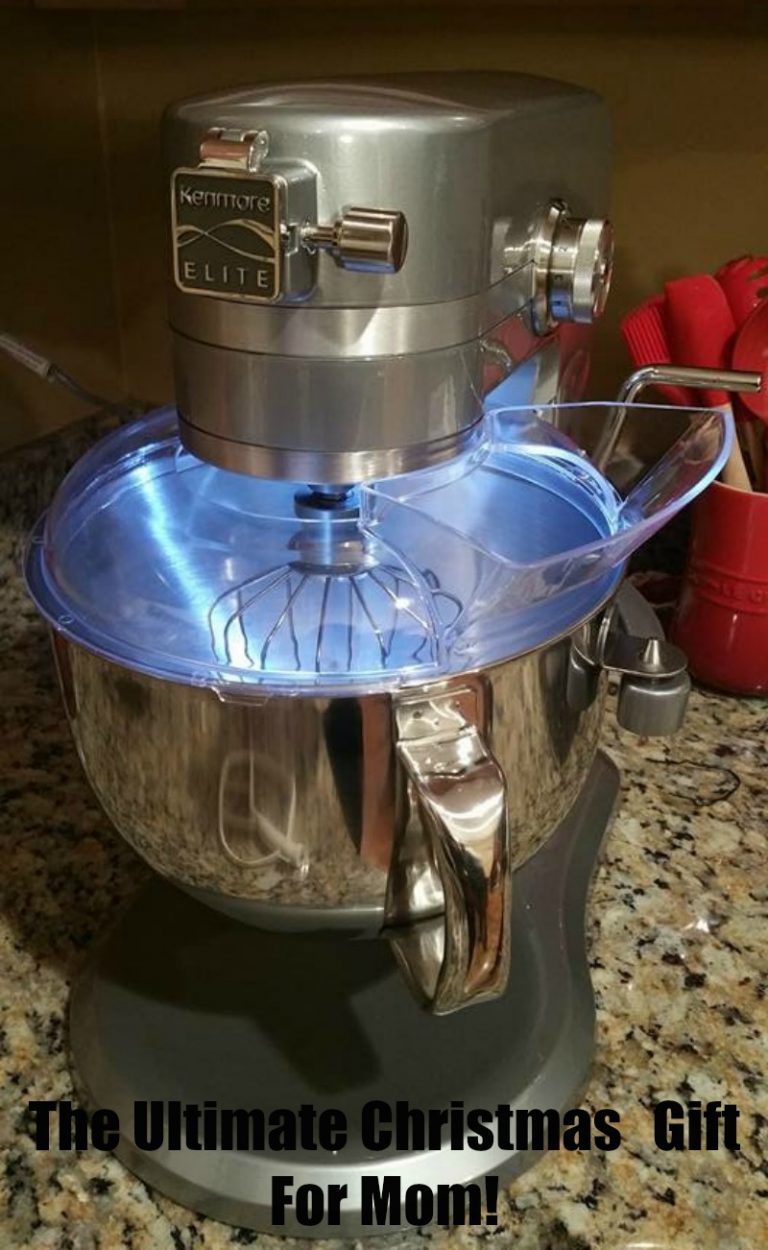 Disclosure: This is a sponsored post on behalf of Kenmore however all opinions are 100% our own.
Stockpiling Moms can be found in all your favorite places. Hop on over to Instagram and follow the fun. We love posting memes, family fun, travel, and whatever we are feeling that day. Pinterest is also an amazing place to visit Stockpiling Moms. This is where you can pin all your favorite articles from our Food, Travel & Lifestyle Blog.
Melissa is a football and soccer mom who has been married to her best friend for 24 years. She loves sharing recipes, travel reviews and tips that focus on helping busy families make memories.